The 10 Best Sex Toys to Love Yourself with This Singles' Day
Calling all singletons! Singles' Day, also known as Double 11 since it's celebrated on 11/11, is right around the corner and you know what that means… it's a reminder to take pleasure into your own hands and celebrate by treating yourself with a new toy!
Why? Because masturbation is a form of self-care, and you don't need a partner to take care of your own sexual needs and wellbeing. We have plenty of great toys for that! Many of which are included in this guide of our best-selling (and highly effective) sex toys for vulva owners and penis owners to celebrate Singles' Day with.
What's Singles' Day?
Originating in China, Singles' Day is a day for people who are not in relationships to celebrate themselves and their independence. Despite this holiday not being 'official', Singles' Day has become a popular online shopping occasion around the world.
After a turbulent year facing COVID and its unpresented repercussions, we believe it's more important than ever to treat yourself to some self-loving! And what better way to do so then to purchase yourself a new sex toy?
So, to help celebrate you, we have carefully handpicked our top 10 sex toys to treat yourself with this Single's Day. And to make sure everyone gets the chance to treat themselves, we have included five toys for vulva owners and five for penis owners.
5 amazing sex toys for vulva owners to celebrate Singles' Day with:
1. Share Satisfaction Sutra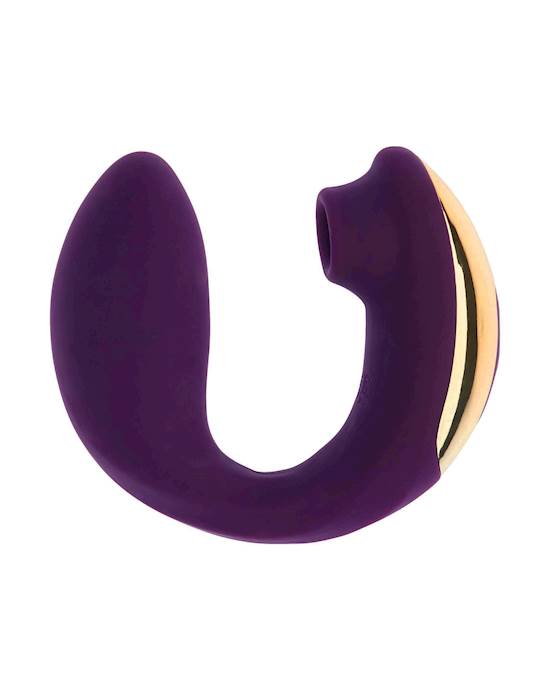 Share Satisfaction Sutra$79.95Shop Now Treat yourself to unprecedented dual pleasure with the Sutra by fan favourite, New Zealand owned sex toy company Share Satisfaction. Hands-free, elegant and super flexible, this dual vibrator can be flexed to fit the natural curves and contours of your body for a personalised experience every time. Sutra combines 10 thrilling vibrations modes with five breath-taking suction modes to provide a whole new self-love experience.
"Light a candle, pour the wine and get in the bath with this baby. You won't regret it." – Verified Purchaser
Find out more about Sutra: How to use Sutra by Share Satisfaction
2. Satisfyer Pro 2 Next Generation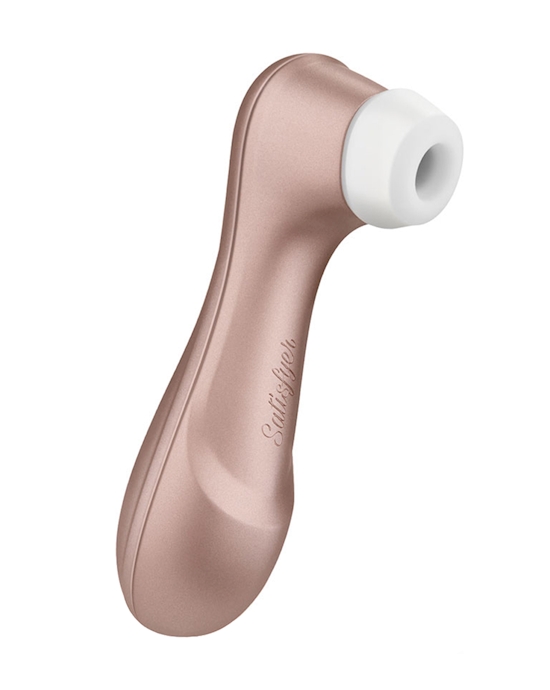 Satisfyer Pro 2 Next Generation$59.95Shop Now
Described as the "best sex toy ever" and "revolutionary" the Satisfyer Pro 2 is the perfect way to indulge in some self-pleasure this Singles' Day. This suction vibrator is a cult favourite amongst clitoris owners, and we can confirm that the hype is well deserved. With pressure wave technology and 11 suction programmes, this smart little toy is bound to knock your socks off time and time again!
"The greatest obsessed a single gals dream" – Verified Purchaser
"No need to be worried about being single when you have this beaut in your bottom drawer 😉" – Verified Purchaser
3. Le Wand Petite Rechargeable Massager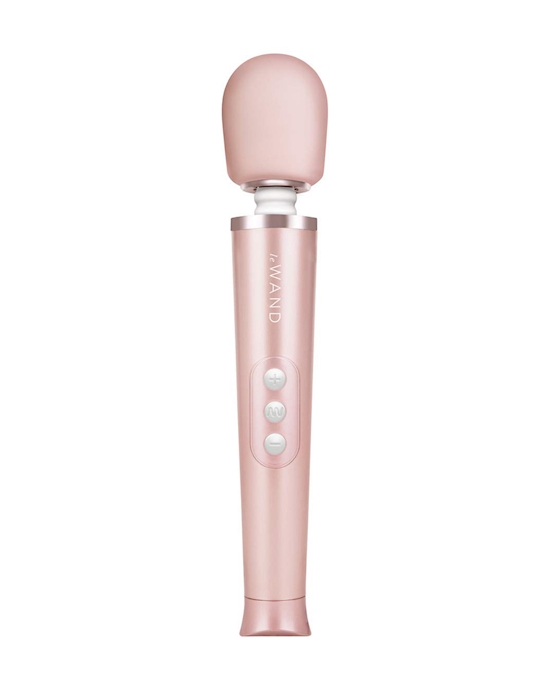 Le Wand Petite Rechargeable Massager$185.95Shop Now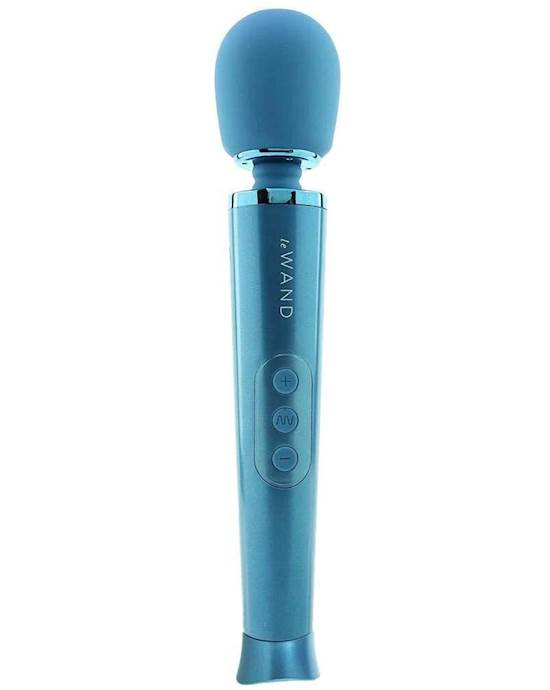 Le Wand Petite Rechargeable Massager$198.95Shop Now Indulge in a touch of luxury this Singles' Day with the incredibly gorgeous Le Wand Petite Rechargeable Massager. Coming in three colours, this sleek massager feels just as good as it looks. With 10 Ultra-Powerful Vibration Intensities and six vibration patterns, this wand has a mode to fit every mood! While it's on the more expensive side, it's totally worth it, we promise!
Read more: The 21 Best Luxury Vibrators Totally Worth The Investment In 2021
4. Vush Majesty 2 Wand Vibrator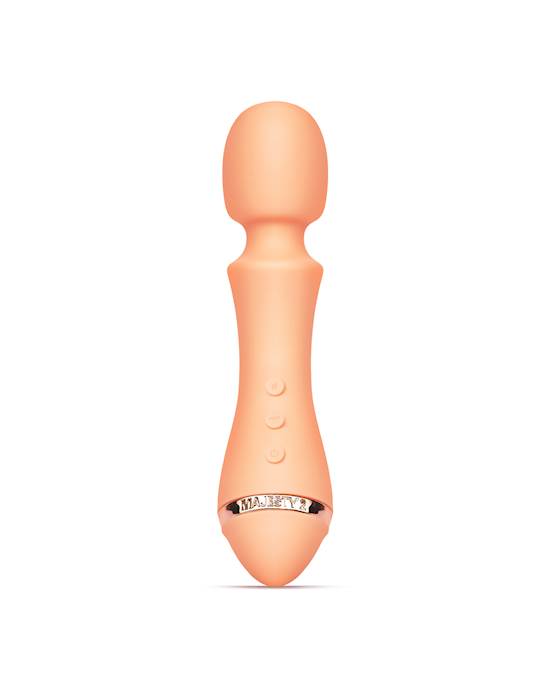 Vush Majesty 2 Wand Vibrator$161.95Shop Now
Find out what all the hype surrounding Vush is this Singles' Day with the Vush Majesty 2 Wand Vibrator. This gorgeous apricot wand features up to 50 personalised levels and intensities, talk about versatile! Plus, its 100% waterproof making it the perfect bubble bath or shower companion this Singles' Day and beyond.
"I'm in love with my Vush wand! The power this baby has is incredible, the different vibrations are out of this world, its so soft and I absolutely love the storage bag! " – Verified Purchaser
5. Icicles Glass Massager N0 6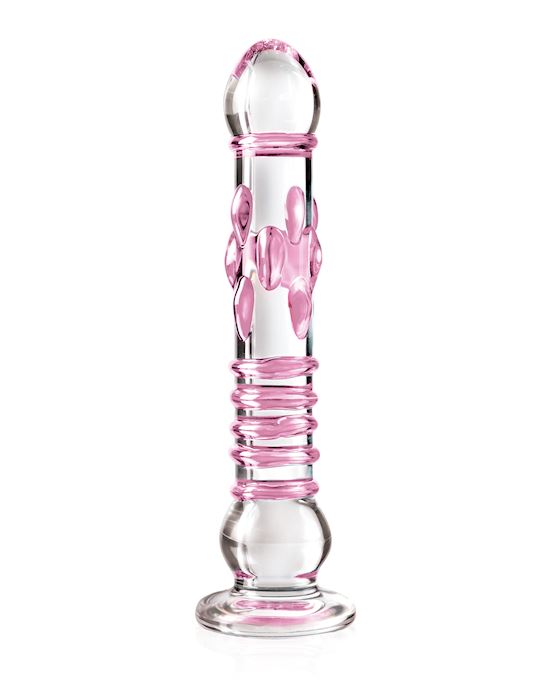 Icicles Glass Massagers No 6$56.95Shop Now
Dabble in temperature play this Single's Day with the Glass Massager N0 6 from the masters of hand blown glass sex toys, Icicles. This elegant, glass dildo is meticulously designed with beautiful texturing for extra stimulation. Perfect for exploring heat play, you can run the shaft under warm water to heat things up or chill it under cold water or put it in the freezer for an enjoyable cold sensation.
"Awesome product and perfect size too" – Verified Purchaser
"I'm a big fan of glass toys, but this has got to be my favourite glass dildo." – Verified Purchaser
Find out everything you need to know about glass sex toys
5 incredible sex toys for penis owners to celebrate Singles' Day:
1. Satisfyer Men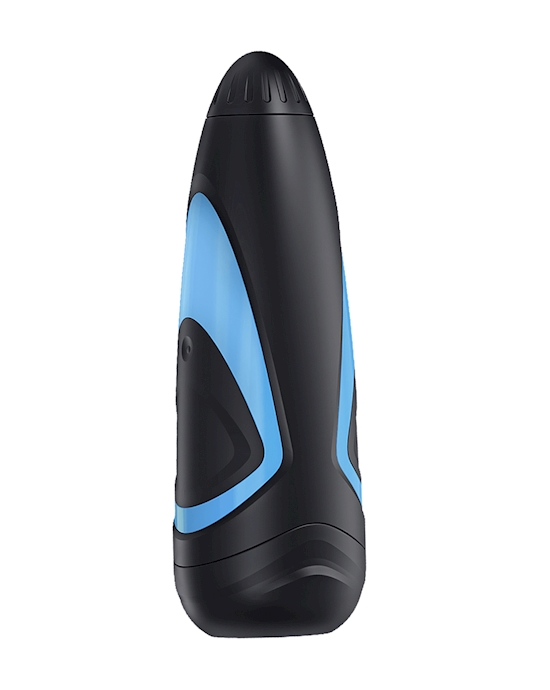 Satisfyer Men By Satisfyer$61.95Shop Now
Stroke your way to climax this Singles' Day with the Satisfyer Men. This masturbator sex toy puts you in full control, allowing you to set the pressure level yourself. The super soft interior tightly envelopes your penis for intense realistic stimulation, while the novel pump feature allows you to add or release air during use at a touch of a button. Wanting to switch things up? This stroker comes with a classic sleeve but a full range of interchangeable Satisfyer sleeves are also available.
"This thing is amazing! Honestly cannot get enough" – Verified Purchaser
2. Share Satisfaction Medium Curved Plug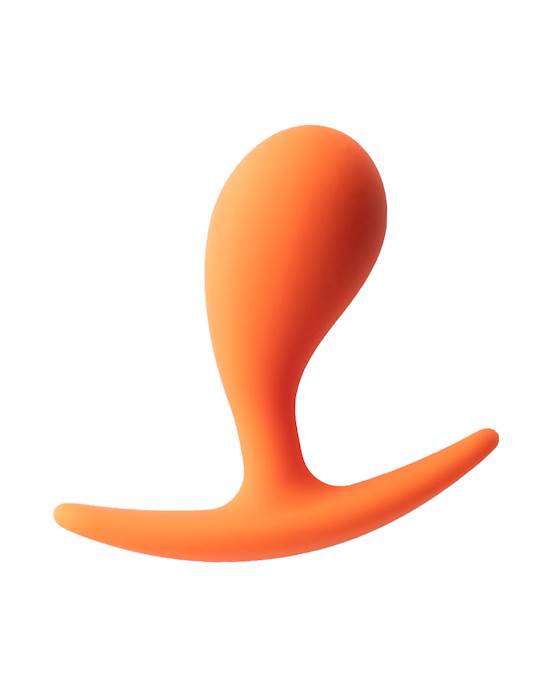 Share Satisfaction Medium Curved Plug$20.95Shop Now
Give your backdoor some attention this Singles' Day with the Share Satisfaction Medium Curved Plug. Available in three different colours (and three different sizes), this super soft silicone butt plug features a curved tip making it perfect for P-spot play. But let's be honest, everyone of all genders can enjoy butt play so this is really a toy for everyone!
Hot tip: Wear this plug while you masturbate with your favourite toy to take your pleasure to the next level!
"These feel great, perfect for longer term wear. " – Verified Purchaser
3. Satisfyer Men Wand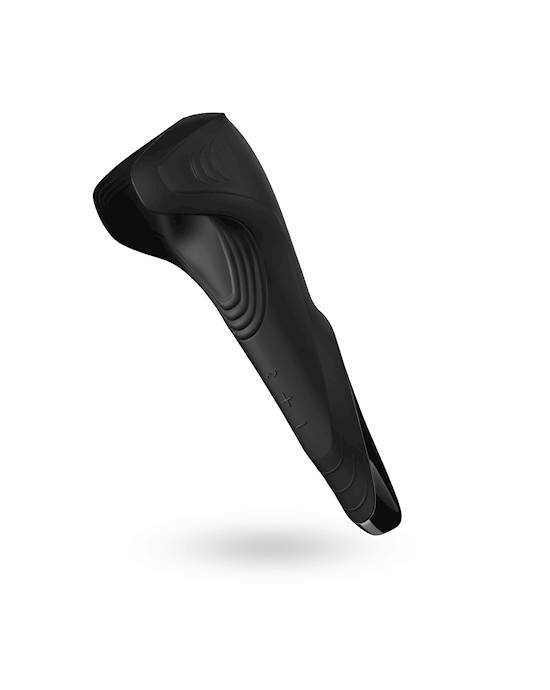 Satisfyer Men Wand$75.95Shop Now
Take your solo time to all new heights with the Satisfyer Men Wand. This innovative winged masturbator features an open winded design making it compatible with penises of all shapes and sizes. Made from silky smooth medical grade silicone, this comfortable masturbator features a grand total of 35 different vibration settings that will keep you buzzing all night long.
"Really good and satisfying like the name implies." – Verified Purchaser
4. Lelo Hugo Prostate Massager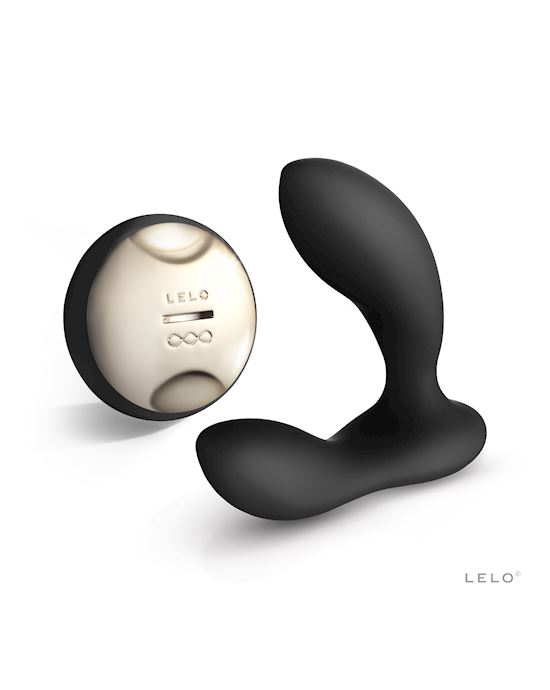 Lelo Hugo Prostate Massager$304.95Shop Now
Never experienced a P-spot orgasm? Well now's the perfect time to treat yourself to mind blowing prostate stimulation. The super sleek and luxurious Lelo Hugo Prostate Massager is the perfect toy to indulge in a new form of pleasure this singles' day. With eight settings, exclusive SenseMotion technology and two powerful motors in the base and tip, this prostate massager is all set to become the play partner you've been waiting for! Learn more: Everything you need to know about milking the prostate and p-spot orgasms
"The best P spot toy about by miles" – Verified Purchaser
"From the packaging to the product itself, everything has been so pleasurable. It is my first prostate massager, and the experience has not disappointed me." – Verified Purchaser
5. Share Satisfaction Masturbator Egg
Simple, cost efficient yet incredibly satisfying, the Share Satisfaction Masturbator Egg is the perfect toy to elevate your solo time this Singles' Day. Made from super soft textured silicone, this egg envelops the penis, providing a unique sensation with every stroke.
"Soft silicone and great texture. Easy to use and clean" – Verified Purchaser
Don't forget the lube!
Expert tip: It is important to always use lubricant when using insertable sex toys to prevent any pain or friction. Here are a couple of our trusty favourites and you can shop our full range of lubricant here.
Read more: Beginner's guide to using lubricant for masturbation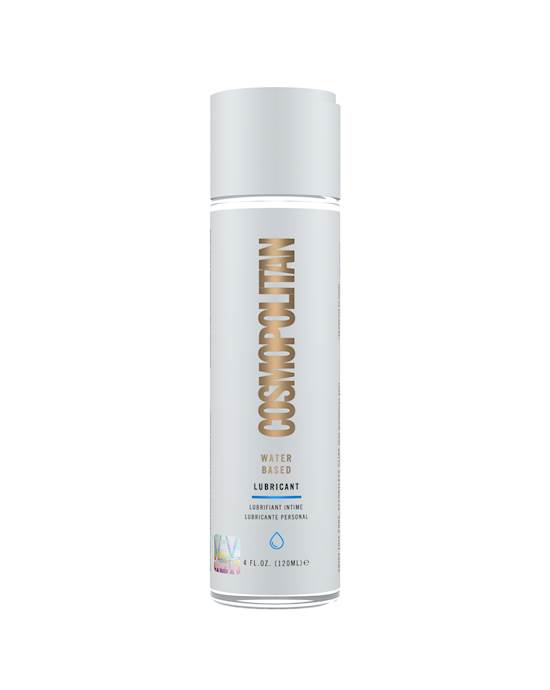 Cosmo Liquid - Water Based Lubricant $23.95Shop Now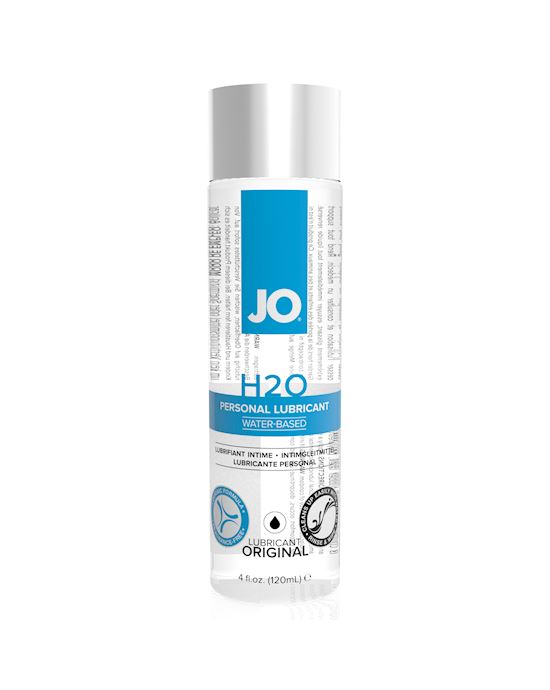 System Jo H2o Lubricant 240 Ml$35.95Shop Now
Treat yourself this Singles' Day!
If nothing on this list caught your eye, check out Adulttoymegastore's full range of sex toys to find something perfect for gifting yourself this Singles' Day.
Read next:
Content disclaimer:
The information in this article has been fact checked and reviewed for accuracy by Adulttoymegastore's team of content specialists and sexual wellness experts. Adulttoymegastore does not provide medical advice, diagnosis, or treatment for illness. Any information published on this website, either by Adulttoymegastore or its authors, is not intended to be a substitute for medical advice, and you should not take any action before consulting with a medical professional.
For more product examples - shop all our
sex toys
here.