What's the Difference Between a Dildo and Vibrator? - Sexpert
Dildos vs vibrators: What's the difference? Here's everything you need to know according to Adulttoymegastore's sexperts.
Lots of people ask us: "What's the difference between vibrators and dildos?" It's not a silly question. There are so many different kinds of sex toys that you can't be expected to know about them all. But there are very distinct differences between them which makes them easy to tell them apart.
This guide will cover the main differences between dildos and vibrators, and then we'll cover the different types of each to deepen your understanding and help you find something new to try.
Editor's note: This article was updated on 13 September 2021.
Dildos vs vibrators: what's the difference?
A dildo is a non-vibrating sex toy that is used for internal penetration of the vagina or anus, while a vibrator is any kind of sex toy that is electrical and vibrates. A vibrator can be used for internal penetration of external stimulation.
So it's simple! One vibrates (the vibrator) while the dildo doesn't.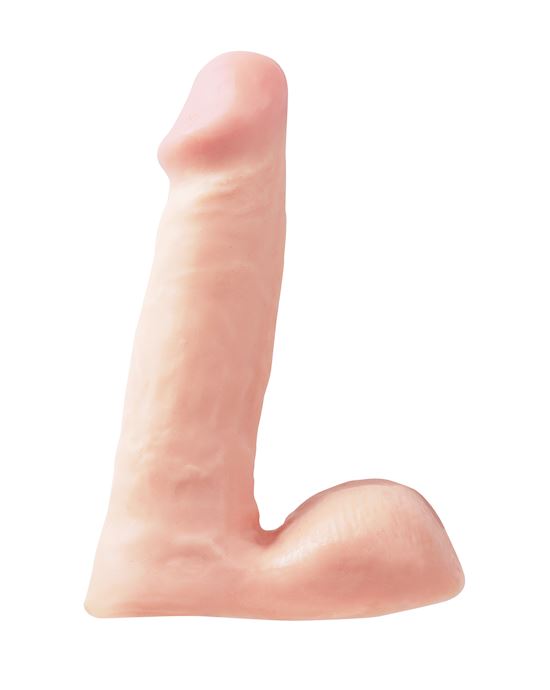 Basix 6 Inch Dildo$15.95Shop Now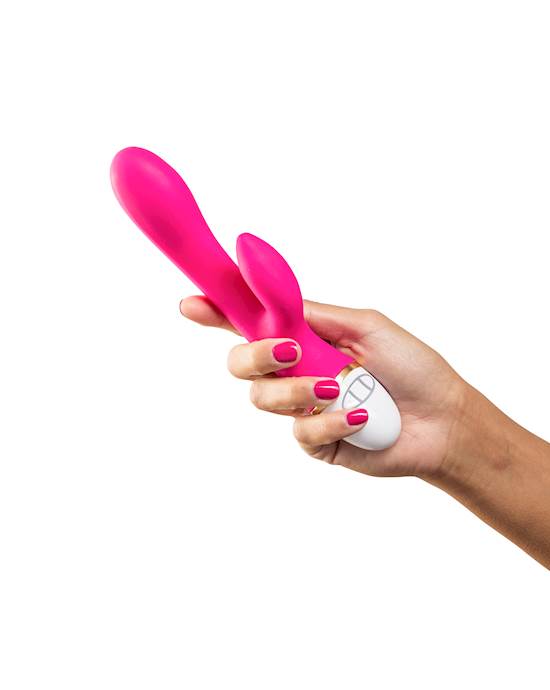 Cosmo - Hither$99.95Shop Now
Dildos vs vibrators: what's better?
It depends on what you like! Some people ask us, "What's better: dildos or vibrators?" But we can't answer that as everyone's sexual preferences are unique to them. So here's a quick run down on vibrators and dildos so you can help determine what might be best for you!
Vibrators
Vibrators vibrate! Yep! Who could have ever guessed? They come in a huge variety of shapes and sizes but the key component that gives them their name is their ability to vibrate.
There are lots of different types of vibes - here's a quick run-down:
Classic vibes
So-called "classic" vibes are standard vibes. They're usually just smooth, non-anotomical (non realistic) vibes without any extra attachments and don't have curves. They're great for beginners. They can be used internally or on your clitoris. Check out our range.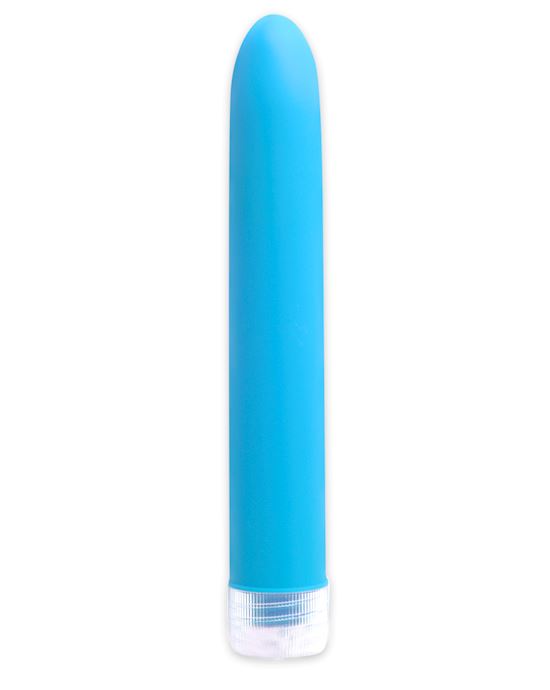 Neon Luv Touch$13.95Shop Now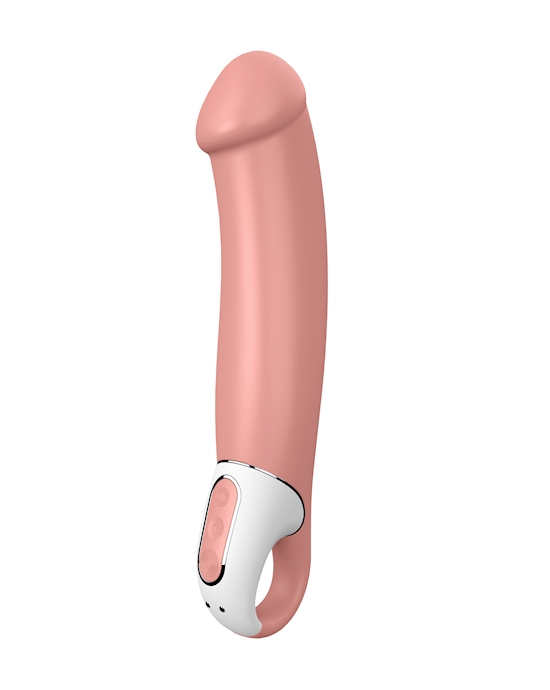 Satisfyer Vibes Master$69.95Shop Now
Bullet vibes
Bullets are little vibrators - named because they kind of look like bullets. They're usually used on the clitoris rather than for insertion. If you insert them you need to have a string on them to bring them out again. They are discrete and powerful despite their size. They're a very popular first vibrator. Check out our whole range here.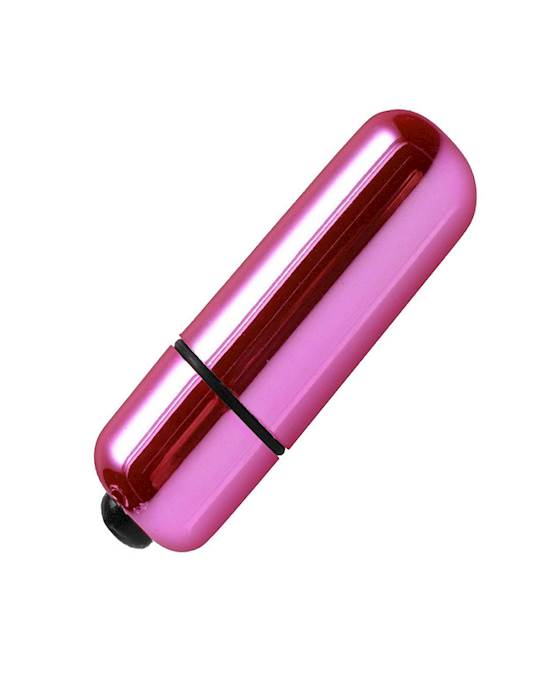 Mini Rounded One Speed Bullet Vibe$15.95Shop Now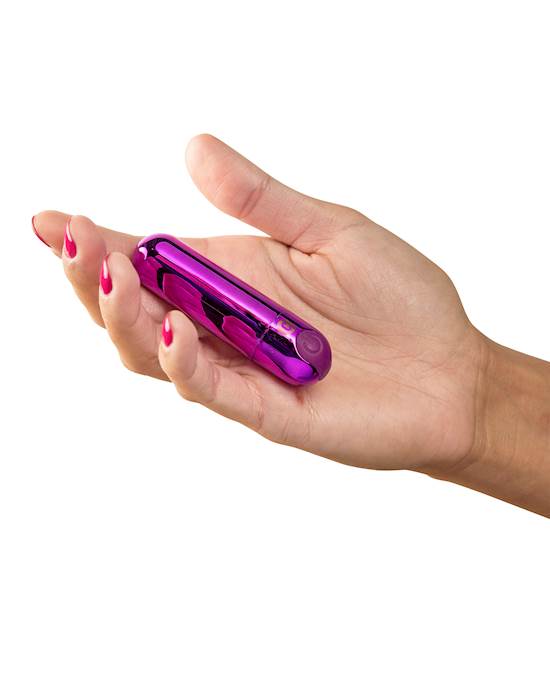 Cosmo - Enchantment$49.95Shop Now
Rabbit vibrators
Rabbit vibes were given their name because the clitoral stimulation tool attached to them used to be shaped like a rabbit. Now a "rabbit vibe" is just short for any vibe that provide internal and external stimulation. It requires a vibrator with an attached clitoral stimulator. Check out our whole range here.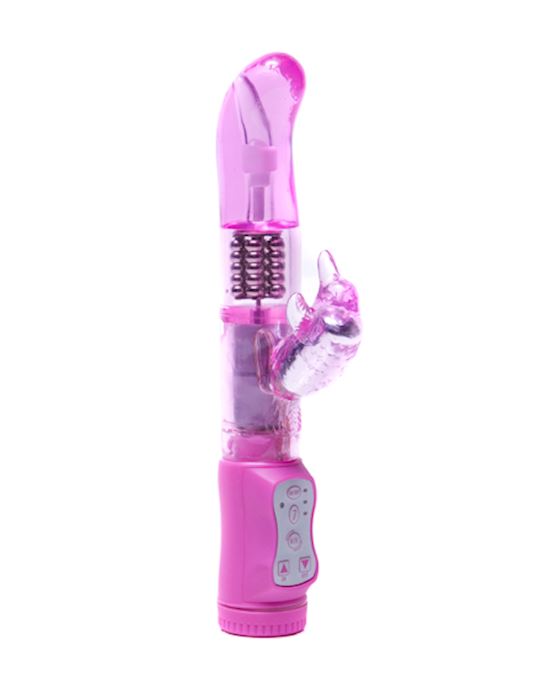 Amore Hummer G-spot Rabbit Vibrator$39.95Shop Now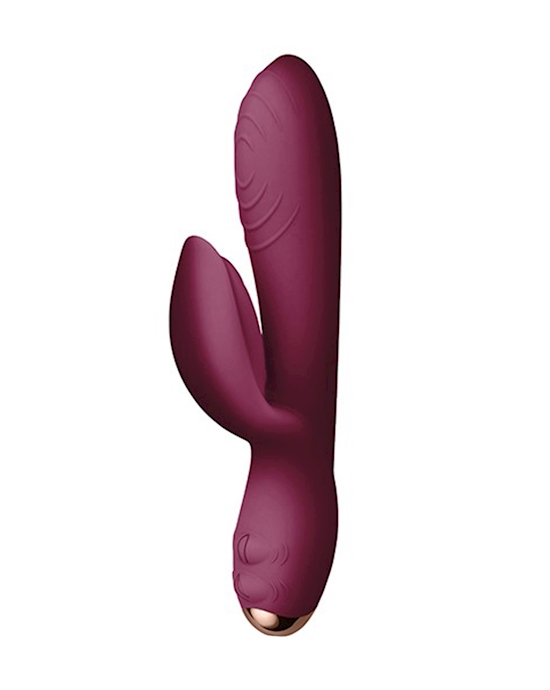 Every Girl Vibrator$79.95Shop Now
Clitoral vibrators
Clitoral stimulators and lay-ons are becoming more and more popular. They're external use vibes only that stimulate the clitoris. The infamous Satisfyer Pro 2.0 is a great example of a clit vibe. Lay-ons are also great for use on your clitoris. They're a great beginner vibe.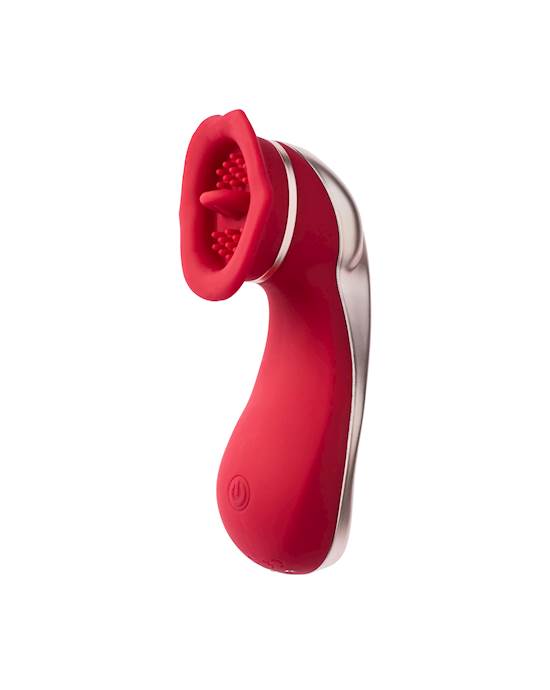 Share Satisfaction Chakra Luxury Tongue Vibrator$89.95Shop Now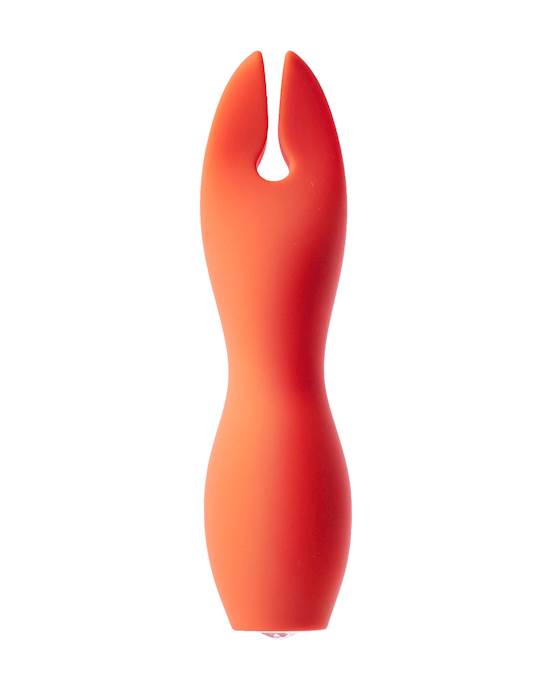 Share Satisfaction Belu Clitoral Stimulator$69.95Shop Now
G-Spot vibes
G-spot vibes are curved to hit your G-spot. That's where they get their name. They come in all shapes and sizes and there's some cross over with rabbit vibes - but the key component for these vibes is that they are angled to hit r G-spot. See our whole range here.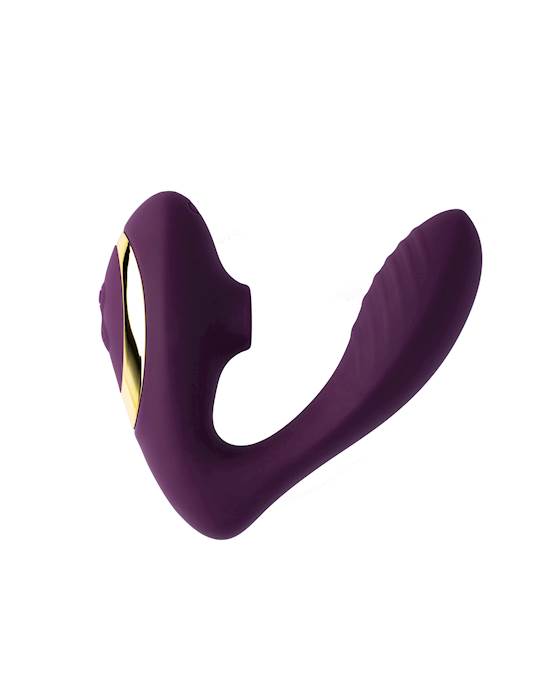 Share Satisfaction Kama$89.95Shop Now
Cosmo - G-spot Romance $109.95Shop Now
Couple vibrators
These vibes are designed to be used with your lover if you have a vagina - sitting inside the vagina while you have penetrative intercourse. However, couples vibrators have become an umbrella category for any vibrator designed to be used with a partner, such as for foreplay or sex. You can also use couple vibes on your own. Double the fun! Check out our whole range here. and learn how to use a couples vibrator.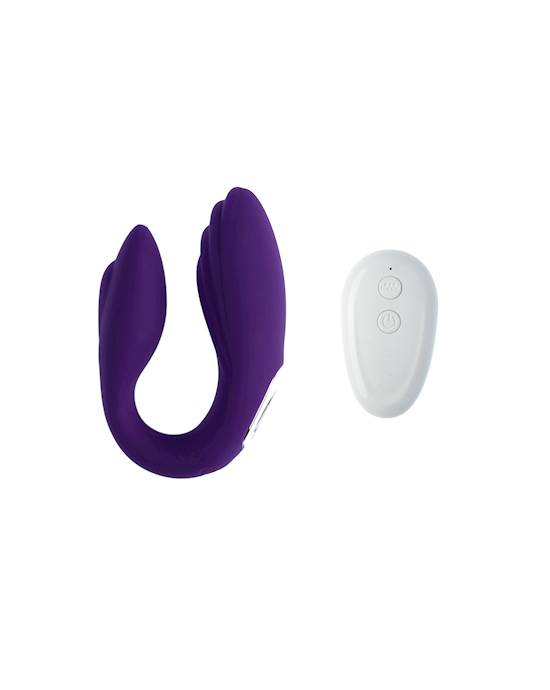 Share Satisfaction Gaia Remote-controlled Couples Vibrator$54.95Shop Now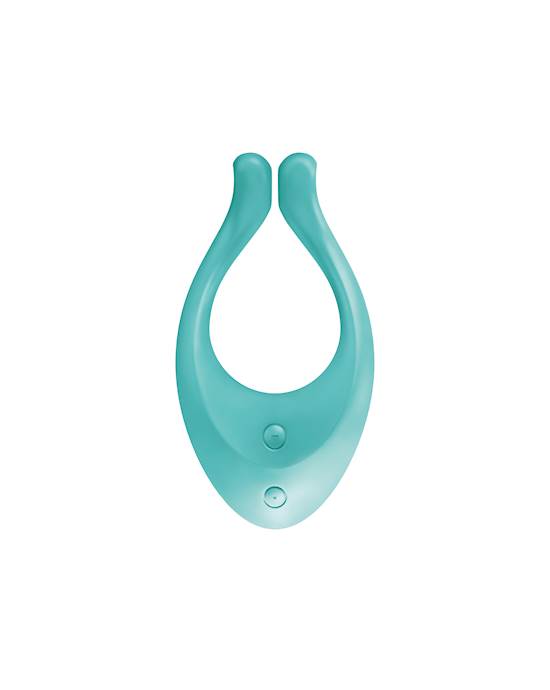 Satisfyer Endless Love$64.95Shop Now
Other types of vibrators
There are so many different types of vibes we can't list them all but other notable types are - Anal vibrators, double-ended vibes, finger vibes, love eggs, nipple vibes, novelty vibes, realistic vibes, strap-on vibes, and wand vibes also known as "massagers".
Dildos
There are far fewer categories of dildos than vibrators. The key component of dildos is they don't vibrate and don't have batteries. You use them by thrusting onto them or with your hand, thrusting them into your partner. They can be used vaginally, anally or orally. Usually dildos look like penises. They can also come in amazing colours because they're not limited by being slicione or plastic.
Suction cup dildos
By far our most popular dildos are suction cup dildos. People love suction cups because you can use them so easily on your own. You can suction them to the door, the floor, your wall - anywhere sturdy! When buying a dildo - check girth, some are really, really big and they might not be comfortable for beginners. Check out our range here.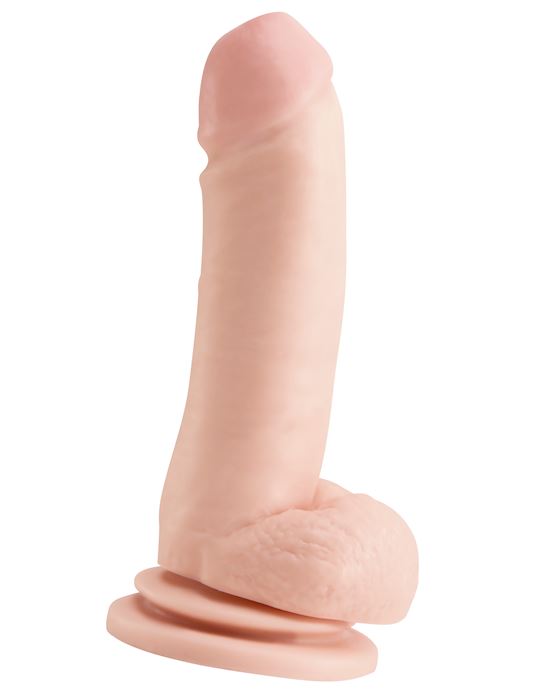 Basix 8 Inch Suction Cup Dong$60.95Shop Now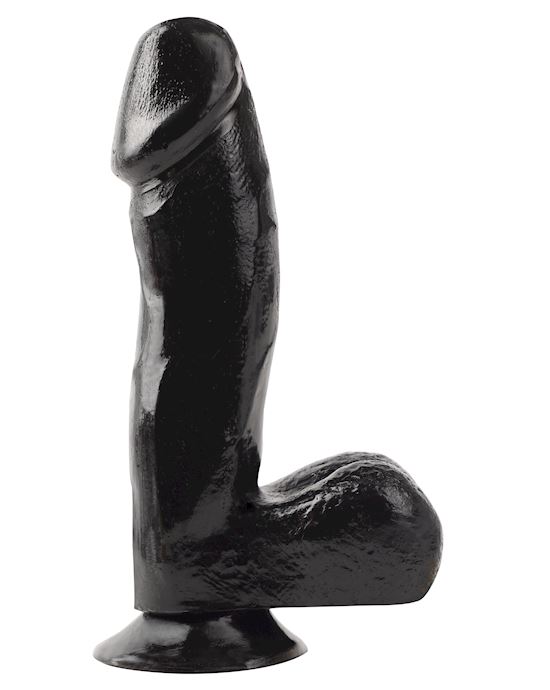 Basix 6.5 Inch Suction Cup Dildo$21.95Shop Now
Strap on dildos
If you want to try pegging you need a quality dildo to go into your harness or other strapping gear. Strap-on dildos aren't always phallic and usually come in a range of sizes. You can strap on dildos almost anywhere - even your arm or leg. Check out our range here. You can get strap-ons that are hollow to fit your penis inside, you can get strap ons that you wear inside your vagina, and you can even get strap ons you wear strap-ons that have internal vibrators!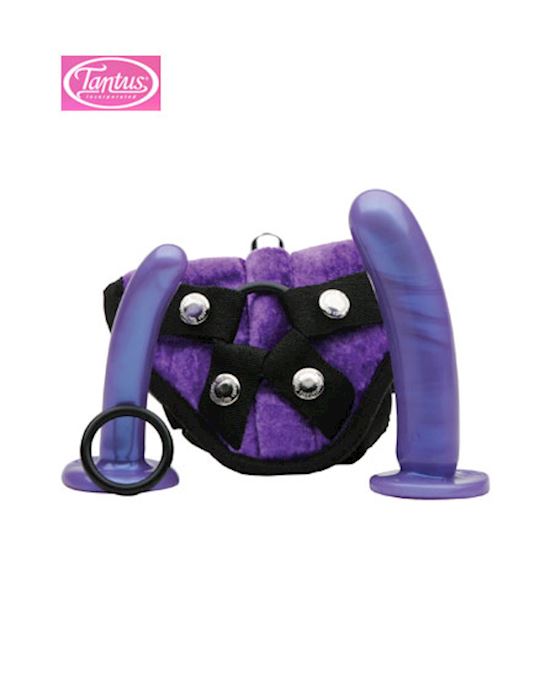 Bend Over Beginner Harness Kit$125.95Shop Now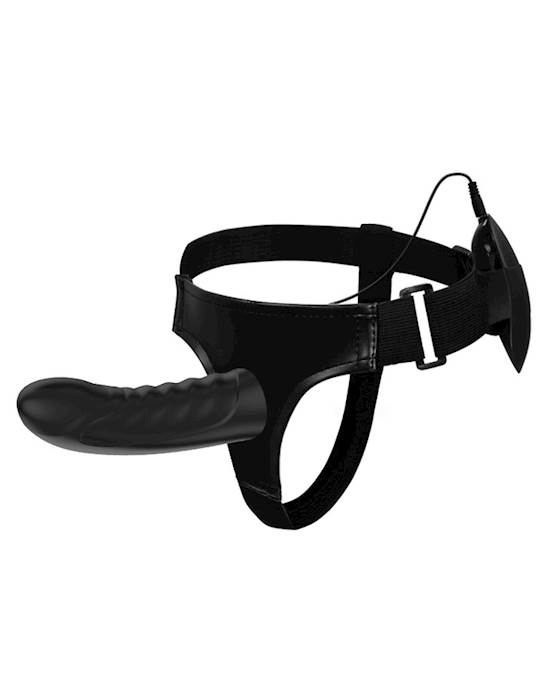 Mighty Marvin Strap On $49.95Shop Now
Squirting dildos and huge dildos
Huge dildos come in many shapes but they're all....well, huge! Squirting dildos come in a lot of shapes and sizes too - their main difference to other dildos is that they squirt fluid.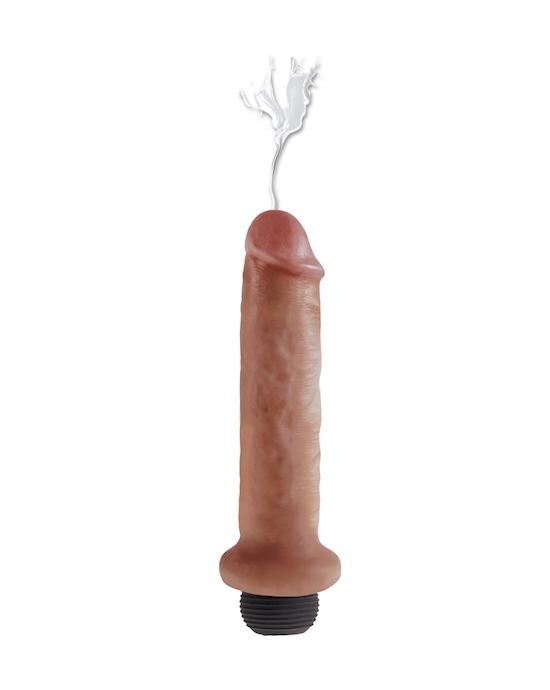 King Cock 7 Inch Squirting Dildo$62.95Shop Now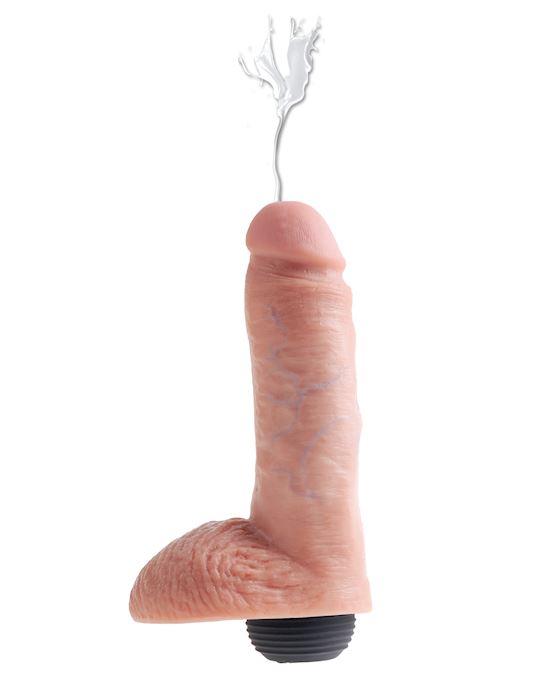 King Cock 8 Inch Squirting Dildo$91.95Shop Now
Double ended dildos and double penetration dildos
Double penetration or DP dildos and double ended dildos provide you with the ability to penetrate your partner vaginally or anally or for you and your partner to be penetrated at the same time. They basically double your pleasure!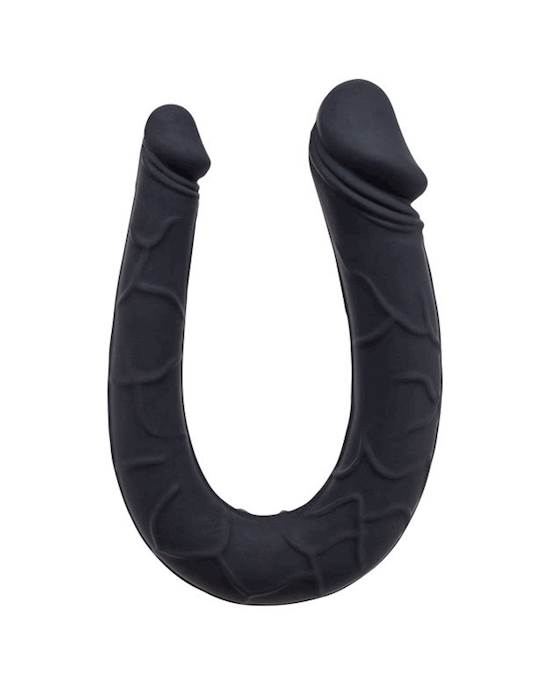 Seven Creations Silicone Double Ended Mini Dildo$29.95Shop Now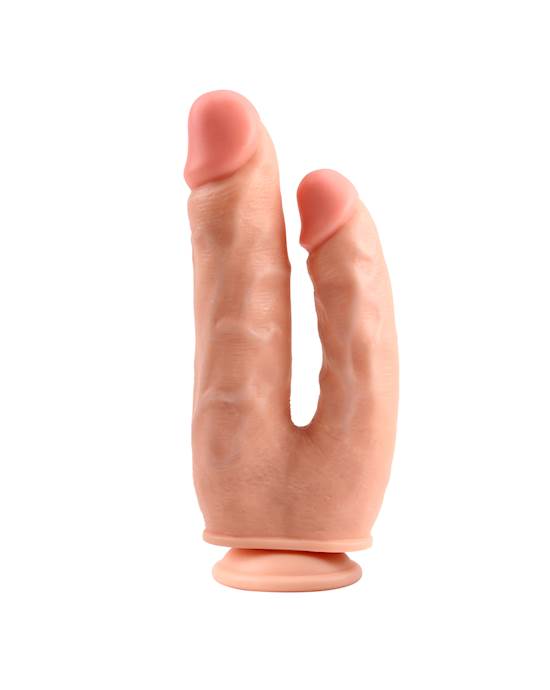 Bromeo Ballsy Double Dual Super Cock$62.95Shop Now
Vac-U-Lock
You might also read about Vac-U-Lock dildos. Vac-U-Lock by Doc Johnson is the world's first and only patented harness system. Unlike most strap-ons which require an O-ring set up, Vac-U-Lock strap-ons feature a unique plug system which securely holds your attachment in place for penetrative fun. Vac-U-Lock Dildos are compatible with the Vac-U-Lock Strap-On harnesses, which open up a whole new world of strap-on sex possibilities due to the design's versatility.
Choose a Vac-u-Lock harness with a plug, then you can choose any Vac-u-Lock compatible dildo to attach to the plug and harness, no matter the size or the girth of the attachment. You'll never need to worry about whether or not a dildo will fit your harness ever again!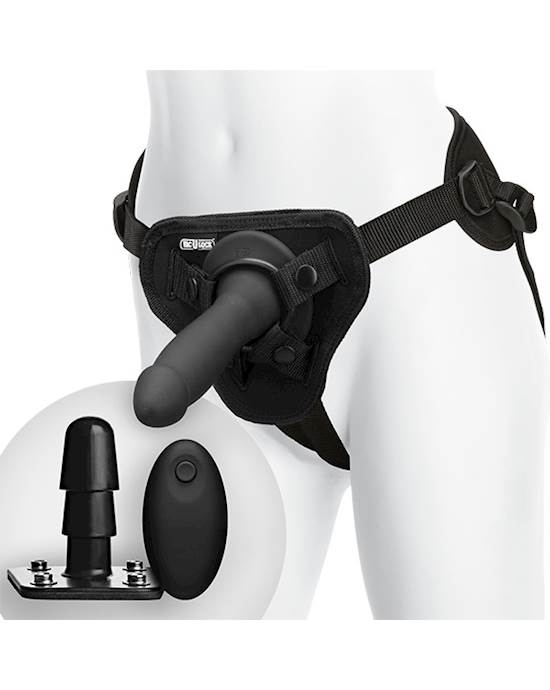 Vac-u-lock - Smooth Vibrating Remote Controlled Pleasure Set $195.95Shop Now
Glass dildos
Glass dildos are beautiful, usually hand-shaped, dildos made from strong glass. They're wonderful for temperature play. You can run them under cold water or warm water to heat them. They're easy to clean and are great fun in the shower or bath. They can be used anally or vaginally. Just make sure if you're using them anally that they say they're for anal use and they have a wide base. Did I mention they're beautiful??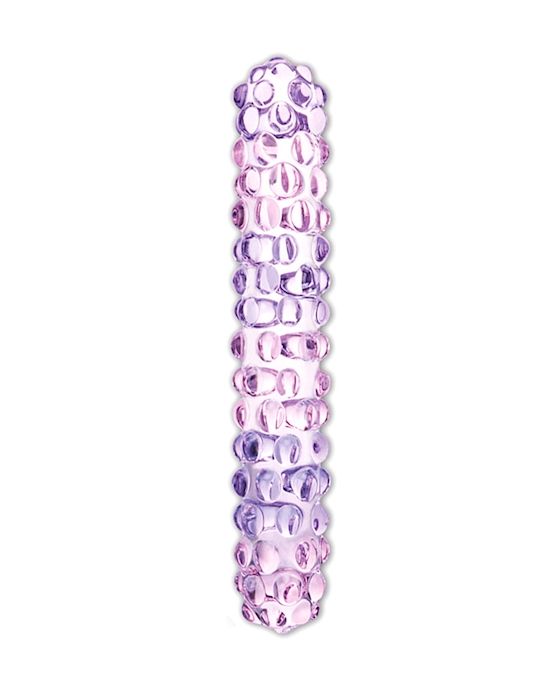 Glas Purple Rose Nubby Glass Dildo$39.95Shop Now
Spiral Staircase Full Tip Dildo$35.95Shop Now
That's it!
So there you have it! That's the key difference - one vibrates and the other doesn't. Check our our range of vibes here. And our range of dildos here. and why not buy one of each and see for yourself which you prefer?
Read next:
Editor's note:
This article was originally published on 23 January 2020 and was updated on 13 September 2021 for relevance and comprehensiveness. The information in this article has been fact checked and reviewed for accuracy by Adulttoymegastore's team of content specialists and sexual wellness experts, including Sex Educator Emma Hewitt.
Content disclaimer:
Adulttoymegastore does not provide medical advice, diagnosis, or treatment for illness. Any information published on this website, either by Adulttoymegastore or its authors, is not intended to be a substitute for medical advice, and you should not take any action before consulting with a medical professional.
For more product examples - shop all our
sex toys
here.