This is where you can keep track of all of the ATMS Achievements you have already earned and find out what is still available for you.
These are all the Achievements that are still available for you. So many Pleasure Points await. Dive on in. The water is oh so warm!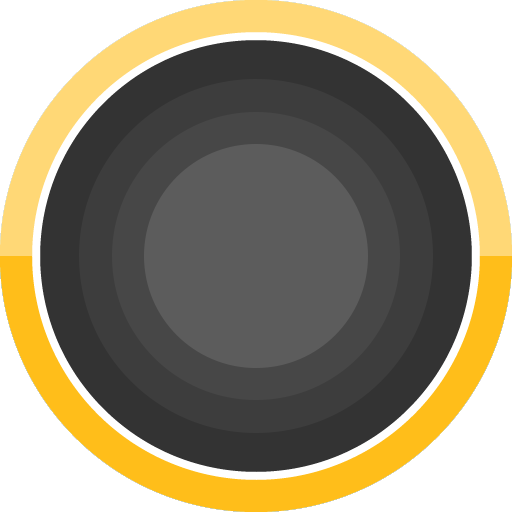 Tis the Season
To get jolly with some brand new toys, am I right?! Thanks for purchasing from us during Xmas 2016.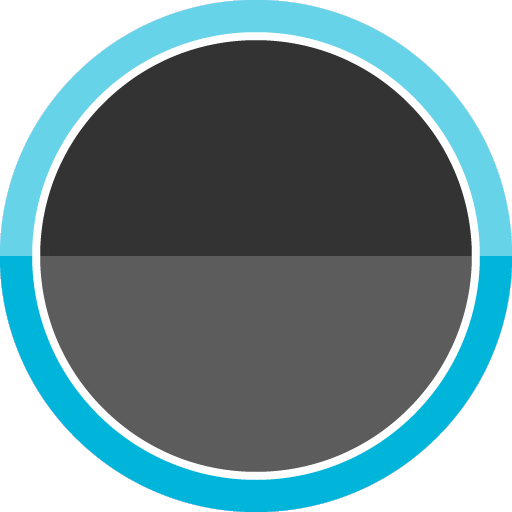 Oh So Nice
Sugar and spice and all things nice. You made the Nice List just like you knew you would!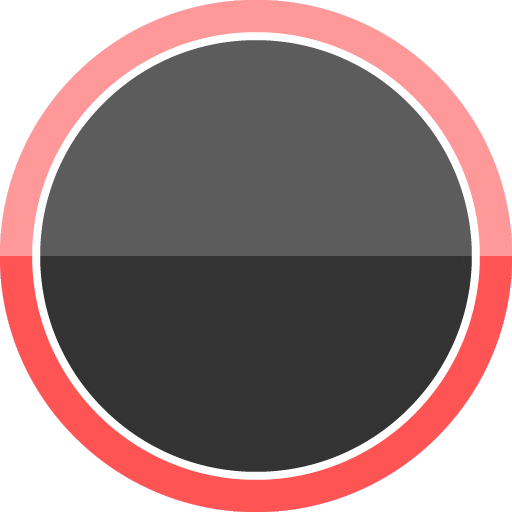 Sooo Naughty
You got naughty too? I knew it! Welcome to the dark side. You are officially on the Naughty List!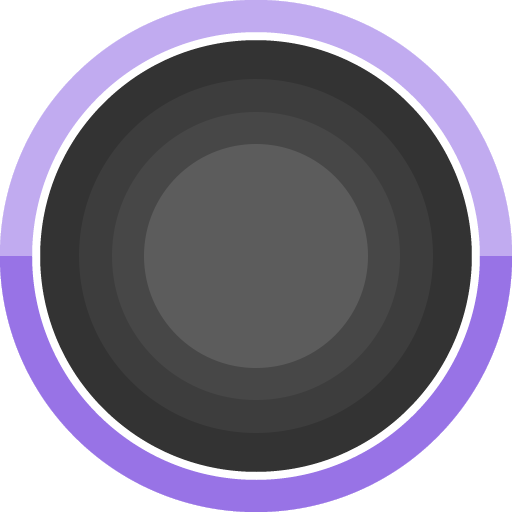 Wish Granted
Dreams really do come true. You purchased something from your Wishlist. Go you!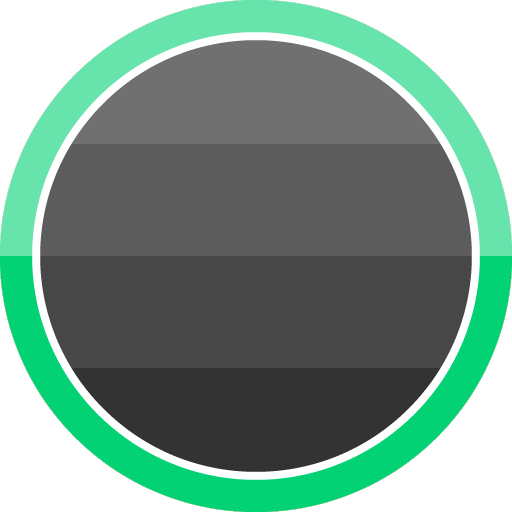 Giving + Receiving
Giving the gift that will keep on giving this year I see. I like your style! You purchased from our Xmas Gift Category. Yay!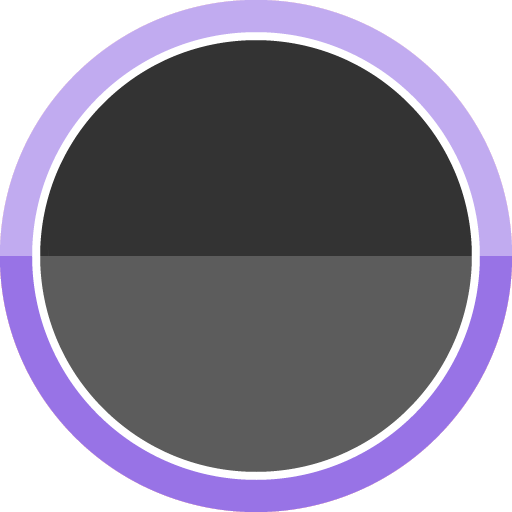 Account Activation
Whoo hoo your account has been activated. Signed, sealed, delivered, I'm yours!
Reward: 40 Pleasure Points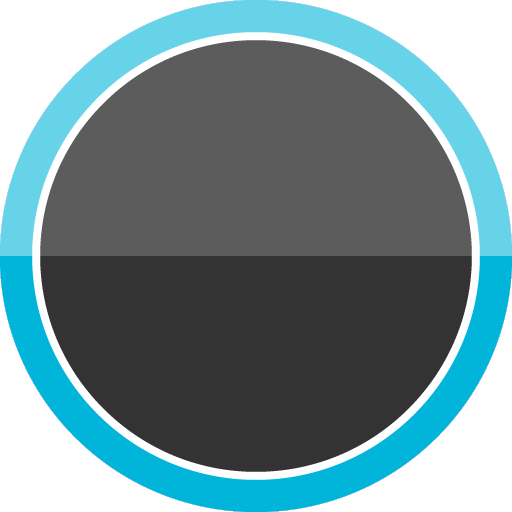 Got Your Wings
Ohhh yea... You just made it to first base. Thanks for making your first order.


Santa's Little Helper
You got me a gift? You shouldn't have! Thanks for taking part in our Christmas promotion in 2015 Shot Through the Heart
Looks like you really made someone's day this Valentine's. Thanks for taking part in 2016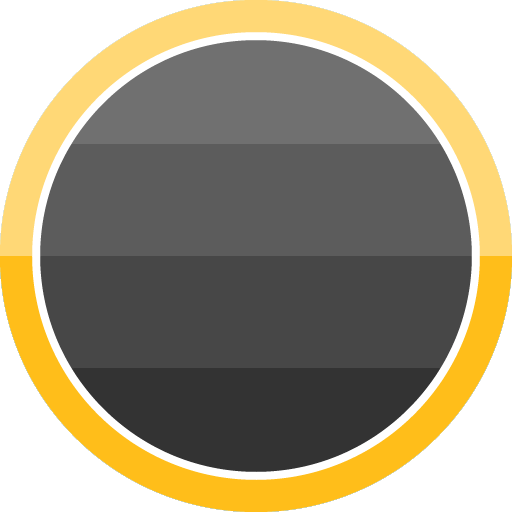 Round Two Already?!
Back for more already? I like your style. Let's make it official. You're a frequent buyer!
Reward: 40 Pleasure Points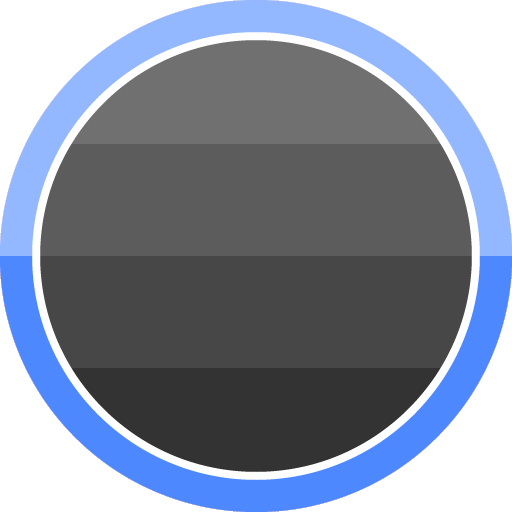 Helping Hands
You're really good with your hands, giving a helping hand that is. Five admin approved reviews!
Reward: 40 Pleasure Points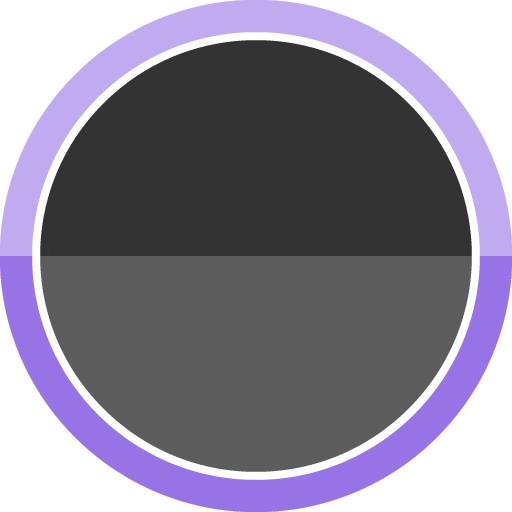 VIP
You're signed up to be first to hear about speacial deals, sweet new product ranges and brand new promos.