What is a packer? What do you use a packer for?
Have you heard of the term packer but you're not sure what it is? Well, we're about to tell you. A packer is a usually phallic shaped object that gives you the appearance of having a penis.
There are a lot of reasons why someone might wear a packer. Packing is commonly practiced by trans men or non-binary folks. But anyone who wants to can pack.
Soft packing is the most common kind of packing - it involves wearing a soft (again usually phallic) shaped packer which gives the appearance of a penis. The packer is limp and cannot be used for penetrative sex, though you can have fun bumping and grinding! They come in all shapes, sizes and skin colours.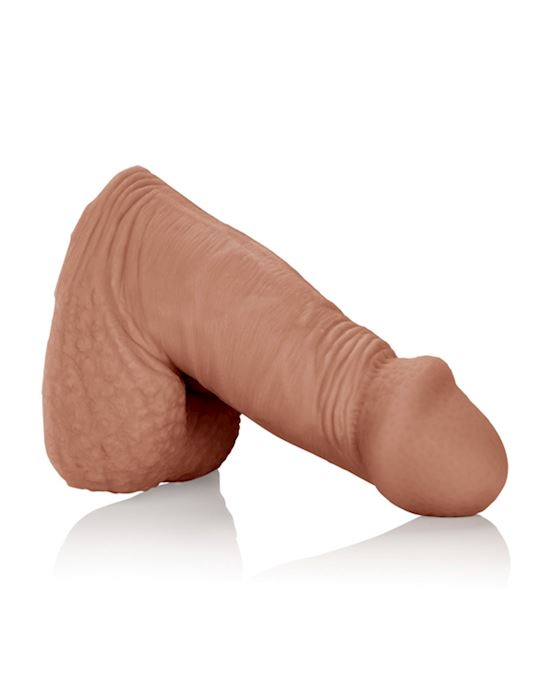 Packer Gear 4 Inch Packing Penis$25.95Shop Now,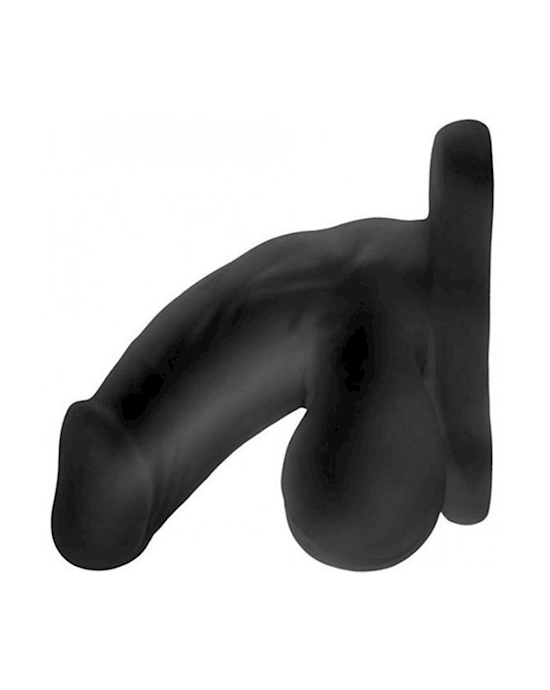 Buck Angel Fun Boy 6.5 Inch Strap-on Packer$119.95Shop Now,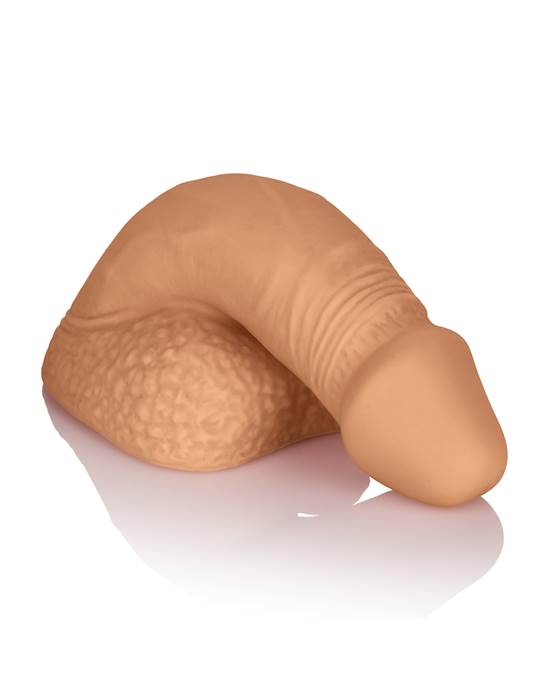 Calexotics Packer Gear 5 Inch Silicone Packing Penis$29.95Shop Now
Some packers are really large and others are small. It's up to you to choose what you most feel comfortable wearing. There's no right or wrong - just what feels best for you. But what your packer is made of matters. Silicone is easily washabage and non-porous which means it's durable. You should always wash your packer after wearing it.
If your packer is made of cyberskin it's porous so it might not last as long - and you'll have to be very careful cleaning it. Never share packers.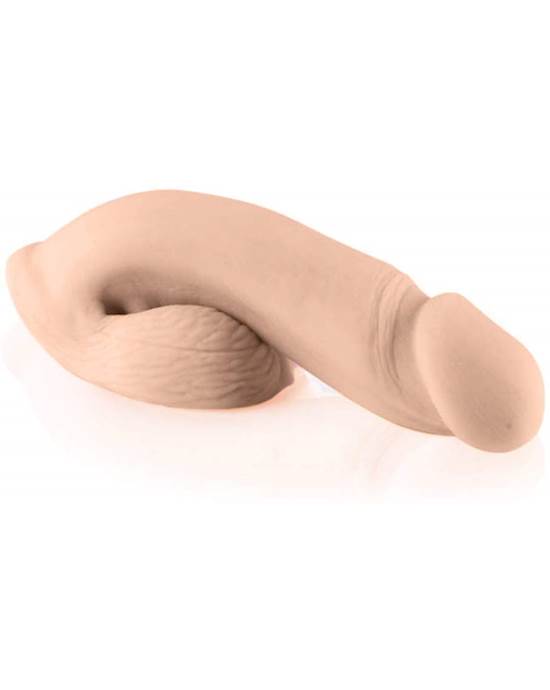 Mr Limpy Medium$29.95Shop Now,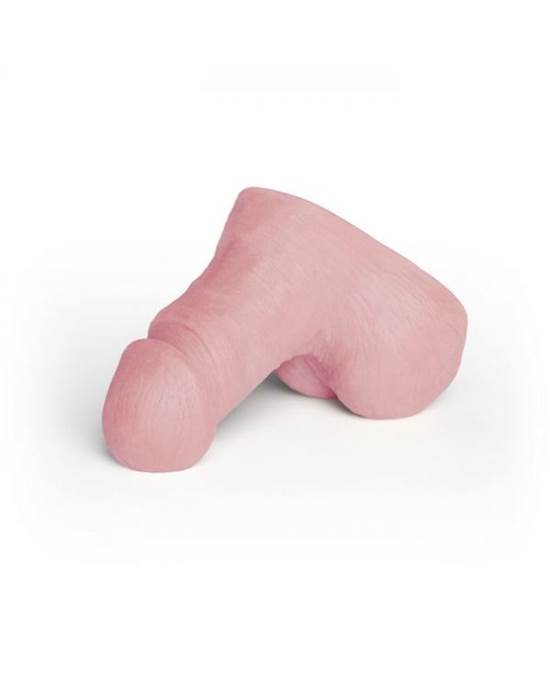 Mr Limpy X-small Dildo$19.95Shop Now,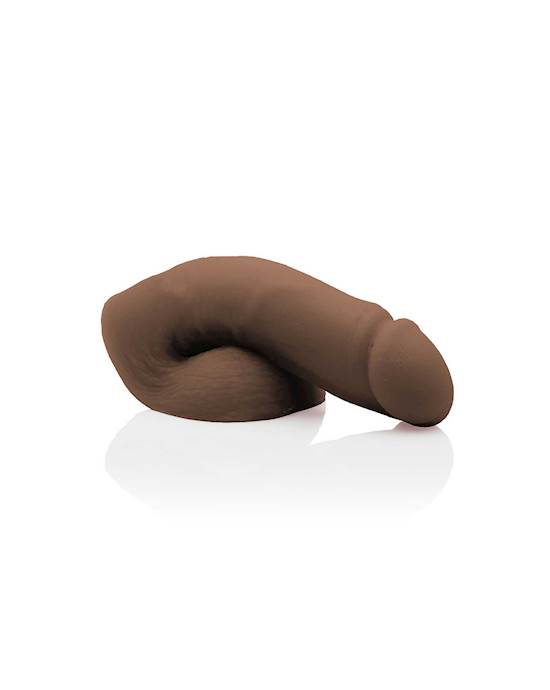 Mr Limpy Packing Penis$19.95Shop Now
Hard packers are firm and can be used for penetration. They're usually silicone. These are usually called "packing dildo" or "pack in play". Read the instructions on any product you're looking to buy carefully - to make sure you know if it's a dildo you can use for penetration or whether it's a limp packer.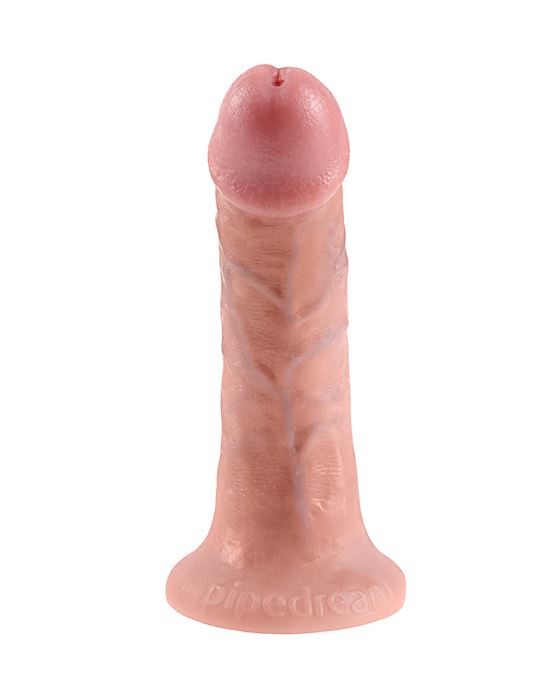 King Cock 6 Inch Suction Cup Dildo$34.95Shop Now,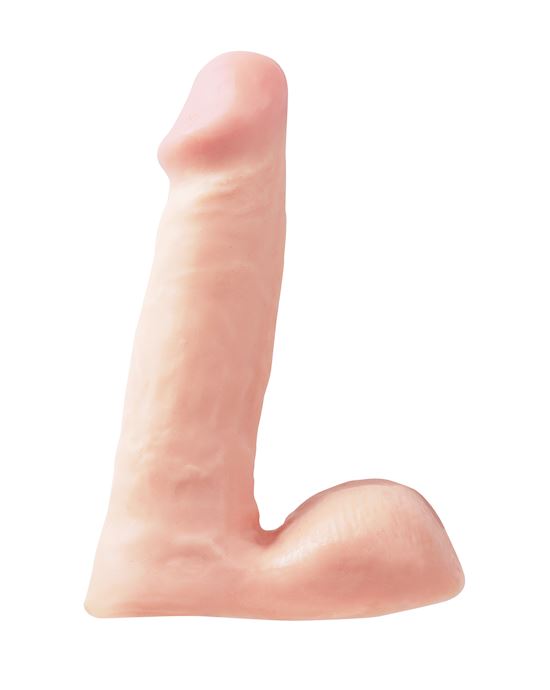 Basix 6 Inch Dildo$12.95Shop Now,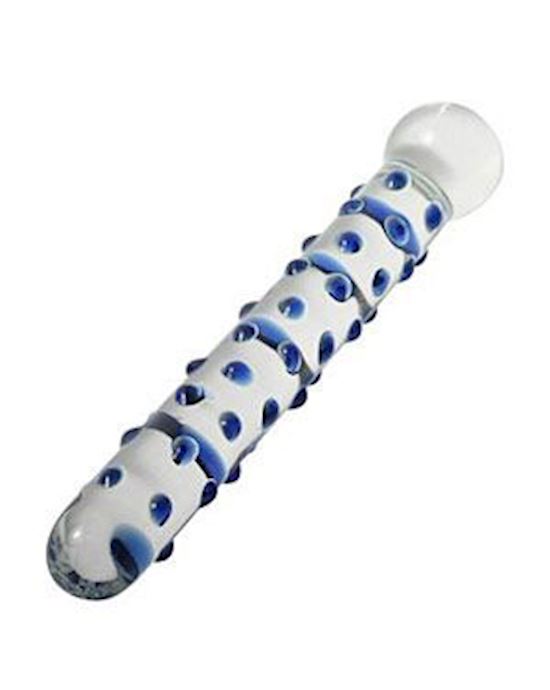 Knotty Pleaser$43.95Shop Now
A packer used to urinate is called a STP for "stand to pee". An STP is used to urinate.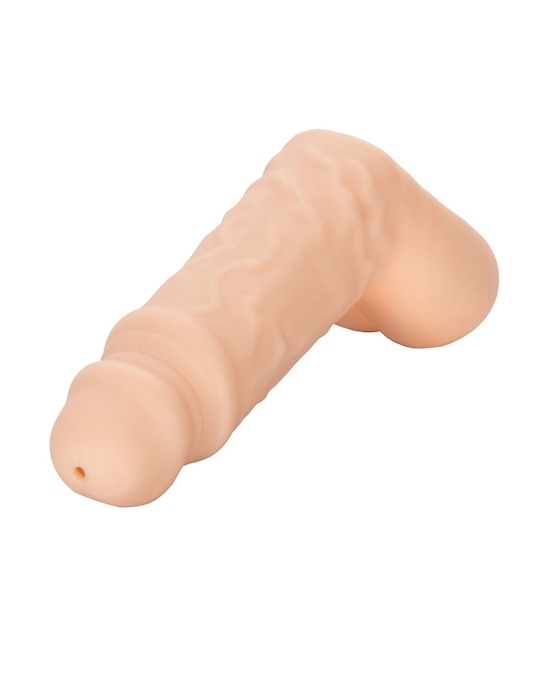 Packer Gear Stp Packer Penis$27.95Shop Now,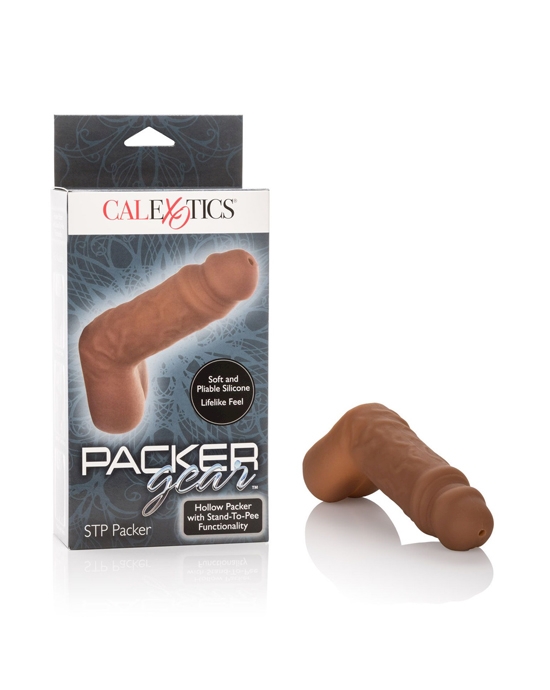 Packer Gear Stp Packer$39.95Shop Now,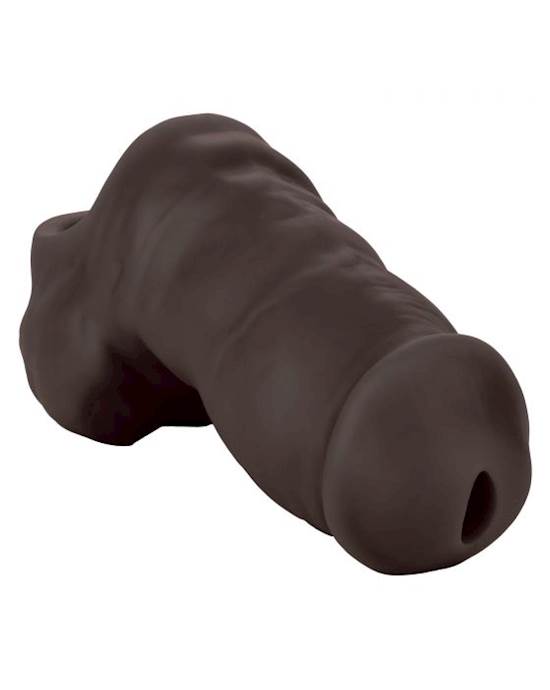 Packer Gear Ultra Soft Silicone Stp$40.95Shop Now
To use any type of packer, it's best to wear packing underwear or packing shorts. Packer boxer briefs come in all shapes and sizes, just like packers do. You're guaranteed to find one that fits your needs.
They're very easy to use. Slip on the boxers, insert your packer or dildo, and you are ready to go. Most packer briefss are stretchy and made from soft cotton or spandex. They need to have a supportive extra wide waistband.
Your brief will have an internal pocket and strap to secure your packer in place. Usually this will be an O-ring.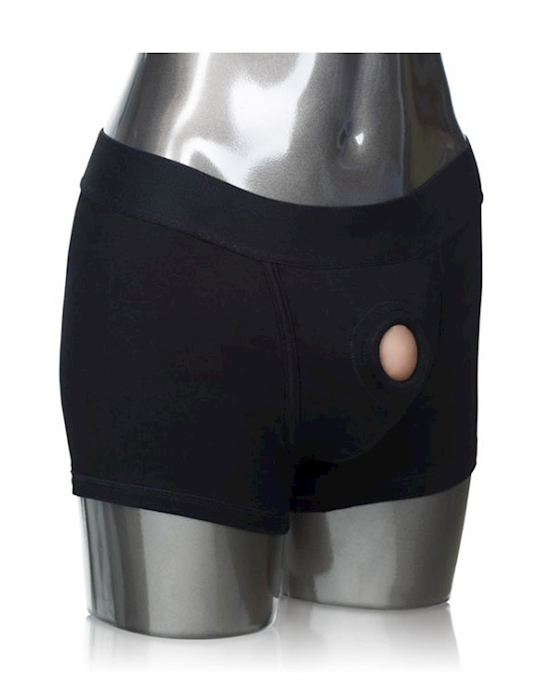 Packer Gear Boxer Brief Harness$31.95Shop Now,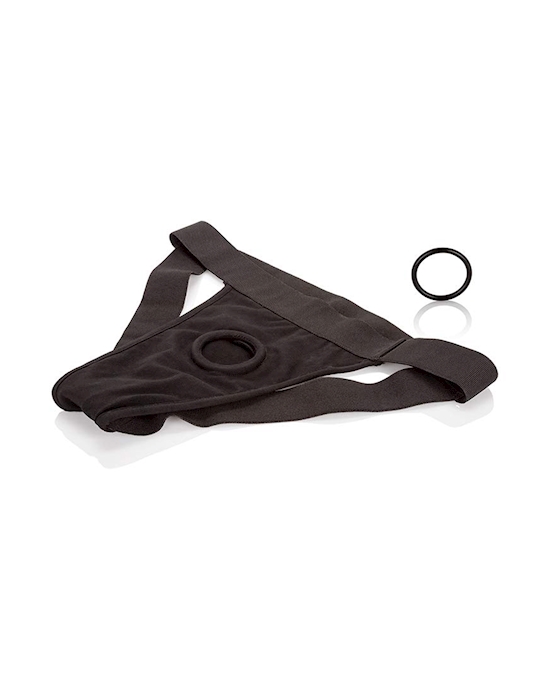 Packer Gear Jock Strap Harness$69.95Shop Now,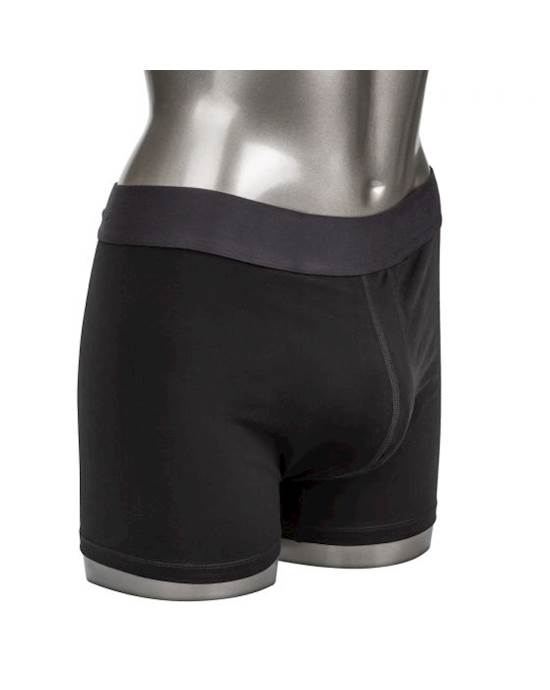 Packer Gear Pouch Bxr Brf-m/l$39.95Shop Now
One final tip - packers might not look that big on screen but they are when you're wearing them. Before you choose - use a sock to see how big it is. You might be surprised!