5 Ways to celebrate Single's Day this year
5 Ways to celebrate Single's Day this year
For all the singletons out there, the last thing you probably want is a whole day dedicated to reminding you how lonely you are (don't we already have Valentine's Day for that?). But Single's Day aims to do the exact opposite, with the unofficial holiday aiming to celebrate bachelors and single people in general. Because let's face, it's not always sunshine and rainbows when you're in a relationship, so let's celebrate this season of singledom!
Single's Day, otherwise known as Double 11, is celebrated yearly on the 11th November. The unofficial Chinese holiday originated at Nanjing University in 1993, and has since become the largest physical retail and online shopping day in the world. It's a pretty big deal in China, and since its creation, it has started to become more popular around the world as well.
Things have been a little different this year. So if you can't celebrate with your single friends, we've got all the tips and tricks to help you celebrate the single life with a bit of self-lovin' in the comfort of your bedroom!
Ditch the toys
Exploring your body with your fingers and hands can be a great way to find what gets you going and find new pleasure spots!
For those who often reach for their favourite sex toy right away, using only your fingers and hands can be a great way to re-connect with your body and own your pleasure.
Remember, you don't have to go straight for the clitoris or penis, either. Tease other parts of your body to really build up the suspense! Try exploring other erogenous areas, like the balls, nipples, thighs, anywhere that feels good.
Lube it up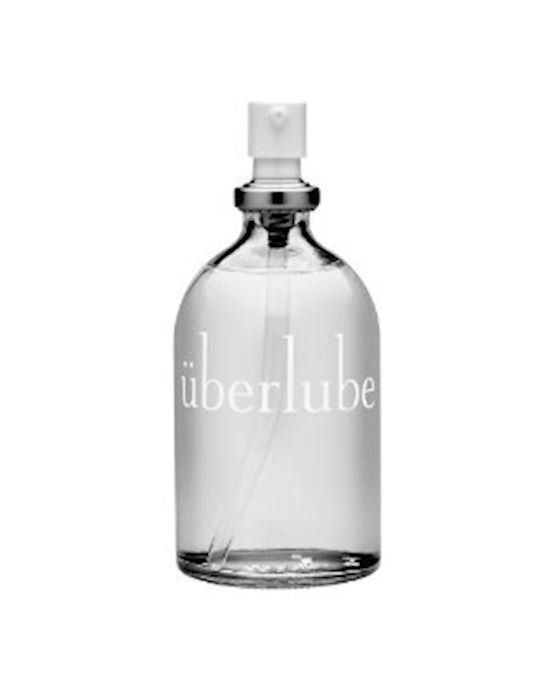 Uberlube Luxury Lubricant 50ml$15.95Shop Now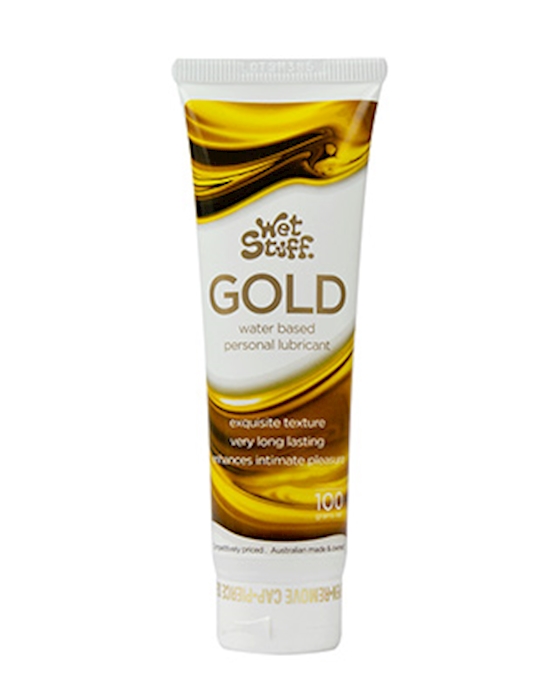 Wet Stuff Gold Waterbased Lubricant 100g$14.95Shop Now
Add a little lubricant to your play time to made the experience even more luxurious! You might be thinking you don't need lube. But everyone needs a bit of lubricant in their life!
Uberlube silicone lubricant is some of the best in the game, with a super smooth and luxurious formula that feels incredible against the skin. The lightweight formula isn't sticky and will leave your skin feeling smooth.
Silicone lubricants shouldn't be used with silicone toys, so if you're playing with a sex toy, opt for something water-based like Wet Stuff Gold.
Who doesn't love oral?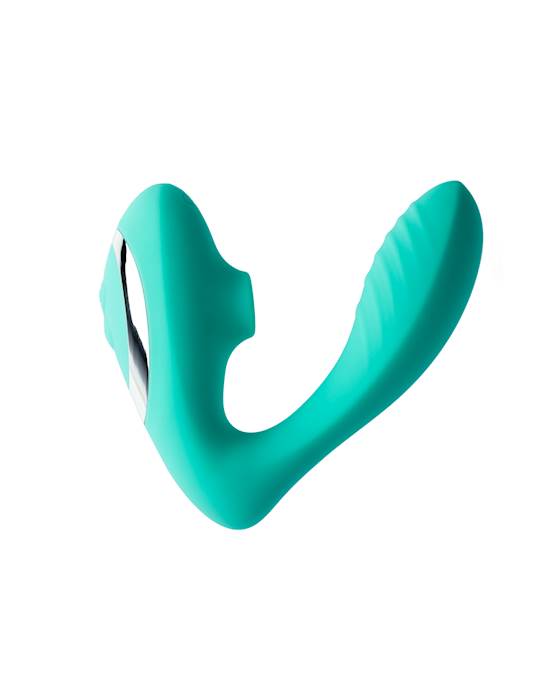 Share Satisfaction Kama$89.95Shop Now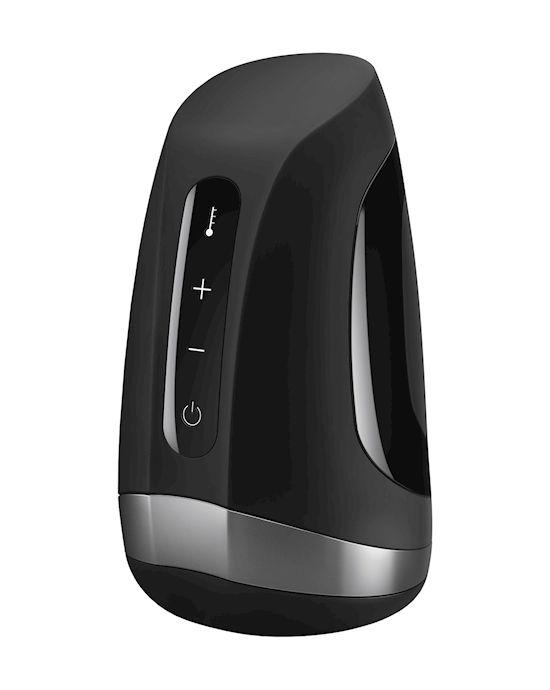 Satisfyer Men Heat Vibration Masturbator$62.95Shop Now
Toys that mimic oral sex are kind of all the rage these days. If you don't have one yet, what are you doing?! These toys are the perfect way to celebrate single's day!
Kama is the hottest new toy at ATMS. This elegant and sensual toy provides dual clitoral and G-spot stimulation to totally enhance your experience. With 10 forms of vibration and 10 modes of clitoral stimulation, super smooth silicone, USB recharging, and waterproof material, this toy is guaranteed to improve your sex life!
For the penis owners, the Satisfyer Men Heat Vibration is a discreet, easy-to-use masturbator with more than 70 vibration programs to choose from! Let the comforting warmth of the heating function bring you to climax – it's like a unique mix of vaginal and oral sex stimulation all at once!
Butt play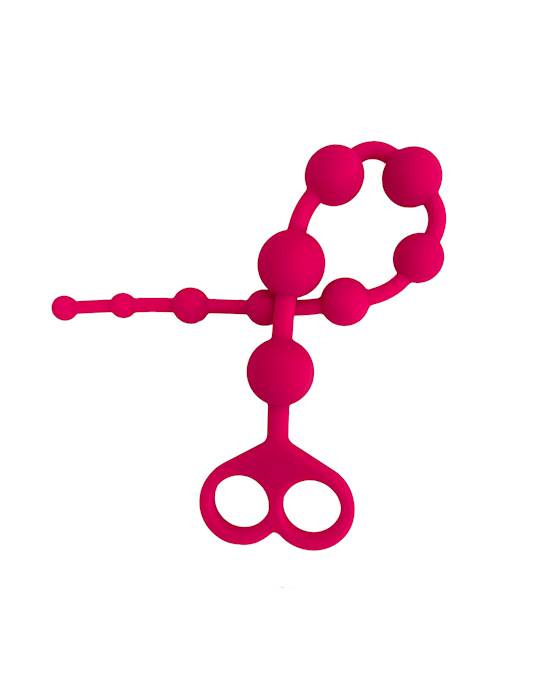 Silicone Beaded Anal Chain$24.95Shop Now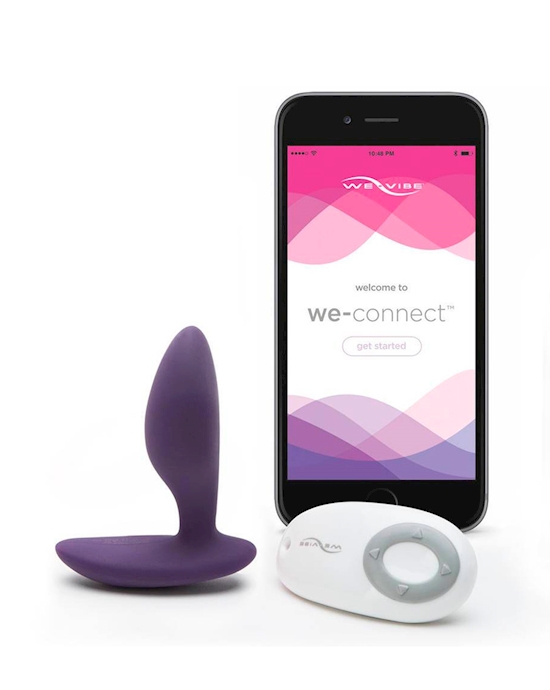 Ditto By We-vibe$149.95Shop Now
Enjoy a little backdoor fun this Single's Day! You may not have considered anal play before, but it's an area that definitely shouldn't be ignored. There are actually lots of nerve endings in the anus, and when stimulated, it can feel REALLY good. We promise!
Just make sure you lather on plenty of lubricant with any type of anal play, and take things slow to ensure safe play.
Start with something like a nice silicone Anal Chain. This toy has graduating beads that you can insert as far as you want, plus they feel amazing when pulled out – gently, of course!
Once you feel more comfortable with anal play, investing in an anal vibrator like the Ditto by We-vibe is a great idea to switch things up! Ditto has deep, rumbly vibrations to stimulate the perineum, silky smooth silicone, and is waterproof so you can take your fun pretty much anywhere.
Get wet
Speaking of waterproof, masturbating in the bath or shower can be a great way to switch things up a little too! Take your self-care to the next level, pop a face mask on, grab some lubricant and your favourite toy, or just use your fingers. The added sensation of warm water can add a little more excitement and fun to your play!
Want more?
Adulttoymegastore is an online retailer of sex toys distributing worldwide. ATMS was opened in 2009 and is still proudly New Zealand owned and operated, with over 8,000 products from more than 45 brands to choose from! We take great pride in providing the best products to thousands of happy customers, and have many benefits such as a loyalty programme, free samples, and personalised notes.
Adulttoymegastore has a huge range of sex toys including vibrators, dildos and cock rings for every occasion! With fast, 100% discreet shipping, and price guarantee, ATMS has everything you need to make good sex, great!