The Best Black Friday/Cyber Monday Sex Toy Deals for 2021
Looking for the best Black Friday and Cyber Monday deals on sex toys and sexual wellness products? Adulttoymegastore's Black Friday sale will begin on Friday 26 November and end at midnight on Cyber Monday, 29 November, and there will be loads of products at their lowest ever prices!
Here's a sneak peek of what you can expect from our Black Friday/Cyber Monday sale to add more buzz to your weekend…
Black Friday deals for everybody
First we'll begin with the sex toys and bondage gear that can be used by anyone, regardless of gender or genitals.
Fifty Shades Hard Limits Bondage Kit (34% off)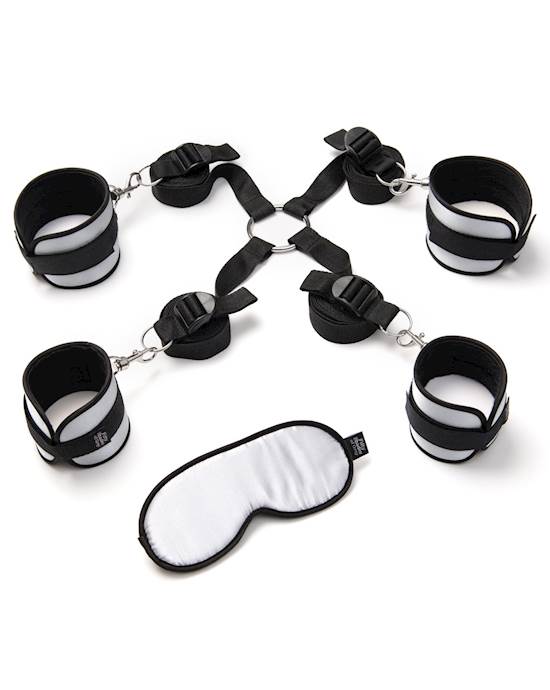 Fifty Shades Of Grey Hard Limits Bondage Kit$193.95Shop Now Why not kick off Black Friday with a bit of bondage? This bed restraint kit from the official Fifty Shades of Grey Pleasure Collection has everything you need to restrain a partner and turn your bed into a bondage playground – whether you're at home or on a naughty weekend away.
Restraint straps fit beneath your mattress or bed frame with ease and the soft satin wrist and ankle cuffs keep you or your partner firmly in place for fun. Slip on the blindfold and let the play begin. The set includes a satin storage bag for easy storage and travel.
Sportsheets Tickler and Blindfold (30-50% off)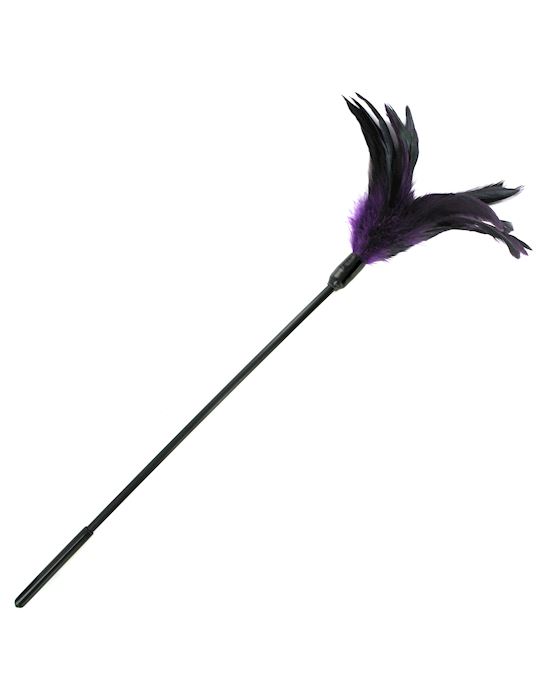 Sportsheets Starburst Tickler Violet$19.95Shop Now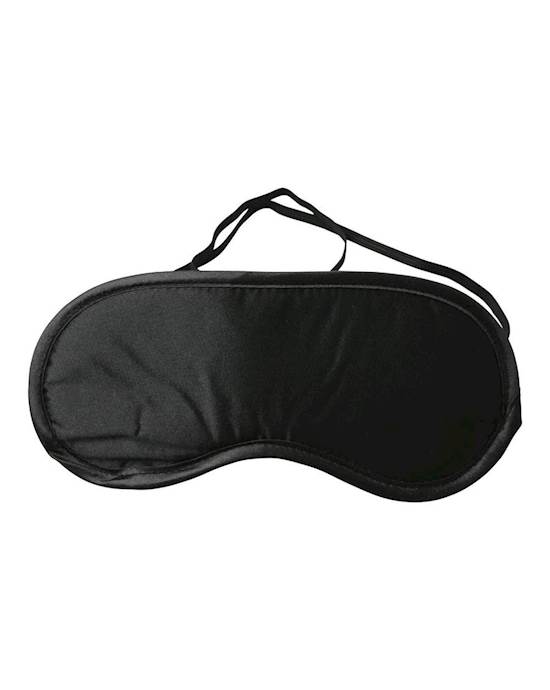 Sm Satin Blindfold$14.95Shop Now Perfect when bought together, get 35-50% of the Sportsheets blindfold and tickers to heighten the senses and explore a bit of sensual power play with a partner. If you're wanting to get started with bondage play, these entry-level toys are the perfect way to start out, and the tickler would fit nicely with the bondage restraints kit above!
Lucent Pinky Swirls Glass Dildo (60% off)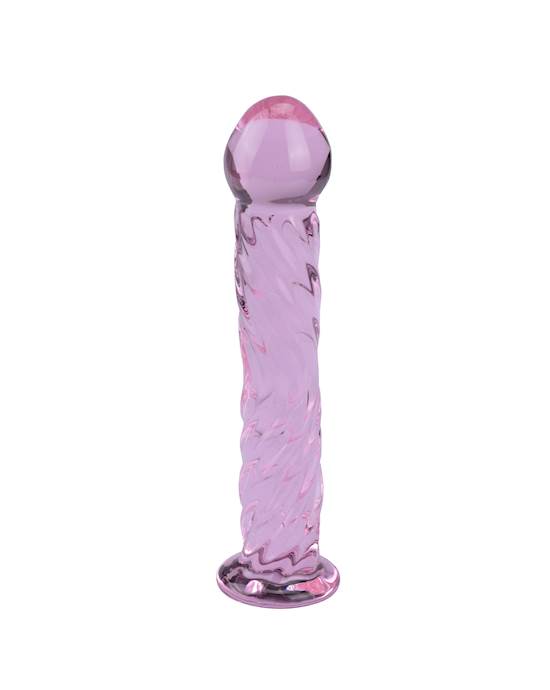 Pinky Swirls Glass Massager $56.95Shop Now Get 60% off this beautiful 6.6 inch glass dildo by Lucent! If you've never tried a glass sex toy before, you're in for a real treat. Glass is rigid meaning it's perfect for internal massage, plus it can be used for temperature play to add completely new sensations by cooling things down or heating things up. Use a glass dildo vaginally or anally (always clean the toy thoroughly between them), and enjoy!
Saki silicone anal beads (84% off)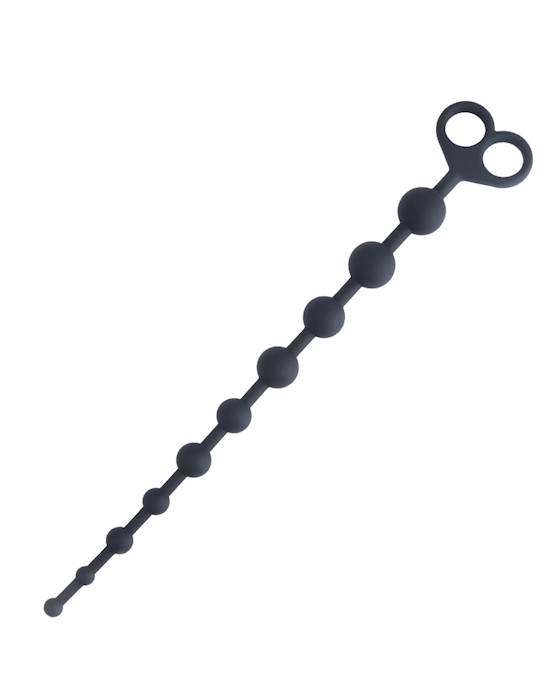 Saki Anal Beads$18.95Shop Now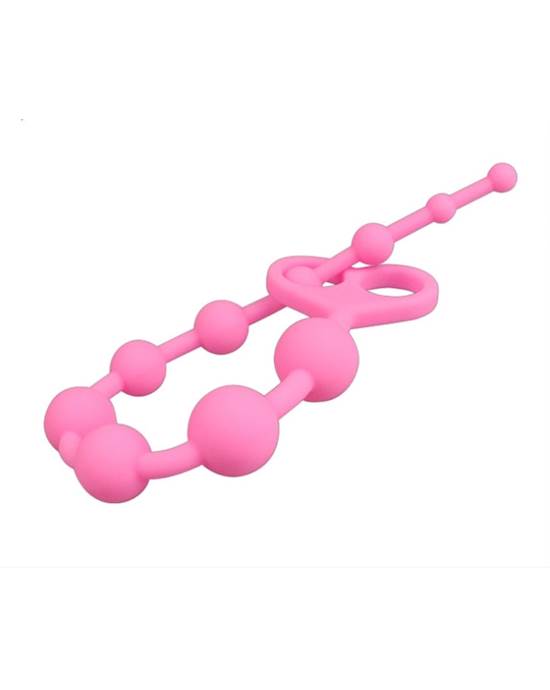 Saki Anal Beads$18.95Shop Now Everyone has a butt! These high-quality silicone anal beads are literally a steal at 84% off, meaning they're yours for only a few dollars. Coming in two different colours, pink or black, they have a range of differently sized bulbs for progressive anal play. The looped handle makes them safe and easy to remove upon climax for body-shaking orgasms!
Kink range gemmed butt plugs (57% off)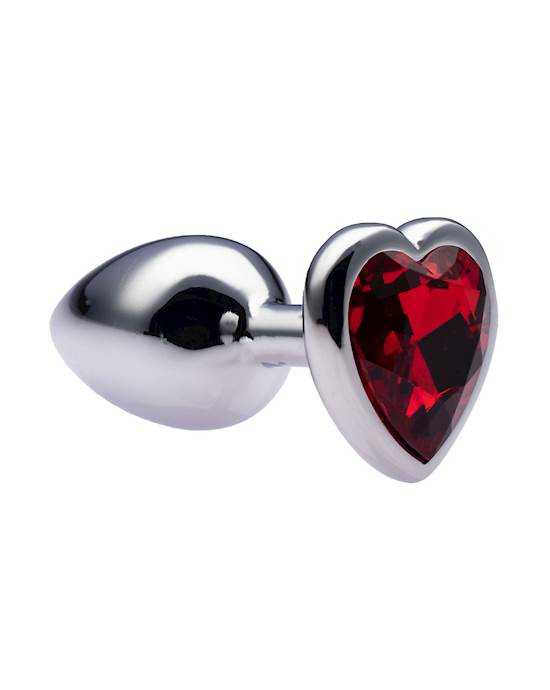 Kink Range Alloy Love Heart Gemmed Butt Plug - 2.7 Inch$32.95Shop Now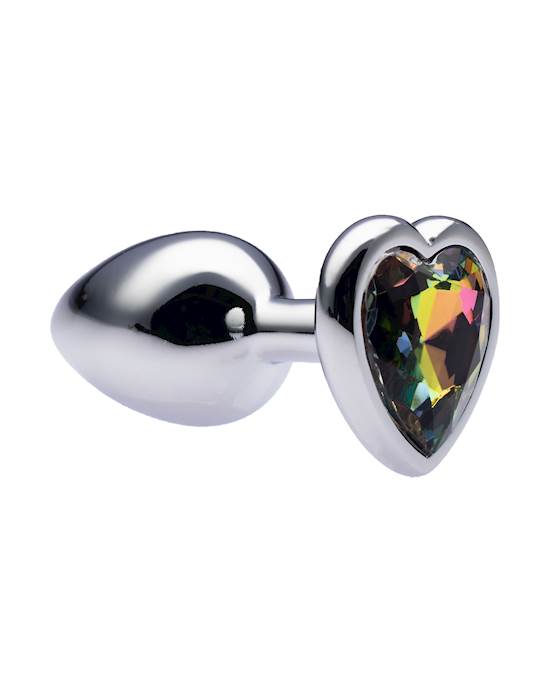 Kink Range Alloy Love Heart Gemmed Butt Plug - 2.7 Inch$32.95Shop Now Get 57% off these beautiful gemmed butt plugs and bedazzle your anal play! There are so many different gems and colours to choose from, plus they're made from steel that's body safe, easy to sterilize and will last a life time if you look after them.
Pride Edition butt plug (52% off)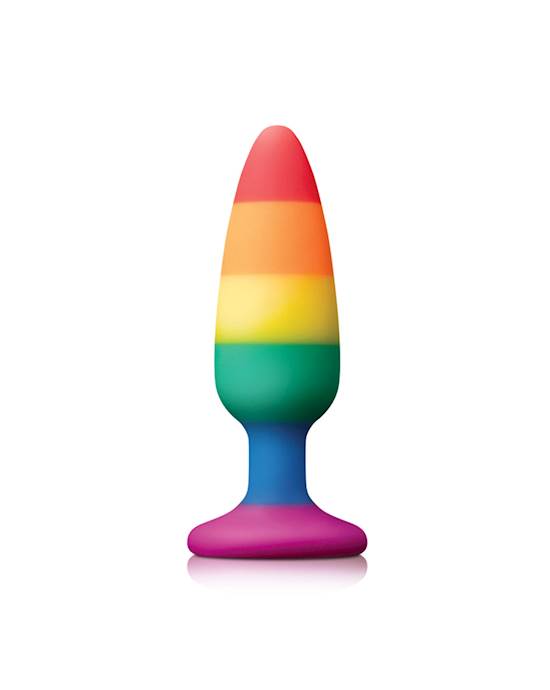 Colours Pride Edition Pleasure Plug $43.95Shop Now If you're not new to anal play, this large Pride butt plug would be perfect for you! Made of a smooth satin, and platinum grade silicone, these plugs feel as good as they look. This beautiful butt plug has an easy-to-use suction base for varied playtime fun so you can experiment on your own terms. On the larger side, this anal plug is 5 inches in length and 1.5 inches in diameter at its widest point, so it's not for the complete novice to anal play.
"This plug is definitely and utterly NOT for beginners. It's about 5" (13cm) long and 1" and a half inches thick (4cm) at its widest point. Slightly over half the length of a roll of Oreo cookies if that helps you visualise it. It's tapered at the tip for insertion, but not massively as you can see in the picture." – Verified purchaser
For vulva owners
If you have a vulva, you're going to love these Black Friday deals…
Cosmopolitan vibrators and sex toys (50-70% off)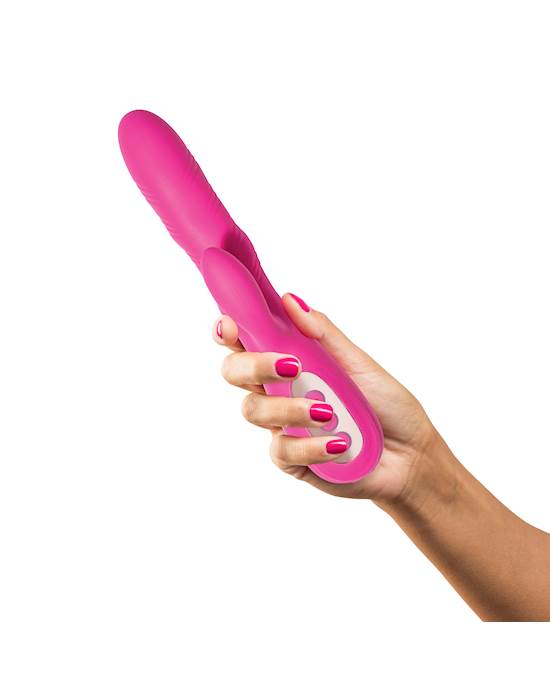 Cosmo - Luminous$214.95Shop Now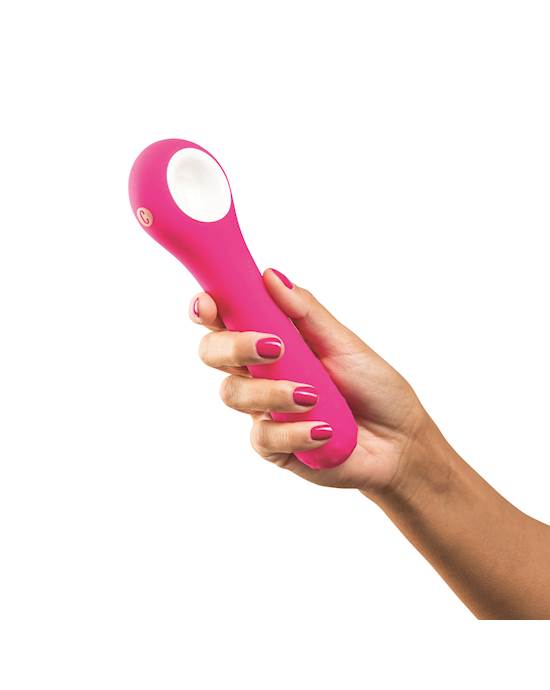 Cosmo - Ultraviolet $99.95Shop Now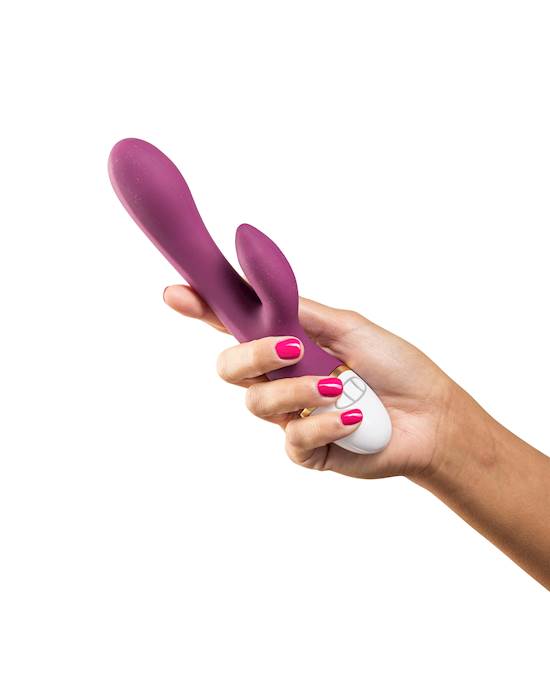 Cosmo - Hither$49.95Shop Now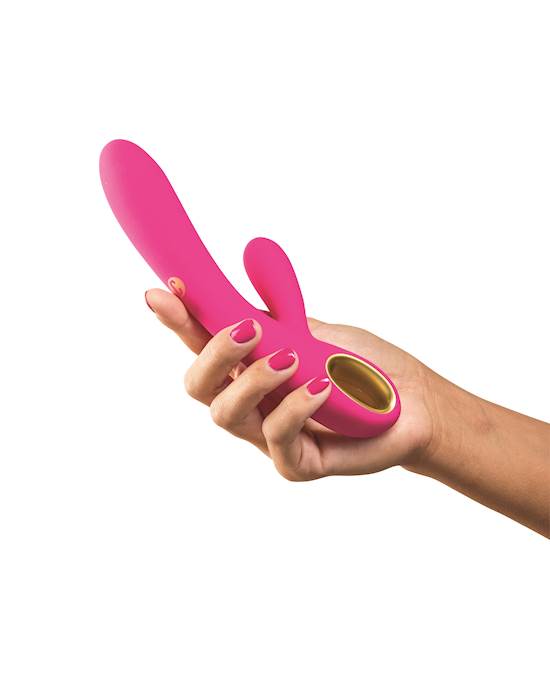 Cosmo - Bewitched $118.95Shop Now If it's time for a new vibe/best friend, you'd be bonkers not to add one of the amazing Cosmo vibrators to your cart for Black Friday and Cyber Monday. Why? Because these luxury vibrators will be more than half-price!
"This bad boy has moved on in and taken over! AMAZING I NEVER LAST LONG NOW ITS FANTASTIC! Best Buy ever 💯 recommend" – Review of the Cosmo Luminous vibe.
Vush vibrators (30-50% off)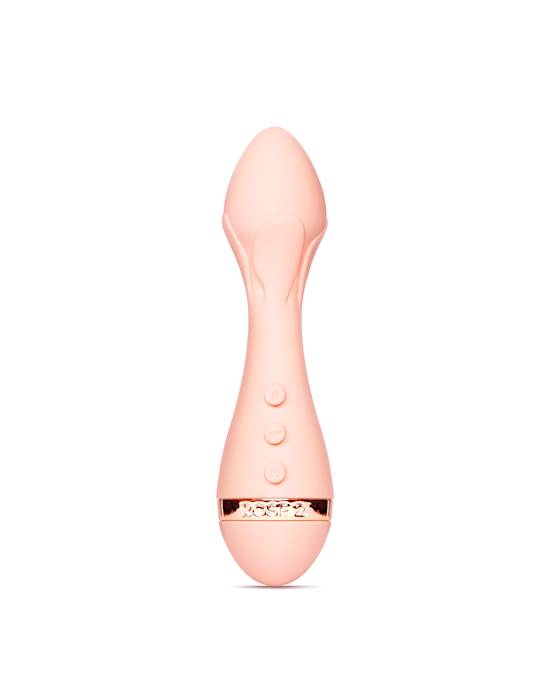 Vush Rose 2 Bullet Vibrator$134.95Shop Now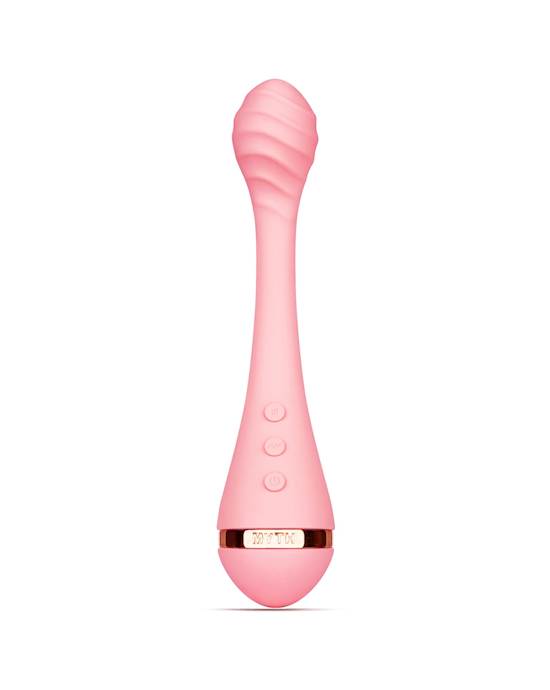 Vush Myth G-spot Vibrator$161.95Shop Now Pretty in pink, the Vush range of sex toys resemble beauty items more than they do sex toys! Vush vibes on sale for Black Friday include the Myth G-spot Vibrator and and Rose 2 Bullet Vibe, both of which would look super cute in your collection!
"Highly recommend this great vibe. It hits the spot and luv the various speed and vibration patterns." Review of the Vush Myth Vibrator.
The Cowgirl Sex Machine (29% off)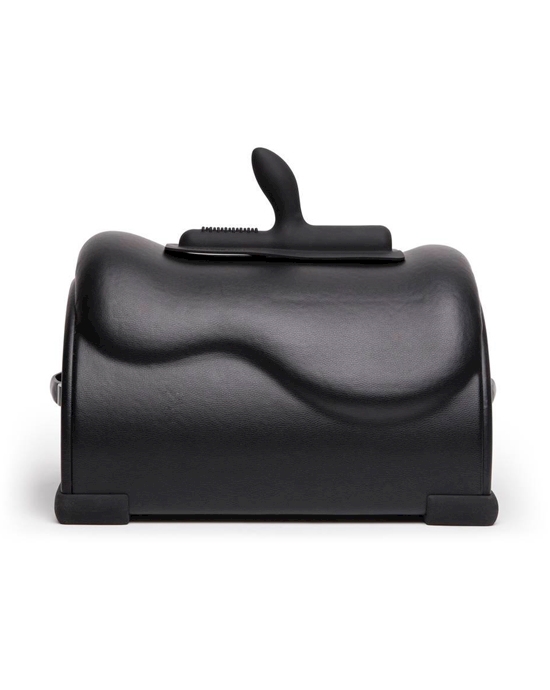 The Cowgirl Sex Machine$2830.95Shop Now
Hold onto your hat because you're in for a wild ride! The Cowgirl is the ultimate sex machine, with a versatile 360 degree swivel rotation, multiple modes of vibration and two silicone attachments. The Cowgirl's precise engineering allows a powerful 1200 RPM of vibration to transcend its padded seat and paddle.
Riding the Cowgirl is a cinch with the multi-function LED remote with three-metre cord. Or, connect to the smartphone app for cordless control up to 30 metres away. The app's futuristic technology allows two people to interact in real-time using non-verbal touch. Connect to a partner's device or share the controls with a partner remotely.
If you've dreamed of wang-wrangling on your very own mighty steed, hop on top of the Cowgirl for a superior experience. Lasso optional.
"I LOOOVE this machine. The power. The sleek black color and leather texture. The only thing is that it is pretty loud. Which totally makes sense given the powerhouse but might be a bit of an issue if you have flatmates. Well worth the sound though. Just turn your music up and have the best time everrrrrr!" – Verified purchaser.
For penis owners
If you have a penis you're in for a treat! Here are some of the biggest Black Friday deals for penis owners.
The Satistyer Men Heat Vibration Masturbator (58% off)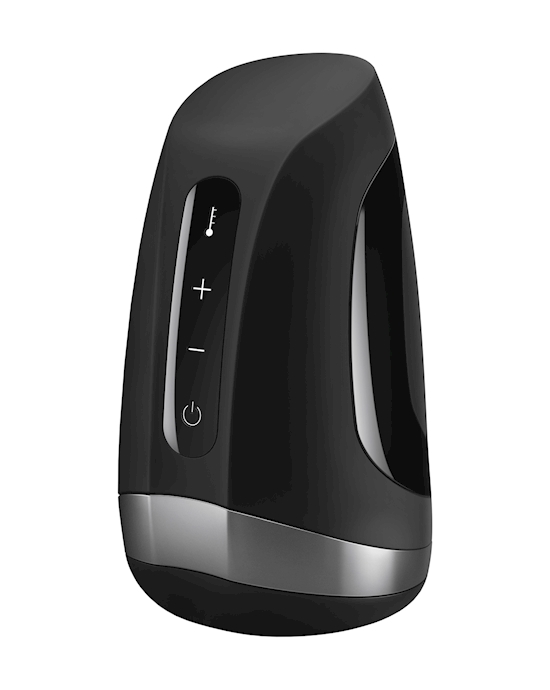 Satisfyer Men Heat Vibration Masturbator$65.95Shop Now This masturbator for penises had an incredible heating function and 70 different vibrating programs to explore. The soft and skin-friendly silicone is wonderfully supple, quickly adjusts to your body temperature, and perfectly complements with the exciting unyielding ABS plastic. For optimal enjoyment, we recommend water-based lubricants - Neutral, Cooling, and Warming. Plus it's USB rechargeable and waterproof.
Drywell strokers/masturbators (50% off)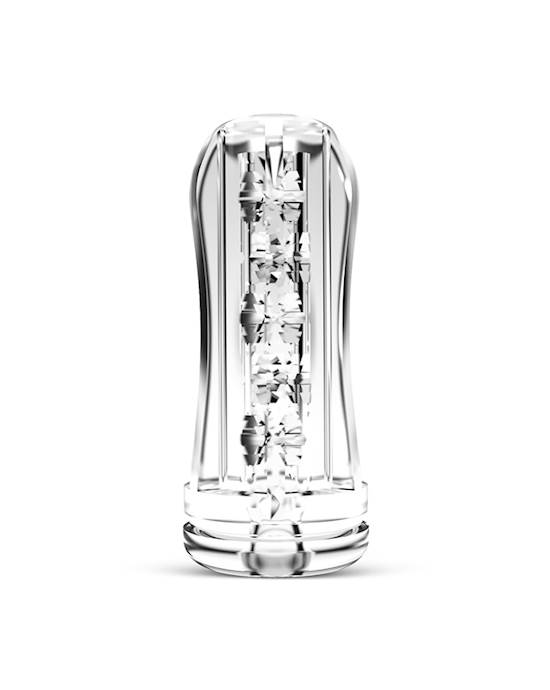 Warrior Stroker$44.95Shop Now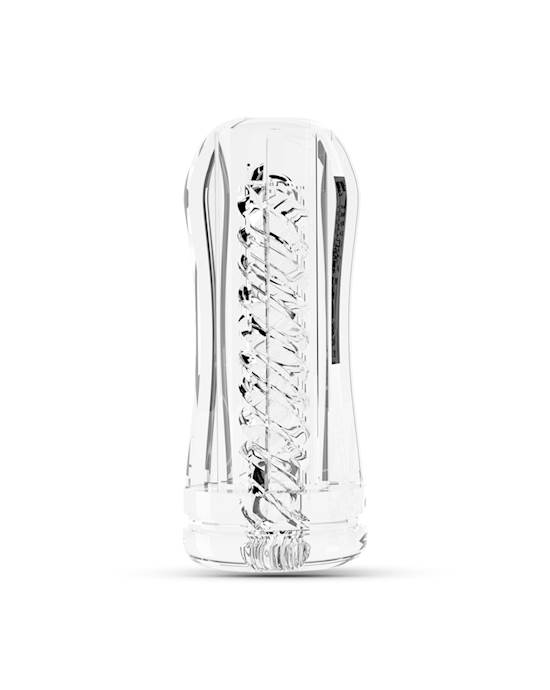 Vision Stroker$44.95Shop Now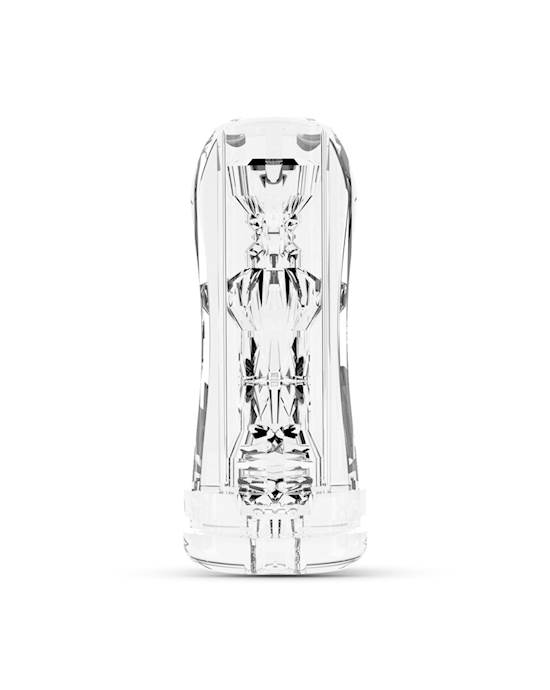 Knight Stroker$29.95Shop Now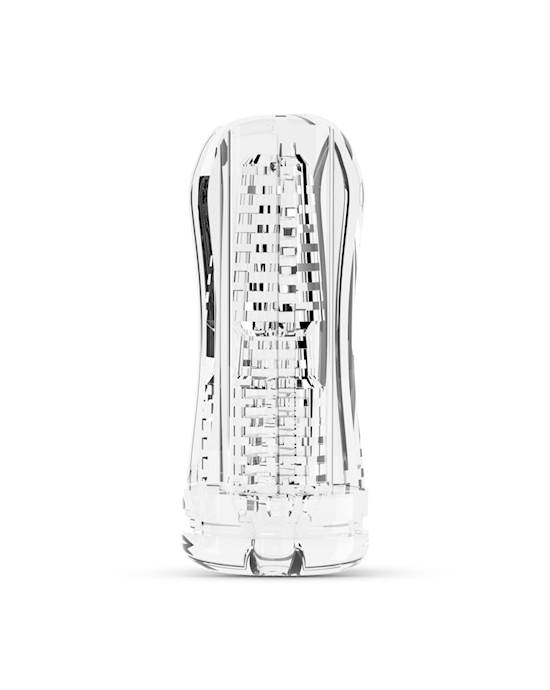 Ghost Stroker$33.95Shop Now These amazing masturbation sleeves by Drywell are non-anatomical and full of bumps, ribs and texture for incredible stimulation. Designed to fit inside of the Hurricane Masturbator, these sleeves are perfect for those seeking a soft yet super stimulating feel. To use them, simply apply your favourite water-based lubricant to your penis before insertion into the sleeve. Then, use it as a stroker for the ultimate hand job.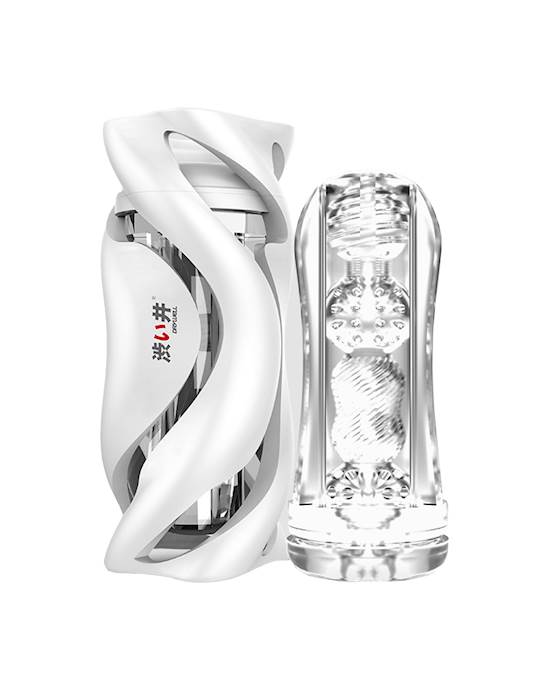 Hurricane Stroker$53.95Shop Now
Happy Hippo or Looney Lion vibrating cock rings (58% off)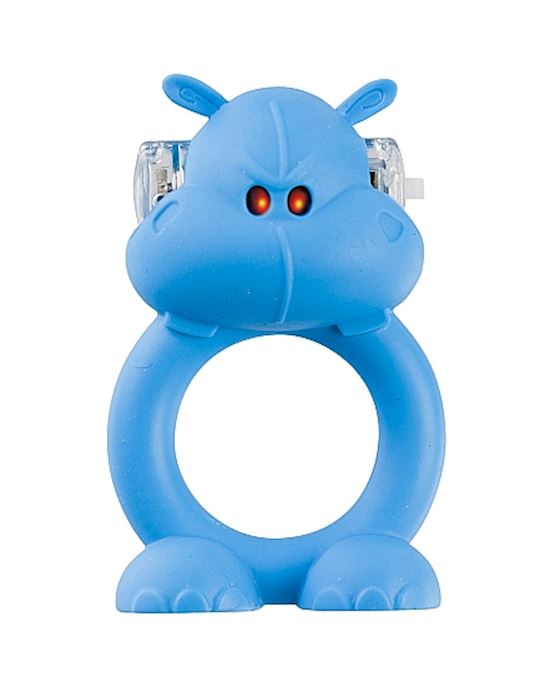 Happy Hippo$19.95Shop Now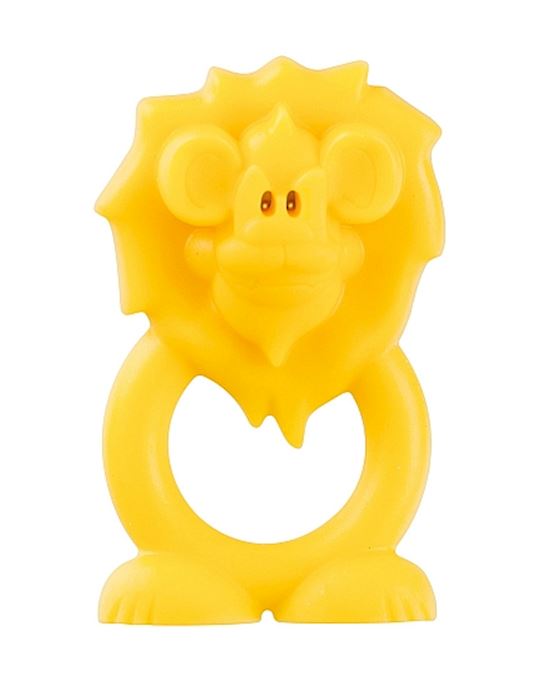 Looney Lion$47.95Shop Now Free the beast inside you with one of our fun vibrating cock rings! These quirky penis rings are flexible, easy to put on and to clean. With added vibrations it can also provide stimulation for the clitoris. These toys are phthalate-free and made from 100% silicone.
Learn how to put on a cock ring for your best orgasm yet.
Shop our Black Friday sale
Sign up to our mailing list to be the first to know when our sale goes live!
Shop Adulttoymegsatore's promotions here.
Read next:
Content disclaimer:
Adulttoymegastore does not provide medical advice, diagnosis, or treatment for illness. Any information published on this website, either by Adulttoymegastore or its authors, is not intended to be a substitute for medical advice, and you should not take any action before consulting with a medical professional.
For more product examples - shop all our
sex toys
here.