The Best Sex Toys & Products for Pleasure on Your Period
Feeling frisky while on your period? Great! There's no reason why you can't have sex or masturbate whilst menstruating. Not only does masturbating or having sex on your period feel great, but sex educator Emma Hewitt says it has some other great benefits, too!
From alleviating cramps, headaches and releasing feel-good hormones like oxytocin and endorphins, pleasure on your period has great physiological effects. So, that means there's no reason why you can't masturbate, enjoy foreplay with a partner, or have penetrative sex on your period, and if what's holding you back stems from the taboo that today's society has put on it, it's time to break it.
"Orgasms can help to reduce cramps but for many, the idea of inserting something into their vagina might not be appealing so stick to clitoral stimulation instead. Sex is more than penetration, and there are a lot of other ways for you to explore pleasure, such as trying our mutual masturbation, using sex toys, or oral sex instead." – Sex Educator Emma Hewitt.
Armed with this reassuring knowledge, let's cover the best sex toys and products for sex and pleasure on your period.
Clitoral vibrators
Sexual pleasure on your period doesn't need to include penetration. Sex toys designed to be used externally on the vulva, such as clitoral vibrators, are great options for solo or partnered use while you're menstruating. The Satisfyer Pro 2 is a best-seller, which uses air-pulse technology to stimulate the clitoris by emulating a gentle sucking sensation.
Bullet vibrators are small, hand-held vibrators that can be used to stimulate the clitoris, while finger vibrators are another great option in which you or your partner can pop on your finger for added vibrations. If you want something more powerful, a wand vibrator is used externally on the clitoris and vulva and an added bonus is that these vibes can be used to massage the entire body!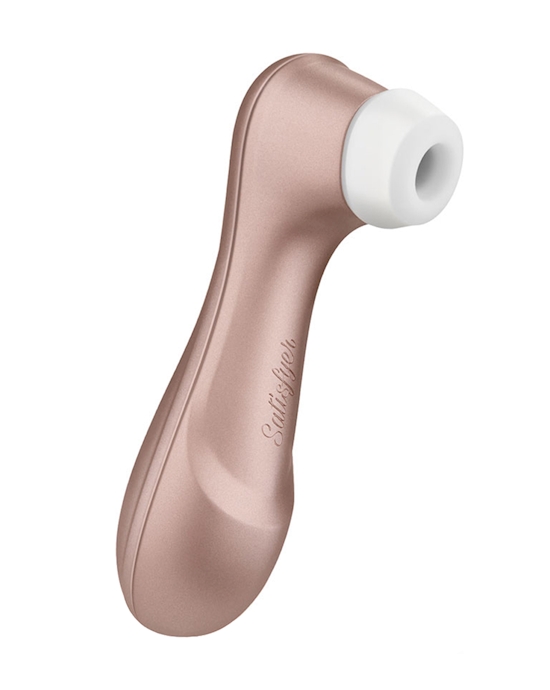 Satisfyer Pro 2 Next Generation$59.95Shop Now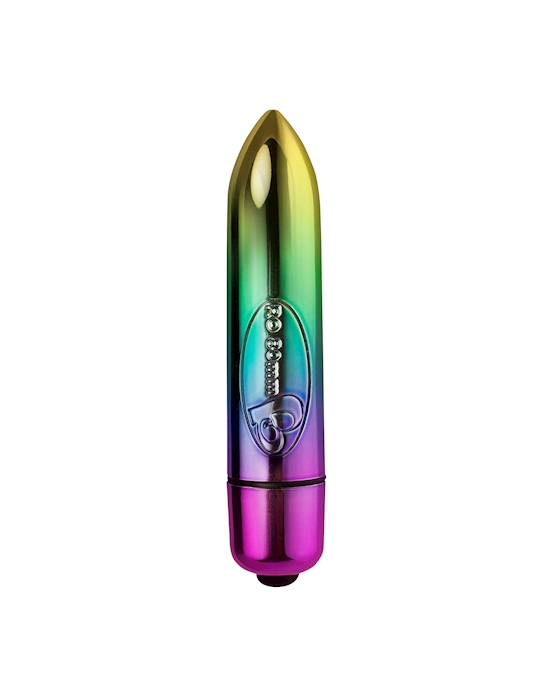 Ro- 80mm 7 Speed$23.95Shop Now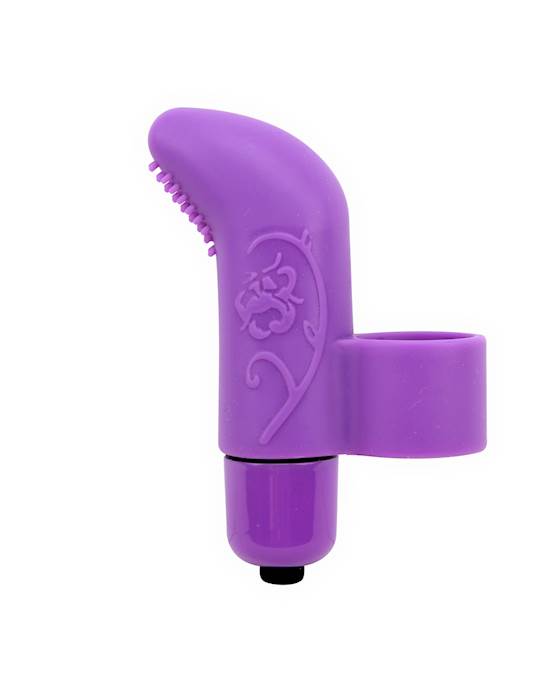 Sweet Finger Vibe$32.95Shop Now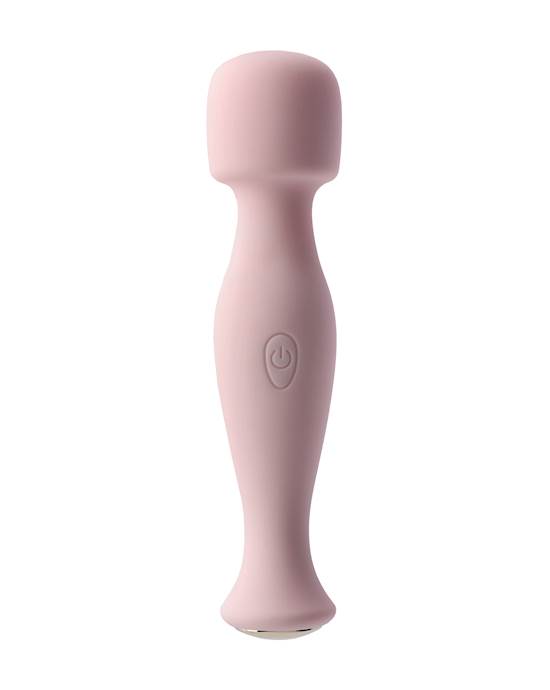 Share Satisfaction Mini Wand $51.95Shop Now
Condoms and beppy sponges
If you're planning on having penetrative sex while on your period, Emma said there are a few precautions you can take to make sure it's as pleasurable as possible.
"One of the biggest misconceptions about period sex is that is messy, when really, it's only as messy as you want it to be. For many people, blood will be minimal and popping down a towel prior to play will be enough to keep your sheets clean. Stick to a darker coloured towel to prevent stains. And if you are really concerned, avoid doing it on the heaviest days of your period or stick to sex in the shower," she explained.
"Alternatively, beppy sponges or soft tampons are a great option for those that don't want any blood during sex. These are small, flexible sponges worn inside the vagina during sex. Once inserted they are undetectable by the wearer and whoever they are having sex with. They will absorb the blood meaning you can have sex without any worries."
However, Emma said these products are not a contraceptive, nor do they protect against STIs, so you still need to stick with your other preventative measures, like condoms.
"You can still get pregnant if you have sex while menstruating, especially if you have an irregular cycle. Some people's cycles change more than others, and this means they may ovulate sooner than expected. Sperm can live inside the body for up to five days and if we have an irregular cycle, we may ovulate during that time, meaning that there is a risk of pregnancy. Even if it is unlikely."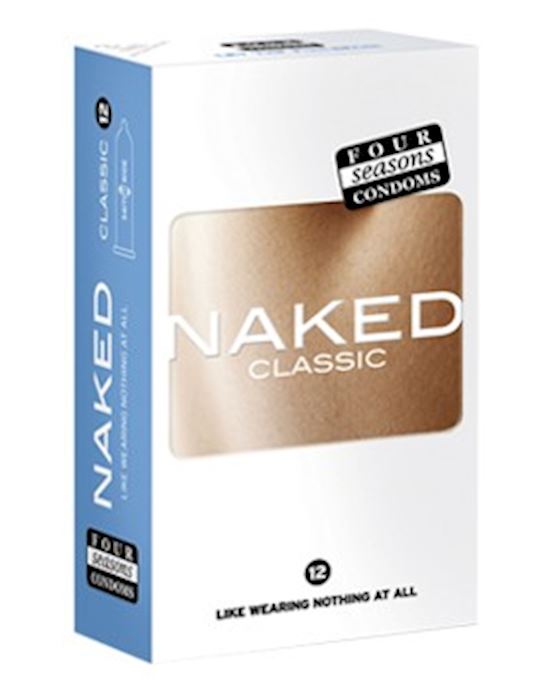 Four Seasons Naked 12 Pack Classic$19.95Shop Now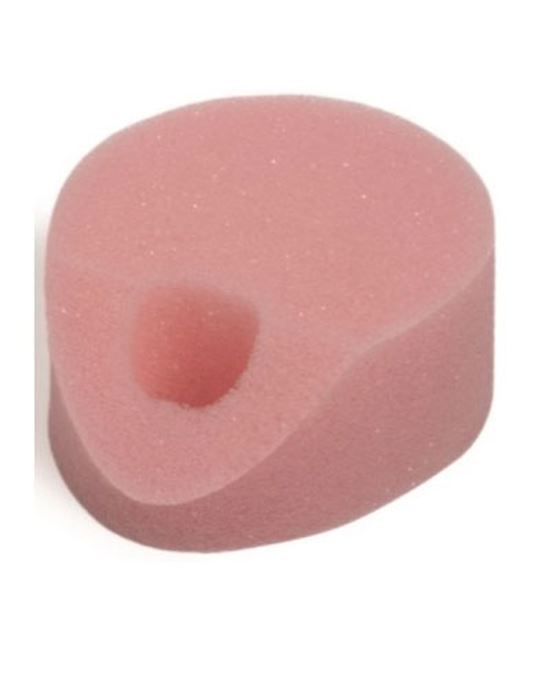 Wet Beppy Sponge$8.95Shop Now
Lubricant
Although period blood does act as lubrication, you may still want to use a personal lubricant too.
Emma said: "During our period our estrogen levels are at their lowest meaning that we produce less natural lubrication. So, keep a bottle of lube on hand in case you need it."
Popular options include water-based lubricant, and if you're engaging in oral sex during your period, why not try out an added sensation or flavoured lube?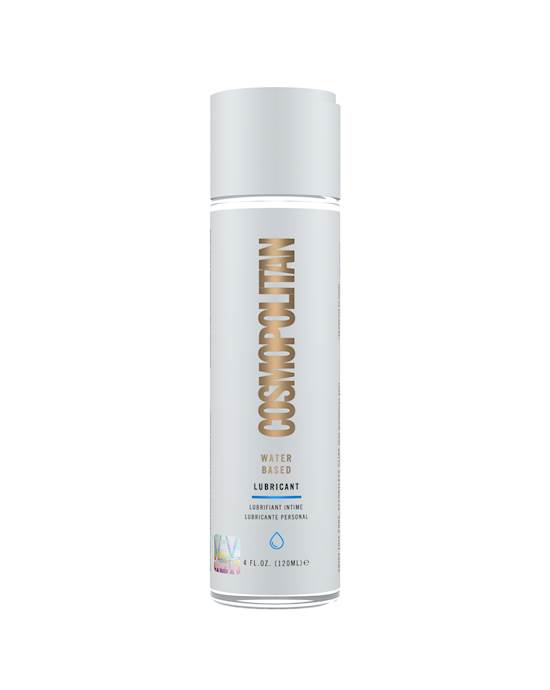 Cosmo Liquid - Water Based Lubricant $23.95Shop Now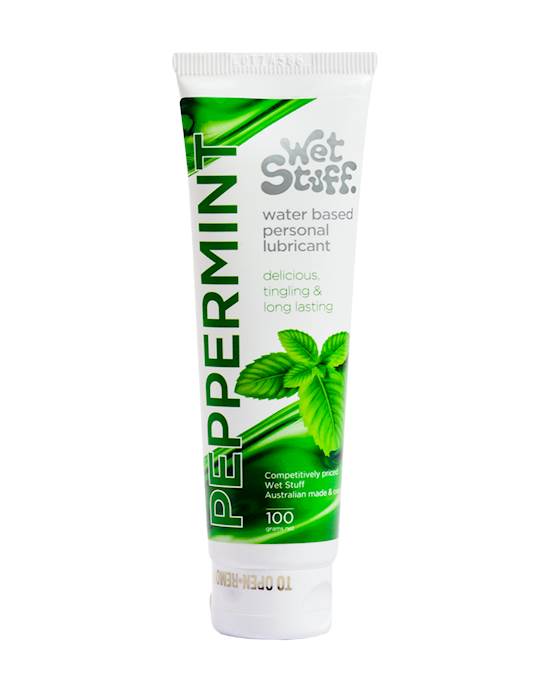 Wet Stuff - Peppermint Tingle 100ml$10.95Shop Now
Putting the 'O' in flow
Whether period sex is for you or not, it's important to know that it's completely normal and healthy either way. So, let's break the taboo around period sex and normalise pleasure on our periods!
Adulttoymegastore is proud to partner with AWWA to break the stigma around period sex and masturbation by raising awareness of how sexual pleasure at any time of the month can be beneficial for body and mind.
As part of this collaboration, AWWA is giving away a free bullet vibrator with every purchase of AWWA underwear from 25 to 31 October 2021 (while stocks last), for every customer who would like one and opts in to receive it.
AWWA believes in taking time out to care for yourself on your ikura (period), this could look like checking in with your emotions, practicing mindfulness and gratitude, or doing activities that help you to reflect, feel grounded, and connect with your cycle – such as singular or partnered pleasure. Listen to AWWA's podcast Karakia On The Flow where you will be taken through blessings you can do through your menstruation phase.
Read next:
Content disclaimer:
The information in this article has been reviewed and verified for accuracy by Adulttoymegastore's Sex Educator Emma Hewitt. Adulttoymegastore does not provide medical advice, diagnosis, or treatment for illness. Any information published on this website, either by Adulttoymegastore or its authors, is not intended to be a substitute for medical advice, and you should not take any action before consulting with a medical professional.
For more product examples - shop all our
sex toys
here.