19 Best Suction Vibrators for Orgasmic Clitoral Stimulation
Searching for your new favourite sex toy? These 19 suction vibrators provide the very best in clitoral stimulation and promise incredible orgasms!
Suction vibrators are quickly becoming the sex toy of choice in many people's collections, and we're not surprised as to why! Their unique, contactless pulsation technology for stimulating the clitoris creates sensations similar to oral sex.
Perfect for beginners and experienced sex toy users, suction vibrators are unlike regular types of vibrators and are a must-have for every vulva owner!
So, if you're unsure which clitoral suction toy is best, you can't go wrong with one of these 19 best sellers.
1. Kama by Share Satisfaction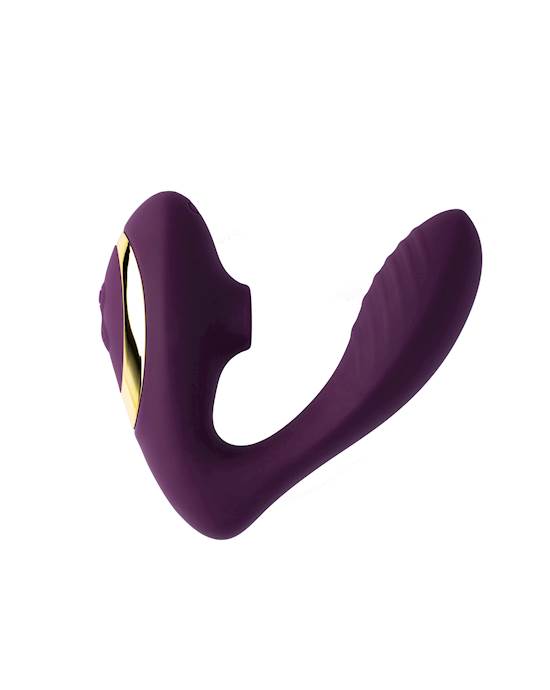 Share Satisfaction Kama$89.95Shop Now Classy and sensual, the Kama by Share Satisfaction is the toy on everyone's lips. With 10 forms of clitoral stimulation and 10 powerful modes of internal vibration, there really is nothing quite like it. Kama is the perfect toy for people looking for a bit of diversity, it can be used as a pulsating clitoral stimulator, an internal g-tipped vibrator or both at the same time!
"The best toy ever invented, hats off to share satisfaction. Best investment you will not be sorry." – Verified Purchaser
"Love love love this, it's my new best friend. Great for alone time and warming up with my partner! 10/10 recommend!!!" – Verified Purchaser
2. The Satisfyer Pro 2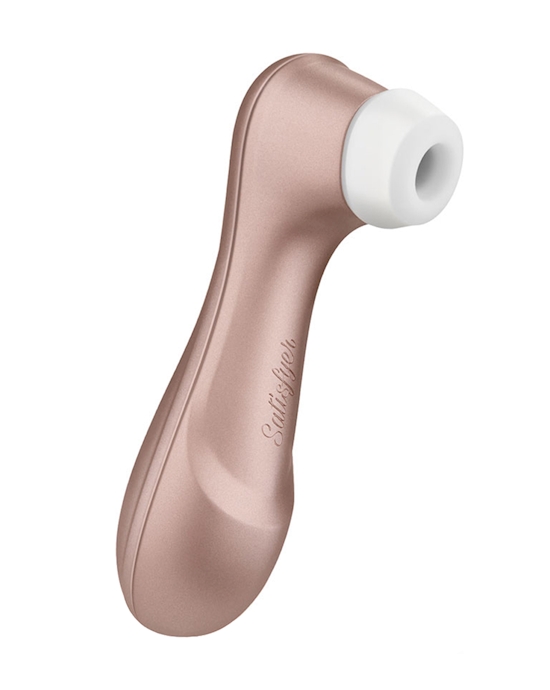 Satisfyer Pro 2 Next Generation$59.95Shop Now If you haven't so already, say hello to the toy that took the world by storm: the Satisyfer Pro 2! Described as "the best sex toy ever" and "revolutionary", the Satisyfer Pro 2 was one of the first suction vibrators to hit the shelves and has remained one of Adulttoymegastore's best sellers since its release. Waterproof, easy to clean and boasting 11 programs, it is really no wonder that this toy is so popular.
"Not just hype, this product delivers! Not for anyone looking to play a slow and lazy long game, this thing can blow the top of your head off in under 60 seconds. Soundproof the walls and put down a tarp - you're going for a ride!" – Verified Purchaser
3. Satisfyer Pro 3 Plus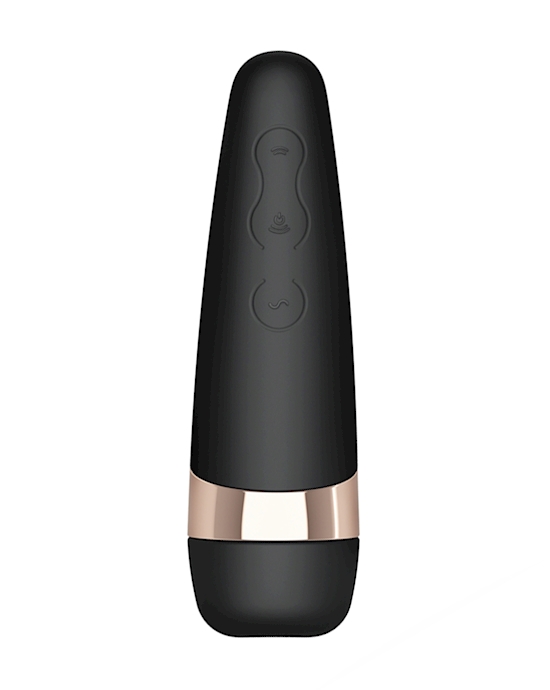 Satisfyer Pro 3 Plus$89.95Shop Now Ready to step up your suction vibrator game? The phenomenal sleek black Satisyfer Pro 3 Plus is the toy of the future. Combining the intensive pressure-wave clitoral stimulation of the Satisyfer Pro 2 with 10 different vibration patterns on the edge of the ring and a lay on head, this toy will take your orgasms to a whole new level. With 110 combination options, this may just be the best Satisyfer of all time.
"This is the best Satisfyer product I've found. Easy to handle and oh such good results." – Verified Purchaser
"Um wooooowwwwww! Every other toy has been neglected and forgotten since this arrived. Long battery life, epic settings, the fact that I haven't burnt mine out from over-use proves its also great quality!" – Verified Purchaser
4. We-Vibe Melt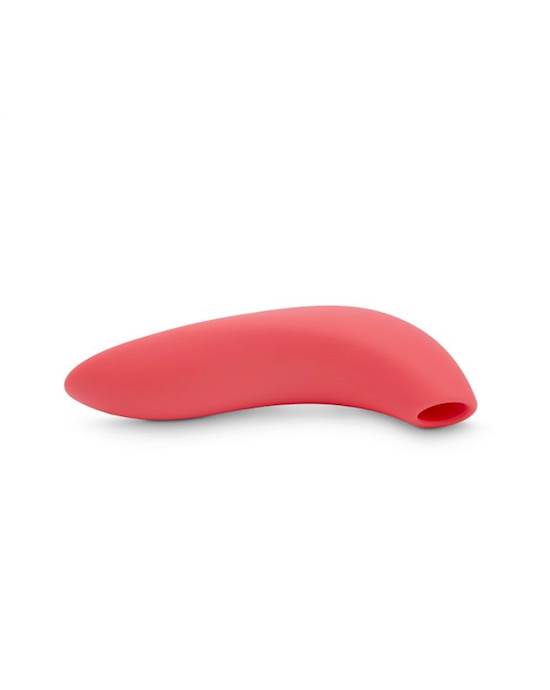 We-vibe Melt Pleasure Air Vibrator$150.95Shop Now Wanting a toy that can be used for solo and couple play? Then the We-Vibe Melt could be the toy for you. Pairing Pleasure Air Technology with a curved ergonomic design, this toy sends pulsating waves around the clitoris and fits perfectly between both yourself and a partner in any position. You can even connect this toy to the We-Connect application and let your partner take full control while you sit back and enjoy the ride.
"My long, long search is finally over. I've found it. The best vibrator EVER when it comes to couples play!" - Verified Purchaser
5. Astra by Share Satisfaction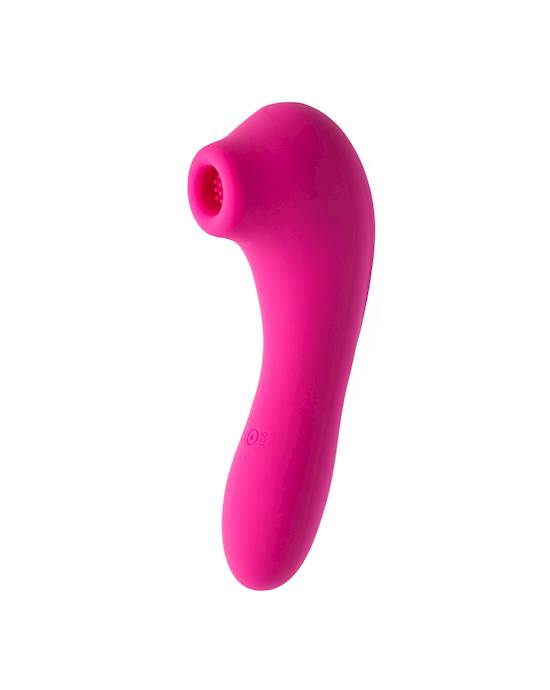 Share Satisfaction Astra Suction Vibrator$73.95Shop Now Designed with your pleasure in mind, the Astra Suction by Share Satisfaction uses sucking power on one end to stimulate the clitoris or nipples, and a curved handle on the other allowing it to be used as a G-spot Vibrator. Made from super soft silicone, this vibrator feels amazing on as well as in the body. With 10 sucking modes plus 20 vibration speeds, your options for pleasure are endless.
"Love it. Sooo satisfying." - Verified Purchaser
6. Zalo Queen Set Vibrator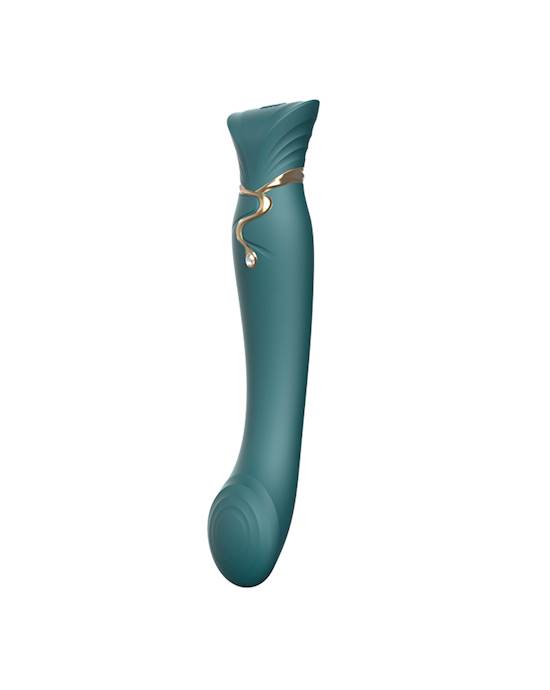 Zalo Queen Set Vibrator$336.95Shop Now Wanting to experience true luxury? With its Cleopatra inspired sleek and seductive silhouette, the Zalo Queen Set Vibrator is fit for a queen.
The innovative PulseWave technology gently caresses and pulsates against the G-spot, delivering pleasurable sensations. It's carefully crafted sleek design is convex in the center with an angled form allowing for point-to-point waving stimulation and wave-press G-spot at high frequency. What sets this opulent vibrator apart from other sexy toys alike is its real Swarovski embellishment and gold detailing.
7. Womanizer Liberty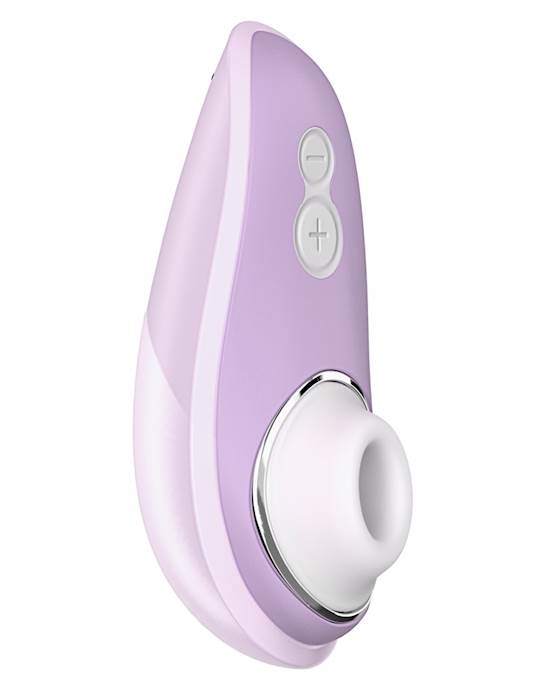 Womanizer Liberty Clitoral Suction Vibe$150.95Shop Now Get ready for the ride of your life with the Liberty Clitoral Suction vibe. Womanizer know what they're doing when it comes to suction vibrators, after all they created the first-ever sex toy with Pleasure Air Technology!
Available in five delightful colours, this beautiful toy is sleek and chic. Thanks to its IP7X waterproof design, you can take the Liberty into the bathroom with you for an extra relaxing shower, plus is super quiet so no one has to know. Best of all this contactless vibe comes with two different sized stimulator heads to ensure that everyone can enjoy this toy.
8. Satisfyer Dual Pleasure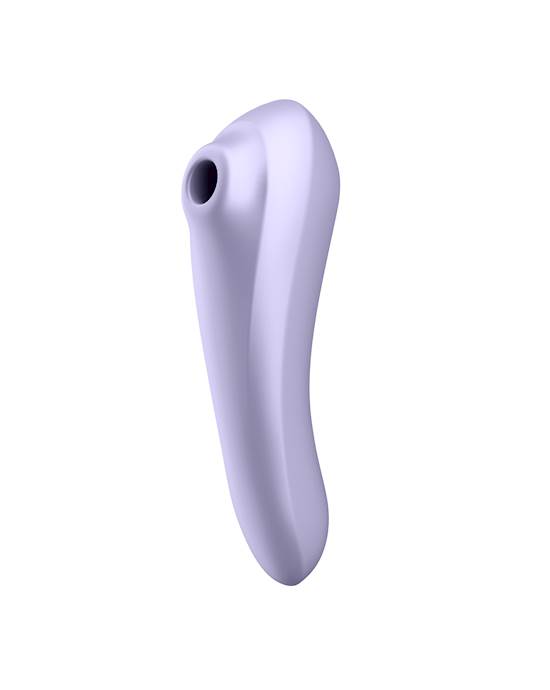 Satisfyer Dual Pleasure$77.95Shop Now Like to switch between vaginal and clitoral stimulation? Say hello to the Satisfyer Dual Pleasure. Unlike most suction vibrators, the Dual Pleasure's handle doubles as a G-spot vibrator, so you can switch between air-pulse technology on you clitoris and tantalizing G-spot action whenever you please.
And if that's not enough, you connect this toy to the Satisyfer Connect App and let your partner take the reins. You can even create your own vibration and air-pulse programs and feel the beat of your favourite songs as vibration patterns from Spotify or your music library. What more could you want in a vibe?
9. Satisfyer Pro 4 Couples Vibe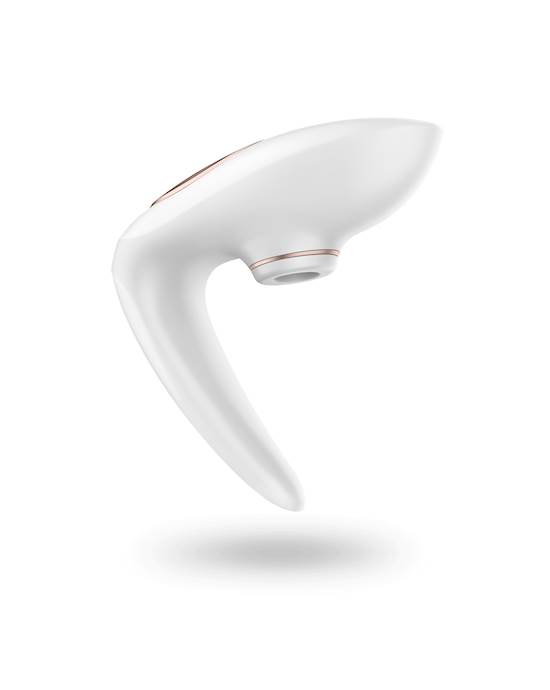 Satisfyer Pro 4 Couples$89.95Shop Now Don't let your partner miss out on all the action. With the Satisfyer Pro 4 Couples Vibe both you and your partner can enjoy extra stimulation during intercourse. This toy stimulates the clitoris with touch-free pressure waves while the insertable shaft boasts 11 vibration patterns that will excite you and your partner.
The shaft also adds an added feeling of tightness around the penis while applying sensual pressure on the G-spot. Intuitive controls allow you to control the pressure wave and vibration settings separately, resulting in countless possible combinations for your pleasure.
"Very happy with this purchase! I've never experienced an orgasm like this before in my life!" - Verified Purchaser
10. Calla Suction Vibe by Share Satisfaction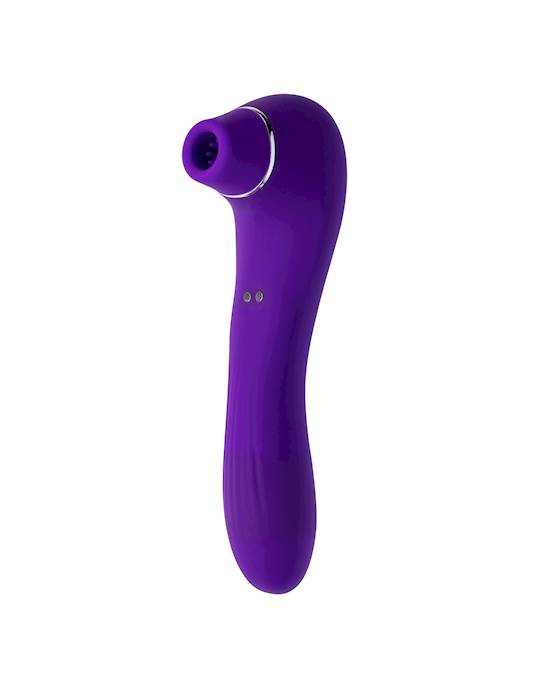 Share Satisfaction Calla Suction Vibrator$73.95Shop Now Explore your body and deepest desires the help of Calla by Share Satisfaction. This vibrator features a caressing suction head that provides breath taking pulsation that ramps up to a category five storm as you reach your peak, driving you wild with climactic bliss. Made from superior medical silicone, the Calla feels comfortable in your hand and on your body.
"Absolutely love this product! Sleek, stylish and does the job very quick! I enjoy the fact it has suction on one end and vibration on the other with multiple settings for each. Fantastic to use alone and with a partner. Highly recommend." - Verified Purchaser
11. The Womanizer Classic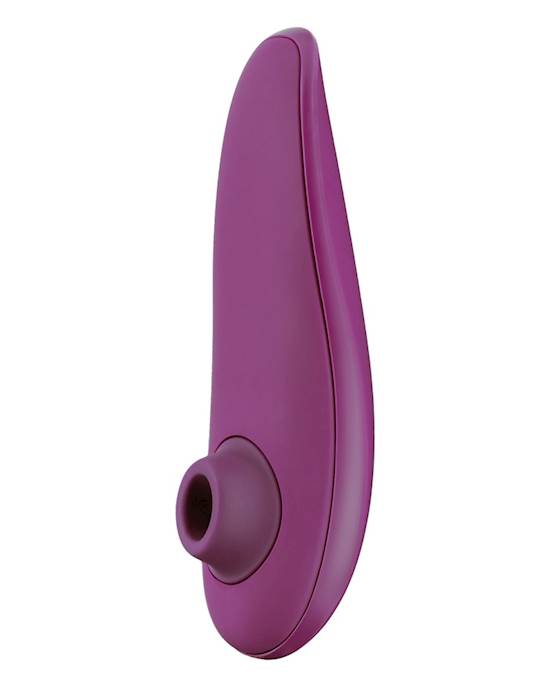 Womanizer Classic $204.95Shop Now Sometimes you can't beat the original. The Womanizer Classic essentially carved the path for the suction vibrator craze. Equipped with the original Pressure Air Technology, this vibrator features eight titillating suction intensities so you can explore all levels of pleasure.
And there's no need to worry about noisy vibrations, the Womanizer features a silent mode so you can experience discreet pleasure whenever. Want even more privacy? Take this vibe into the shower or bath for some wet and wild adventures.
12. Satisfyer Pro 2 Plus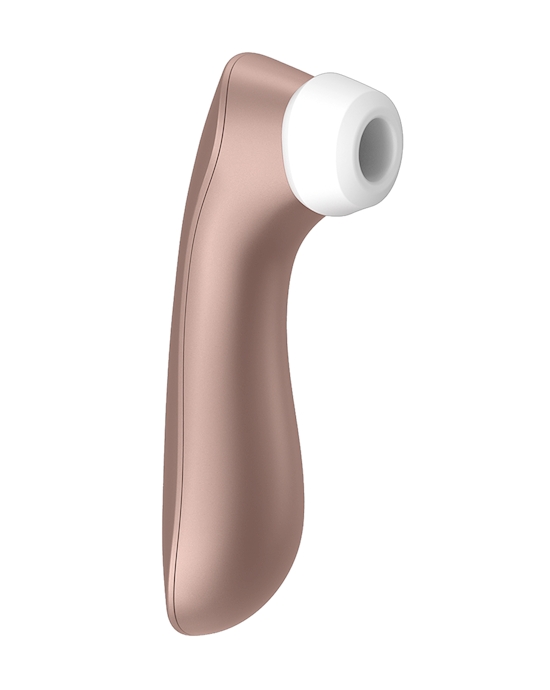 Satisfyer Pro 2 Plus$82.95Shop Now If you enjoyed the revolutionary Satisyfer Pro 2 then you're in for a sweet surprise with the Satisyfer Pro 2 Plus. This new and improved suction vibrator pairs the deeply stimulating Air-pulse technology of the SP2 with hair raising vibrations in the outer ring. You can control this toy to suit your mood and body with the controls which separately change the suction and vibration patterns. The new and improved design makes the Satisfyer Pro 2 Plus sleekier and slimmer than similar toys.
"Buy it. Do it now. I used it in the shower for the first time while standing up. Within seconds I was like a damn donkey bucking my legs and I made some similar sounds 😂 this is the best money I have ever spent on myself." - Verified Purchaser
13. Satisfyer Pro Penguin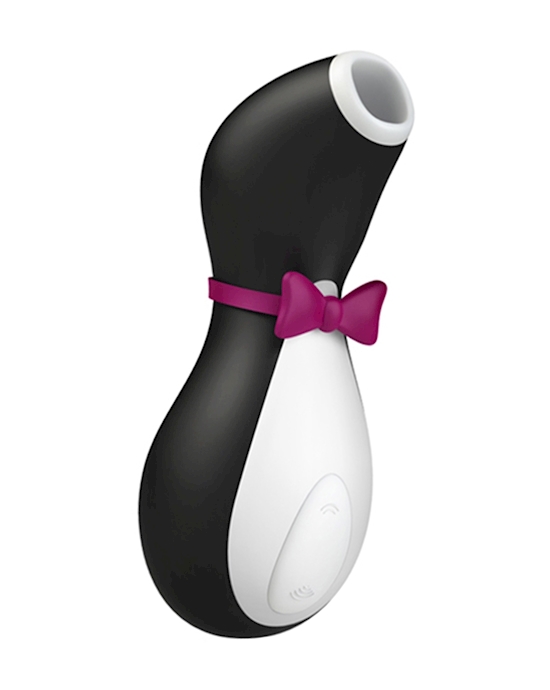 Satisfyer Pro Penguin Next Generation$59.95Shop Now If you're wanting to find out what all the hype surrounding the Satisyfer range is about, then the Satisfyer Pro Penguin is a perfect place to start. This suction vibe's cute, quirky, non-intimidating design and easy controls make it the perfect entry-level toy.
Its incredible insulation also makes it a lot quieter than other toys so there is no need to worry about anyone else knowing what you're getting up to! But just because this toy is small and cute doesn't mean it won't pack a punch! With 11 suction levels, this toy will take your solo play to new heights and will have you climaxing in no time!
"Super adorable and simple to use. Does a great job. A good range of intensities and a long battery life."- Verified Purchaser
"One word AMAZING." - Verified Purchaser
14. Shegasm Suction Clitoral Vibe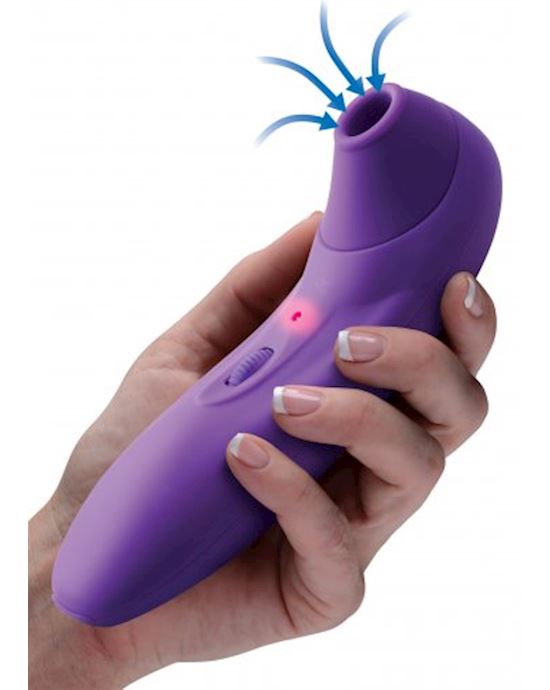 Shegasm Suction Clitorial Vibe$89.95Shop Now Say hello to unprecedented levels of pleasure with the Shegasm Suction Clitoral Vibe. Ergonomically designed and easy to use, this suction vibe is the perfect addition to every vulva owner's toy collection. Its unique dial allows you to increase its vibration power for extra stimulation quickly and easily.
"This is hands down the BEST toy I have ever used!! Never been satisfied so quickly and intensely...fun to use with a partner as well." - Verified Purchaser
15. Her Ultimate Pleasure 24k Gold Luxury Vibrator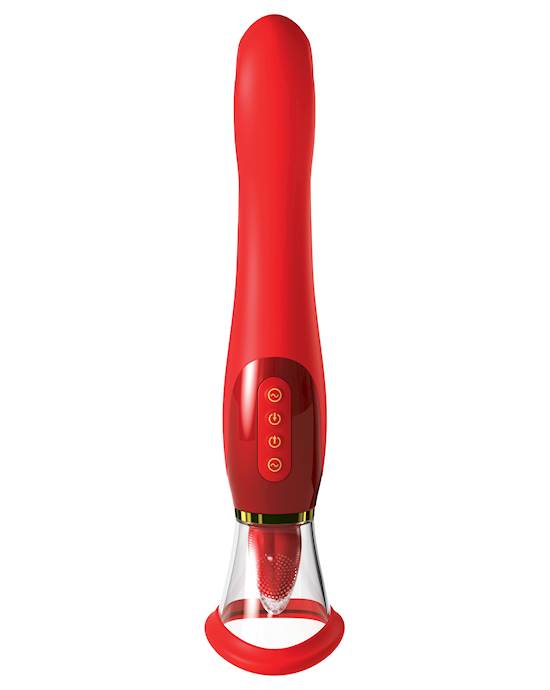 Fantasy For Her - Her Ultimate Pleasure 24k Gold Luxury Edition$225.95Shop Now Can't decide if you want a sex toy for oral stimulation or G-spot pleasure? Who said you can't have both? The Her Ultimate Pleasure 24k Gold Luxury Vibrator lets you indulge in both clitoral and internal action whenever you please. Crafted with 24k gold accents, this truly unique toy combines luxury and innovation to provide you with an out of this world experience every time you use it.
The large suction attachment encapsulates the entire vulva and features three suction levels to heighten the skin's sensitivity. If you're in the mood for oral like stimulation, the silicone licking tongue uses seven licking speeds to titillate you until climax. You can even add the textured tongue sleeve for additional pleasure! Finally, when it's time to give your G-spot some loving attention, the curved silicone handle doubles as a vibrator and features ten exciting vibration patterns! What more could you ask for from a toy?
16. Satisfyer Dual Love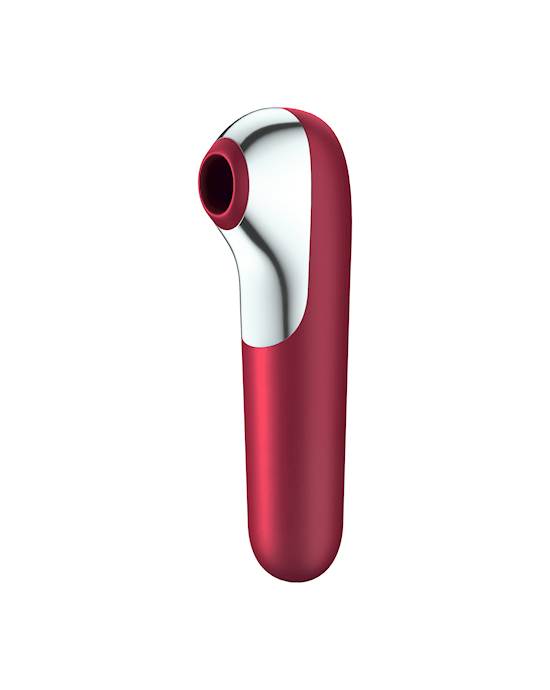 Satisfyer Dual Love$77.95Shop Now Get wet and wild with the Satisfyer Dual Love. Part of the esteemed Satisyfer family, this waterproof suction vibe didn't come to play. This toy can be used to stimulate the clitoris and nipples on one end and pleasure the G-spot on the other.
With a grand total of 22 forms of erotic stimulation; 11 air-pulse modes and 11 vibration functions, this toy allows you to explore endless variations of stimulation. Connect this suction vibrator to the Satisfyer Connect App to explore exciting functions every month.
17. Otis Suction Vibrator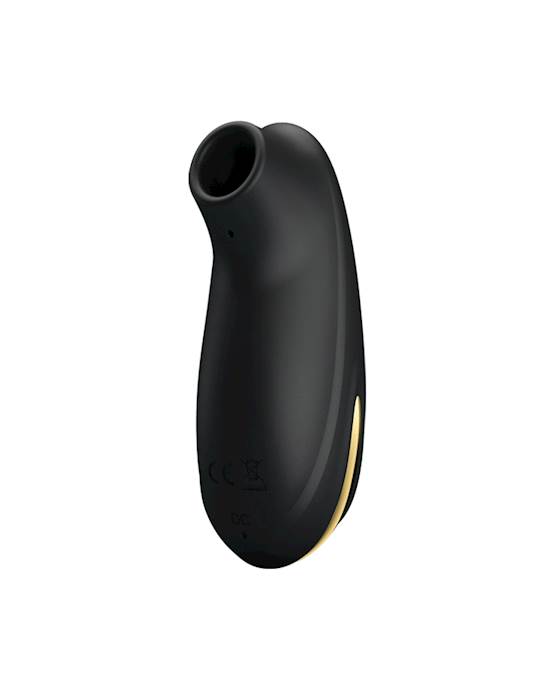 Otis Suction Vibrator$116.95Shop Now Take your foreplay to exhilaration with the Otis Suction Vibrator. With its seven different suction modes, this sleek and discreet toy will give you leg shaking, bed quaking stimulation at the press of a button.
If you find the perfect setting to get you to climax, Otis will remember it! This smart vibe features a memory function which brings you right back into the heat of the action so you can orgasm over and over again.
18. Inmi Shegasm Intense Clitoral Stimulator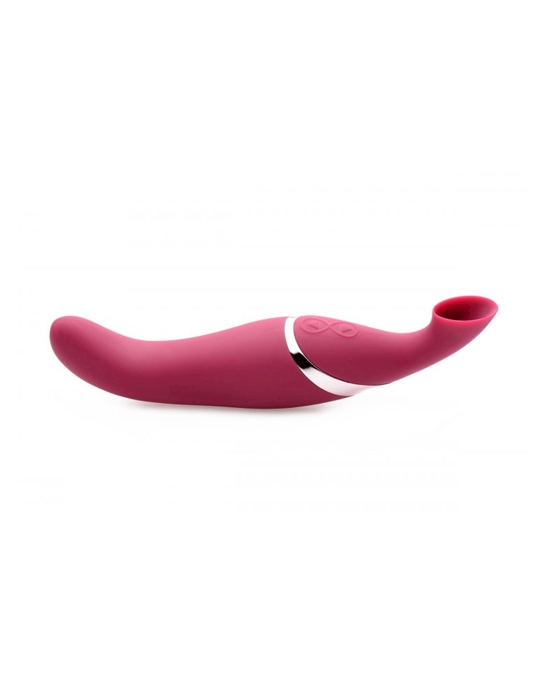 Inmi Shegasm Intense Clitoral Stimulator & Vibe$137.95Shop Now If you're a fan of intense clitoral and G-spot stimulation, then the Inmi Shegasm Intense Clitoral Stimulator and Vibe is ready to be your new best friend. Both ends feature 12 exciting levels of patterns and power so you can experience clitoral and G-spot ecstasy whenever you please. Made of premium silicone, this toy is smooth to the touch and feels fantastic against your skin.
19. Desirable Dual Action Vibrator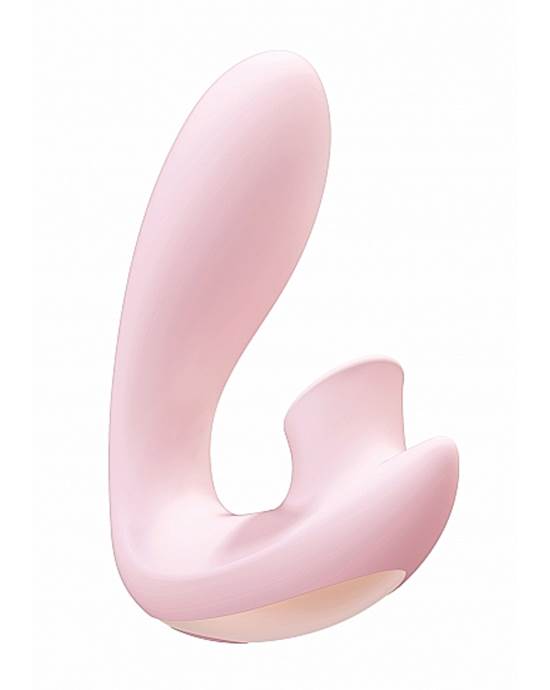 Desirable Dual Action Vibrator$175.95Shop Now Explore the hidden depths of your clitoris with the Desirable Dual Action Vibrator. With its new generation, powerful F1 motor with 10 vibration modes and a flexible tip vibrator, this toy accommodates to the natural contours of your body.
Combining a touchless suction head and its curved G-spot wand, this toy perfectly stimulates and penetrates both the external parts of your clitoris and the hidden clitoral tissue for an earthshattering experience!
Shop all suction vibes
Like the look of any of the dual suction vibrators mentioned above? Choose one from our list of the top 19 selling suction vibes or shop all suction vibes here.
Once you've got your suction vibe, make sure you know how to use it - read how to use a clitoral suction vibrator with expert tips from a sex educator.
Make sure to always use lubriant! Shop lubricant here.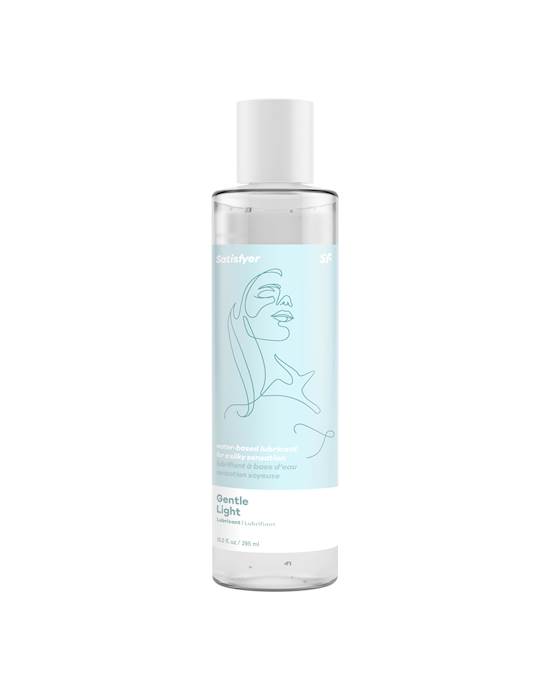 Satisfyer Women Lubricant Gentle Light - 295ml$20.95Shop Now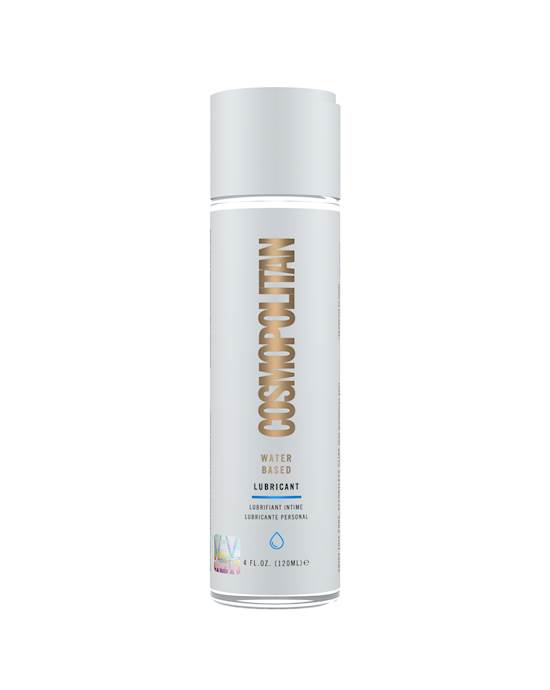 Cosmo Liquid - Water Based Lubricant $23.95Shop Now
Related Articles:
Read the latest articles by our sexperts:
Content disclaimer:
The information in this article has been reviewed and verified for accuracy by Adulttoymegastore's <ahref="/heat/author/emma-hewitt/" target="_blank">Sex Educator Emma Hewitt.
Adulttoymegastore does not provide medical advice, diagnosis, or treatment for illness. Any information published on this website, either by Adulttoymegastore or its authors, is not intended to be a substitute for medical advice, and you should not take any action before consulting with a medical professional.