Masturbation Tips for People with Disabilities
Sex and disability advocate Evan, who lives with several chronic illnesses impacting mobility and fatigue, shares tips and tricks for people with disabilities (mental and physical) to practice self-love!
Masturbation is completely normal and provides many health benefits, such as improving sleep and reducing stress. It's also a fantastic way to explore your body and experiences of pleasure in a safe and controlled way. However, access to masturbation may be difficult as a disabled person for a variety of reasons.
From my own experience as someone with several chronic illnesses impacting mobility and fatigue, as well as being an autistic person with sensory issues, I've compiled this list of hot tips to help you on your masturbation journey!
Masturbation as pain management
Masturbation can be an excellent way to manage chronic pain. I cannot tell you the number of times I've woken up feeling overwhelmed with pain and struggled to find a place of my body that didn't hurt.
When the heat packs, deep stretching, magnesium soaks, and pain relief medication doesn't work, I often turn to my trusty vibrator – and it works a surprisingly amount, more than you'd expect. In fact, there has been plenty of research into how effective masturbation can be for pain relief.
It was found that the areas of the brain activated by pain are the same areas activated by orgasm. There is a system in which the brain stem sends serotonin and norepinephrine into the spinal cord and blocks pain signals – this is activated during orgasm.
So, enjoy your masturbation as part of your pain relief schedule – science is telling you it's good for you!
Use sex toys!
Sex toys are a game changer for all people, but especially those experiencing disability. Sex toys can enable you to experience pleasure in ways that you otherwise would not be able to.
Using myself as an example, I don't have the hand mobility and muscle stamina to actually be able to masturbate without the use of toys. Prior to my discovery, I would injure myself frequently and be unable to do other activities in daily life too, let alone not be able to masturbate for days after.
External sex toys for vulvas
My current favourite sex toy is the Satisfyer Pro 3. Its ergonomic shape allows me to be able to grasp the toy without having to apply heaps of pressure.
You can even hold it between your thighs and not use your hands at all! Due to the nature of suction toys, it also doesn't require movement, reducing possibility of injury in this area. And finally, as someone with reduced sensation on parts of my body, the combination of vibration and suction is great at actually being able to feel the sensations!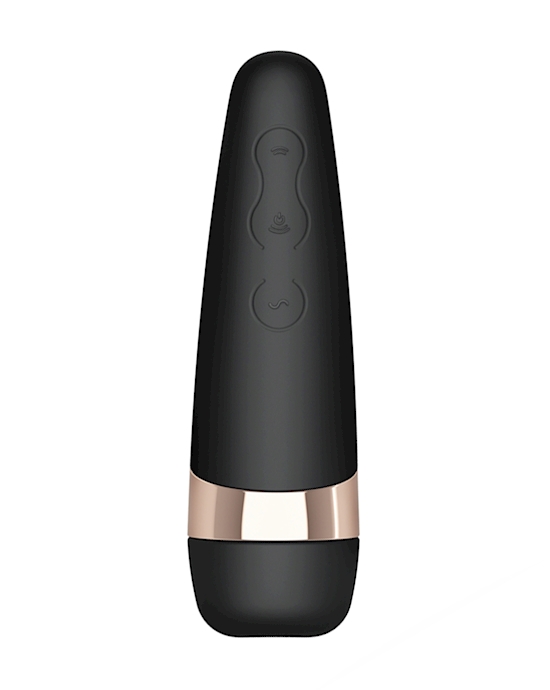 Satisfyer Pro 3 Plus$89.95Shop Now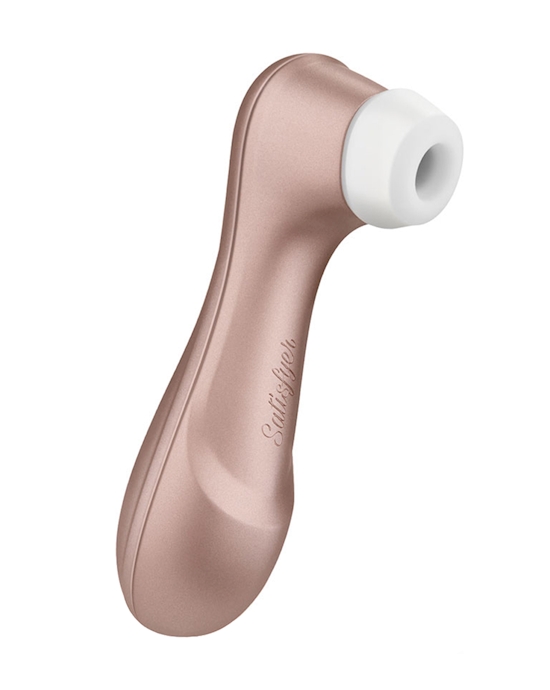 Satisfyer Pro 2 Next Generation$59.95Shop Now
Internal sex toys for vulvas
Internal stimulation wise, I am a huge fan of other products of the Satisfyer range, with my go to being the Yummy Sunshine.
Many of Satisfyer's vibrators have looped handles, meaning they are easy to grip and move. You can insert your fingers into the looped end and move easily without needing to apply a lot of pressure.
Shop internal vibes here.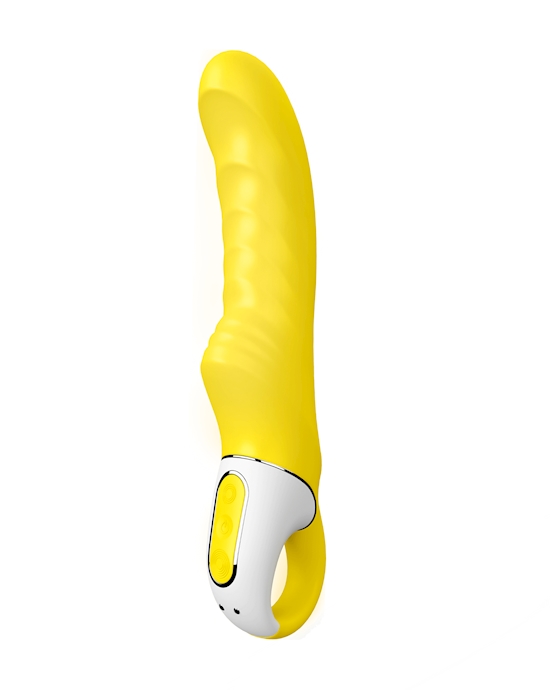 Satisfyer Vibes Yummy Sunshine$77.95Shop Now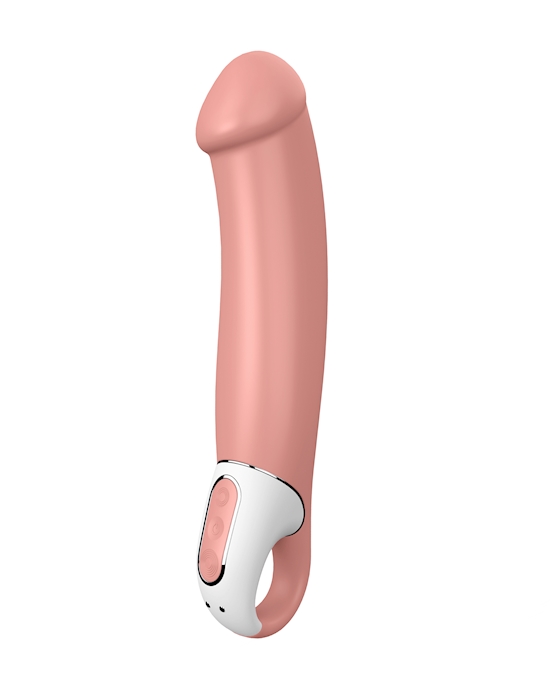 Satisfyer Vibes Master$77.95Shop Now
Masturbators for penis owners
For penis owners, a Fleshlight can be a great option. There's a wide variety of masturbators available, also called strokers, ranging from anatomical to non-anatomical, and some with vibrating and stroking sensations.
I would recommend reading this article, How to choose a masturbator sex toy, to find out what kind of sex toy would be suited to you!
Shop masturbators here.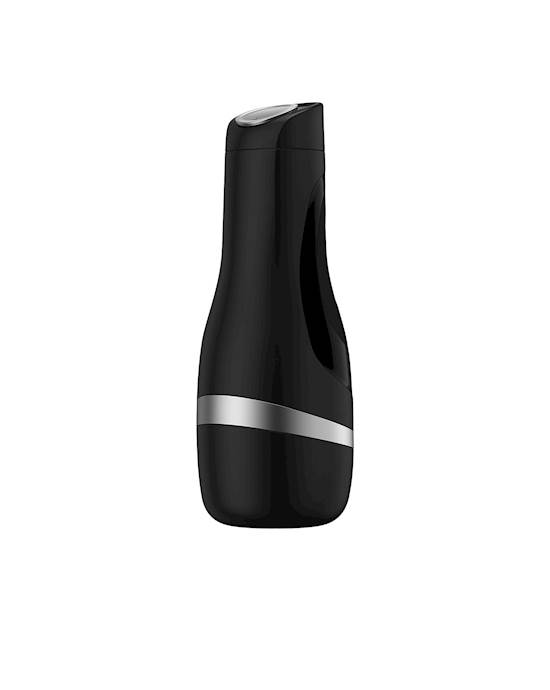 Satisfyer Mens Classic$56.95Shop Now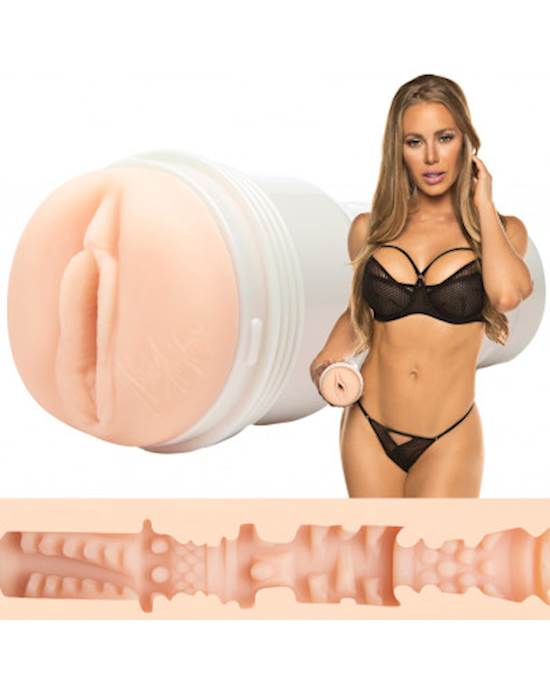 Fleshlight Girls Nicole Aniston 'fit' Signature Sleeve$128.95Shop Now
Get into position!
Positioning aids can be a great way to help you find positions that are comfortable and allow you to masturbate as easily as possible. There are fantastic pieces of sex furniture such as the Liberator Wanda and the Axis Magic Wand that can really help position your body for both sex and solo time.
You can also be creative with your pillow usage. Experiment with placing a pillow under your lower back for example. Or maybe you'd like to try stacking several up under your knees. Positioning your body this way can make for a more comfortable experience, as well as allow for easier access to where you'll be touching!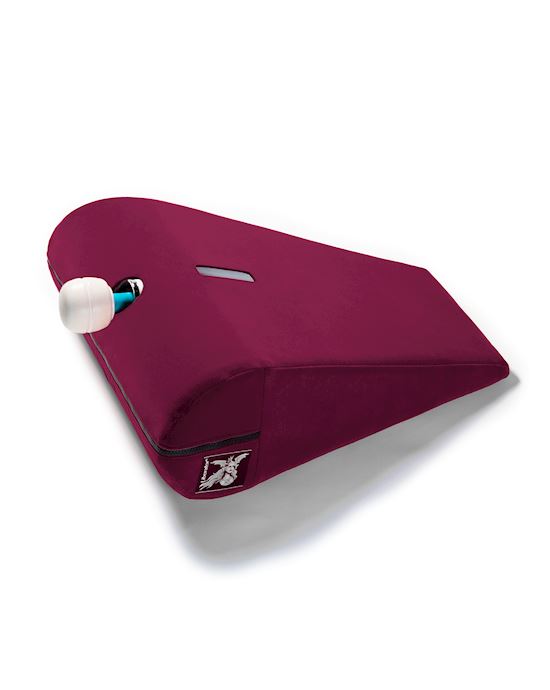 Axis Magic Wand$206.95Shop Now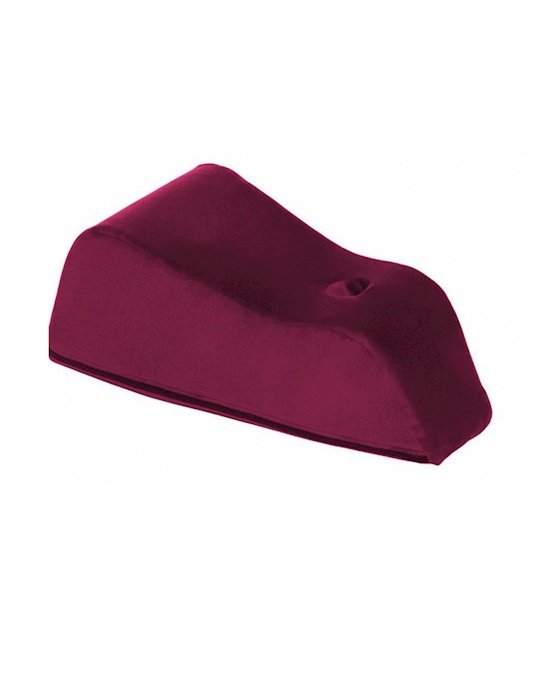 Liberator Wanda$172.95Shop Now
Lube it up!
Lube is truly essential for any sexual experience, including solo. It can enhance sensation, and prevent pain caused from friction. However, for those of us with sensory issues, it can be uncomfortable to touch and totally break you out of the mood if you start feeling overwhelmed.
There are ways around this! Keep using lube, it is worth it. However, consider keeping wipes and a towel nearby to get rid of any excess lube on the skin. I also like to use latex gloves on the really bad sensory days where I know touching lube is going to ruin it all.
You may also find that certain lubes have more tolerable textures for you. While I can't recommend specific textures, I will suggest that you:
read reviews and ask around
buy sample sachets when possible
buy smaller bottles of new lubes, so it isn't as detrimental if you dislike it.
Shop personal lubricant here.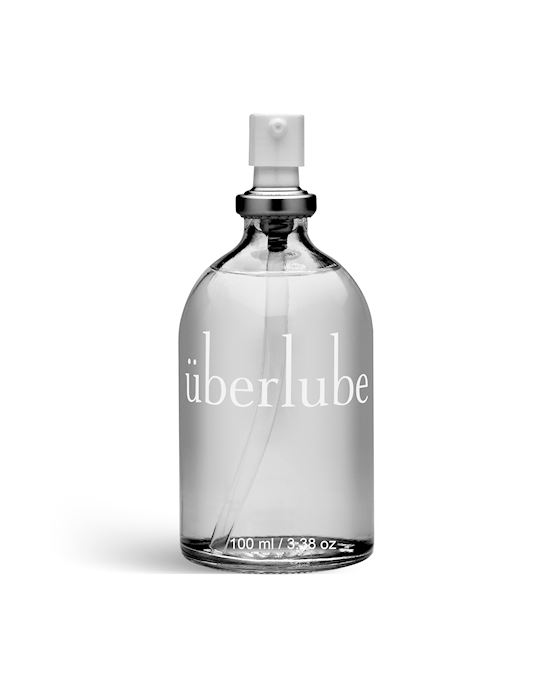 Uberlube Luxury Lubricant 100ml$52.95Shop Now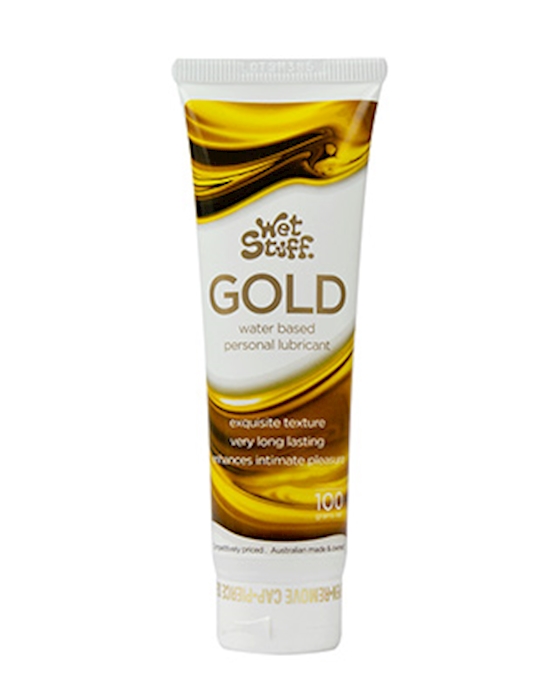 Wet Stuff Gold Waterbased Lubricant 100g$8.95Shop Now
Create a safe and welcoming environment
One of the most overlooked areas of experiencing self-pleasure is creating an environment that makes you feel erotic. Reflect on the kind of energy that makes you feel sexual and ready to receive pleasure. Maybe you're someone who likes to have the lights dimmed, candles on, and soft music playing.
Perhaps you'd feel sexier and more aroused to masturbate if you were wearing lingerie rather than whacking the sex toy down your pyjama pants! Create an atmosphere that celebrates you, your body, and your sexuality. You deserve that kind of treatment!
Maybe instead of jumping straight into action with your sex toys, you'd like to run your hands over your body and just experience the sensations for what they are. Masturbation doesn't have to be just about finishing quickly, it can be a full body erotic experience and a way to express self-love. Honour that beautiful disabled body of yours and give yourself some love this Masturbation May, and always!
Free ShameLESS Masturbation Webinar
Adulttoymegastore will be hosting a free webinar, Shameless Masturbation, on Thursday 19 May 2022 from 6:30pm – 8:00pm (NZST) or 4:30pm – 6:00pm (AEST) to help people overcome their sexual shame and embrace their sexuality.
The webinar will be facilitated by sex educator Emma Hewitt and sex and relationships coach Michelle Kasey, and everyone who signs up is offered a free sex toy valued up to $106.95! Find out more and sign up for the free webinar here.
Read next:
Content disclaimer:
The information in this article has been fact checked and reviewed for accuracy by Adulttoymegastore's team of content specialists and sexual wellness experts, including Sex Educator Emma Hewitt.
Adulttoymegastore does not provide medical advice, diagnosis, or treatment for illness. Any information published on this website, either by Adulttoymegastore or its authors, is not intended to be a substitute for medical advice, and you should not take any action before consulting with a medical professional.