Sex With Chronic Pain: Endometriosis, Fibromyalgia & Chronic Fatigue
Amy, who has Endometriosis and Fibromyalgia, shares the difficulties of balancing sex and multiple chronic illnesses and tips for navigating them.
Let's talk about sex, baby.
Let's talk about not having sex, baby.
Doesn't have the same ring to it does it?
Talking about sex can often be a hard conversation to have. Whether talking with a friend, a partner, or your GP, having those conversations around sex - and not having sex - is incredibly important.
Too often these conversations are passed over as too raw, too scary, or too real. Today, I want to have an open and honest conversation with you about the realities of living in a disabled body, and what that means for my sex life.
I also would love to share with you some things I do to alleviate these problems.
Your body is worthy of love, appreciation, adoration, and pleasure!
I hope that talking about my body will also help release some stigma around talking about sex and help normalise sex for every individual body. As always, follow the advice of your health care professional.
Remember: all bodies are different, and what works for me might not work for you, and that's okay! Take the time to learn your body's needs, honour them, and explore what works for you.
Endometriosis, my vagina, and me
Endometriosis is a common inflammatory disease that comes with a host of symptoms, including but not limited to, period pain, pain with sex, infertility, and chronic pain. Affecting one in 10 women, Endometriosis causes deep pelvic discomfort and can make having sex difficult and painful.
I experience a lot of pain from deep penetrative sex, but also from sexual acts such as fingering, sex-toys, and anal play. This pain can be anything from mild cramps to debilitating pain that has sent me to the ER in the past.
This can make sex somewhat of a scary experience for me, and puts me off wanting to have sex. I am in a relationship with the love of my life, but sometimes I don't want him to touch me for fear of pain.
Bit of a mood killer under the sheets…
My love language is very physical, but I am learning to listen to my body and honour it when it says rest, not sex. Because of this, I am learning the subtle intimacy of being in my body, and with another body, but not having sex.
Taking the time to fully sit with my body and practise some deep, cleansing breathing has been very helpful with this as well.
Take deep breaths
I like using the 4-7-8 breathing technique, said to help alleviate anxiety and bring on sleep. I do this by breathing in for four seconds, holding my breath for seven, and then exhaling for eight seconds.
I find taking big, deep breaths helps me relax before and during sexual acts and helps me stay present in my body, and aware of how it's reacting. Remember that it's okay if you can't have sex. It's okay if you start having sex and need to stop, or have to stop and start for rest breaks.
Learning what best works for your body and honouring that has been the biggest thing that has helped me have a sex life, despite my uterus disagreeing with me.
Chronic Fatigue = chronic mood killer
The biggest challenge I face from Fibromyalgia is Chronic Fatigue. Fibromyalgia, a muscular-skeletal condition that causes widespread pain around the joints, muscles, and bones, and comes with a host of symptoms (source). Fatigue, tenderness, insomnia, and pain are some of the worst symptoms I face.
Impacting my daily life, ease of living, and ability to work, these have also crept into the bedroom. By the time to go to bed rolls around, I am crawling between the sheets, and am so exhausted that sex seems like a faraway idea.
Exhausted, my body aching for sleep, I will lie awake in an unsettled doze, too uncomfortable to sleep.
Yeah, not exactly desirable conditions to get down and dirty. Not to mention, if my Endometriosis is playing ball, it's rare to line up a day with no Fibromyalgia pain as well. On the days I do have energy, sex seems like another thing on the never-ending list of must-get-dones.
I often hear people talk about how hard it is to be tired during the day, but I don't often hear about how it seeps into the fabric of everything you do. Tired during the day becomes tired during the night becomes tired every waking and sleeping moment. I don't often hear people talk about how sad it is to lose the joys of your body because you are so tired, all the time.
Slow down
For me, moving forward in my sexual journey has meant slowing it down with everything physically sex related, and learning to practise patience and staying within my energy bounds. It is at times frustrating, painful, and wistful. But, it has also been liberating, gratifying, empowering, and indulgent.
As said earlier, I see it (for the most part), as a chance to learn more about my body. And when the opportunity comes to have sex, I enjoy the closeness of it so much more. I have had a period of coming to understand that my body might never get to the point I want to be at — 100% pain-free sex, healthy, independent — and, no lie, that sucked.
I spent a lot of energy mourning my body; what I could have had, done, been, had I not been held back by my health.
Now, I try to focus my energy on what could be, now. By listening to my body, learning my boundaries and capabilities, I can confidently say I have a better sex life than ever before.
I am still learning how to balance sex, life, and everything else, but I know I'm on the right track for me.
Be gentle with yourself, educate yourself, open conversations, and explore.
Adapt your intimate time to suit your individual needs - is doesn't have to be sex to be intimate! This is where exploring things you can do to make you feel good can be a bit of fun!
A soft make-out session, or a heated wheatie and a cuddle can be wonderful, physical things to do when sex is out of the picture. I especially love an oiled back massage, using Kama Sutra's Natural Massage Oil or a massage candle to ease aching muscles and potentially lead into something steamy..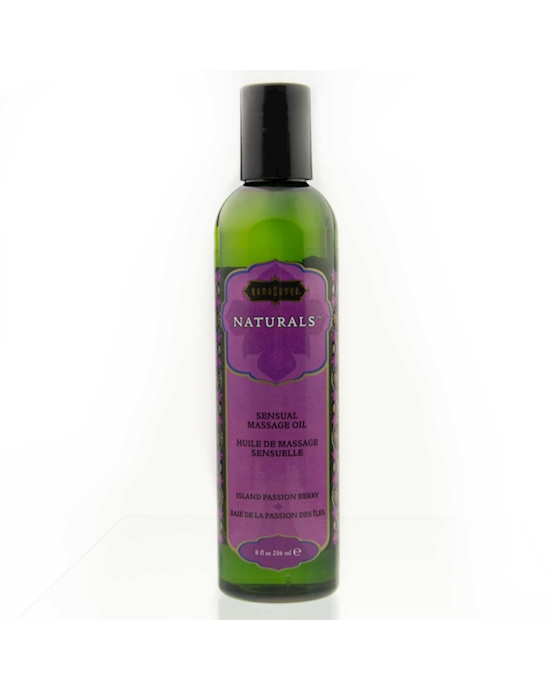 Kama Sutra Naturals Massage Oil 200ml$23.95Shop Now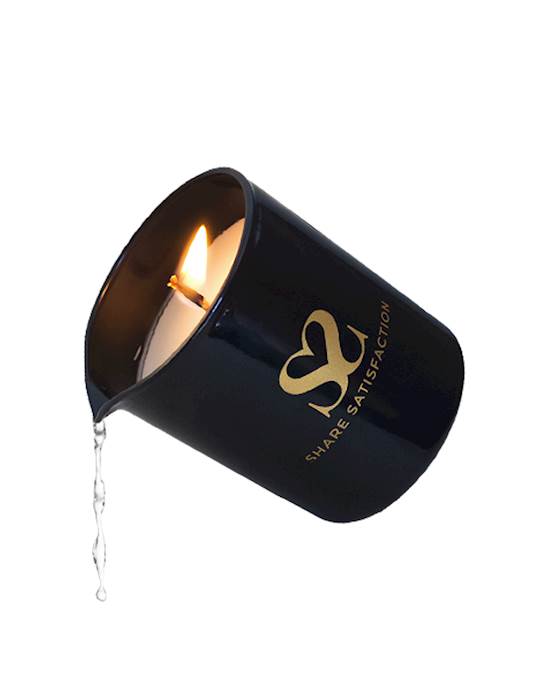 Share Satisfaction Massage Candle - Rose$22.95Shop Now
Life with Chronic Illnesses is challenging.
I can't sugar coat it. But I believe, with patience, self-compassion, and gentle encouragement, we can all live a fulfilling life, with or without sex.
Read next:
Illustrations by Aimée Sullivan. Follow her on Instagram: @aimeeisokay.
Content disclaimer:
The information in this article has been fact checked and reviewed for accuracy by Adulttoymegastore's team of content specialists and sexual wellness experts, including Sex Educator Emma Hewitt.
Adulttoymegastore does not provide medical advice, diagnosis, or treatment for illness. Any information published on this website, either by Adulttoymegastore or its authors, is not intended to be a substitute for medical advice, and you should not take any action before consulting with a medical professional.