A Crash Course in BDSM Impact Play for Beginners
BDSM expert Rita Kim shares her expert tips for getting started with impact play! You'll learn what impact play involves, the best tools to use, and how to use them safely.
I am a HUGE fan of impact play in BDSM. The feeling of being at the mercy of another, whether it's on your fours in bed or spread across their knee, waiting for that "smack!" is so intoxicating. And then, once you're hit, you feel the pain you longed for, the burn of their mark on your skin, and the tingling ensues. Afterwards, you feel euphoria rushing through, and you cannot wait to receive another hit…
If you are a newbie to BDSM and have never tried impact play before, but you're keen to dip your toes in and experience the wonderous sensations that come with impact play, look no further!
I am here to guide you on what Impact play entails, what tools to use, and how to use them safely so it's safe, sane, and consensual for everyone involved!
What is Impact Play in BDSM?
Impact play is defined by experts as "any practice that involves one person receiving impact – for example, being spanked, punched, whipped or flogged – by another person for the sake of gratification". This gratification can either be sexual or non-sexual e.g., stress relief.
The activities that qualify impact play are:
Erotic Spanking where one is spanked on the bottom, or another place on their body, with either their partners hand or with a rigid implement, such as a cane, paddle, or riding crop.
Erotic Flagellation where one is struck with a flexible implement such as a whip or a belt.
Less common activities in impact play may include punching or face slapping.
Thuddy vs Stingy
Depending on what implement you choose to use, as well as the person that uses said implement, will greatly impact the way how impact feels, aka Thuddy or Stingy.
Thuddy
Thuddy is a dull, deep, firm, and solid sensation that can be achieved during Impact play with the use of a wider implement applied to a wider area of one's body. Examples of thuddy implements are a leather or wooden paddle, heavy floggers, and even one's hand if done correctly.
This type of impact play can produce bruising, some of it can be rather deep, but does not sting or leave any welts. To get an idea of what this feels like, try tapping, or if you are up for it, hitting your open palm or outer thigh with a wooden spoon and consider the sensation.
Stingy
Stingy is the opposite of thuddy – it's more of a slap opposed to the punch-like impact of thuddy. The sensations are sharp and intense, produced by thin implements like a crop, whip, belt, or a cane.
Due to the thin nature of the implements, stingy is more likely to leave welts and other kinds of skin damage. On a pain level, it's like getting sunburnt. To get an idea of what this feels like, try hitting your open palm with a metal ruler and consider the sensation.
In my experience, I tend to prefer thuddy as I have a higher pain threshold for it opposed to stingy. If you get to try out impact play, you might prefer stingy or even a mix of both depending on what kind of play you are after. It is worth experimenting which sensation you prefer and find out what are your limitations are.
The best implements/toys to use for BDSM impact play
Your own hand
I highly recommend using your own hand if it is your first time trying out Impact play. Your hand is wide and flexible and because it's attached to your own body you have better control of how much impact you will inflict. It also has the bonus of enabling you to feel the sensation of inflicting impact to the bottom/submissive.
Start with light slaps or spanks before moving onto stronger ones. You don't want to accidently knock someone out!
Paddle
A paddle is quite like a hand and is also a very good beginner toy. Usually these would be made from wood, leather, or latex (different materials means different levels of rigidity) and comes in different sizes too. They are great for some light or heavy spanking as they deliver a lot of force and impact.
Browse Adulttoymegastore's selection of BDSM paddles and spankers.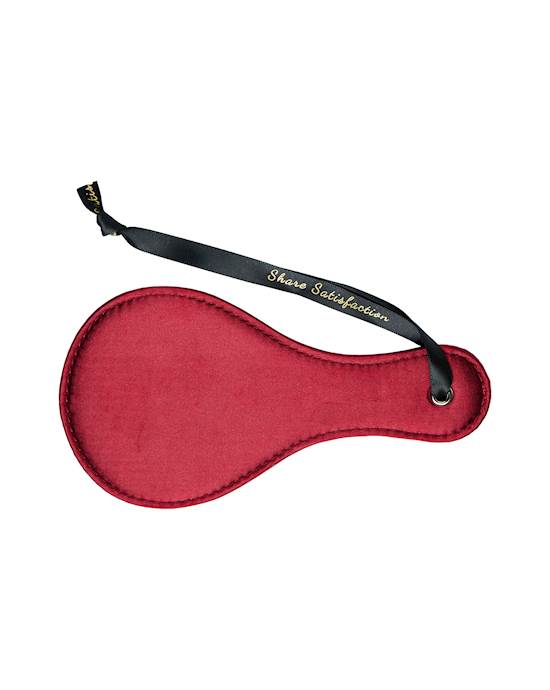 Share Satisfaction Luxury Paddle$19.95Shop Now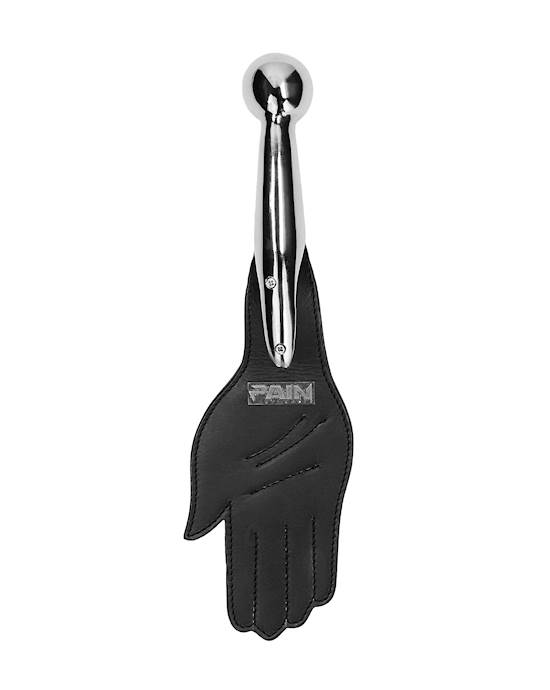 Saddle Leather Hand Paddle With Metal Ball Handle $151.95Shop Now
Flogger
Floggers are a multi-tailed implement that have a rigid handle and can be made from leather, rubber, or latex. This is also a beginner friendly toy as there are many ways to use it in Impact play. One of the ways you could use a flogger is dragging the tails lightly across your partners skin, teasing them before delivering that blow onto their body. Flogging anywhere else other than the butt, thighs and back takes a lot of practice and skill.
Browse Adulttoymegastore's selection of BDSM floggers and whips.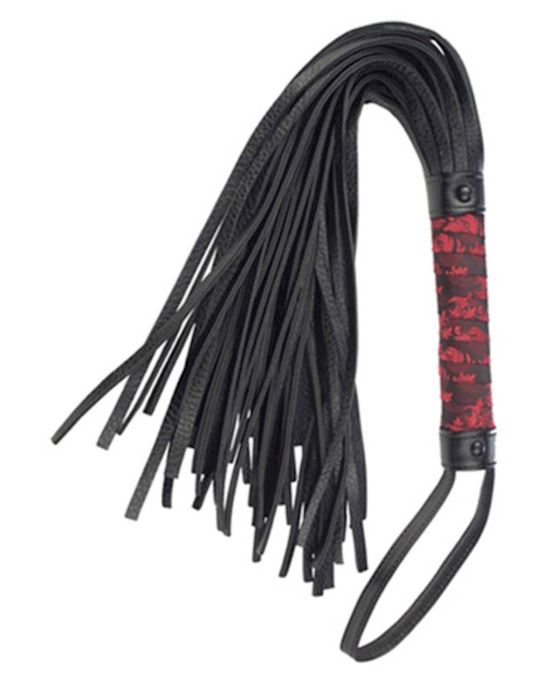 Scandal Flogger$66.95Shop Now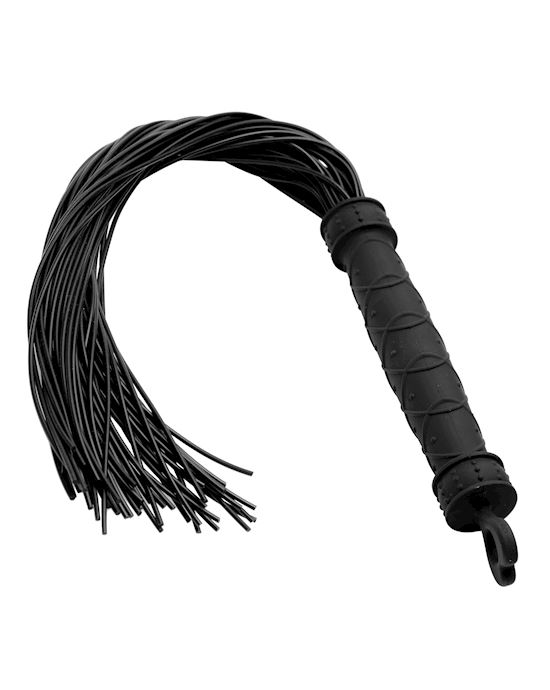 Punish Me Silicone Flogger$73.95Shop Now
Crop
One of the most popular implements to use in Impact play but it is also the one that requires a lot of skill and practice. It's like a riding crop one would use for horse riding, and they can vary in thickness and rigidity, for example a crop with a loose spine isn't going to have as much intensity as one that is quite firm. I would only recommend the crop to more experienced people as you really need to be aware of how hard and where you are hitting.
Browse Adulttoymegastore's selection of BDSM riding crops.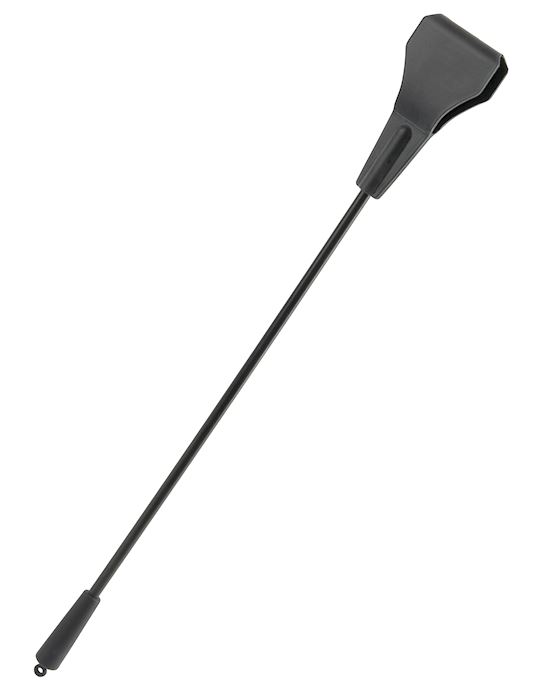 Fetish Fantasy Series Silicone Crop$16.95Shop Now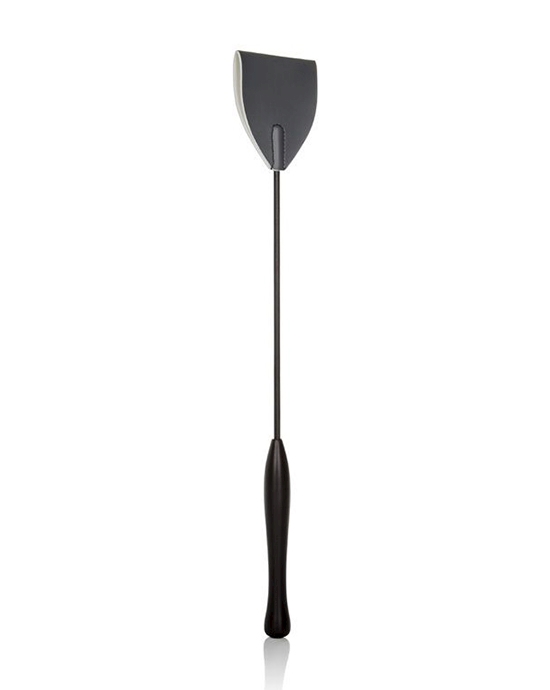 First Time Fetish Riding Crop$16.95Shop Now
Expert tips for getting started with impact play
Before you excited bunnies run off and try out Impact play, there are health and safety precautions you must undertake to make your impact play session mutually gratifying for everyone involved!
Tip #1: Communication is important AF!
Before you go grabbing that paddle or whip, talk to your partner first about what you want out of the session, your preferences, possible triggers as well as limitations to mitigate risk. Do you want to get slapped, or spanked on the ass with a paddle? Are the boobs a no-go zone? Do you not like the idea of stingy pain and prefer thuddy pain?
Other questions I recommend asking your partner before an Impact play session are:
Do you have names for certain body parts? If so, what are they called?
Had any experience with impact play?
Do you bruise easily?
How do you feel about bruising? If okay, where would you like them?
Any medical conditions or allergies to be aware of?
I cannot emphasize enough the importance of communication when participating in BDSM impact play, especially before a session. You want everyone to be on the same page and know each other's boundaries.
Tip #2: Use verbal and non-verbal safe words!
Always establish a safe word before your session! This word is to stop or pause the session at any time when one has gone beyond their limit, comfort zone or pain threshold. This is non-negotiable: the safe word is to ensure the safety of the person receiving the impact (AKA the submissive or bottom).
I always recommend avoiding the words "stop" or "no," as they sometimes are used to heighten the excitement. For example, I used words like "Yellow Light" when I wanted to pause the scene, "Red Light" to stop the scene completely, and so forth.
With impact play, it can be hard to verbalize the safe words, especially if one has a mouth gag. This is where experts recommend establishing non-verbal safe words or "cues". Examples of cues can be four taps to the dominant/top's thigh or other part of the body, two finger snaps or using a prop (like a squeaky toy or bell) that are within easy reach.
Tip #3: Areas to avoid, and the pain scale
A general rule of thumb in impact play is the meatier the area, the safer it is to hit. Areas like buttocks, legs and thighs are okay, and some engage with areas like their genitals and breasts (I do not recommend getting flogged on the clit, IT HURTS ALOT! It was on accident but still!).
Areas to avoid are major organs, the spine, tummy, lower back, ears, head, feet, and calves.
If it is your first-time trying Impact play, you should use a Pain scale. A pain scale is a number scale to communicate with your partner how much impact or pain you can take.
For example, 0-1 is where you feel nothing and 10 is to your limit and the most you can take. Establish your pain scale, this is helpful for future Impact play sessions as you can communicate with your partner "I want to be on pain scale 5 for this session".
Tip: Areas to avoid are major organs, the spine, tummy, lower back, ears, head, feet, and calves.
Do not skip on the Aftercare!
With any BDSM session that has intense play, Impact play is one that needs aftercare. Aftercare is checking in with your partner after a session – this can be done by tending to any wounds, icing bruises, offering food and drink, and giving each other a cuddle.
This is also a great way to discuss with each other what you liked about the session, what you didn't like, how you are feeling now and what could be improved from the next time.
And now I have given you a crash course in BDSM impact play!
Now armed with this knowledge, go forth and get started with your collection of BDSM implements like paddles and spankers and more.
If you want to know more about BDSM, I highly recommend checking out my other articles, a crash course in BDSM for beginners and BDSM sexual roleplay for beginners, as well as the following articles:
Content disclaimer:
The information in this article has been fact checked and reviewed for accuracy by Adulttoymegastore's team of content specialists and sexual wellness experts.
Adulttoymegastore does not provide medical advice, diagnosis, or treatment for illness. Any information published on this website, either by Adulttoymegastore or its authors, is not intended to be a substitute for medical advice, and you should not take any action before consulting with a medical professional.