Soft Tampons: A Must-Have for Mess-Free Period Sex!
Did you know you can have mess-free sex on your period with soft tampons? Also known as beppy sponges, these amazing tools are a must-have for period sex!
Period sex. A topic which divides menstruators across the globe. Is it normal, safe, hygienic?
The simple answer to these questions is YES!
Despite the outdated stigma surrounding engaging in sexual activities and intercourse during those three to eight days of month, period sex is perfectly safe and can even be super enjoyable. So, what's the hold up about?
Let us guess... it's the mess.
We get it, period sex can come with a bit if admin. And although we don't believe that period blood is something to be embarrassed or ashamed about, we do understand that it can get a bit messy.
So if it's the mess and clean up duty that is putting a hurdle between you and your pleasure, then we have a very simple answer for you: soft tampons!
Fun fact: Having sex on your period can have some surprising benefits. According to Healthline, orgasming can help relieve menstrual cramps. Since menstrual cramps are a result of your uterus contracting to realise the lining, During an orgasm, your uterus muscles also contract and then realise. This release can bring some temporary relief from cramps!
What is a soft tampon?
Not to be mistaken for regular tampons, soft tampons are specifically designed to be worn during penetrative sex (and in the spa or swimming pool – what a bonus!).
Made out of super comfortable PU foam, these stringless tampons have a barley there feel for both partner's during penetrative sex while also preventing any blood from flowing onto your clean sheets!
They are also known as 'beppy sponges'. The Beppy tampon was developed by gynaecologists. An easy-to-use and hygienic string-free tampon, designed for maximum comfort and optimum protection. If you wear one during sex your partner won't even notice it.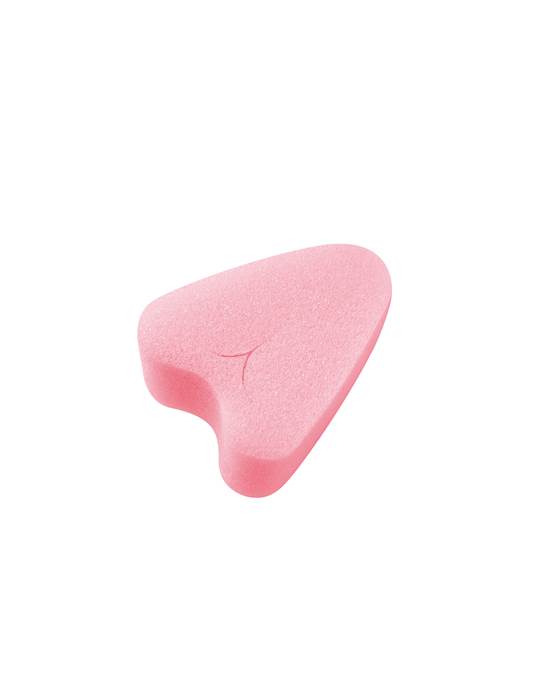 Soft-tampon Minis - Box Of 3$13.95Shop Now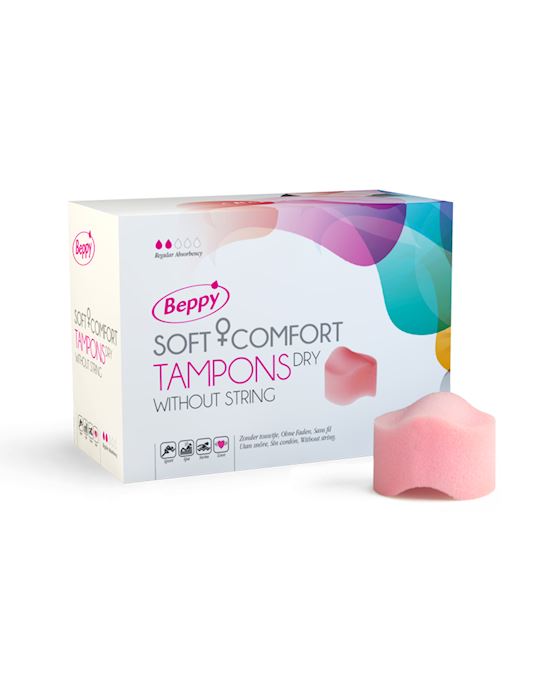 Beppy Classic Dry Tampons 8 Pcs$27.95Shop Now
How long can I keep a soft tampon inserted for?
Just like a regular tampon, soft tampons do propose the risk of getting Toxic Shock Syndrome (TSS). However, this risk is no higher or lower than with a regular tampon and is easily avoidable. You can wear a singular soft tampon for up to 8 hours at a time but should always be changed after engaging in penetrative sex.
Are soft tampons contraceptive?
No, soft tampons are not a form of contraception, however, they can be used alongside condoms and an IUD!
Fun fact: Have you ever noticed that during your period your sex drive goes through the roof? During ovulation, your estrogen and testosterone level significantly increase - Healthline thinks this surge in hormones could explain the sudden rise in libido.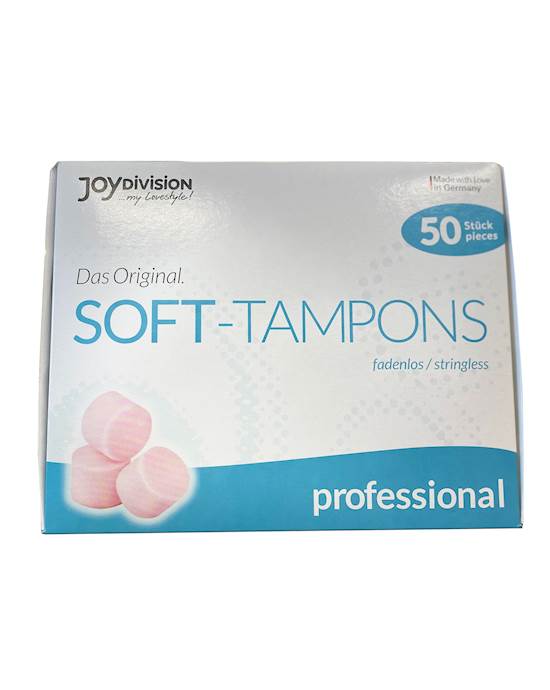 Round Soft Tampons - 50 Pack$85.95Shop Now
How do I use a soft tampon?
The process of using a soft tampon is not too dissimilar from using a regular tampon. Here's how to use a soft tampon in five simple steps.
Step 1: Wash your hands.
Just like using a normal tampon, it is essential that you wash your hands with anti-bacterial soap before inserting a soft tampon.
Step 2: Lube
Apply a little bit of lubricant to the soft tampon or dampen it with a small amount of water to help with insertion. Make sure to squeeze out the tampon afterwards so it can absorb as much fluid as possible.
Step 3: Positioning
Get in the position that you would to insert a normal tampon: sit on the toilet, stand and squat, raise one foot onto the bathtub – whatever floats your boat.
Step 4: Insertion
Place your index finger on one of the flat sides of the tampon, hold the tampon at the side between your thumb and middle find and squeeze it together. Begin to slowly insert the soft tampon as you would a regular tampon, use your other hand to open the labia.
In order for the tampon to absorb blood and to not be felt during intercourse it must be inserted until it clings to the cervix.
Step 5: Removal
Once the fun is done, retrieving a soft tampon is surprisingly easy – with practice. Using the thumb and finger, pull out the tampon. We recommend going into a wide legged squat to make retrieval as easy as possible.
Just like when starting out with regular tampons, soft tampons can take bit of time to get used to. Remember to relax, take a deep breath and rest assured knowing a tampon cannot go past your cervix!
"I can't believe how well they worked! Can be hard to get out but the trick is to not panic." – Verified purchaser.
Which soft tampons are best?
If you'd like some expert recommendations about which soft tampons are best to purchase, here are some of the most popular.
Soft Tampons by Joy Division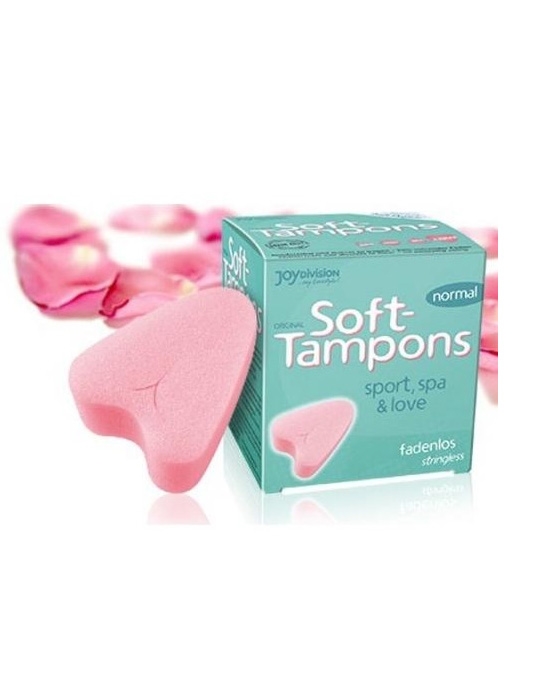 Soft Tampons 3pack$11.95Shop Now
Perfect for giving soft tampons a try, theJoy Division Soft Tampons 3 Pack are dermatologically and clinically tested, and super comfortable to wear. Small yet efficient, these clever sponges will put a stop to light to heavy flows so you can keep the good times rolling without worrying about a clean up.
"If you're on your period these are perfect, you can't feel them if you're getting intimate & they're super soft so you don't get the pesky cramping you do with tampons or menstrual cups. If you haven't tried this before, I'd highly recommend giving them a go when aunty flo comes to town & you have your next booty call." – Verified Purchaser
Round Soft Tampons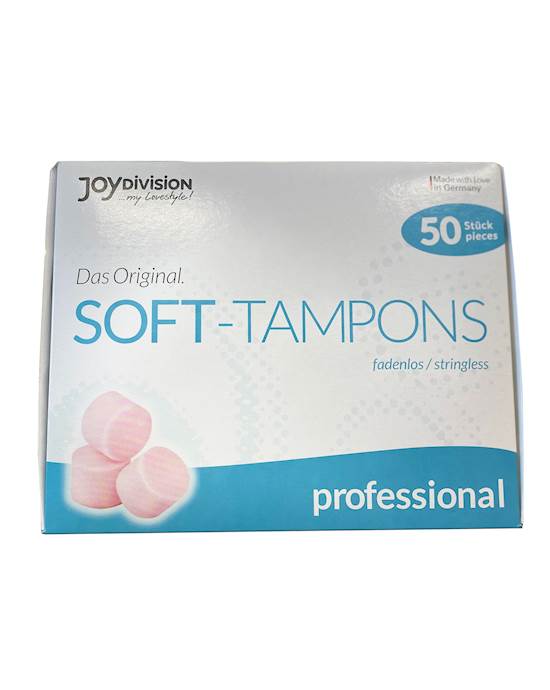 Round Soft Tampons - 50 Pack$85.95Shop Now
With the round soft tampons 50 pack you don't have to put a limit on your fun. Super discreet, individually wrapped, and easy to use these tampons are perfect for chucking in your purse.
"Good investment. Comfortable, easy to use" - Verified Purchaser
Remember to wear a condom
It is important to remember that soft tampons are not a form of contraceptive and will not protect you from catching a STI. For these reason, we recommend always using a condom to keep you and your partner protected. Here are some of our recommendations: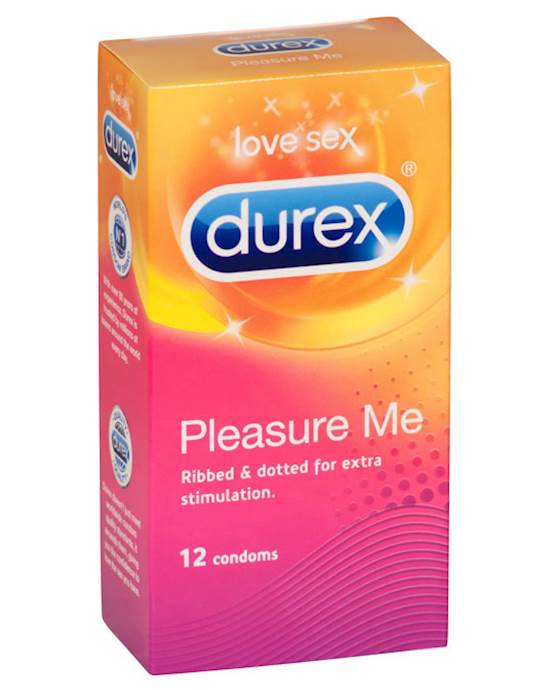 Durex Pleasure Me Condoms 12pk$23.95Shop Now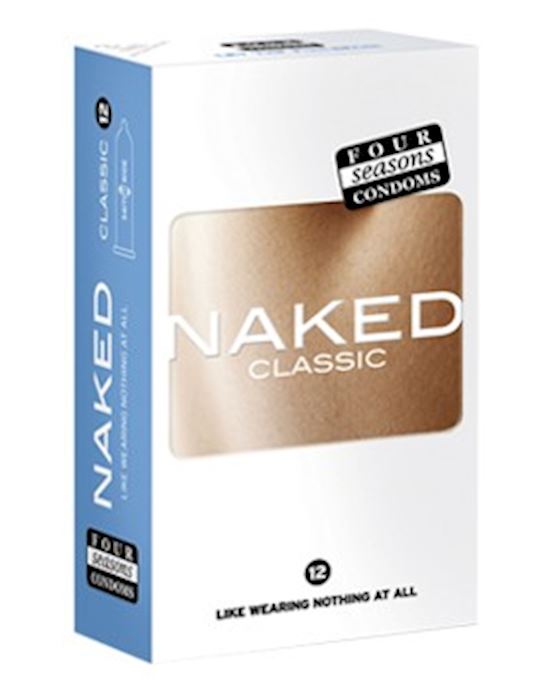 Four Seasons Naked 12 Pack Classic$19.95Shop Now
Ready to try soft tampons?
Check out Adulttoymegastore's full range of feminine hygiene products to find a menstrual product perfect for you!
Resources used in the creation of this guide:
Read next:
Listen to level-up your sex life
For tips from experts for enhancing your sex life, check out our podcast hosted by sex educator Emma Hewitt, The Electric Rodeo podcast!
Content Disclaimer:
The information in this article has been fact checked and reviewed for accuracy by Adulttoymegastore's team of content specialists and sexual wellness experts, including Sex Educator Emma Hewitt.
Adulttoymegastore does not provide medical advice, diagnosis, or treatment for illness. Any information published on this website, either by Adulttoymegastore or its authors, is not intended to be a substitute for medical advice, and you should not take any action before consulting with a medical professional.
For more product examples - shop all our
sex toys
here.