New Zealand's top 10 most popular adult toys for 2020
It's that time again! Time to reveal your favourite toys of 2020. This list is our top 10 toys of the year - as bought by you our amazing customers.
Let's crack into it. What's number one?
It won't surprise anyone that the top toy for 2020 was the Satisfyer Pro 2.0. The Satisfyer Pro has taken the world by storm. It was crowned the country's favourite toy earlier in the year and its popularity has only grown (and grown and grown).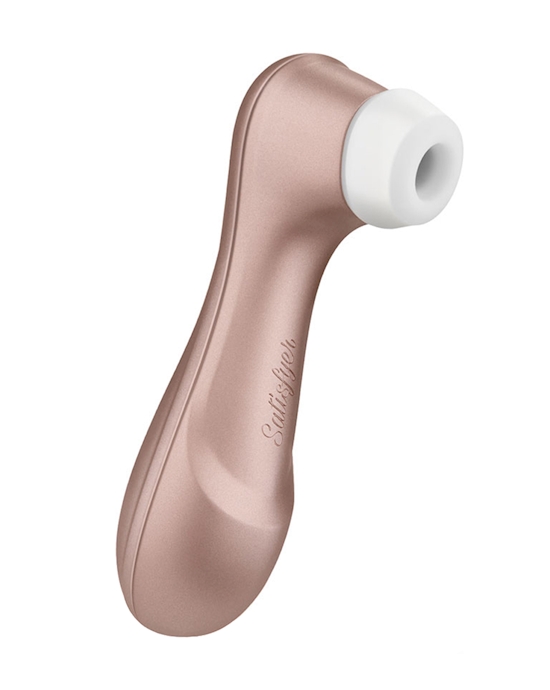 Satisfyer Pro 2 Next Generation$52.95Shop Now
We don't need to tell you about this toy. If you're here, you know about it. "It's a phenomenon that's for sure," Adulttoymegastore owner and operator Nicola Relph says. "It's word of mouth. People just love the toy so they tell everyone they know."
Coming in second is the classic Bullet Vibrator. The bullet is always found in the top five – it's toy that is reliable and old school. You love it. At $8.95 it's a steal.
Hot in the heels of the Satisfyer Pro and bullet is a surprise new entry. Share Satisfaction's Kama only launched a few months ago is already sitting in third place.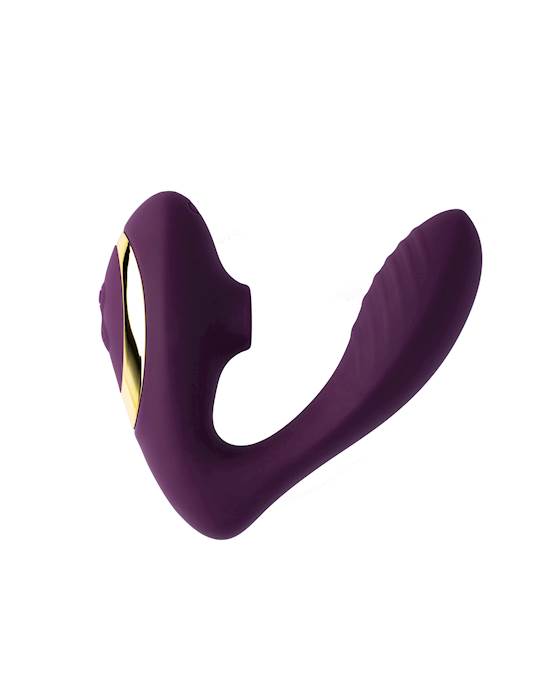 Share Satisfaction Kama$89.95Shop Now
Nicola Relph says Kama could overtake the Satisfyer Pro which is currently Adulttoymegastore's fastest selling toy in history.
"I think we can call it. It's been amazing to watch to be honest. Kama is exploding in the same way that the Satisfyer did and we started to get reviews flowing in saying it's the best toy ever."
Kama could be the next big thing – "It came out of nowhere but the best toys often do. I think next year it might be number one."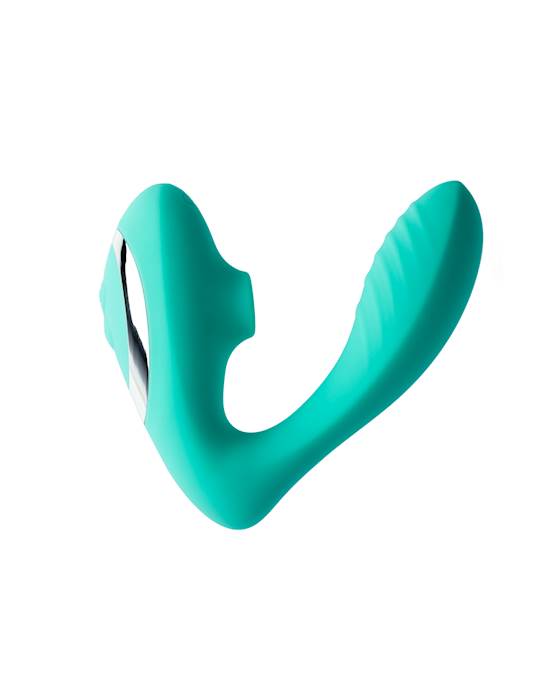 Share Satisfaction Kama$89.95Shop Now
The Pro G-Spot Rabbit came in at number four. The Satisfyer Pro G-Spot Rabbit is a fantastic toy that will double your pleasure. This toy has all the skills of the Satisfyer Pro range so you'll have sensational pressure waves that will provide deeper clitoral as well as internal stimulation.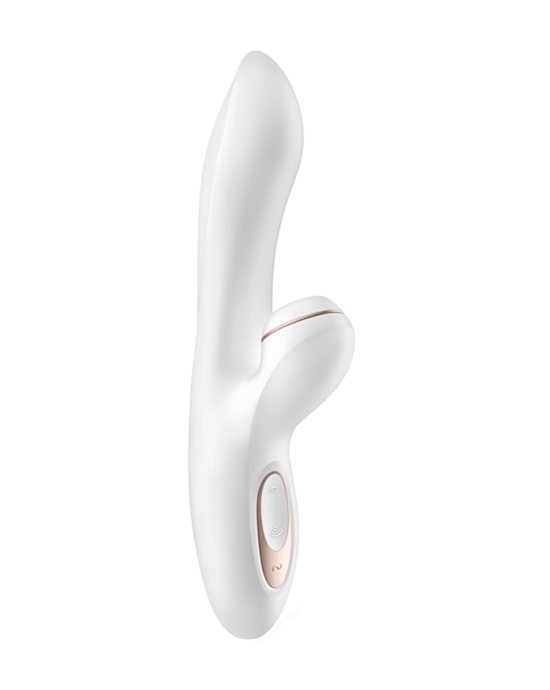 Satisfyer Pro Plus G-spot$69.95Shop Now
In at number five is a standard vibe good for every collection - Rocks Off Every Girl. It comes in three colours, is 100% Waterproof and has a magnetic USB charge.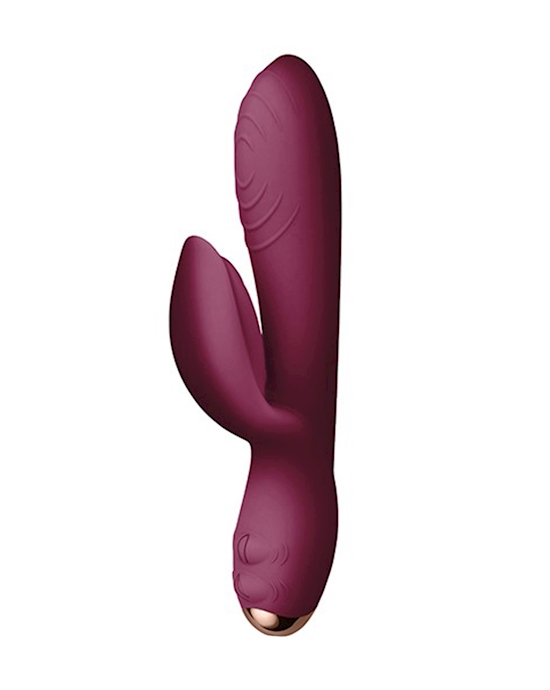 Every Girl Vibrator$69.95Shop Now
Number six is the Jackit Stroker. Strokers are gaining popularity as people turn to a simple masturbator that doesn't have a big learning curve and is easy to clean and store. This stroker is a great toy to add to your collection if you're a beginner.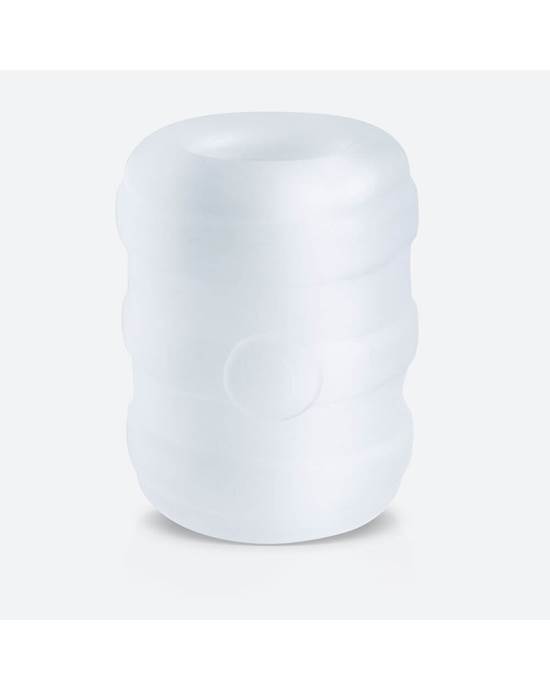 Jackits Throttle Stroker $13.95Shop Now
In at number seven is another one for the boys is the OptiMALE Thin C-Ring Set. It offers enhanced size and girth with three rings in 40mm, 45mm, and 50mm diameters. These rings are ultra-stretchable for easy use around the shaft or testicles, maintaining those long-lasting erections you've always dreamed of, and prolonging your ejaculation.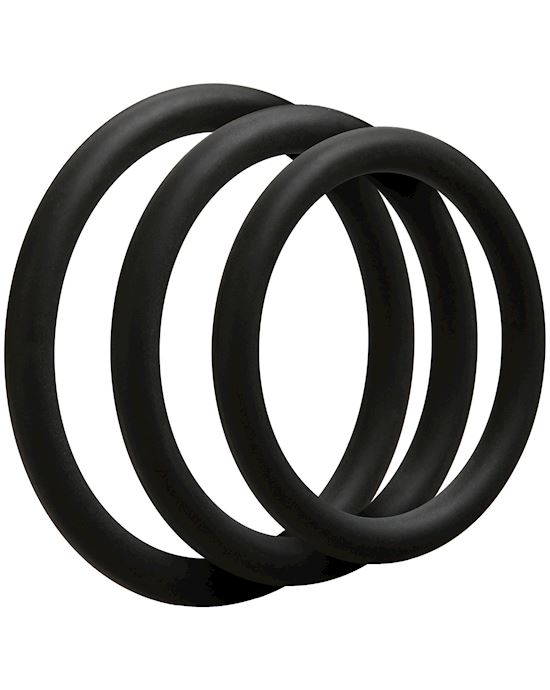 Optimale 3 C-ring Set Thin$16.95Shop Now
At eight we have our first ever anal toy in the top 10! The Amore by ATMS Silicone Beaded Chain. It comes in four colours - pink, black, orange and teal. It's great for beginners.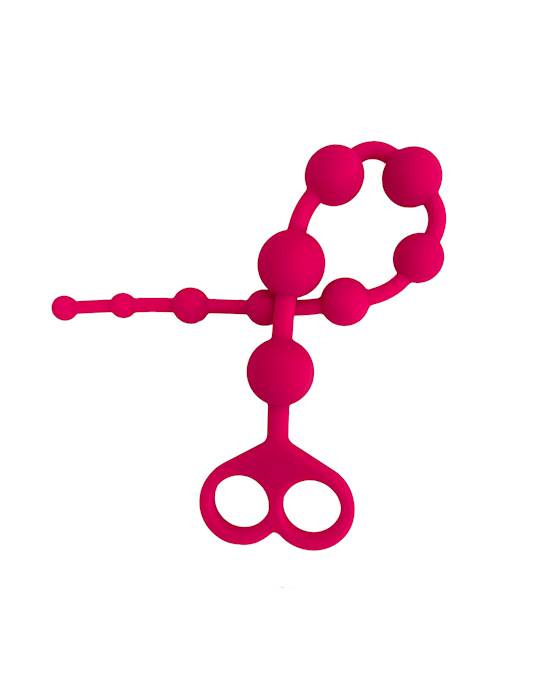 Silicone Beaded Anal Chain$24.95Shop Now
The Basix suction cup dildo returns as it does every year. You just can't beat a good suction cup dildo.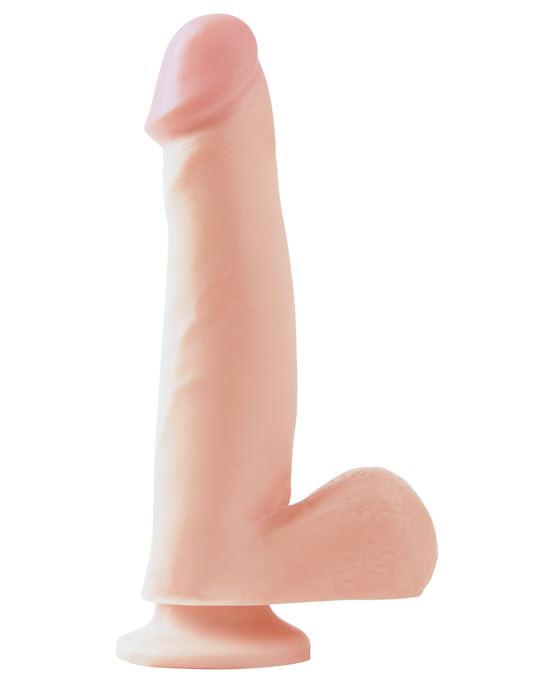 Basix 7.5 Inch Dong W Suction$24.95Shop Now
Finally at number 10 we have the OVO L1 Loveballs. Ideal for beginners, these silicone toner balls are easy to insert and remove and offer thrilling stimulation and a fantastic pelvic muscle workout for increased control over your orgasm.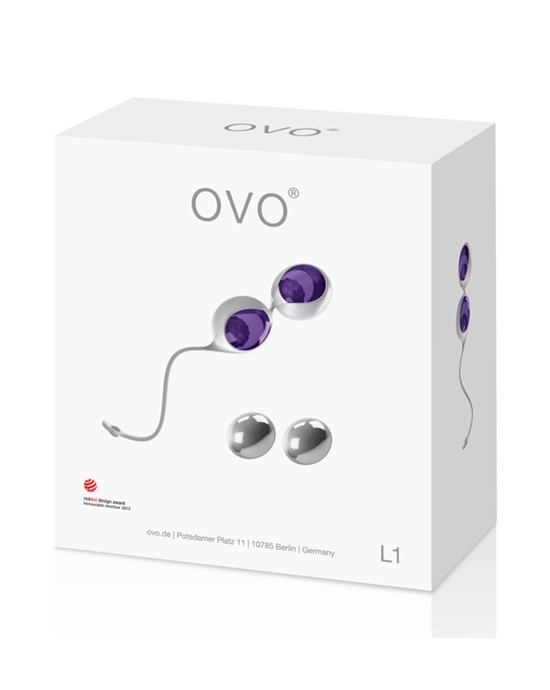 Ovo L1 Loveballs$29.95Shop Now
The most popular lubricant was unsurprisingly the luxury German lubricant - Uberlube. The most popular toy cleaner was the Satisfyer Foaming Wash.
Satisfyer Pro 2.0 Next Generation
Bullet Vibrator
Share Satisfaction Kama
Satisfyer - Pro G-Spot Rabbit
Rocks Off Every Girl
Jackit Stroker
Optimale ring set
Amore by ATMS Silicone Beaded Chain
Basix Suction Cup Dildo
OVO L1 Loveballs