STOREROTICA Announces 2020 Award Winners!
The 2020 STOREROTICA Award Winners have been announced! We're excited to bring you the results. The great news is that Adulttoymegastore stocks the winning brands so you can buy up large right now!
Pleasure Product Company of the Year - __CalExotics __
This is why CalExotics is considered the world's leading manufacturer of adult toys and novelties! They produce such a wide variety of the quality products we're happy to see them recognised as Pleasure Product Company of the Year. See the whole range here.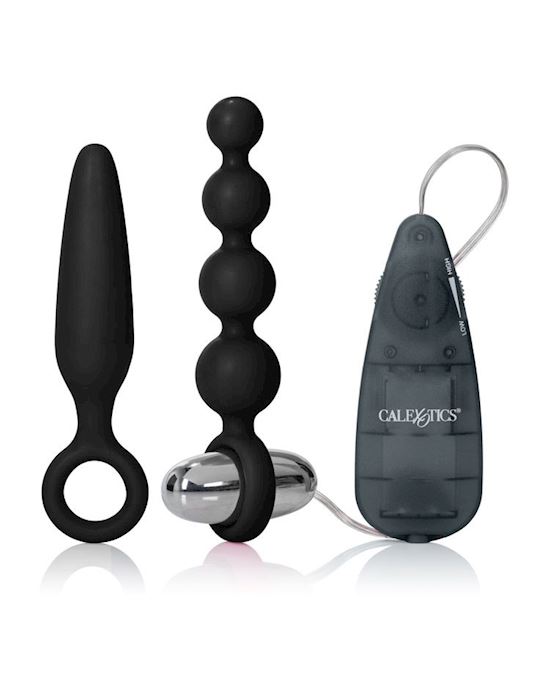 Booty Call Booty Vibro Kit Black$48.95Shop Now,
Silicone Remote Rechargeable Curve Bullet$107.95Shop Now,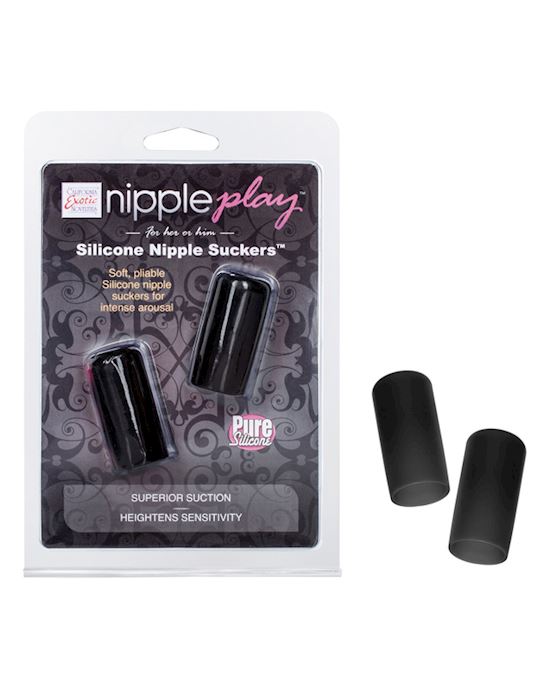 Nipple Play Silicone Nipple Suckers$10.95Shop Now
__Sexual Enhancement Company of the Year - Exsens __
The ever-popular Exsens range has won Sexual Enhancement company of the year for their massage oils. We can guess why! Their oils are more of an invitation to intimacy than relief for sore muscles. Body safe, condom friendly and paraben free - they're a fan favourite. They're long-lasting, non-sticky, non-staining, and made by women, for women. Shop the range here.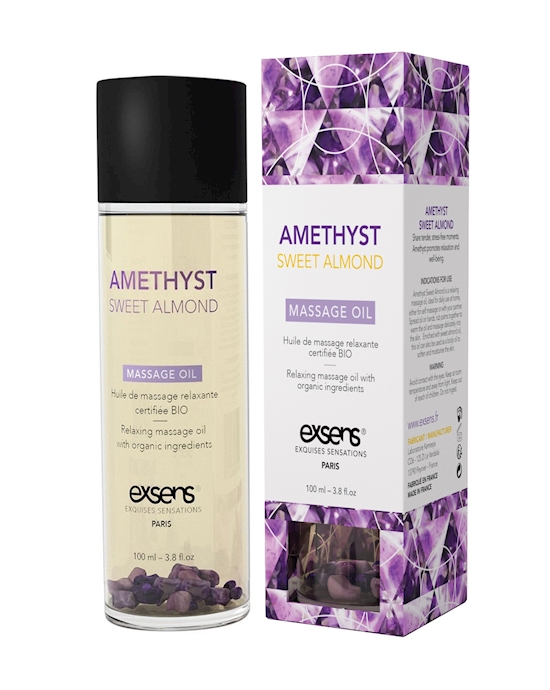 Organic Massage Oil With Stones Amethyst Sweet Almond$42.95Shop Now,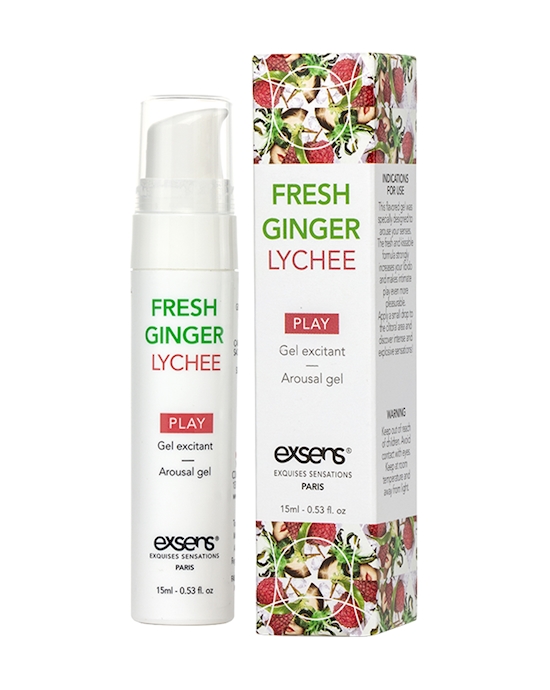 Play Arousal Gel Fresh Ginger Lychee$51.95Shop Now,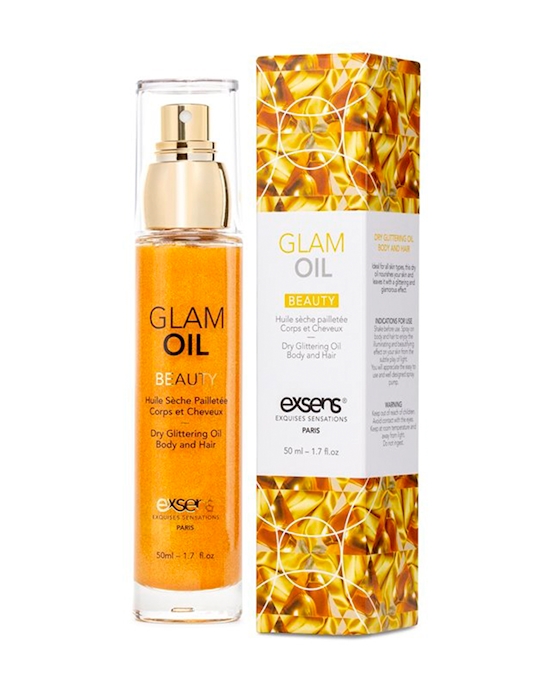 Glam Body & Hair Oil$40.95Shop Now
__Foreign Manufacturer of the Year - Satisfyer __
No surprise here! The award-winning range of Satisfyer has taken out manufacturer of the year! Not surprising with the success of the Satisfyer Pro 2!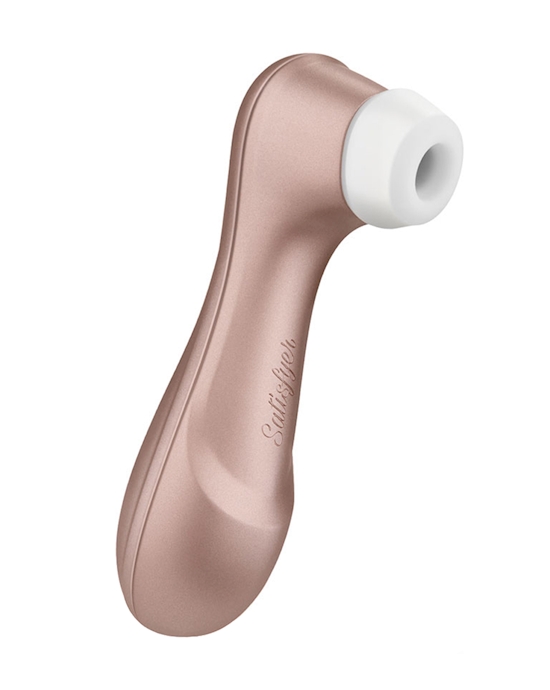 Satisfyer Pro 2 Next Generation$48.95Shop Now,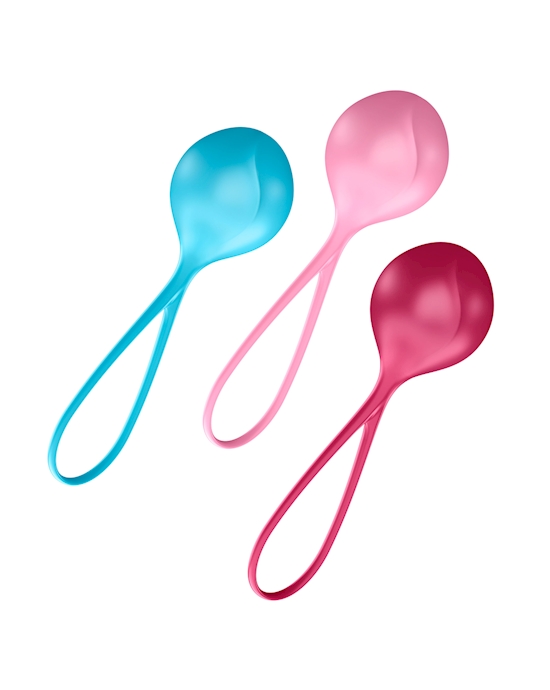 Satisfyer Single Balls Co3, Set Of 3$24.95Shop Now,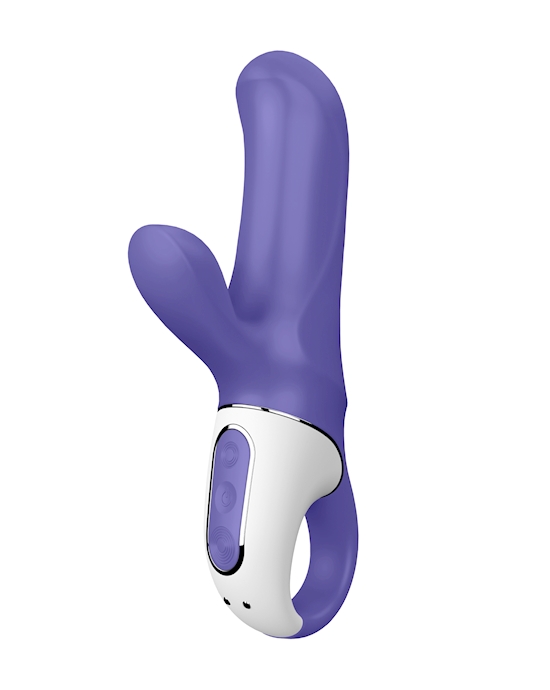 Satisfyer Vibes Magic Bunny$64.95Shop Now
BDSM Product/Range of the Year - Saffron by Sportsheets
Sportsheets are an incredible brand so we're thrilled to see them awarded BDSM Product and range of the year. This is very deserved. As you'll see when you check out their range.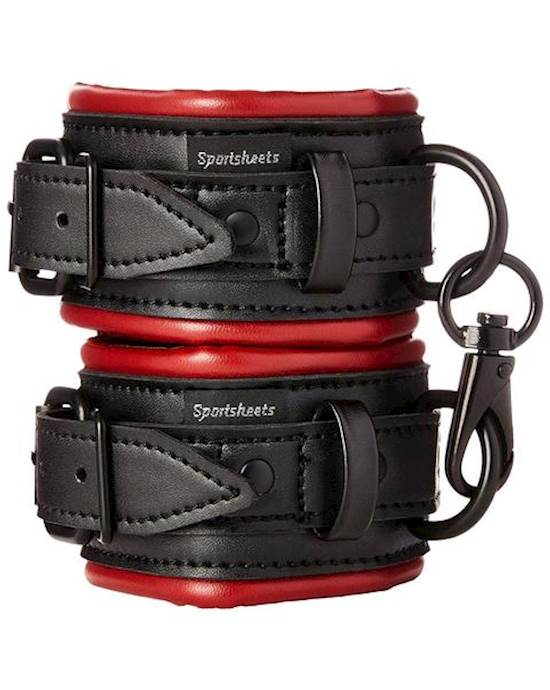 Saffron Wrist Cuffs$59.95Shop Now,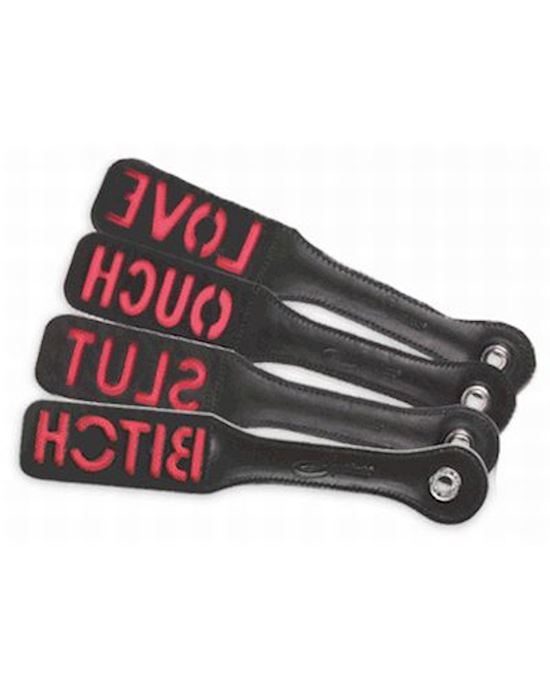 Leather 12 Inch Imprinted Slapper Slut$36.95Shop Now,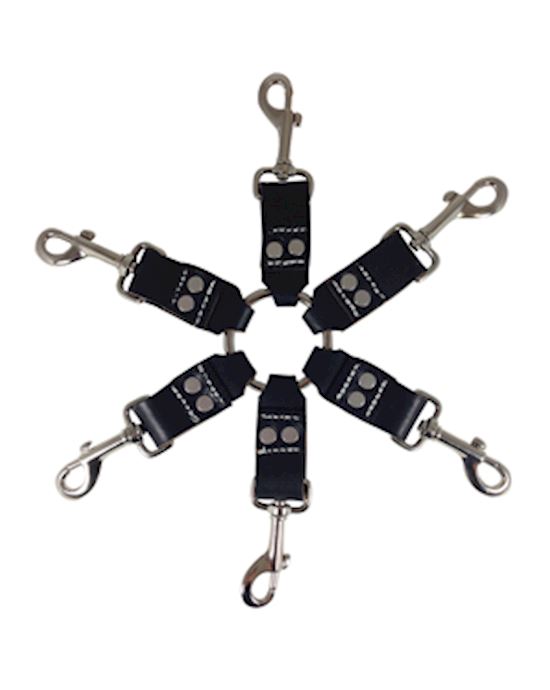 Edge Leather 6 Point Hog Tie$39.95Shop Now
__LGBT Company of the Year - Oxballs __
Congratulations Oxballs! We love the innovatively designed toys Oxballs create from luxury, body-safe materials. The Oxballs range features an array of chunky silicone cock rings, ergonomic ball stretchers, butt plugs, gags and cock shealths for your erotic pleasure. Check out the amazing range here.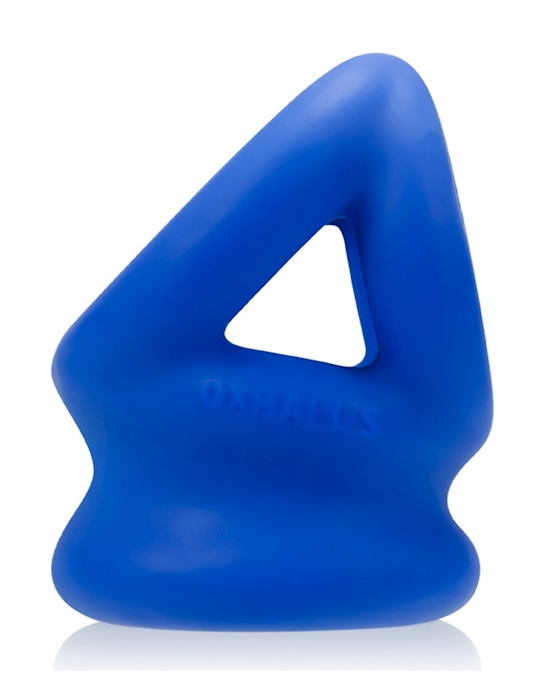 Tri-squeeze Cocksling Ballstretcher$28.95Shop Now,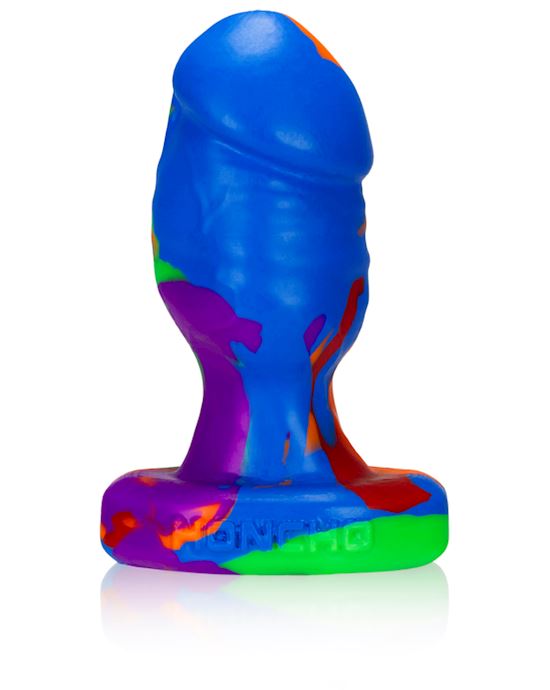 Rainbow Honcho I #1 Small$95.95Shop Now,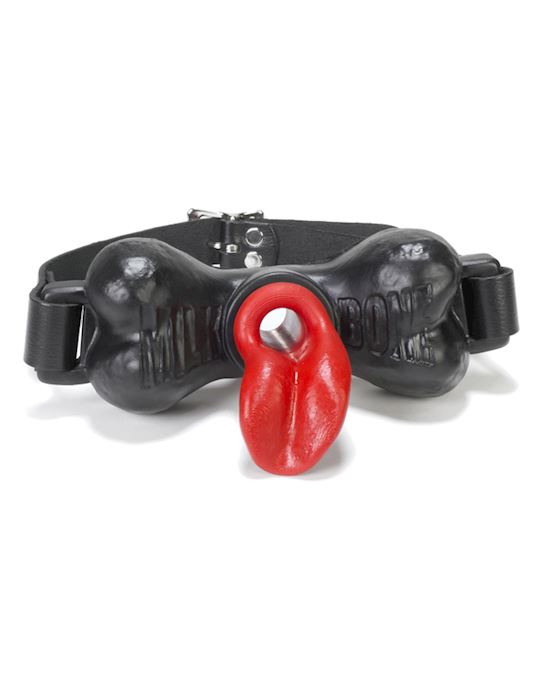 Milkbone Mouth Gag With Straps O S Black With Tongue$152.95Shop Now
__Fetish Company of the Year - XR Brands __
XR has won the Fetish Company of the Year award. They're known for their incredible and infamous bucket clamps and hoses. They need to be seen to be believed! Check out the whole range now.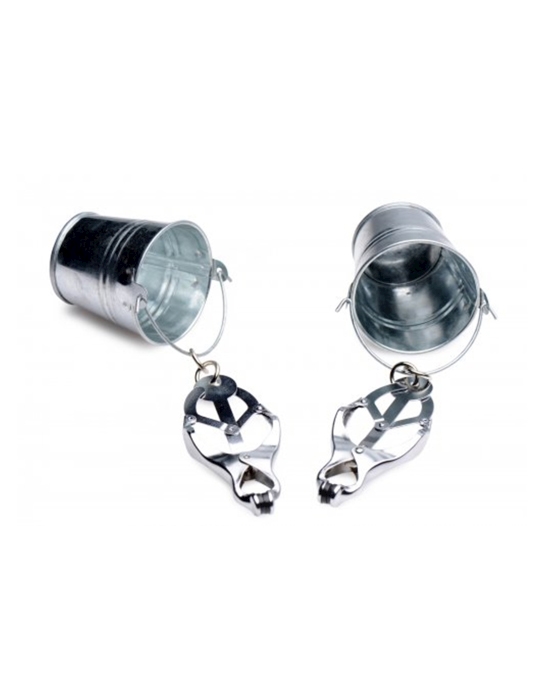 Jugs Nipple Clamps With Buckets$35.95Shop Now,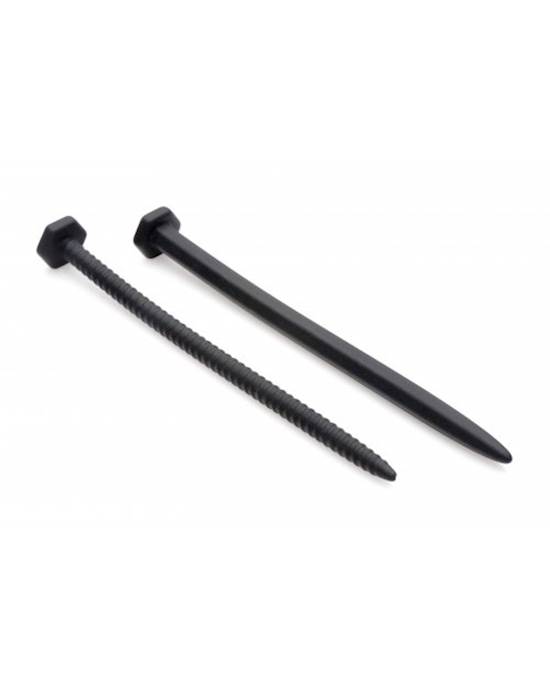 Hardware Nail & Screw Silicone Sounds$32.95Shop Now,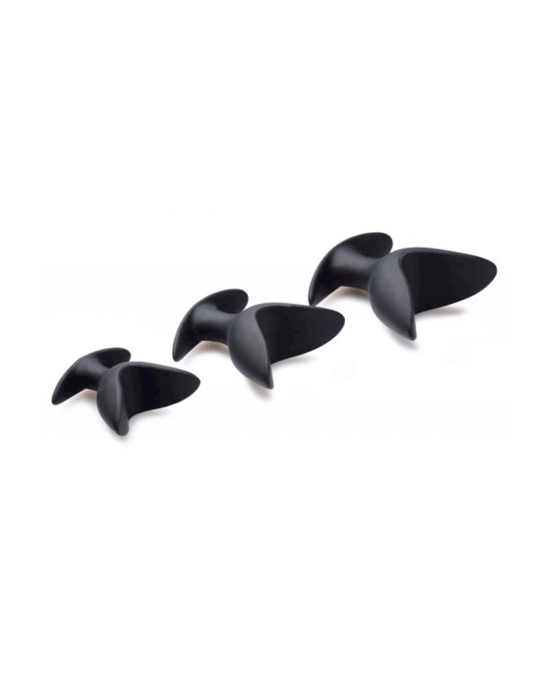 Ass Anchors 3 Piece Silicone Anal Anchor Set$89.95Shop Now
Male Pleasure Product Company of the Year - The Opitmale Collection by Doc Johnson
We've been so impressed with Optimale since it landed. It's a truly impressive range and we were thrilled to be able to host it. It's been flying off the shelves so it's great to see it recognised in these awards. Check out the whole range here.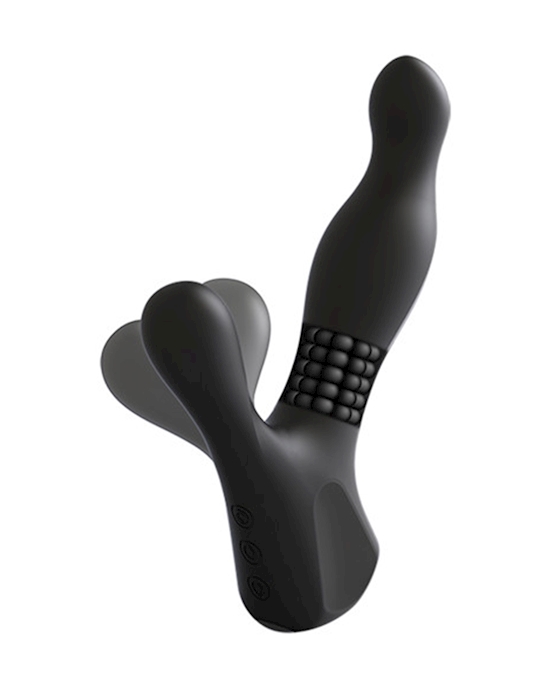 Optimale Rimming P-spot Massager$138.95Shop Now,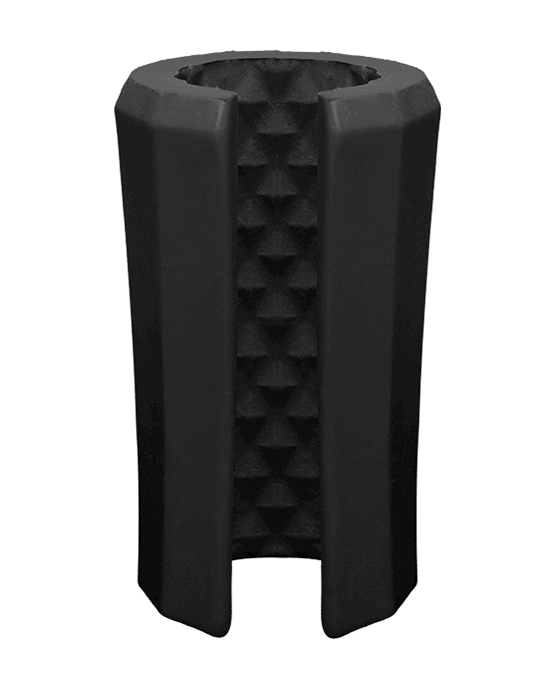 Optimale Truskyn Beaded Silicone Stroker$25.95Shop Now,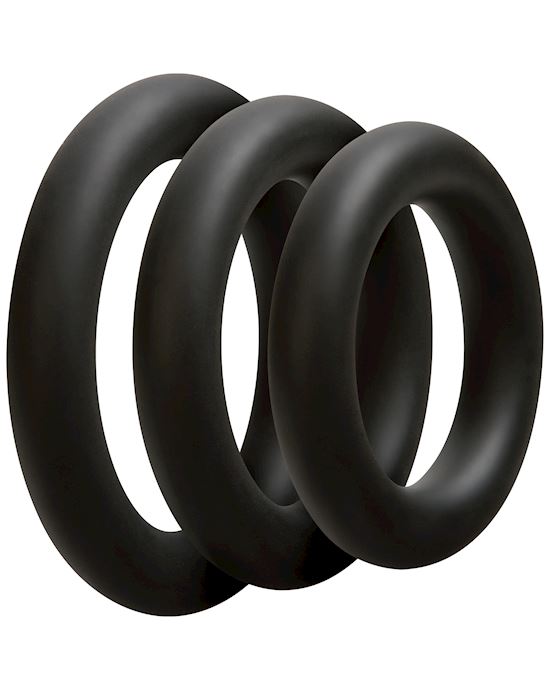 Optimale 3 C Ring Set Thick$22.95Shop Now
__Retailer's Brand Favorite of the Year - Satisfyer __
Boom! Another win by Satisfyer! We're not surprised. Satisfyer are an awesome company and they create great products. Check out their whole range here.
New Product of the Year - Twitch Innovation by Shots
In the office we picked this one! We figured best new toy would be Twitch or Kama so this is great to see!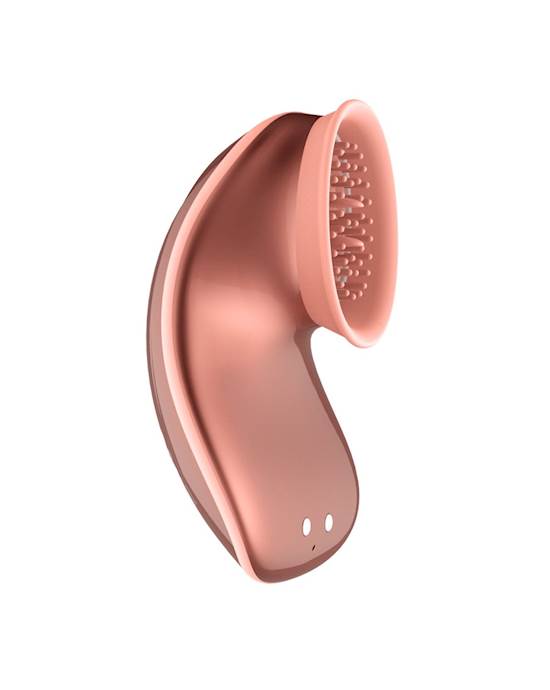 Twitch - Dual Action Hands Free Suction Vibrator$119.95Shop Now,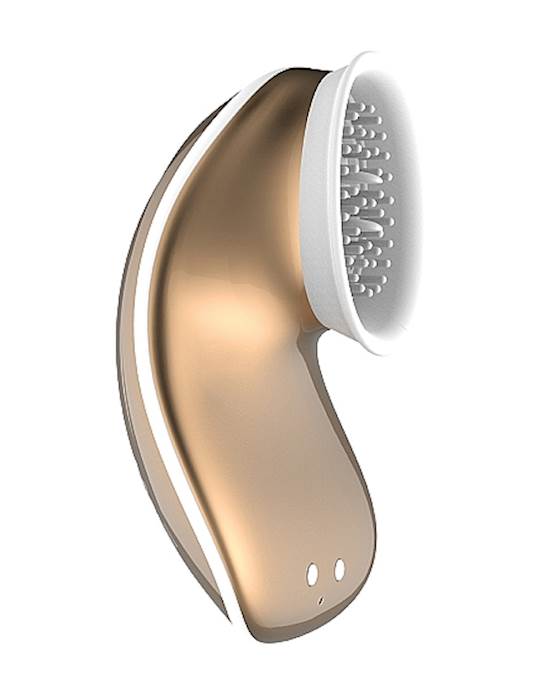 Twitch - Dual Action Hands Free Suction Vibrator$119.95Shop Now,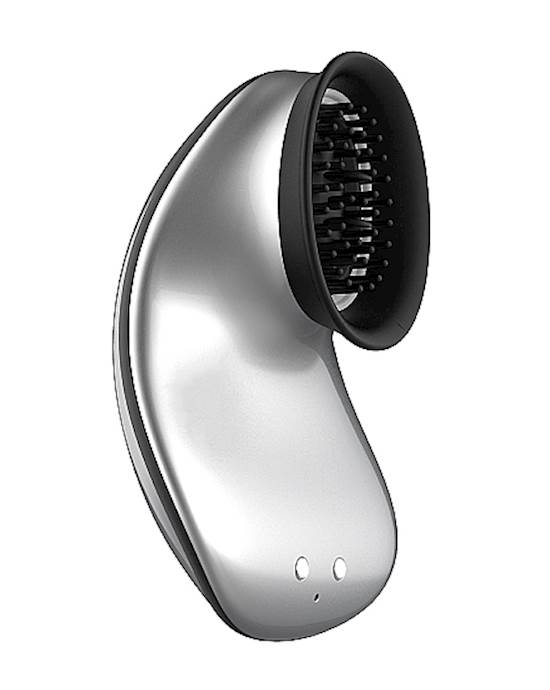 Twitch - Dual Action Hands Free Suction Vibrator$119.95Shop Now
Want more?
Adulttoymegastore is an online retailer of sex toys distributing across New Zealand, Australia and the USA. ATMS was opened in 2009 and is still proudly New Zealand owned and operated, with over 8,000 products from more than 45 brands to choose from! We take great provide in providing the best products to thousands of happy customers, and have many benefits such as a loyalty programme, free samples with every order, and personalised notes.
Adulttoymegastore has a huge range of sex toys including vibrators, dildos and cock rings for every occasion! With fast, 100% discreet shipping, and price guarantee, ATMS has everything you need to make good sex, great!