Aucklanders are loving these 10 anal toys! (1)
Auckland are loving these 10 anal toys!
Auckland is feeling a little frisky this month! Anal toys can be a great way to spice up your sex life and added something fun and different into the bedroom.
Everybody has a butt, so anal play is inclusive of people of all genders and identities, and can be pleasurable for everyone. If you're interested in trying out anal play, or simply looking to heat things up and try something new, anal toys are a great place to start!
Let's take a look at the 10 anal toys Aucklanders are loving!
Bubbles Bumpy Starter Anal Plug
Bubbles Bumpy Starter Anal Plug$15.95Shop Now
For those who are just starting their anal training journey, the Bubbles Bumpy Starter Anal Plug is a great option! The anal plug is soft, with a flexible tip for easy insertion, and a flared base to ensure the plug doesn't slip too far in and to allow for easy removal. The oval bulbs provide even more pleasure, and the design is super easy to clean which is essential for anal play!
Apprentice 3 Piece Silicone Anal Trainer Set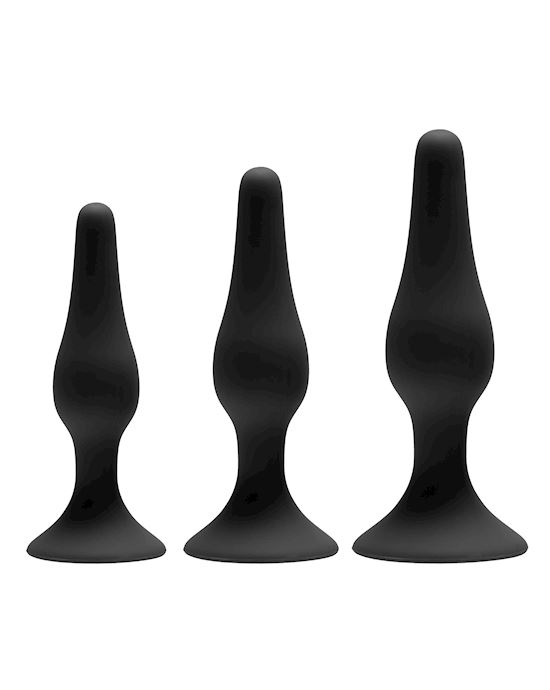 Apprentice 3 Piece Silicone Anal Trainer Set$51.95Shop Now
For more advanced training, or if you're not sure what size plug will work best for you, the Apprentice 3 Piece Silicone Anal Trainer Set is complete with three plugs of varying sizes. The smooth silicone material will feel incredible against the skin, and the ergonomic design mimics the natural curves of the body, to provide a seamless and pleasurable experience. Once you've mastered the smaller size, you have two bigger plugs to enjoy!
Satisfyer Anal Beads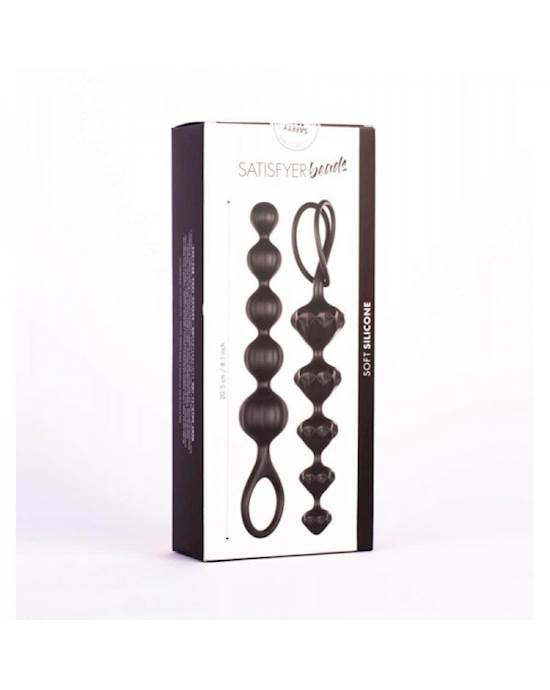 Satisfyer Anal Beads$22.95Shop Now
Satisfyer are well-known for their quality products at affordable prices, and the Satisfyer Anal Beads are no exception! These smooth and luxurious beads are ideal for beginners and experts alike, with two sets to choose from. One of the beads feature rounder shapes for those just starting out, while the other beads have a diamond-shaped chain for the more advanced user looking to up their anal game.
The chains are easy to clean and have removal loops which means they are easy to retrieve!
Icicles Glass Butt Plug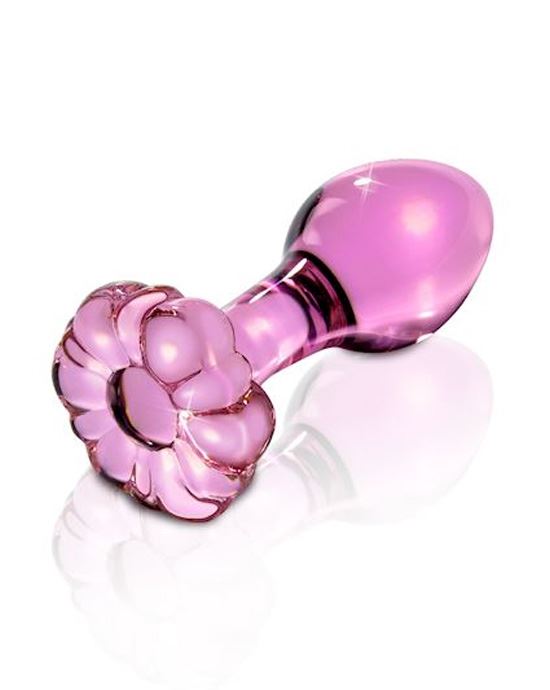 Icicles Glass Butt Plug No 48$28.95Shop Now
Glass sex toys can help provide a totally new sensation in the bedroom! They can be heated up or cooled down, depending on the temperature you'd prefer, and the smooth glass feels incredible on the body. And don't worry – glass toys are made from the same material as Pyrex jugs, which means they definitely won't break inside of you!
The gorgeous Icicles Glass Butt Plug is sure to please with its stunning design.
B-Vibe USB Rechargeable Rimming Plug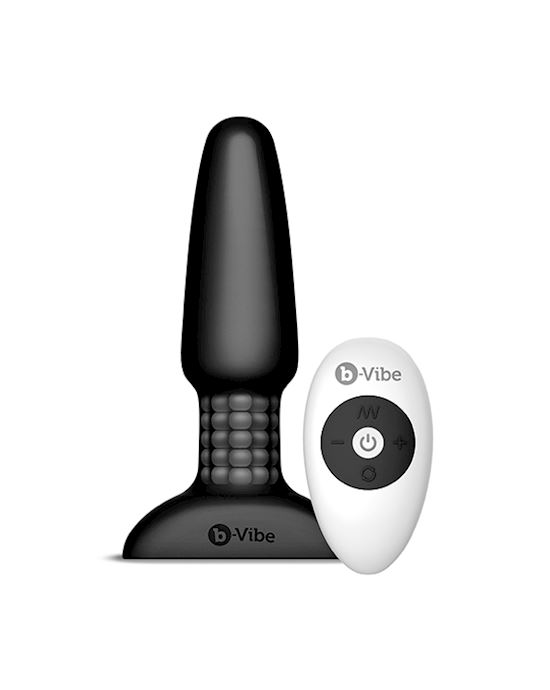 B-vibe Usb Rechargeable Rimming Plug$179.95Shop Now
Meet the first premium plug engineered to incorporate rotating beads for a rimming sensation and powerful tip vibration for orgasmic stimulation! This compact, certified body-safe, seamless, silicone plug is powerfully charged to stimulate all the right spots and ensure pleasure, every time. You can use it with or without the wireless remote control that not only makes use a breeze, it also allows for diverse couple play possibilities.
B-Vibe are well-known in the adult community for offering a great selection of anal products for beginners and experts, and producing loads of great advice and content to help people enjoy their anal experience even more.
Fantasy For Her Petite Tease-Her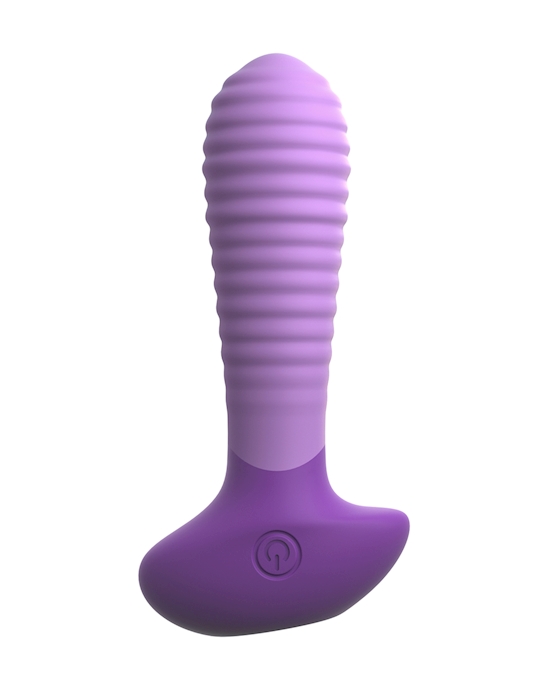 Fantasy For Her Petite Tease-her$42.95Shop Now
With 9 vibration patterns to choose from, the Fantasy For Her Petite Tease-Her is USB rechargeable, and made from incredible smooth material that is sure to feel amazing against the skin and reach all of your erogenous zones!
Amor Dildo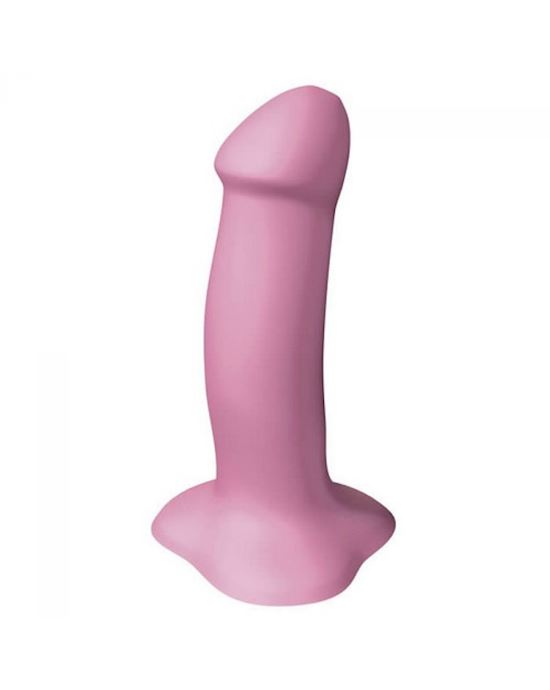 Amor Dildo$59.95Shop Now
Fun Factory have an amazing range of high quality, unique products, like the Amor Dildo. This dildo has a length of 13.5cm and diameter of 3.5cm, with a sleek design that targets the P-Spot – or G-spot! Use a little water-based lubricant and enjoy the silky silicone.
The suction base allows the Amor to adhere to smooth surface and walls for more fun and hands-free play too!
Mood Naughty Small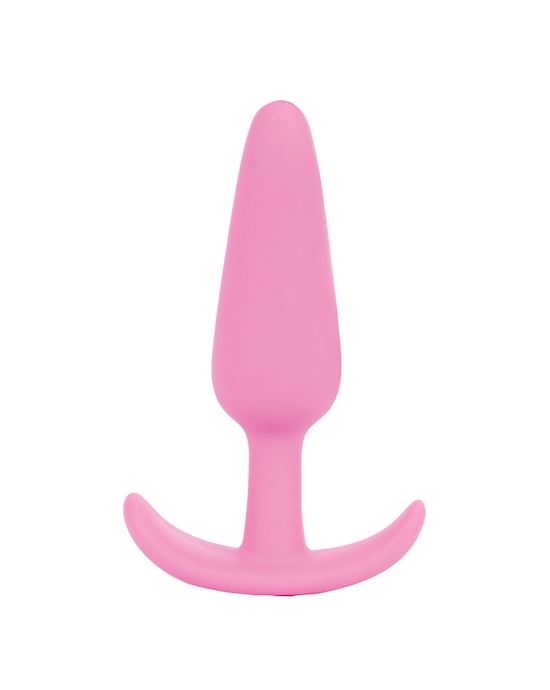 Mood Naughty 1 Small$17.95Shop Now
This cute plug is a great size and shape for beginners, and comes in gorgeous pink and sophisticated black colours!
Neon Bunny Tail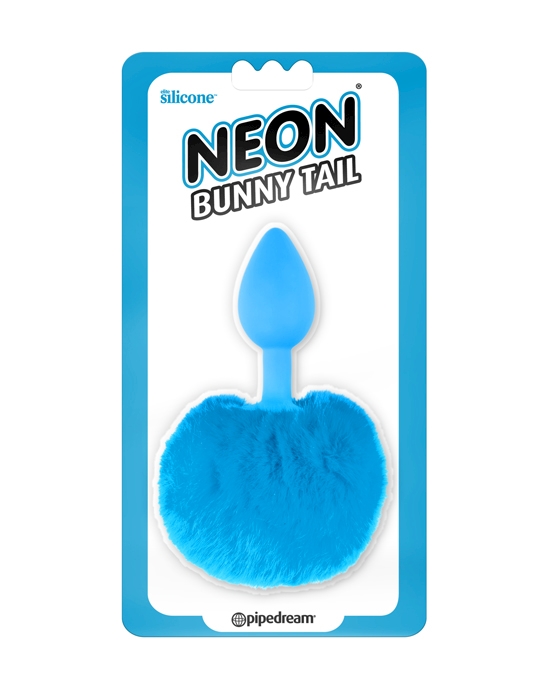 Neon Bunny Tail$34.95Shop Now
The perfect addition to your collection if you're new to anal play, the Neon Butt Plug is just what you need to explore the amazing world of anal stimulation. Made from super-smooth flexible silicone, the tapered tip inserts easily and the slender shape provides exciting pleasure. The fluffy bunny tail ensures it won't slip too far inside and adds fun to all your sexy adventures! If you're looking for something a little different and fun, this butt plug is a great option.
B-Vibe Snug Plug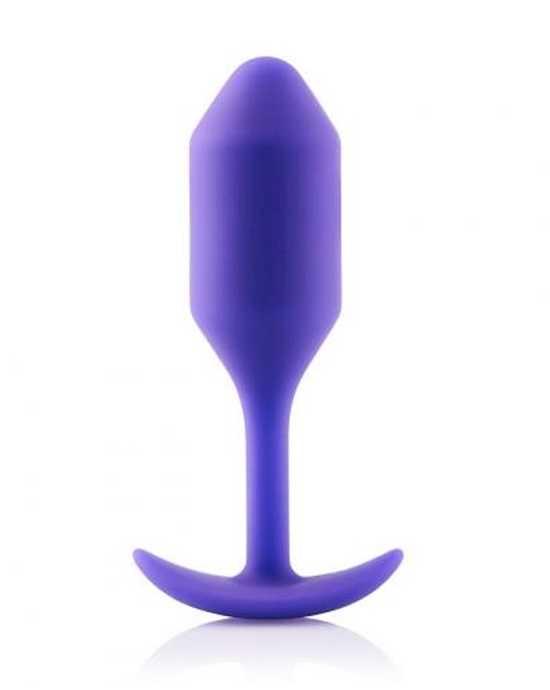 B-vibe Snug Plug 2$63.95Shop Now
For those serious about their anal play, the B-Vibe Snug Plugs are designed to provide a sensual feeling of fullness, with a focus on comfort. These seamless, silicone weighted plugs are perfect for extended wear, with a rounded edge to ensure insertion is a breeze, and precision shape for your pleasure. The Snug Plug also includes B-Vibes incredible Guide to Anal Play, which is a great resource to have on hand!
Safety first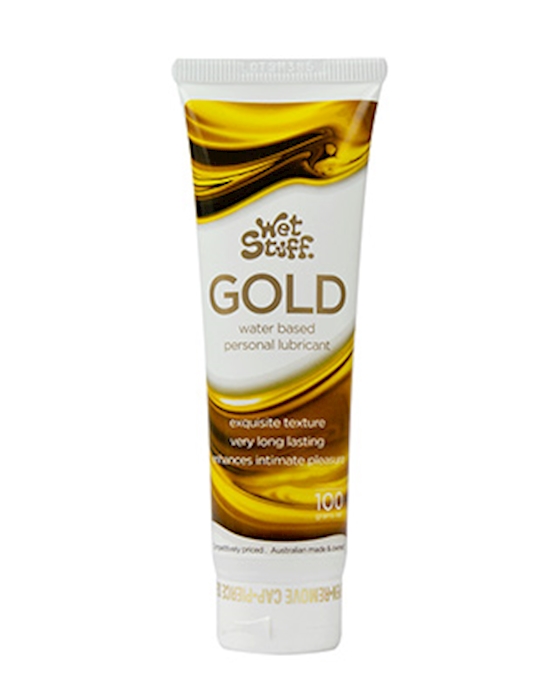 Wet Stuff Gold Waterbased Lubricant 100g$14.95Shop Now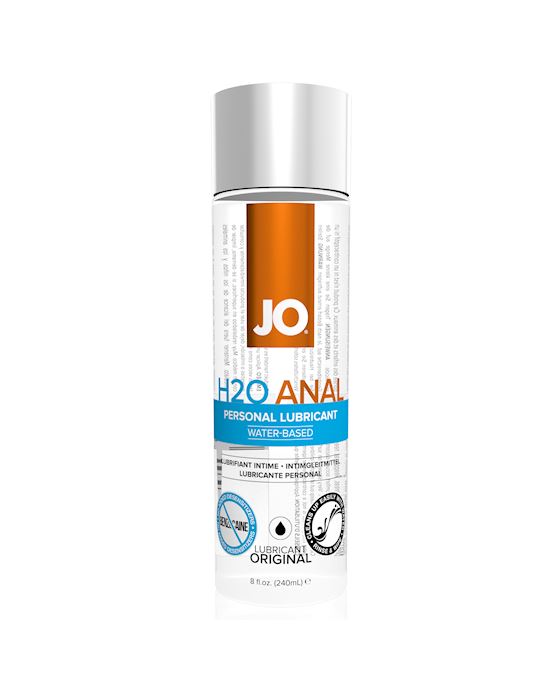 System Jo Anal H2o Lubricant 240 Ml$36.95Shop Now
Lubricant is going to be your best friend when it comes down to anything anal related. As the anus does not self-lubricate, you need to add a little extra cushioning to keep things comfortable and avoid any pain.
Opt for something water-based if you're using it with toys – silicone and silicone can react, so avoid mixing these if you want your toys to last as long as possible!
Want more?
Adulttoymegastore is an online retailer of sex toys distributing worldwide. ATMS was opened in 2009 and is still proudly New Zealand owned and operated, with over 8,000 products from more than 45 brands to choose from! We take great pride in providing the best products to thousands of happy customers, and have many benefits such as a loyalty programme, free samples, and personalised notes.
Adulttoymegastore has a huge range of sex toys including vibrators, dildos and cock rings for every occasion! With fast, 100% discreet shipping, and price guarantee, ATMS has everything you need to make good sex, great!