RED Sex Toys for NZ's Labour Party and Jacinda Ardern
Red is the word!
The New Zealand election is finally over, and Labour party has taken the reins with Labour leader, 37-year-old Jacinda Ardern, soon to be taking the lead position as New Zealand's Prime Minister.
Jacinda Ardern is New Zealand's youngest leader in 150 years.
After nine years in opposition, the Labour Party is back in power in New Zealand. How did it happen?
On Election Day, National took out the biggest chunk of the vote and NZ First was clearly in the kingmaker role but wouldn't do any formal negotiating until the special votes were counted.
New Zealand First leader Winston Peters announced he would form a coalition government with Labour, propelling Ardern into the prime ministership. Labour in, National out.
While some Kiwis are seeing red, at Adulttoymegastore we don't like to get into politics.
We're in the business of pleasure, and whether you're for or against New Zealand's new government, RED is the word!
So here's to Red, red sex toys, red lingerie, red bondage...
Here are our favourite red adult toys to celebrate New Zealand turning RED!
Red Dildos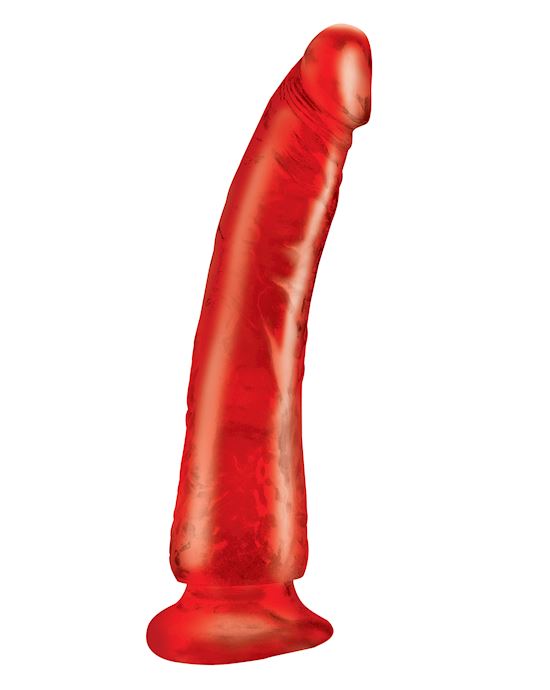 Basix Slim 7 Inch Suction Cup Dildo$37.95Shop Now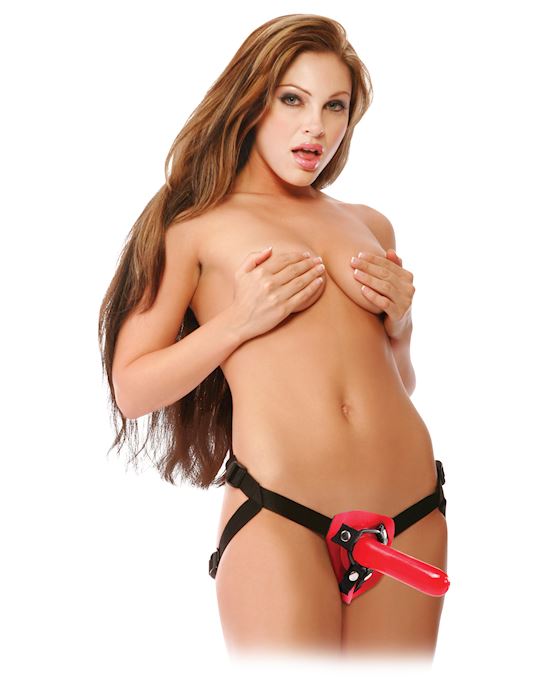 Fetish Fantasy Strap On Red$37.95Shop Now
Red Lingerie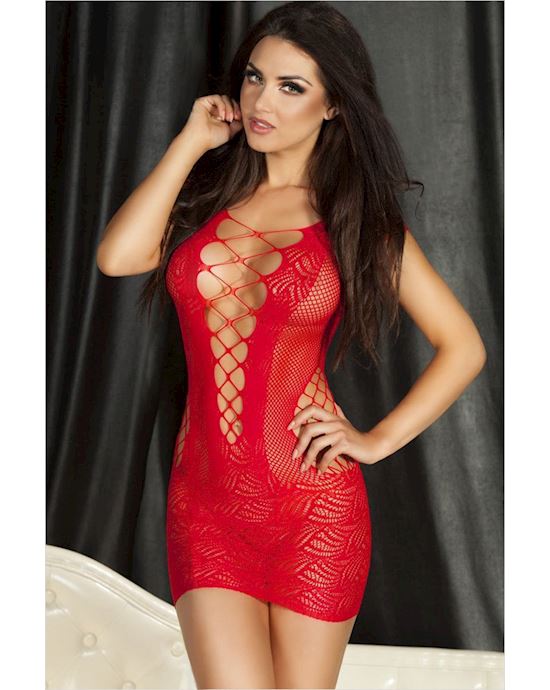 Red Vixen Sheer Dress$21.95Shop Now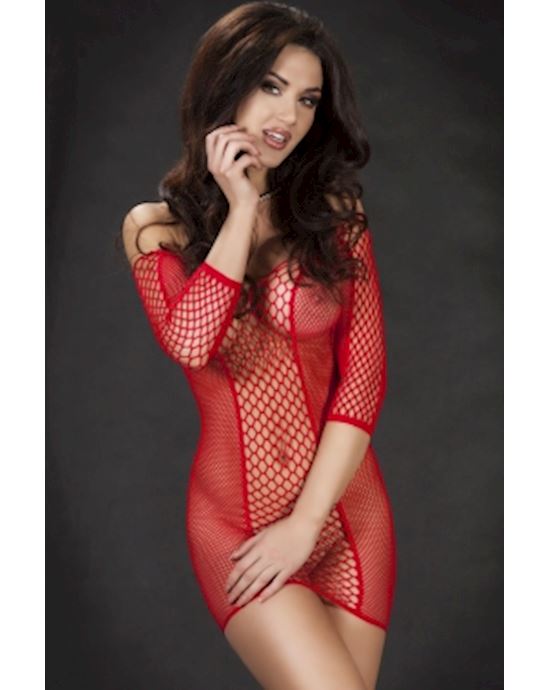 Red Fishnet Chemise$24.95Shop Now
Red Butt Plugs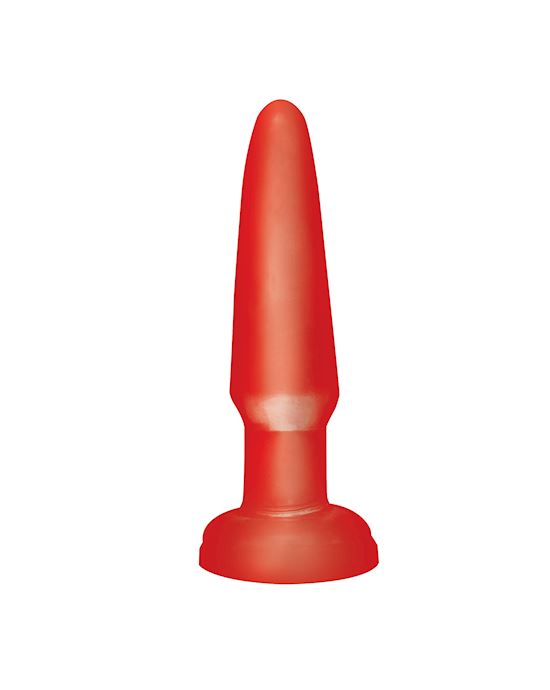 Basix 3.5 Inch Beginners Butt Plug$10.95Shop Now
Red Bondage Toys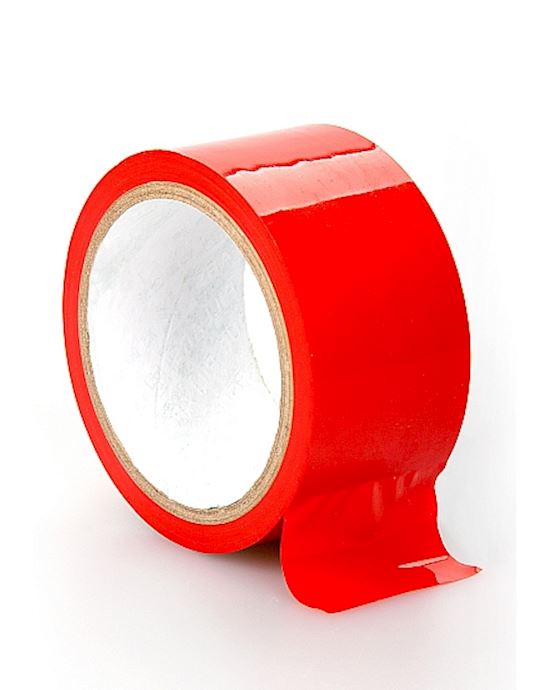 Bondage Tape Red$13.95Shop Now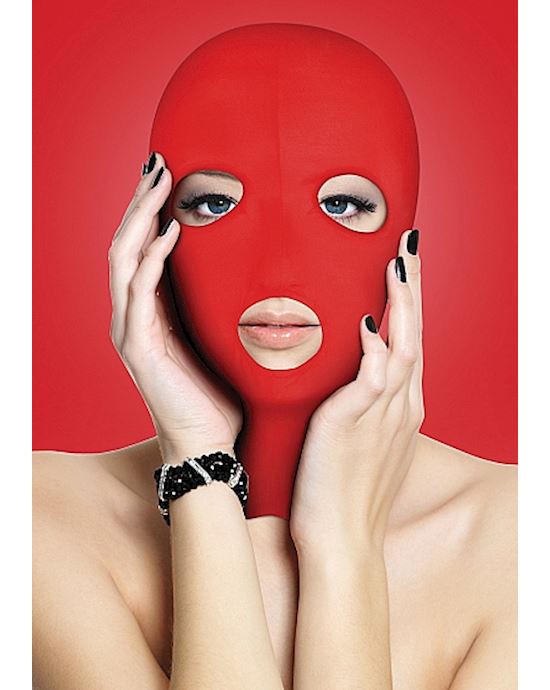 Subversion Mask Red$43.95Shop Now
Red Cock Rings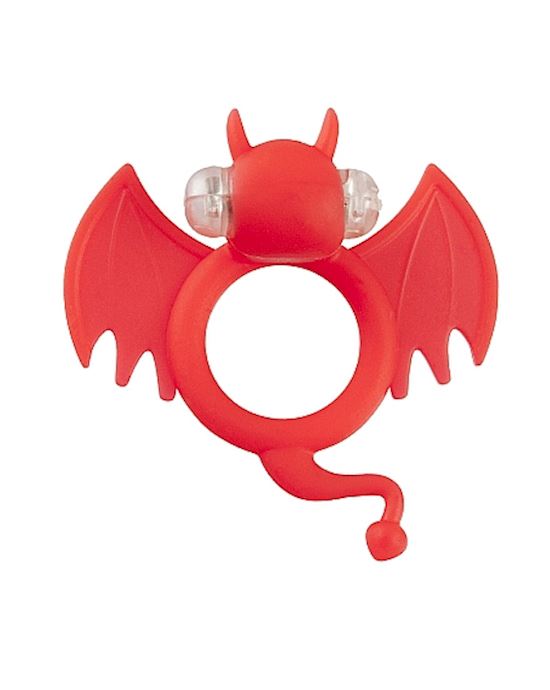 Devilbat Cock Ring$37.95Shop Now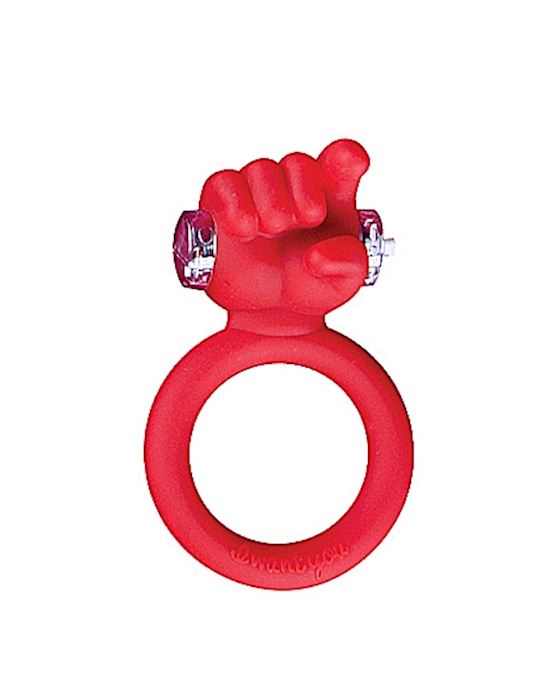 I Want You$46.95Shop Now
Red Nipple Tassels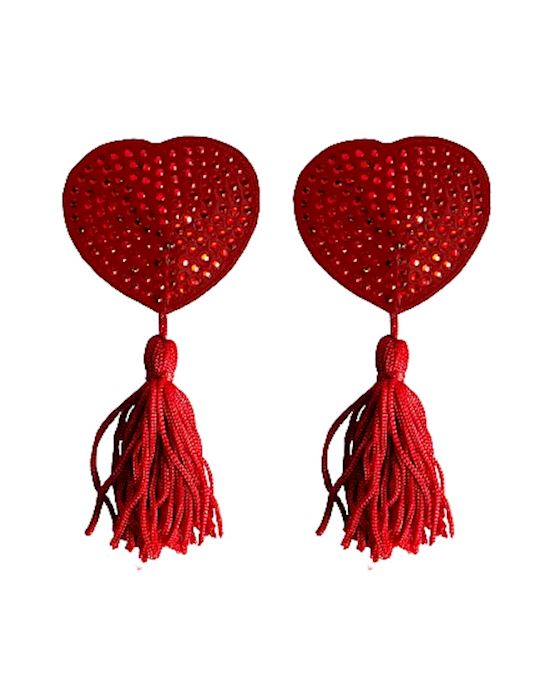 Nipple Tassels Heart$21.95Shop Now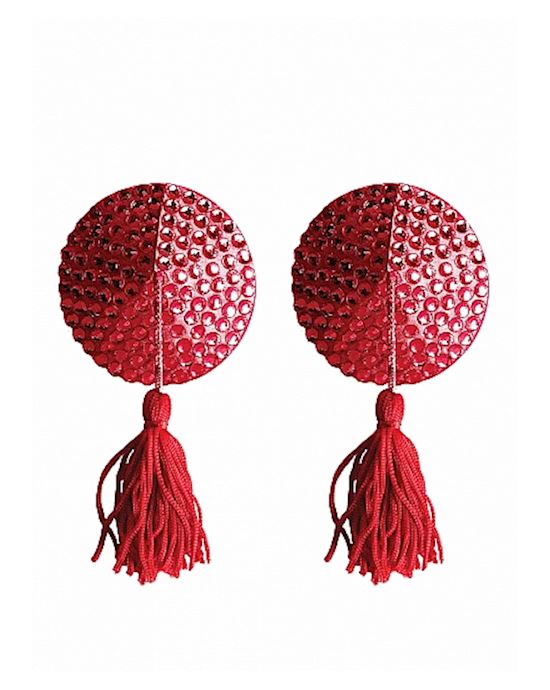 Nipple Tassels Round$21.95Shop Now Browse our range of red sex toys here!