It's Masturbation Month! Here's Why You Should Celebrate
May has come, which means Masturbation Month is here!
Whether we talk about it or not, masturbation is a common thing throughout the world. For many people, it's part of their daily routine, or self-care regime to unwind after a long day. Most people masturbate regularly, or have masturbated at some point, and often this starts from a young age.
Nowadays, self-pleasure is much more accepted than it previously was. Although still considered a taboo conversation starter, most people accept that it happens behind closed doors. Sex educators and sex positive companies openly share masturbation tips and tools to help you find your pleasure. However, it hasn't always been a celebrated idea.
To get in the spirit this May, here's a rundown on the history of Masturbation Month, and some tips for celebrating from a sex toy expert!
Where did Masturbation Month come from?
When I first heard about Masturbation Month a few years ago, I was intrigued. At the time, masturbation wasn't something I regularly talked about with friends. While we'd chat about casual hook ups and bad sex stories, there was something that seemed too personal about self-pleasure.
After delving into the world of sex positivity over the past few years, I quickly learnt that Masturbation Month was a great reason to learn more about the history of pleasure, and to help educate others.
So – how did Masturbation Month come about in the first place?
Masturbation Month started all the way back in 1995 to honor then-Surgeon General Dr. Jocelyn Elders. Jocelyn Elders was America's first female and African-American surgeon general. At a conference in early 1995, she was asked about sex education including masturbation, and replied saying that she thought it should be mentioned in sex ed. She was fired.
I was pretty shocked the first time I learnt this. But when you read about how people never talked about sex positivity and sexual wellness in the past, it actually isn't that surprising. I only need to look back on my own sex education to remember that 'pleasure' wasn't ever a consideration, and I'm pretty sure I wasn't the only one.
After Jocelyn was fired, sex toy company Good Vibrations started Masturbation Month in 1995 to help raise awareness about the importance and benefits of masturbation. Now people around the world celebrate every May!
How can you celebrate Masturbation Month?
The most obvious way to celebrate Masturbation Month is, of course, to masturbate. It would be rude not to! But we've still got a whole month to celebrate. So here are some other ways to dutifully honor Masturbation Month!
Try something new
For me, Masturbation Month is a great reminder to try something new! It's time to spice things up this month and step outside your comfort zone.
Why not try masturbating in a different position or place? Whether that's in the shower, on the couch, standing upright, with a pillow to raise your hips. Subtle changes can make a big difference and can sometimes be the most effective way to increase pleasure with minimal effort.
Switching up your rhythm is another way you can increase pleasure. Try faster motions, slower motions, more or less pressure.
Consider watching a sexy video (check out this great article to find ethical porn) or reading erotica to get in the mood. There are also some great apps out there like Ferly that offer guided masturbation sessions and sensual audio stories.
If you find it difficult to get in the zone or focus on masturbation after a long day, listening to a guided session might be just the thing to help you connect your mind to your body.
A great place to start is by shopping Adulttoymegastore's Self-Love Sale!
Take your time
It's easy to feel rushed and like you have to 'get it over and done with' when you're masturbating. This can result in less pleasure and more frustration. Set some time aside (even block out time in your calendar if you need to!) to really unwind and enjoy yourself. Shut the curtains, lock the door, and take as much time as you need with no pressure.
Treat yourself to a new sex toy!
Need a helping hand? Or a new best friend? Masturbation Month is the perfect excuse for a new sex toy. Here are some of my favourite picks this year to pique your interest…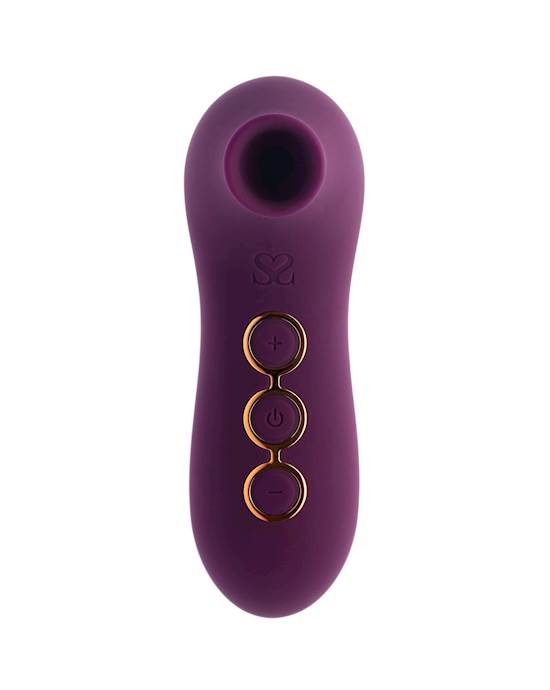 Share Satisfaction Coco Suction Vibrator$69.95Shop Now
Coco by Share Satisfaction: Hot off the press is the brand new Share Satisfaction Coco! This gorgeous suction vibrator is perfect for beginners as it isn't too intimidating. But while it's small, it really packs a punch, so it's a great pick for those who want something stronger too.
I love that it's the perfect size to tuck away in my bedside drawer or take away on holiday, plus it comes in 6 different colours so you can find the perfect one to match your aesthetic. With 10 modes, silicone material, and waterproof design, this is sure to be a gamechanger!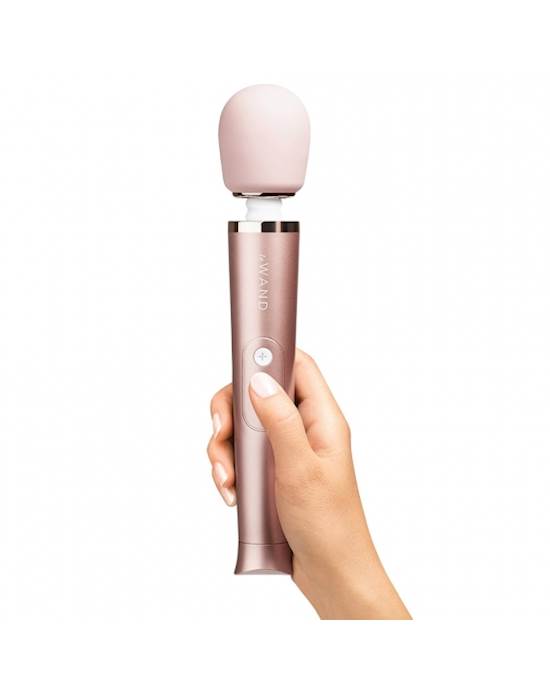 Le Wand Petite Rechargeable Massager $198.95Shop Now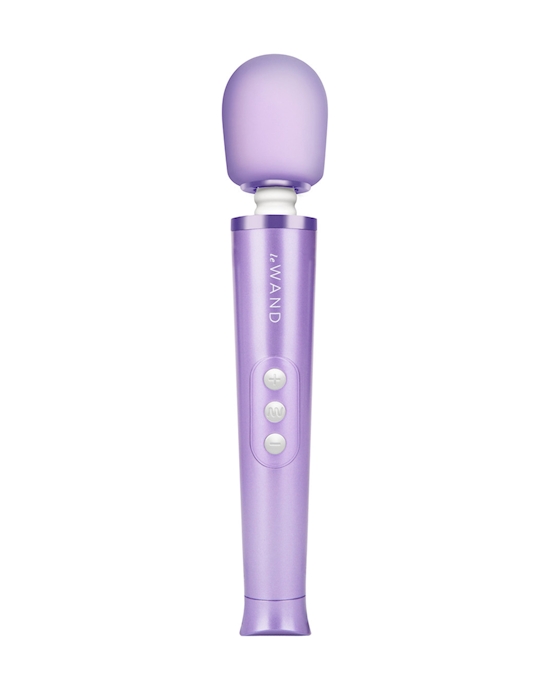 Le Wand Petite Rechargeable Massager$198.95Shop Now
Le Wand Petite: For a touch of luxury, I can never look past my Le Wand Petite. Want to feel like a million bucks? This wand vibe has you covered. Not only does it look incredible, it provides intense, rumbly vibrations like no other toy I've tried. This is for external use only, meaning it's designed to stimulate the clitoris, nipples, inner thigh, and any external erogenous zones. It's also great to use a full body massager to soothe achy muscles - win-win!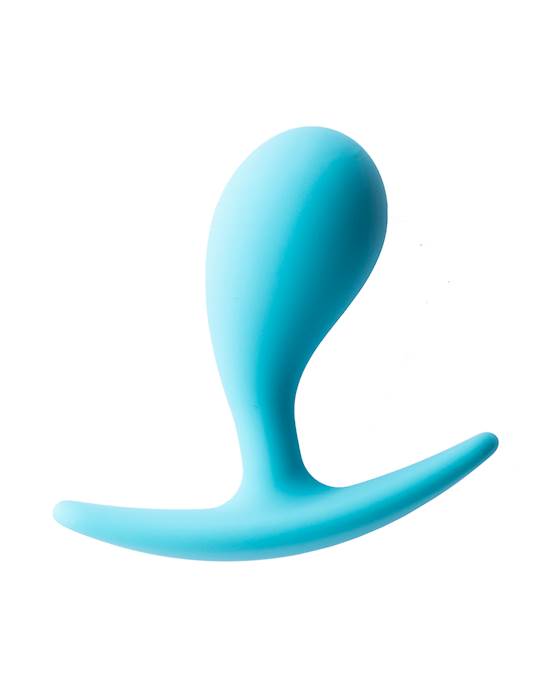 Share Satisfaction Medium Curved Plug$20.95Shop Now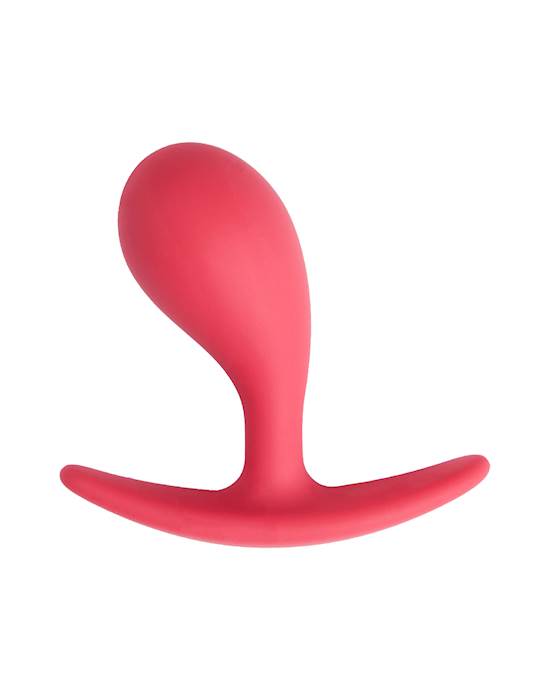 Share Satisfaction Large Curved Plug$26.95Shop Now
Lastly, try a booty toy! The anus is full of nerve endings, which means a simple butt plug can provide a lot of pleasure. Use plenty of lube and start by stimulating the area with a finger before slipping the plug inside. If you've never tried anal play before, don't knock it till you try it - start small, go slow, and you might just be surprised by how much you enjoy it.
Browse Adulttoymegastore's range of butt plugs.
Mutual masturbation
Have you heard of mutual masturbation? Like the name suggests, mutual masturbation is when you and your partner both masturbate next to each other. While it sounds a little awkward at first, mutual masturbation can actually be super beneficial for your relationship!
It's the perfect way to show your partner what you like, and how you like it. Show them exactly where you like to be stimulated. Once you get past the initial awkwardness, it can be pretty hot!
If you're in a long-distance relationship, you can still enjoy mutual masturbation via a video call too. Video sex is perfect for keeping the spark alive in a LDR. Thank God for technology!
Let's talk about sex, baby
Masturbation Month is a great chance to talk with your friends or partner about masturbation. It's normal, a lot of people do it, and that's totally ok! You don't need to get into the nitty gritty details, but talking about sex and self-pleasure is a great way to help normalise the topic.
Try asking a friend "did you know it's Masturbation Month?" Tell them about how Jocelyn Elders was fired for supporting the idea of self-pleasure. Share about a crazy sex toy you saw on TikTok. There are plenty of ways to open the conversation casually and start normalising sexual pleasure.
Will you come with us this Masturbation Month?
While not everyone is comfortable talking about sex, it's important that we help normalise the topic, especially when it comes to self-pleasure. And remember, your sexuality and sexual pleasure is nothing to be ashamed about!
Shop Adulttoymegastore's self-love sale and celebrate all month long!
Free Masturbation Webinar
Adulttoymegastore will be hosting a free webinar, Shameless Masturbation, on Thursday 19 May 2022 from 6:30pm – 8:00pm (NZST) or 4:30pm – 6:00pm (AEST) to help people overcome their sexual shame and embrace their sexuality.
The webinar will be facilitated by sex educator Emma Hewitt and sex and relationships coach Michelle Kasey, and everyone who signs up is offered a free sex toy valued up to $106.95! Find out more and sign up for the free webinar here.
Read next:
Content disclaimer:
The information in this article has been fact checked and reviewed for accuracy by Adulttoymegastore's team of content specialists and sexual wellness experts.
Adulttoymegastore does not provide medical advice, diagnosis, or treatment for illness. Any information published on this website, either by Adulttoymegastore or its authors, is not intended to be a substitute for medical advice, and you should not take any action before consulting with a medical professional.