How Masturbation Helped Me Heal My Relationship With My Body
Self-loving and self-esteem: Laura shares how masturbation can help heal your relationship with your body, and why it could be the first step on your journey to self-love.
Our bodies are wonderful things.
Whether you are soft, toned, plus-sized, petite, tall, short, or somewhere in between, your body is something that deserves to be celebrated and enjoyed. So why is it so difficult for us to appreciate and love the thing that carries us through life?
Unfortunately, one answer to that is that we live in a society that has taught us there are right and wrong bodies, instead of celebrating the more realistic diversity that exists outside of the media. Though the world is slowly learning the error of its ways, it is no easy thing to reverse the damage done to the self-esteem of generations of people, who have been made to believe their bodies are imperfect.
So, I hear you ask, how do I learn to love my body? With all its unique and squishy bits included.
Have you considered… masturbation?
Well, some research (and my own personal experience) would suggest that masturbation may be the first step on your journey to self-love.
For decades, the correlation between masturbation, self-esteem, and body image has been a point of interest for sexual health researchers. A 2015 study showed that women who masturbated had a significantly higher self-esteem than non-masturbators, and a similar 2003 study concluded there was a positive significant relationship between masturbation and body image.
As a plus size woman, I have spent many years villainising my own body, viewing it as a barrier to achieving an idealistic form that I believed would make me more desirable. At some point my brain decided that I could not enjoy the pleasurable things in life unless I had a tiny waist, perfect skin, and large breasts.
Then one day I realised, if my body could make me feel good, then wasn't it by proxy a good body? If I could feel desire in my body and find pleasure by touching it, then surely it is a desirable and pleasurable thing?
It isn't your body's job to be any particular size or to be flawless. It is your body's job to allow you to experience life. Your body is not your enemy, it is the thing that allows you to kiss, and orgasm, and taste sweet things, and laugh.
Appreciate what your body can do
Have you stopped recently and considered all the incredible things your body does for you? Maybe you will realise that the media was wrong about your soft tummy and small breasts, and that maybe your body deserves your love after all.
That all sounds very hard, doesn't it? But that's okay! We can start with baby steps, and I'm here to help.
The same society that taught you that your body wasn't perfect, also tried to tell you there was something wrong with masturbation, so it's okay if you feel like a complete novice when it comes to figuring out self-loving. But pleasure-shaming is out, and sex positivity is in.
So here are some ideas to help you on your journey to exploring and loving your body.
Tips for getting started on your journey to self-love through masturbation:
Start Small
New to all things masturbation? There are several great products that can help you learn a bit more about yourself and what brings you pleasure.
If you are the owner of a vagina, perhaps consider a bullet vibrator, which is a small toy that is perfect for exploring different sensations without being too intense straight away. Of course your own fingers will do a great job themselves as well!
Browse Adulttoymegastore's range of bullet vibrators to find something you like.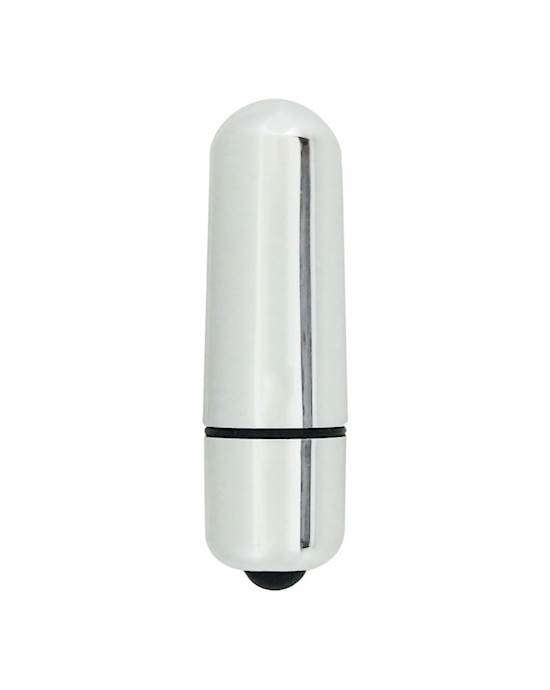 Share Satisfaction Mini Bullet$18.95Shop Now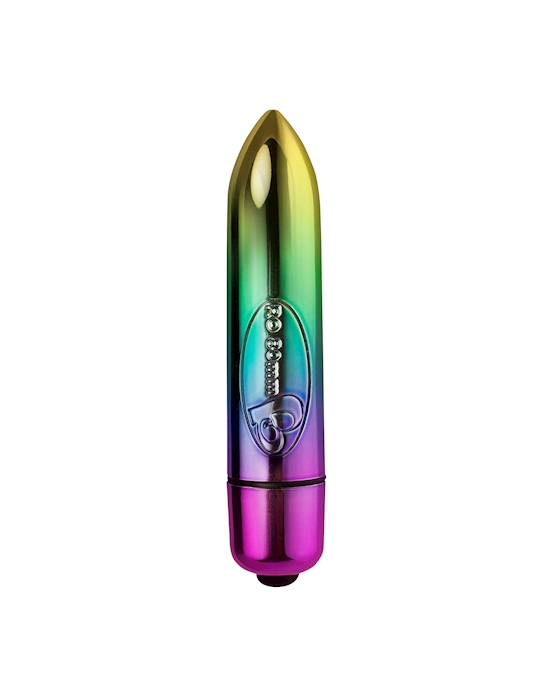 Ro- 80mm 7 Speed$23.95Shop Now
Add lubrication
Whether you have a penis or a vagina, the addition of a lubricant can add a new level to your pleasure, such as a cooling lube or a massage oil.
Experiment! See what sensations you like. You don't need a partner to enjoy a massage, and you might find yourself appreciating how nice your body can feel all on its own and just as it is.
Browse Adulttoymegastore's range of personal lubricants.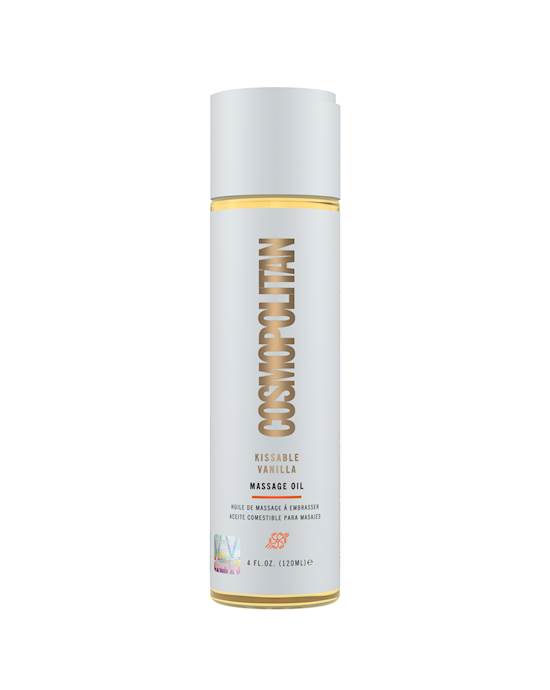 Cosmo Liquid - Creamy Vanilla Massage Oil $20.95Shop Now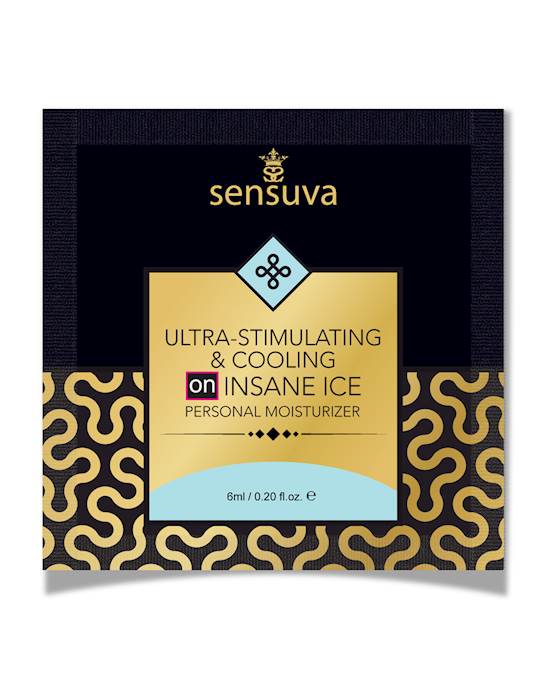 Ultra-stimulating On Insane Ice Personal Moisturiser$7.95Shop Now
Feeling Experimental?
Maybe you want to try something new and don't know where to start? When in doubt, trust the critics. On the Adulttoymegastore website it's nice and easy to browse the best sellers of whatever category you're feeling curious about.
So get exploring and see what peaks your interest. You never know how a new purchase might have you appreciating your body in a whole new way. Adulttoymegastore's self-love sale is a great place to start!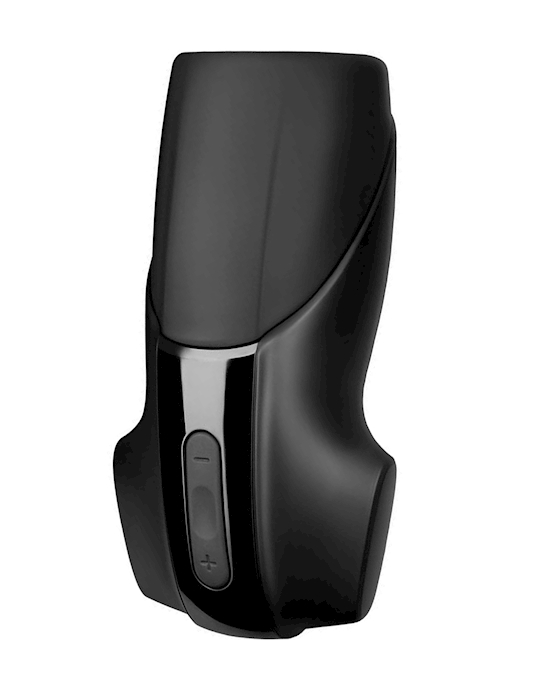 Satisfyer Men Vibration Masturbator$77.95Shop Now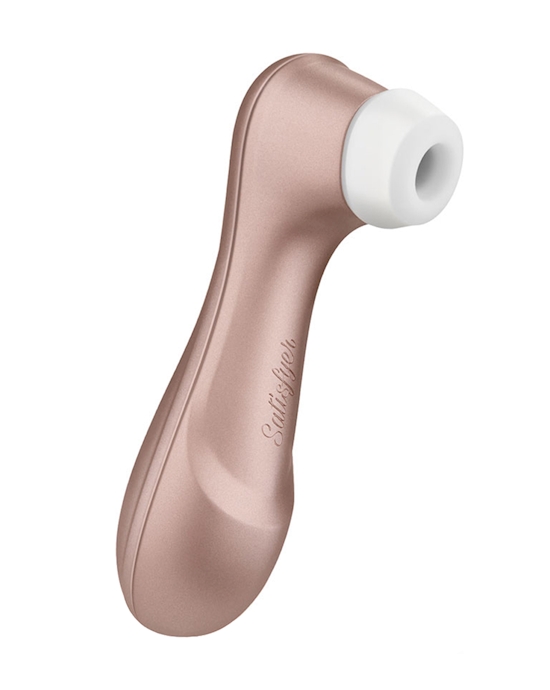 Satisfyer Pro 2 Next Generation$59.95Shop Now
Still not convinced? Well, what's the harm in trying?
Worst case scenario you have a few more sex toys and orgasms under your belt.
But who knows, spending some time appreciating the wonderful way your body can feel and the things it can do, might just make you realise that loving yourself is a lot more fun than the alternative.
Shop Adulttoymegastore's range of sex toys and get started on your self pleasure journey!
Read next:
Studies/articles referenced in this article
Hurlbert, D. F., & Wittaker, K. E. (1991). The role of masturbation in marital and sexual satisfaction: A comparative study of female masturbators and non masturbators. Journal of Sex Education and Therapy, 17(4), 272–282.
The Role of Masturbation in Marital and Sexual Satisfaction: A Comparative Study of Female Masturbators and Nonmasturbators David Farley Hurlbert &Karen Elizabeth Whittaker (2015)
Shulman, J. L., & Horne, S. G. (2003). The use of self-pleasure: Masturbation and body image among African American and European American women. Psychology of Women Quarterly, 27(3), 262–269.
Illustrations by Aimée Sullivan. Follow her on Instagram: @aimeeisokay
Content disclaimer:
The information in this article has been fact checked and reviewed for accuracy by Adulttoymegastore's team of content specialists and sexual wellness experts.
Adulttoymegastore does not provide medical advice, diagnosis, or treatment for illness. Any information published on this website, either by Adulttoymegastore or its authors, is not intended to be a substitute for medical advice, and you should not take any action before consulting with a medical professional.