2017 in Review: Sex Toy Sales in New Zealand
New Zealanders like to add more buzz to the bedroom with the help of sex toys, and Adulttoymegastore has the sales numbers to prove it!
New Zealand online adult toy and lingerie retailer, Adulttoymegastore, compiled a list of New Zealand's favourite sex toys for 2017, which provides an interesting insight into what Kiwis get up to behind closed doors.
Adulttoymegastore product manager Emma Hewitt said the online retailer supplies thousands of sex toys to New Zealanders each and every year, and 2017 was no different.
"Each year sex toy sales in New Zealand have increased. This shows that the demand for sex toys is growing, and more people are trying them. It's particularly exciting because it means that sex toys are becoming more normalised and they're being recognised for what they really are - tools for enhancing people's sex lives."
She said the most popular sex toys for 2017 included the usual suspects, such as vibrators, cock rings, masturbation sleeves and anal toys, but there was a lot of "more advanced" products sold, too.
"We sold a lot of beginner toys in 2017, but we also sold a lot of more advanced toys, such as electro-stimulation products, very large anal toys, realistic dolls worth thousands of dollars, sex swings, sex machines, and some extremely hardcore bondage equipment. There are certainly a lot of very impressive sex toy collections in New Zealand!"
Here are some interesting sales figures for Adulttoymegastore products sold in New Zealand in 2017:
More than 20,000 vibrators sold, which, if placed top to bottom in a single line, would measure the length of about forty football fields. This is assuming the average vibrator is seven inches in length.
843 litres of lubricant sold, which is enough to fill five-and-a-half bathtubs to the brim with lube.
One of Adulttoymegastore's most popular beginner vibrators, the 7 inch Amore Vibe, was bought by 4,442 New Zealanders. If the vibes were placed top to tail, the total length would be about two-and-a-half times as tall as The Eiffel Tower in Paris.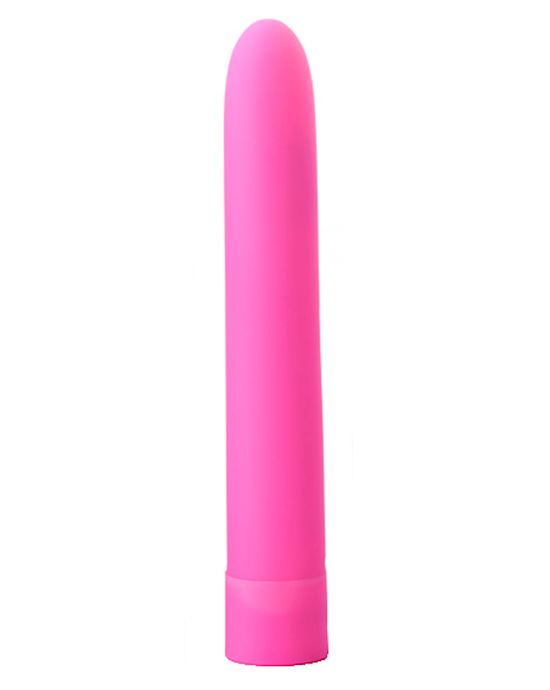 Amore 10 Function Silicone Vibrator$23.95Shop Now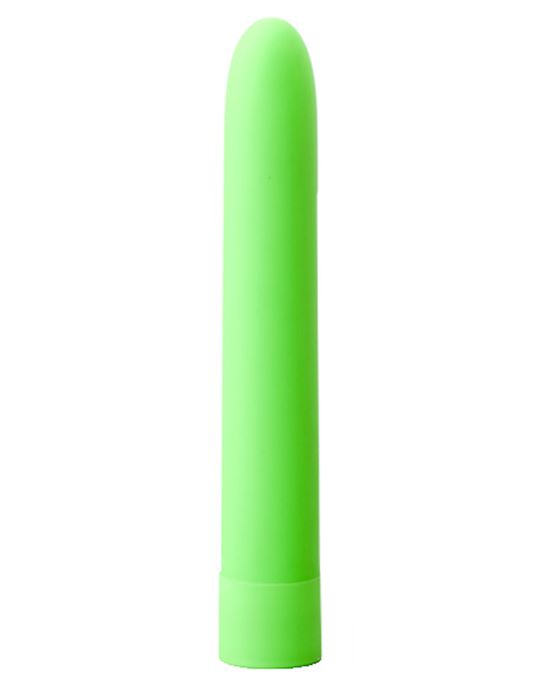 Amore 10 Function Silicone Vibe$23.95Shop Now
More than 13,000 butt plugs sold – which is enough butt plugs for the entire population of either Tokoroa in Waikato, or Oamaru in Otago, to own one each.
The most popular couple's sex toy for 2017 was the We-Vibe Couples Vibrator, which was purchased by more than 850 happy couples around the country.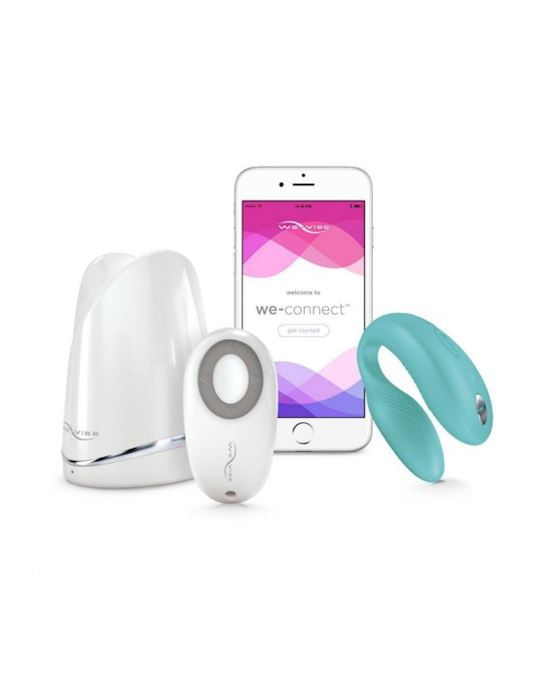 We-vibe Sync Couples Vibrator$202.95Shop Now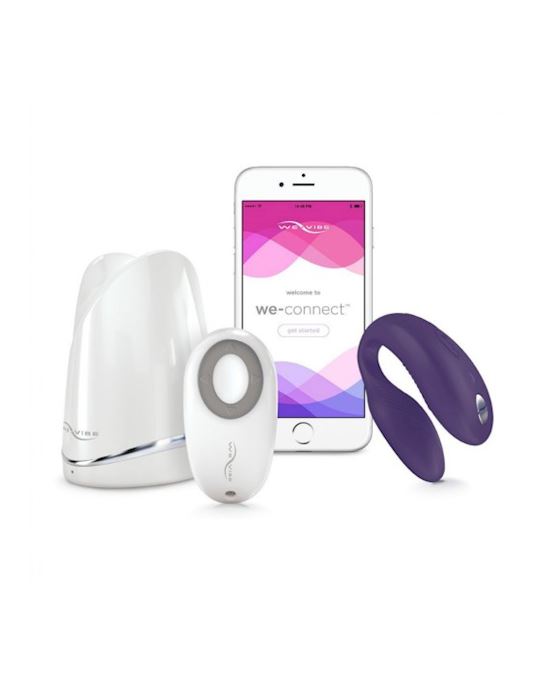 We-vibe Sync Purple$171.95Shop Now
More than 7,000 Classic 55mm Bullet Vibrators sold, which, if placed top to tail, would measure almost twice the height of the New Zealand Sky Tower.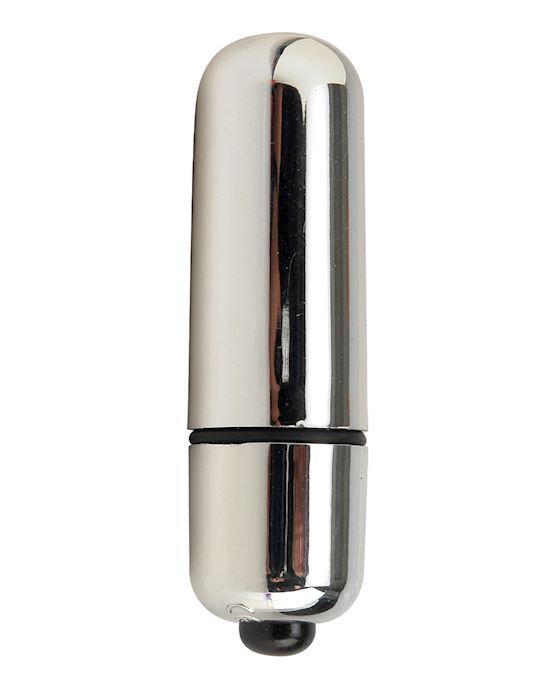 Bullet Vibrator$12.95Shop Now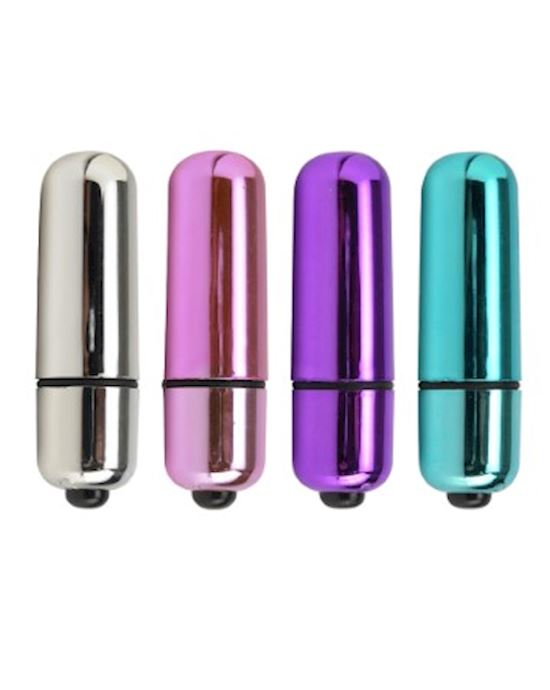 Pleasure Bullet Vibe$11.95Shop Now
More than 5,800 cock rings sold, which, if stacked on top of each other, would be about ten times as tall as a Giraffe.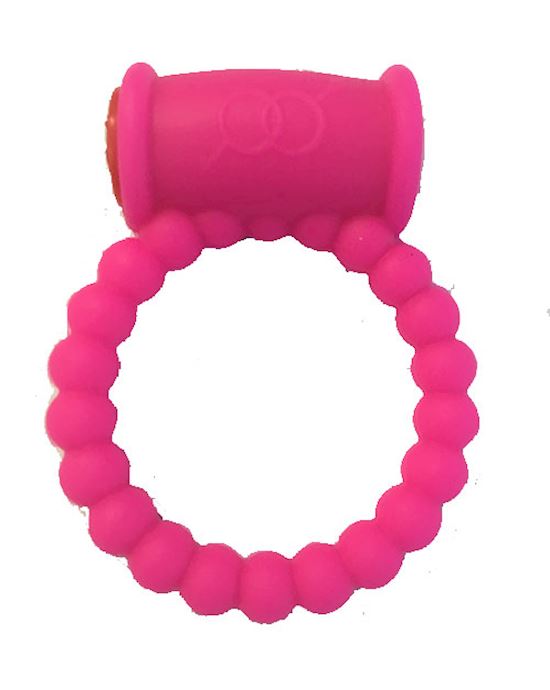 Vibrating Cock Ring$9.95Shop Now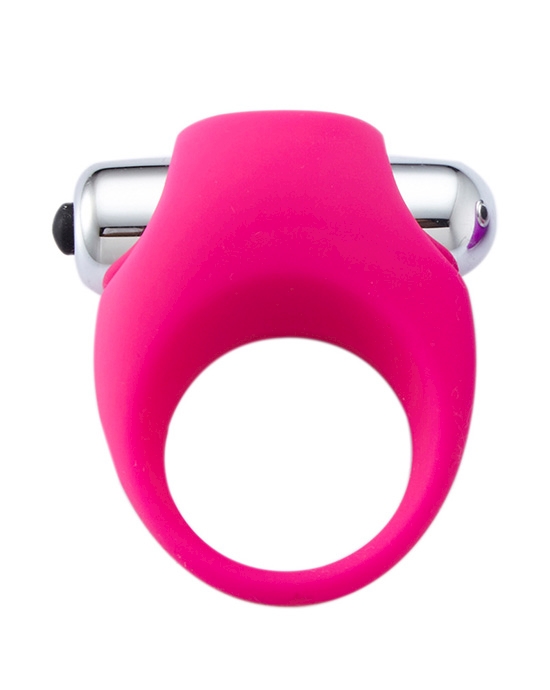 Amore Silicone Cock Ring$29.95Shop Now
More than 2,500 bondage restraints sold, which is enough to tie up every single resident of Featherston in the Wairarapa.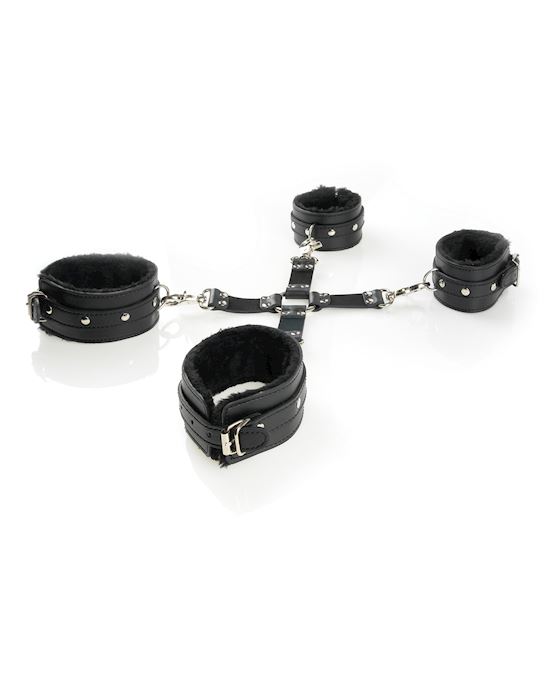 Fetish Fantasy Limited Edition Cumfy Hogtie$89.95Shop Now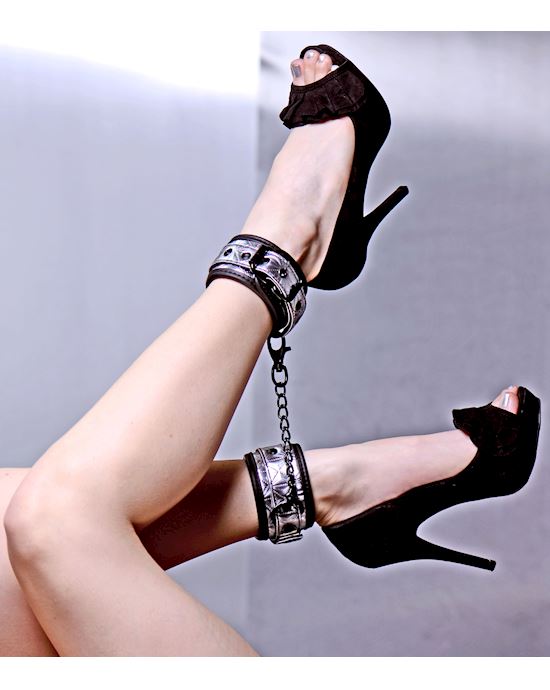 Platinum Bound Cuffed Embossed Metallic Ankle Cuffs$34.95Shop Now
The New Zealand cities that bought the most sex toys from Adulttoymegatore in 2017 were:
Auckland
Christchurch
Wellington
Hamilton
Palmerston North
Auckland was the leading city for sex toy purchases with more than 25,000 adult products bought from Adulttoymegastore in 2017, but Auckland is also the city with the biggest population.
Therefore, Adulttoymegastore determined which New Zealand cities bought the most sex toys in 2017 per capita. The amount of adult products bought in each region was divided by the region's approximate population.
Most sex toy purchases per capita rank:
Palmerston North
Hamilton
Christchurch
Auckland
Wellington
Palmerston North claimed the number one spot for the most sex toys purchased per capita from Adulttoymegastore in 2017, closely followed by Hamilton.
Looking to the future in sex toy sales
Emma said 2018 is expected to be a year of increased awareness and sales of sex toys in New Zealand due to the anticipated release of Fifty Shades Freed, the final installment in the Fifty Shades saga.
"Each time a Fifty Shades film is released we see an influx of orders for sex toys and bondage equipment featured in the film. We're expecting the same to happen when the final film is released on Valentine's Day this year."
View Adulttoymegastore's top selling sex toys for 2017:
For more product examples - shop all our
sex toys
here.