Australian 'Sex witch' Casts Spells To Help People Orgasm
Meet the Australian based sex witch who uses magic to enhance your orgasm!
They say that the bedroom is where the magic happens, but one woman named Shaney Marie is trying to bring literal meaning to that old saying by using spells and other pagan rituals to unlock a better sexual experience.
The former exotic dancer helps her clients to discover a deeper, sexual connection. The "priestess" from Melbourne, Australia, serves as a sexual guru to a wide range of clientele who are apparently seeking greater fulfillment and better orgasms in their intimate lives.
Word on the street is that she specialises in casting spells which can apparently boost orgasms...
Shaney says she got involved in witchcraft after working as a stripper in New Zealand and Australia, and discovered that many of her male clients craved deeper sexual connections.
"Sex witchery involves using ancient pagan ways of being to unlock greater pleasure pathways," she explains.
"When I was a stripper, I noticed most men were coming to me in search of deeper connections and had nowhere else to turn to. I looked back to ancient times. There were once temples where men would seek counsel and healing from erotic dancers. This has been distorted."
She says stripping isn't what it used to be, which made her change her career.
"Modern strip clubs are a power play. Men objectify women, but women objectify them with their wallets. It is no longer a place of love and there is not a lot of respect on either side of the sexes. I decided to return to the older roots and bring on an awakening."
So now, the pansexual, eco-sexual priestess teaches magic sexuality to couples and singletons around Australia – and she now plans on taking her services to Europe.
She teaches clients to pray at 'love-alters', how to move in erotic dance workshops and guides them how to use crystals and sex toys to enhance sexual climaxes.
RELATED ARTICLES:
Casting spells with the Sex Witch
If you're not in Australia, fear not because Shaney also does Skype consultations – witches can use technology, you know! Most of her clients are men, but they range in age from 20 to 70, with increasing numbers coming to her for spiritual sexuality coaching.
"Australia has a big movement, especially in Melbourne and Byron Bay, of spiritual sexuality. More and more people are starting to dip their toes in it," she says.
"There is a history of misinformation about witchcraft and paganism, but people are curious and spirituality is slowly replacing religion."
The sex witch claims that beyond the bedroom, her witchcraft can be therapeutic for people with poor mental health.
"Some people can definitely use spiritual pathways to cure trauma. But it must be done tenderly. We are ultimately sensitive and gentle beings. One of my clients was suffering from severe depression. He said after six sessions he felt more growth than he got from years of psychiatric therapy."
Sex, masturbation and sex toys really can truly enlighten the soul!
Conduct your own sex-witchery using sex toys
Try sex witchery in your own home by shopping for new adult toys to add to your collection now!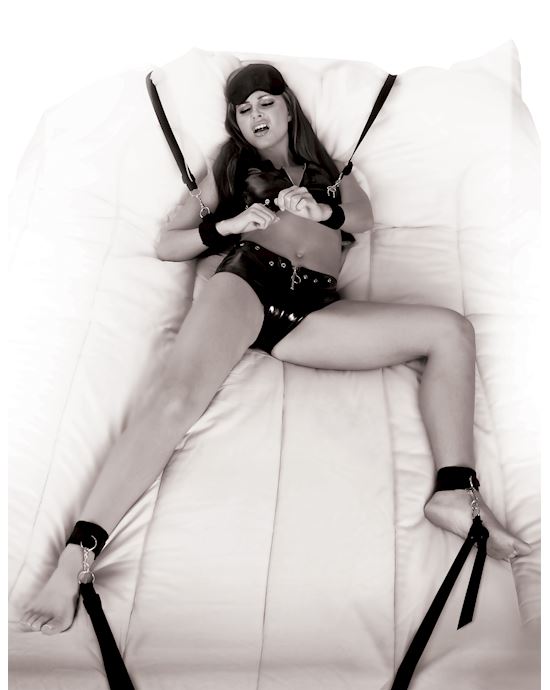 Limited Edition Wraparound Mattress Restraints$44.95Shop Now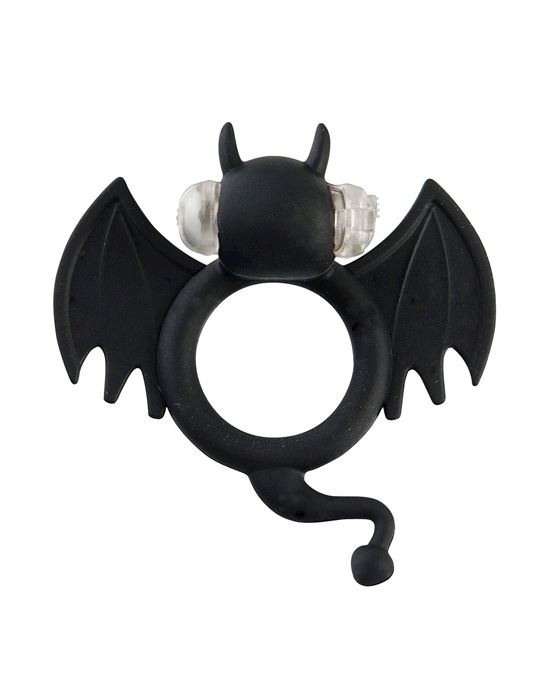 Badbat$18.95Shop Now