Why do People Put Condoms on Their Sex Toys? (4 Reasons)
Wondering why people wear condoms on their sex toys? Here are the four main reasons why and when you should, according to sex toy experts.
Here at Adulttoymegastore, we take the sexual health and wellness of our customers seriously. A common question we get is "should I wear a condom with my dildo?" - the answer? It depends.
This guide will help you to understand when you should wear a condom with your sex toy and when it's not necessary, so you can ensure you're playing safe.
So without further ado, let's cover the four main reasons why you should use a condom with your sex toy.
Editor's note: This article was updated on 8 September 2021.
Reason 1: You're sharing your sex toys
If you're sharing sex toys with someone, there is the chance of contracting an infection. This can be from the other person, or the bacteria shared may revive a reinfection from the past. In the heat of passion, it's very unlikely youu're going to stop play, leave the room, clean the toy and comeback, of course not! In this situation, the quick and easy solution is to wrap that toy up before receiving or passing it to infinity and beyond. Safe sex is good sex, after all!
Reason 2: It's made from a porous material that can harbor bacteria
Not all sex toy materials are created equal. Sex toys that are made from porous materials, such as rubber or jelly, can harbor bacteria and are impossble to completely steralize. Therefore, it's important to use condoms with them to prevent harm to your body.
What sex toy materials are porous?
TPE (Thermoplastic Elastomer) and TPR (Thermoplastic Elastomer) are common sex toy materials used for a flesh-like, realistic feel commonly used for dildos and maturbators, but due to this they are porous and can harbor bacteria. The same applies to PVC and 'jelly' material sex toys - always wear a condom with jelly toys.
Also watch out for sex toy materials that include phthalates, which are chemicals used to make plastics more durable and can be harmful. Look for sex toys that state they are phthalate free, as there is no evidence that a condom can protect your body from phthalates.
What sex toy materials are non-porous?
The safest sex toy materials are glass, ABS plastic, metal and high-quality silicone. That means they're safe to use without a condom providing you're not sharing them with another person. To find out more, read our comprehensive guide on sex toy materials.
The general rule is, if you're unsure about what material your sex toy is made from, always wear a condom with it!
Reason 3: You're using your toy for anal play
Keeping things hygienic is of utmost importance when considering anal play. If your sex toy is porous and you're using it anally, always wear a condom with it. Also remember that bacteria within the anus shouldn't be transferred to any other orifice. Therefore, a condom becomes especially useful when you want to insert your sex toy into multiple orifices.
In short, introducing bacteria from the anus into the vagina or anywhere else is likely to cause an imbalance. Fecal matter particularly will overrun the bacteria in a vagina, considering that your fingers are sometimes substituted for a toy and fingers sometimes go in mouths. There's just a whole lot of ways things can go wrong and result in you getting sick. So, put a rubber on your toy before anal play!
Learn how to prepare your body for anal play by watching the video below by sex educator Emma Hewitt, and if you're considering using a dildo for anal play, read this first: What to be aware of before using a dildo anally.
Reason 4: You want clean-up to be fast and easy
Sometimes the most unattractive part of using a sex toy is knowing you have to clean it straight after. For us who are chiefly lazy, this can be the factor making us avoiding using toys in the bedroom. Therefore you can make cleanup as time efficient and effortless as possible by using a condom with your toy.
Depending on the material of the sex toy, you'll often need to leave them to dry out completely after cleaning before you can store them away safely. Therefore, if you're in a situlation where you don't have time to hang out your sex toys to dry, or you're expecting guests, use a condom to make clean up a breeze.
Read our guide on how to clean your sex toys and you can purchase antibacterial sex toy cleaner here for easy clean-up.
When in doubt, wrap your tool!
We hope this guide was helpful to understanding the reasons and situations in which you should use a condom with your sex toys. If you're sharing sex toys with a partner, let them know would you'd like to use a condom beforehand by outlining a few points from this guide. They'll be happier to know the benefits and appreciate you taking their sexual health seriously.
Need condoms? You can buy condoms here and browse Adulttoymegastore's entire selection of sex toys, including vibrators, dildos and cock rings, shipped discreetly in 100% recyclable packaging worldwide.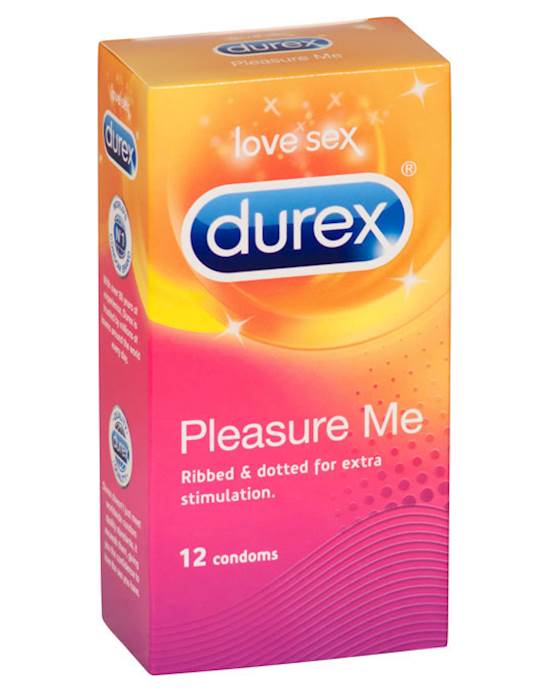 Durex Pleasure Me Condoms 12pk$19.95Shop Now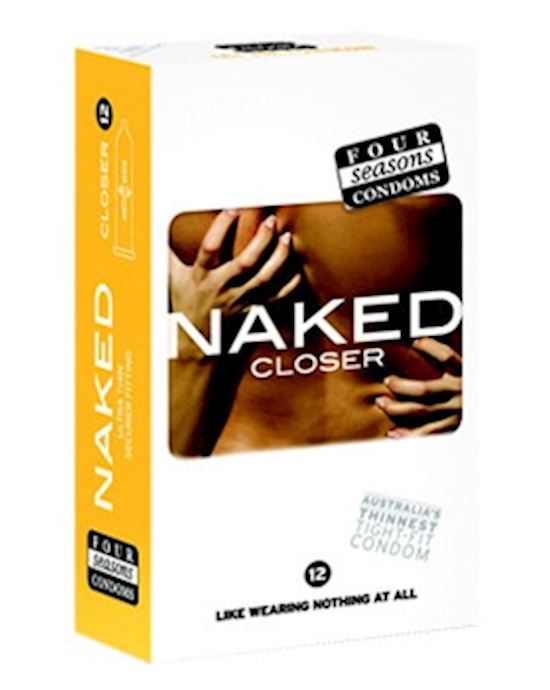 Four Seasons Naked 12 Pack Closer$8.95Shop Now
Read More:
Editor's note:
This article was originally published on 30 October 2018 and was updated on 8 September 2021 for relevance and comprehensiveness. The information in this article has been fact checked and reviewed for accuracy by Adulttoymegastore's team of content specialists and sexual wellness experts, including Sex Educator Emma Hewitt.
Content disclaimer:
Adulttoymegastore does not provide medical advice, diagnosis, or treatment for illness. Any information published on this website, either by Adulttoymegastore or its authors, is not intended to be a substitute for medical advice, and you should not take any action before consulting with a medical professional.
For more product examples - shop all our
sex toys
here.