The Best Sex Toys to Gift Yourself for a VERY Merry Christmas
Christmas time is here, and for many people the holiday season can come with a lot of stress. Whether you're trying to juggle a dozen Christmas parties and events, struggling to find gifts for everyone in the family, or busy wrapping up work commitments for the year – it's easy to forget about treating yourself!
Buying yourself a Christmas gift is the perfect way to treat yourself and celebrate your wins for the year. Because you deserve a little love, too! Sex toys and sexual wellness products can be the perfect present to gift yourself. There's no better way to ease stress and relax than with a bit of self-pleasure!
Here are some of the best Christmas gifts ideas to give yourself this Christmas – the gifts that keep on giving... and giving... with options for all genders and genitals.
Lube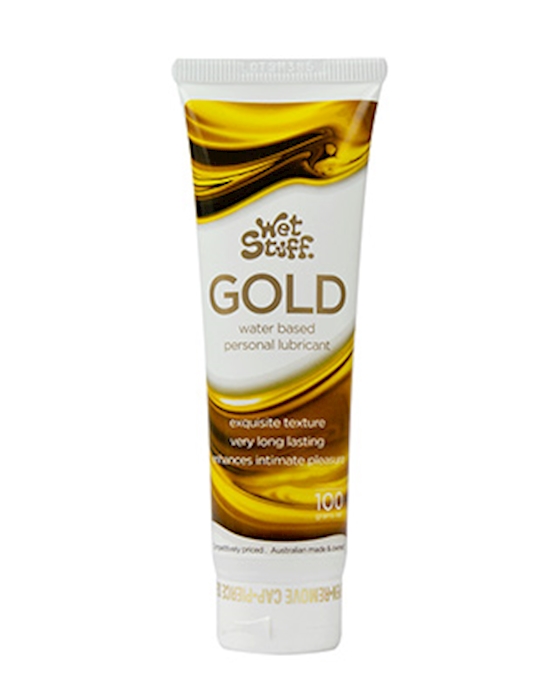 Wet Stuff Gold Waterbased Lubricant 100g$8.95Shop Now
Uberlube Luxury Lubricant 50ml$19.95Shop Now
Lube is the easiest way to transform your sex life, whether you're playing solo or with a partner! Lubricant has many benefits. It can help reduce friction and discomfort while you play, particularly during partnered sex or when using sex toys. Lube can also add a little extra sensation into your play, making everything feel even better. It's the easiest way to enjoy extra pleasure!
Share Satisfaction Massage Candle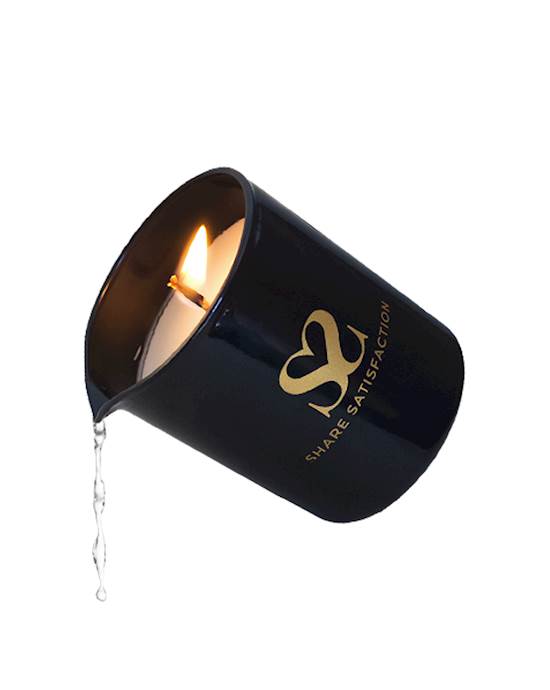 Share Satisfaction Massage Candle - Rose$18.95Shop Now
Who doesn't love candles?
Sweeten up your life with the delicious Share Satisfaction Massage Candle! This candle is perfect to set the mood and leave your house smelling amazing, plus it also doubles as a massage oil.
The candle has a low burning point, and melts as an oil instead of a wax – so leaves your skin feeling amazing! It's the perfect all-round self-love gift.
Share Satisfaction Rechargeable Bullet Vibrator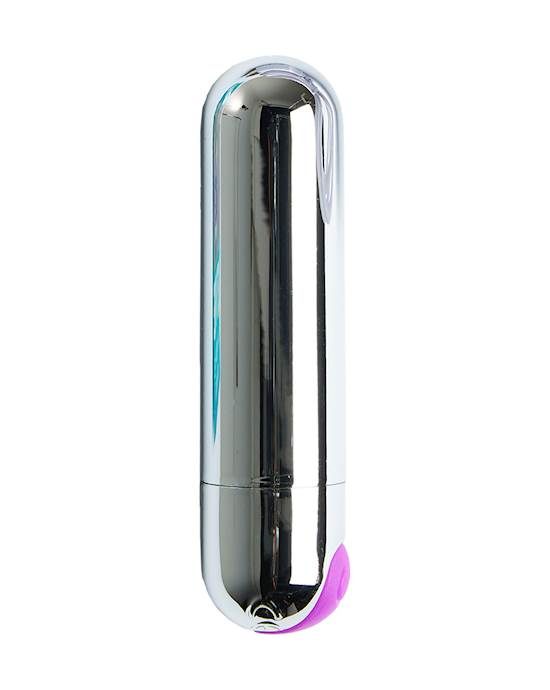 Share Satisfaction Rechargeable Waterproof Bullet Vibe$29.95Shop Now
Bullet vibes are the perfect versatile toy for anyone! If you're new to sex toys, or want something small and easy to incorporate into your sex life, a bullet vibrator might be just the thing for you.
The Share Satisfaction Rechargeable Bullet Vibrator is a great pick – with 8 powerful vibration modes, a full waterproof design, and USB charging, you can't go wrong!
Bullet vibrators can be used to stimulate anyone externally. Use them against the nipples, perineum, balls, clitoris, and more.
Sutra by Share Satisfaction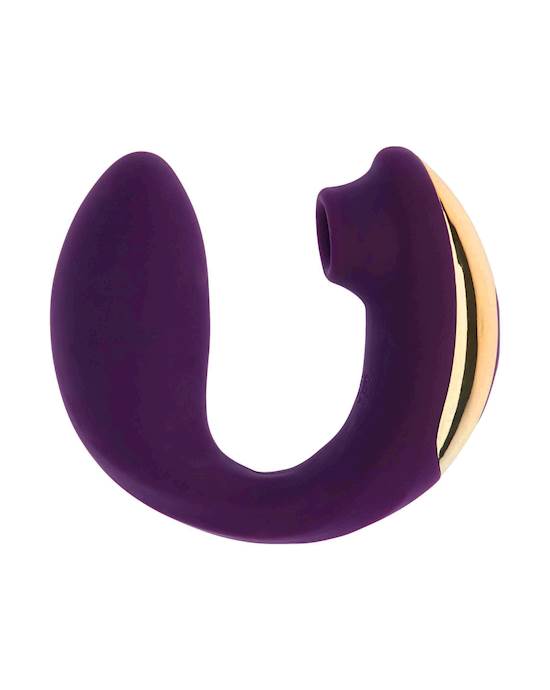 Share Satisfaction Sutra$129.95Shop Now
You may have heard of best-seller Kama, but another favourite from best-selling brand Share Satisfaction, Sutra is a revolutionary dual stimulation sex toy for vulva owners.
With internal vibration and clitoral suction, Sutra provides intense stimulation. It may be small, but it packs a punch! Sutra is one of our best-selling sex toys for vulvas.
The best thing about Sutra is that it comes with a charging case, making it super easy and discreet to charge your toy or take it with you on the go! If you're looking for a sex toy that is discreet and travel-friendly, particularly for the holiday season, be sure to check it out.
Satisfyer Men's Classic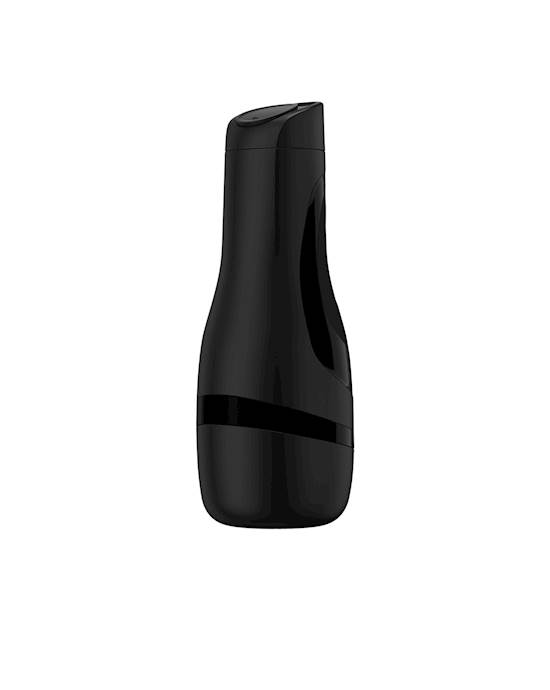 Satisfyer Mens Classic$44.95Shop Now
For penis owners, look no further than the Satisfyer Men's Classic masturbator! Designed to stimulate the entire penis, this masturbator has innovative inner pressure regulators, and skin-like material, encased in a hard plastic outer that makes it easy to hold.
Masturbators are one of the best sex toys for penises, and this masturbator is one of our top sellers and is easy to use and clean.
To use the Satisfyer Classic, you simply apply some lube to your penis, pop the cap off the toy, and stroke up and down!
Anal Training Kit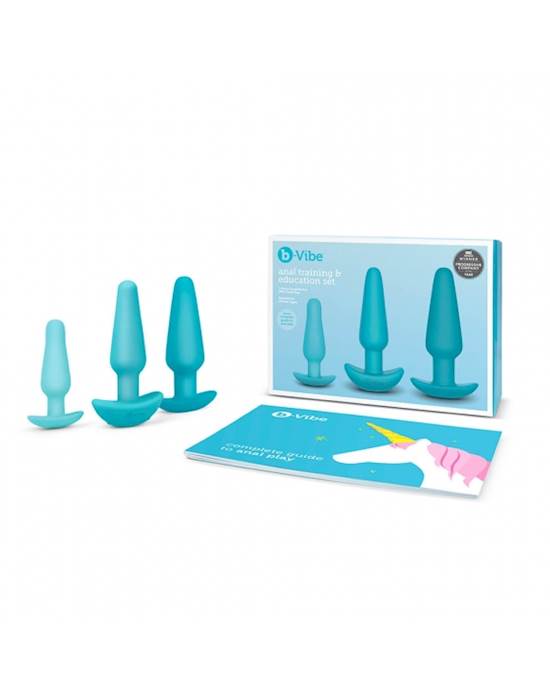 B-vibe Anal Training And Education Set$189.95Shop Now
Another great toy to gift yourself is the incredible B-Vibe Anal Training and Education Set. Everybody has a butt, which means using an anal toy is one of the best ways to explore pleasure! Anal training kits are the perfect way to train your body and work your way up to larger anal toys. If you've been wanting to explore anal play, grab an anal training kit!
If the B-vibe kit is a little out of your budget, don't worry! Anal training kits come in lots of different shapes, sizes, and prices.
Candy Cane Glass Dildo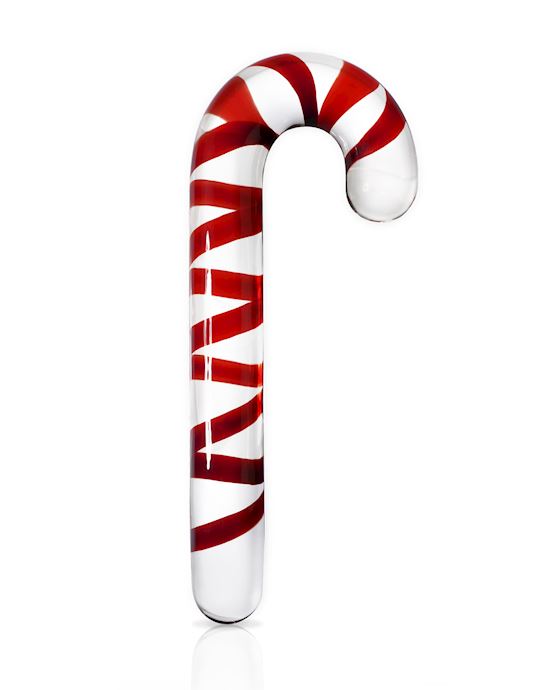 Icicles No. 59 Glass Massager$44.95Shop Now
If you're feeling in the festive spirit, why not purchase yourself the lovely Icicles No. 59 Glass Massager? Modelled after a candy cane, this gorgeous glass massager isn't just to look pretty. It also provides plenty of pleasure, either anally or vaginally! Glass toys are a great toy to bring into the bedroom for beginners and experts alike.
Glass toys provide a unique sensation. They are hard and smooth, which is perfect to stimulate the anus or massage the G-spot! They can also be heated up or cooled down for temperature play.
Take pleasure into your own hands this Christmas!
It's time to take pleasure into your own hands this holiday season. Because you deserve it!
Shop Adulttoymegastore's huge range of toys, including vibrators, dildos, lingerie and more. With fast and discreet shipping worldwide, there is something for everyone!
Read next:
Content disclaimer:
Adulttoymegastore does not provide medical advice, diagnosis, or treatment for illness. Any information published on this website, either by Adulttoymegastore or its authors, is not intended to be a substitute for medical advice, and you should not take any action before consulting with a medical professional.