8 of the Hottest New Sex Toys from 2020
8 of the Hottest New Sex Toys from 2020
At the end of the year, we often look back and reflect on what we achieved, the good and the bad, and start to think about our goals and aspirations for the new year. We can all agree that 2020 was a strange year. But amid the chaos and uncertainty, there was a lot of success in the sex toy industry and dozens of new products that were released into the market!
With lockdowns happening all around the world, 2020 was actually a great year to practice a little extra self-love to help relieve stress and make the most of the extra time you had at home.
Let's focus on the positives of 2020 and have a look at some of the hottest new sex toys that were released this year! Maybe some of these will be on your list for 2021?
1. Kama by Share Satisfaction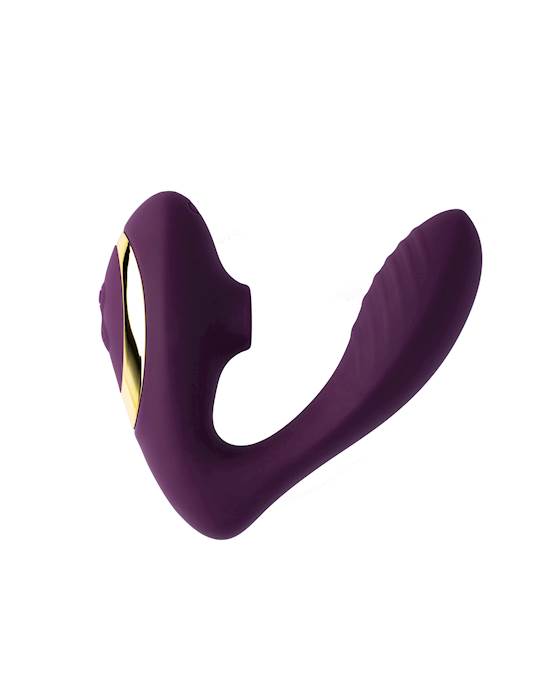 Share Satisfaction Kama$89.95Shop Now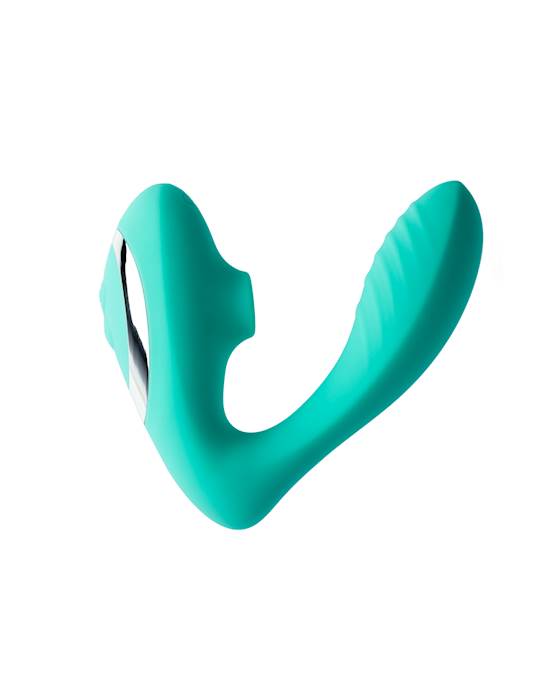 Share Satisfaction Kama$89.95Shop Now
Of course, the gorgeous Kama has to take out first place. This dual vibrator has both internal and external stimulation to create a powerful, intense dual orgasm. Kama is also completely waterproof, USB rechargeable, and comes in purple or teal.
Despite only coming out in the last few months of 2020, Kama also made it to number 3 in our Top 10 Sex Toys of 2020! So you can guess that this toy is pretty popular already, and sure to be one to watch in 2021!
2. Twitch by Shots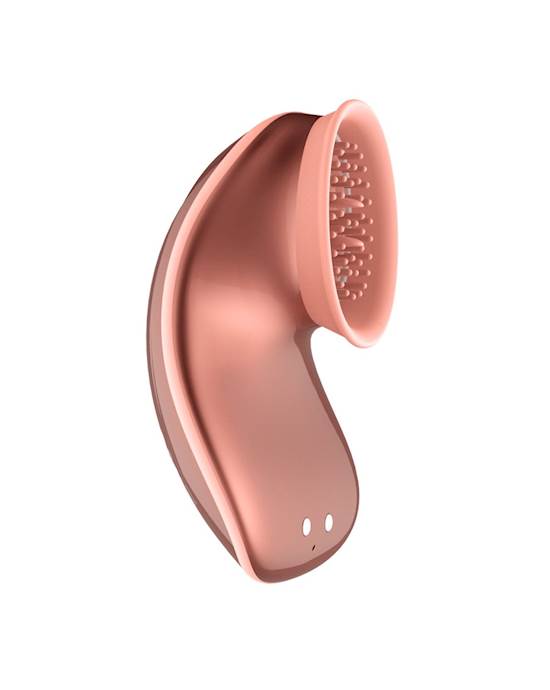 Twitch - Dual Action Hands Free Suction Vibrator$119.95Shop Now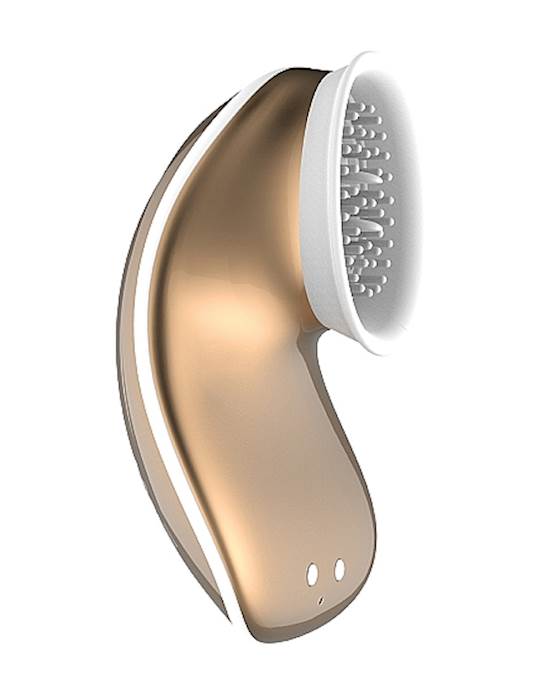 Twitch - Dual Action Hands Free Suction Vibrator$119.95Shop Now
Another clitoral toy ready to dominate the market is Twitch! This hands-free toy is sure to please, with 2 tongues and several tantalizing miniature hairs to stimulate the clitoris. The gentle suction boosts blood flow into the area and increases sensitivity, helping you experience an orgasm like no other.
With 10 vibration speeds, 4 suction moods, body-safe silicone and ABS material, and USB recharging, this toy is definitely a great pick!
3. Kink Butt Plug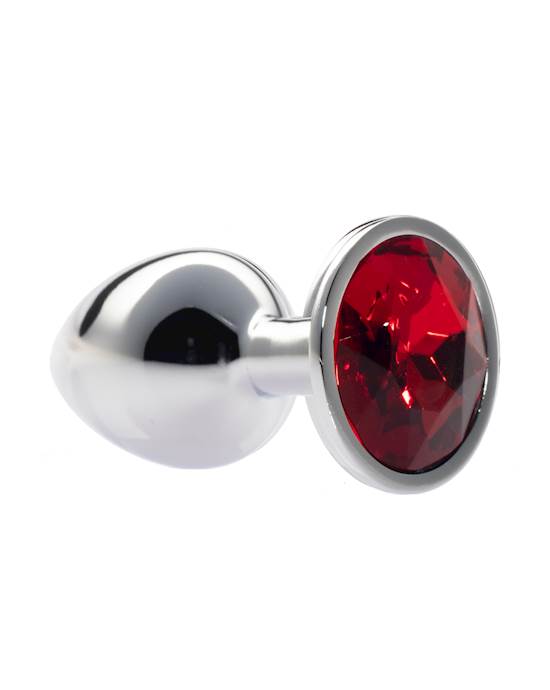 Kink Range Alloy Gem Butt Plug - 2.8 Inch$19.95Shop Now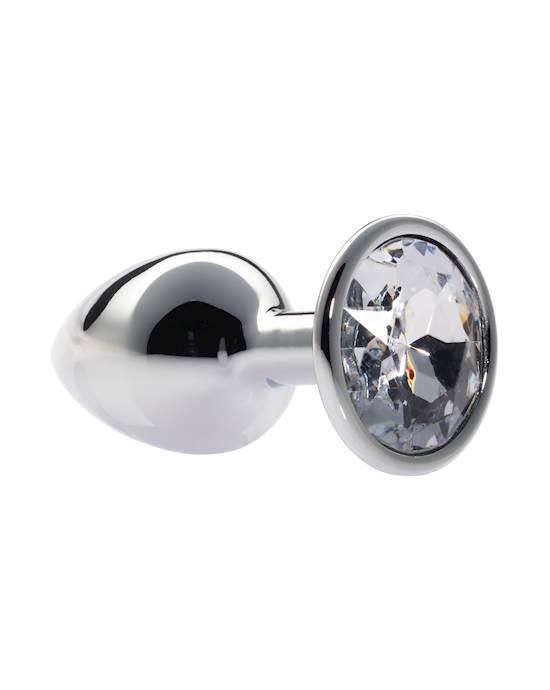 Kink Range Alloy Gem Butt Plug - 2.8 Inch$19.95Shop Now
Kink Range is another new brand that was launched in 2020, offering a carefully curated line of high quality anal toys designed to take your anal play to the next level. The range also includes some chastity cages, ball stretchers, nipple clamps, and other bondage items!
The Kink Range Alloy Gem Butt Plug is a lightweight plug made from alloy metal, with an easy to use design and cute gem on the base.
4. Curvy by Satisfyer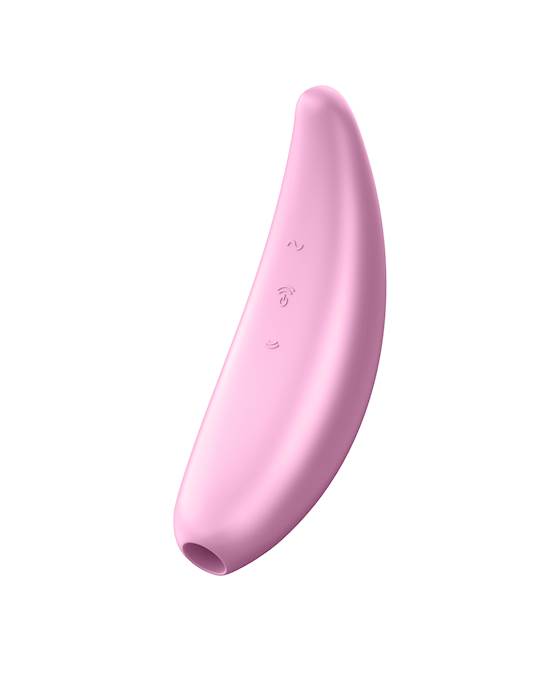 Satisfyer Curvy 3+$68.95Shop Now
Satisfyer continue to pump out some amazing toys, and the Curvy 3+ has definitely made its mark.
This clitoral vibrator is similar to the world-famous Satisfeyr Pro 2, with the pressure wave technology to stimulate the clitoris. However, the Curvy also has vibration, and can be controlled via the brand new Satisfyer Connect app! The app allows you to use your phone to control your vibrations and customize your experience.
Make sure you read our article to learn more about the Satisfyer Connect App!
5. Satisfyer Royal One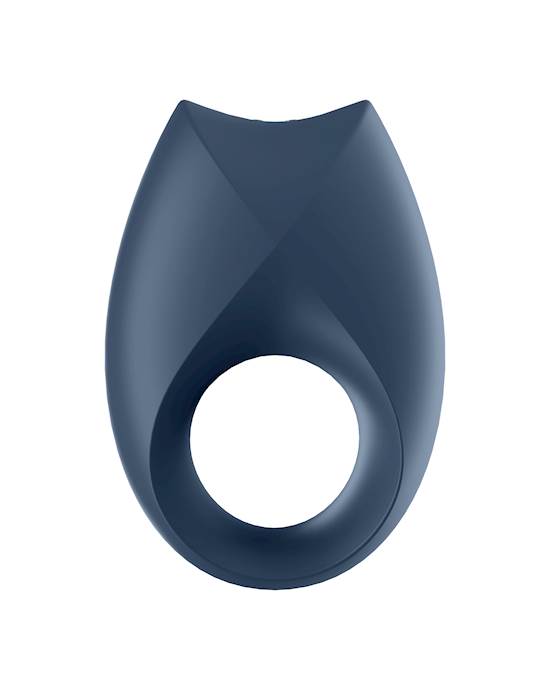 Satisfyer Royal One$45.95Shop Now
Satisfyer also released a range of other app-compatible products, including the Satisfyer Royal One cock ring! This flexible ring is made from skin-friendly silicone, is easy to clean, USB rechargeable, and can be used alone or with a partner.
Cock rings help to restrict blood flow to the penis, which will give you harder and longer-lasting erections. The vibrations in this cock ring will also help provide a little extra pleasure for the wearer and their partner!
Even better, this cock ring can be controlled via the app as well for more fun.
6. Gaia by Share Satisfaction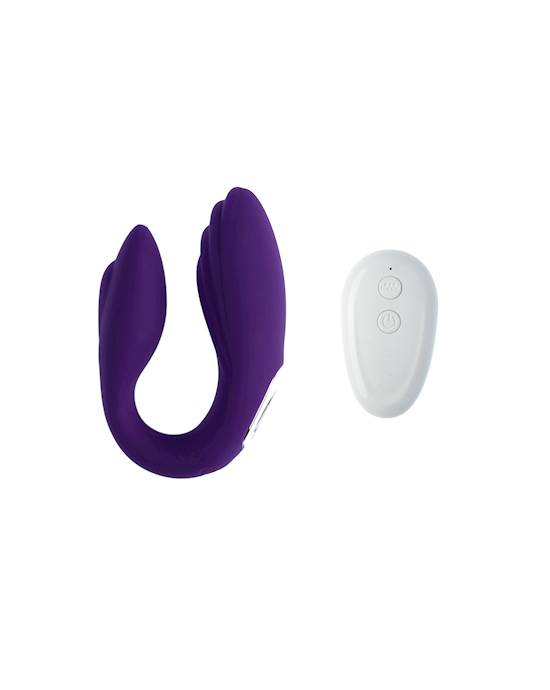 Share Satisfaction Gaia Remote-controlled Couples Vibrator$51.95Shop Now
Another great pick from the new brand Share Satisfaction is Gaia! This couple's vibrator is designed to be worn during penetrative sex, to help provide a little extra stimulation to both partner's – but it can also be used alone too! With 10 vibration modes and a remote control for easy use, this product is a great pick for those who want to increase intimacy and pleasure in the bedroom.
With super smooth silicone that will feel great against the skin, this vibrator is also 100% waterproof, so you can enjoy the vibrations in the bath or shower to switch things up. Share the satisfaction!
7. Pulse Solo Essential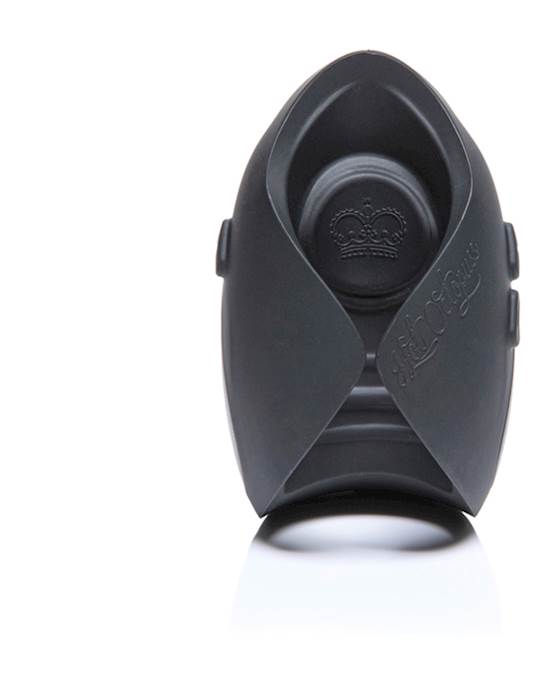 Pulse Solo Essential$210.95Shop Now
Penis owners rejoice! There have also been something amazing products released this year just for you. The Pulse Solo Essential is an innovative and unique vibrating masturbator, with textured material and strong vibrations. It's dubbed the world's first Guybrator.
The most unique thing about the Pulse Solo Essential is that it is designed as a hands-free vibrating masturbator, and can be used when the penis is still flaccid. Simply put your penis into the toy and let it do all the work! It's the easiest masturbator yet!
8. Better Than Your Ex Clitoral Vibrator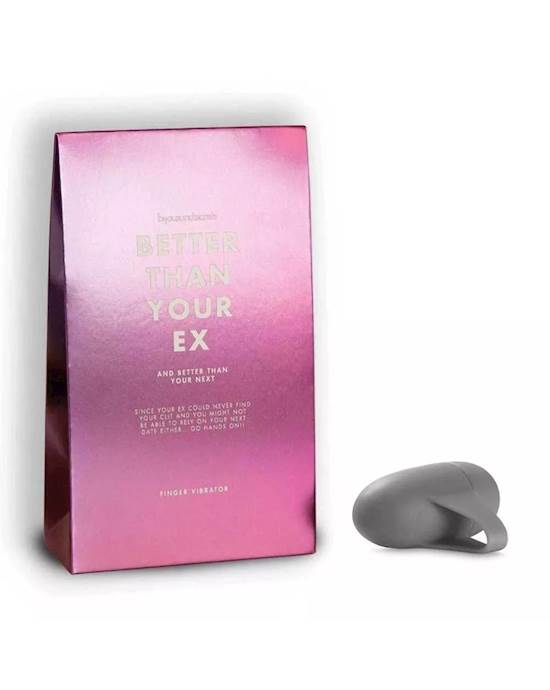 Better Than Your Ex Clitoral Vibrator$28.95Shop Now
To finish off the list, we have the adorable Better Than Your Ex Clitoral Vibrator from Bijoux Indiscrets! Finger vibrators are often overlooked, but they can be a great addition to your collection because they are so small and discreet, yet super powerful! This makes them a very versatile toy that you can use to stimulate any erogenous zones, not just the clitoris.
Plus, the finger vibe comes in hilarious packaging that makes it the perfect gift for your BFF too. Or for yourself!
Want more?
Adulttoymegastore is an online retailer of sex toys distributing worldwide. ATMS was opened in 2009 and is still proudly New Zealand owned and operated, with over 8,000 products from more than 45 brands to choose from! We take great pride in providing the best products to thousands of happy customers, and have many benefits such as a loyalty programme, free samples, and personalised notes.
Adulttoymegastore has a huge range of sex toys including vibrators, dildos and cock rings for every occasion! With fast, 100% discreet shipping, and price guarantee, ATMS has everything you need to make good sex, great!