Your Adult Toy Christmas 2020 Gift Guide
Gifts for her? Gifts for him? Gifts for them? We've got you! Look no further - we've got stocking stuffers for everyone. Looking for adult Christmas cards? We've got them! Looking for strange gifts for the person who has everything? Yep! Looking for quirky gifts? We have those too!
Here's our list of some of the best Christmas presents money can buy!
Unique gifts for those who have everything
Snuggle up with the fuzzy sock that warms your willy! The X-Mas Tuggie is perfect for warming your morning-wood, hiding your afternoon boners, and disguising those all-day semis.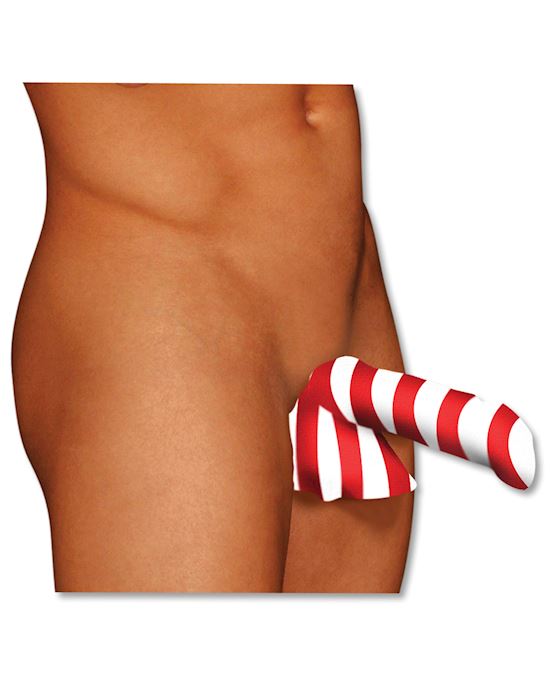 The X-mas Tuggie$11.95Shop Now
Christmas has come early this year and so will you when your giftee when they get a taste of this sweet massager! Shaped like the delectable Christmas delicacy, this candy cane is different to your usual gift.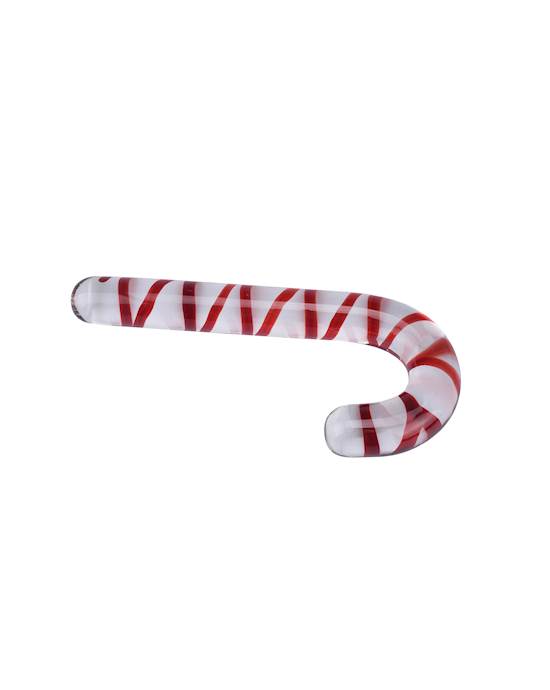 Candy Cane Glass Massager $19.95Shop Now
Enjoy orgasmic pleasure with the TENGA 3D Module male masturbator. Textured with a unique square pattern that delivers intense sensations along the shaft, Module is tight and super-flexible. A hygienic drying stand also comes included. Based on the concept of sculpted ecstasy, the Japanese-made Module expands to accommodate your penis with ease.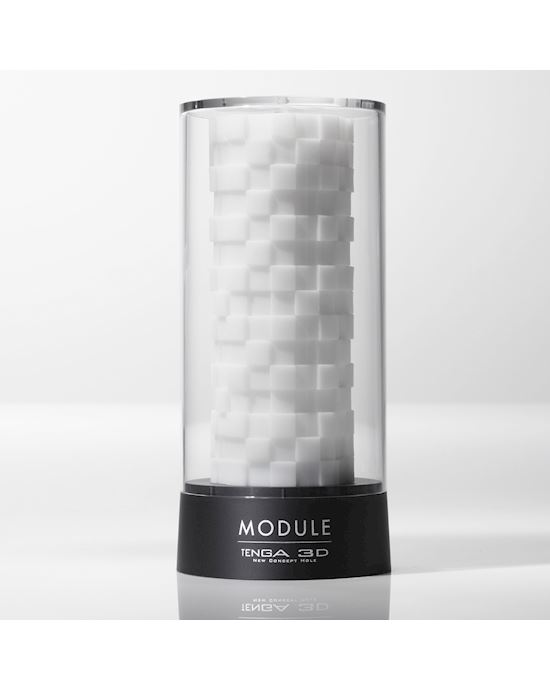 Tenga 3d Module$59.95Shop Now
Your giftee is guaranteed not to have a rainbow-coloured tail plug! The narrow plug has a tapered tip and is made of smooth silicone for an easy insertion. What about a cute pig tail? Or would a dragon tail be a bitter fit? You choose! We have plenty of tails!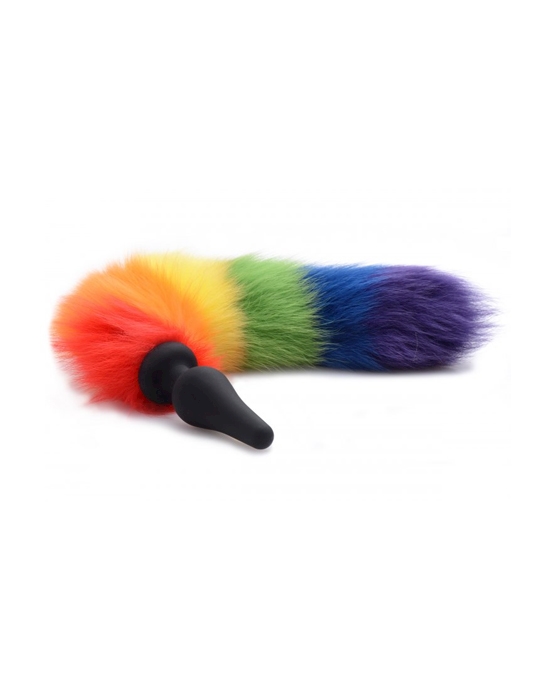 Rainbow Tail Silicone Anal Plug$85.95Shop Now,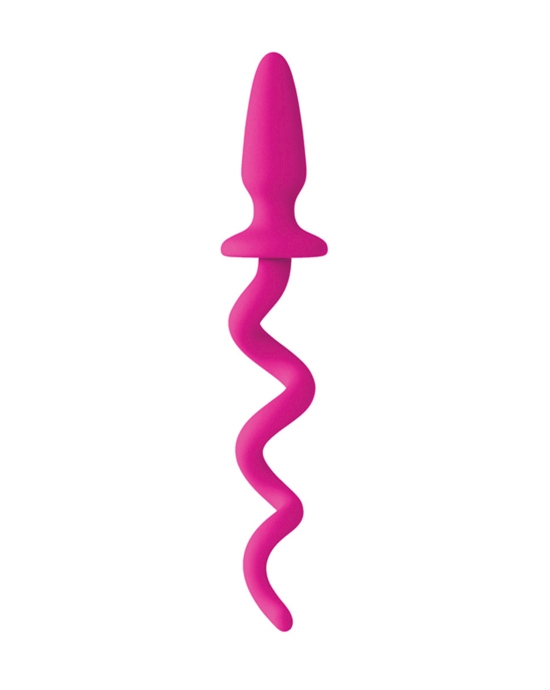 Oinkz$43.95Shop Now,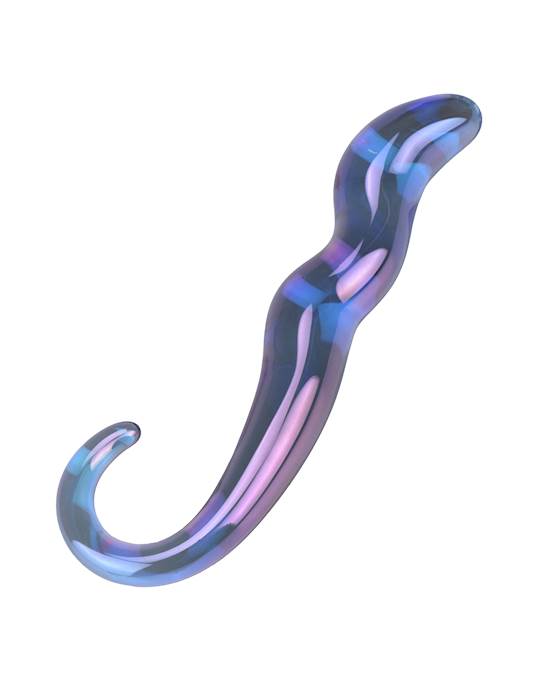 Dragon Tail Glass P- Spot Massager $59.95Shop Now
Homemade christmas gifts
How about a home-made willy? Clone-A-Willy is the original penis casting, homemade dildo kit, that is designed to make a perfect copy of any penis. Using body safe materials, clone-a-willy guarantees the dildo will look and feel just like the real thing! With an easy two-step process, clone-a-willy isn't hard to master! In fact, it will look so realistic it makes for the perfect home-made gift. Kits are available in an assortment of colours and every silicone willy even comes with the option of adding a vibrating function!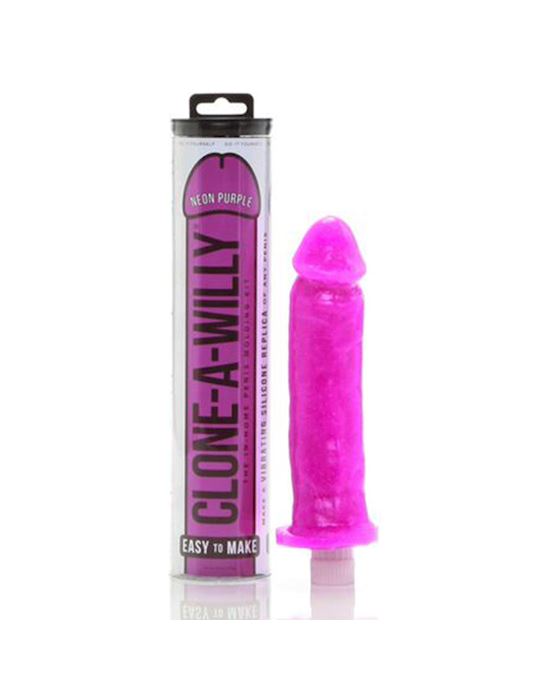 Clone A Willy$69.95Shop Now,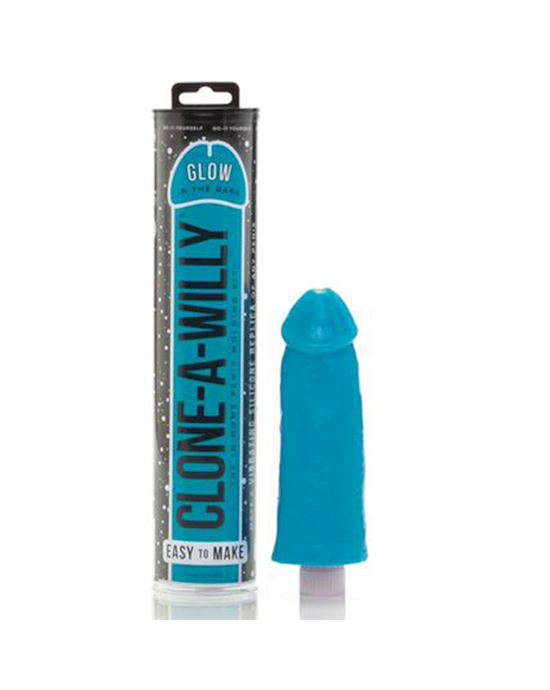 Clone A Willy Glow In The Dark$83.95Shop Now
You can also clone-a-pussy! The Clone-A-Pussy vagina casting kit kit allows any woman to immortalize her vaginal lips in 100% platinum-cure, body safe silicone. Create an exact replica of the outer portion of your favorite vagina from the privacy and comfort of your own home with this simple pussy casting kit! It's sexy and fun to do!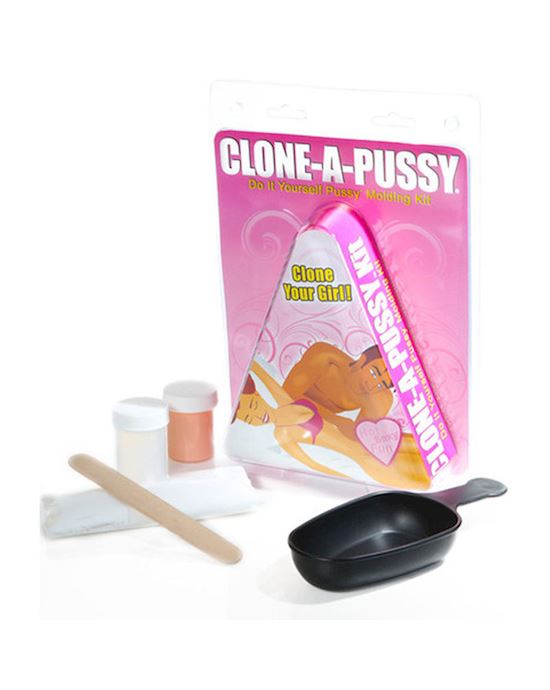 Clone-a-pussy Kit$45.95Shop Now
Unusual christmas gifts
A beautiful butt plug for under $15! Express yourself with Moji's. Slim-tapered mini plugs made of silky-smooth, body-safe silicone. Cute and whimsical, butt-play has never been more animated! Collect them all! Available in pink and black.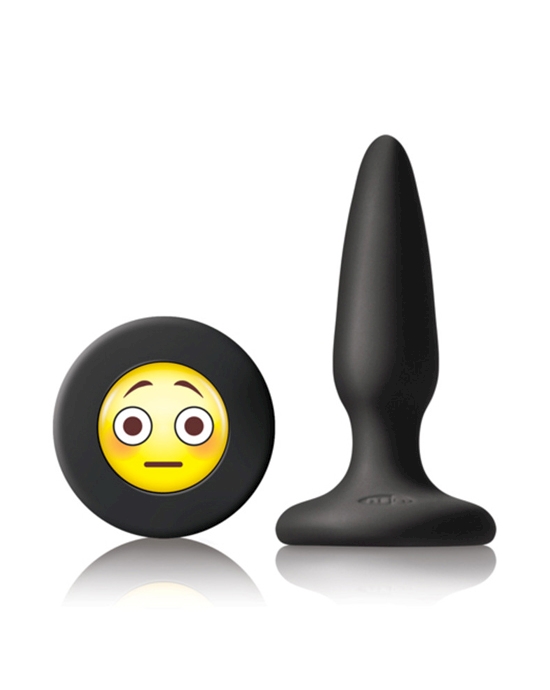 Mojis Omg$14.95Shop Now,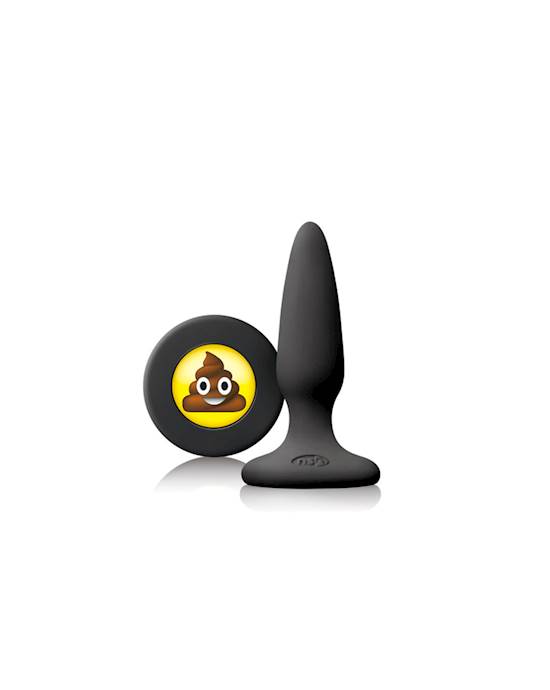 Ns Novelties Mojis Sht Mini Plug$32.95Shop Now
Love a little X-Files role-play? You can buy an alien tail to take you another world.ALIEN PUP-TAIL is unlike anything you've ever seen before. The sleek, smooth design features a built-in version of our best-selling COCKSLING with an attached ergonomic buttplug.Best of all, TAIL has a thick rubbery tail that wiggles and squirms with every move you make.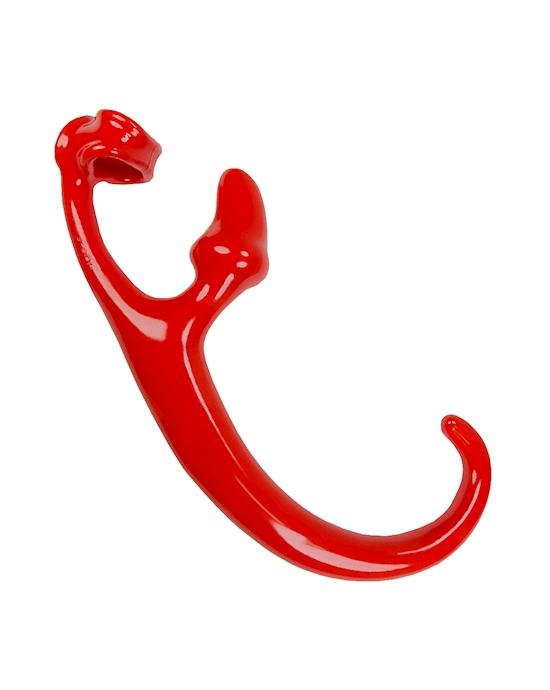 Alien Tail Buttplug & Cocksling$139.95Shop Now
Do you need a hand? This textured glove is so versatile that it may become a staple in all of your sexual experiences! So many ways to use... finger, stroke, massage, or spank. No matter your gender, playing solo or with a partner, this glove will show you love! Each of the five fingers is uniquely shaped for a range of sensations during anal or vaginal insertion: smooth and tapered, bold ridges, penis-shaped, raised nubs, or bulbed with subtle ribbing.
The palm has a zig-zag tread that brings extra excitement to a handjob or masturbation. Give your lover a sensual massage with the variety of textures or add a new element to your spankings!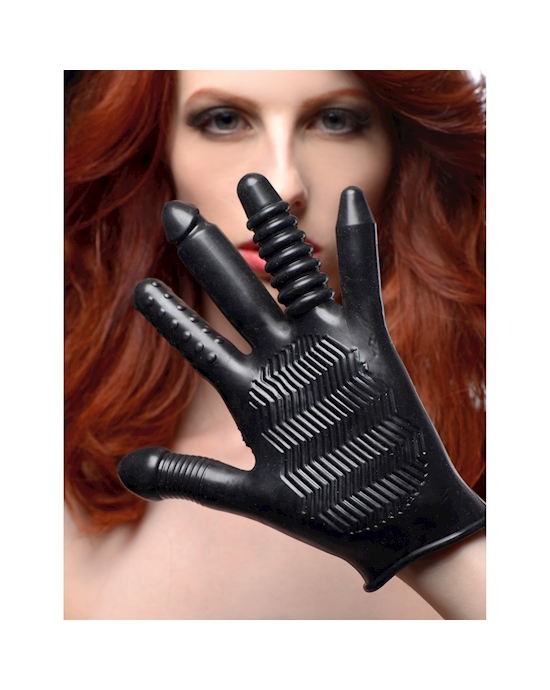 Pleasure Poker Textured Glove$79.95Shop Now
Christmas gifts for boyfriend
The Fleshlight Stamina Training Unit Masturbator Value Pack is a dream come true for your man and you! Fleshlight is the worlds number one selling sex toy for men and this pack is your perfect introduction to Fleshlight!
The Stamina Training Unit Masturbator value pack contains the full Fleshlight experience all in one box. Everything you need to enjoy and care for your Fleshlight Toy is sold as one unit. You receive the Fleshlight Stamina Training Unit masturbator, wall mount, and care pack. Everything you need - and everything you want!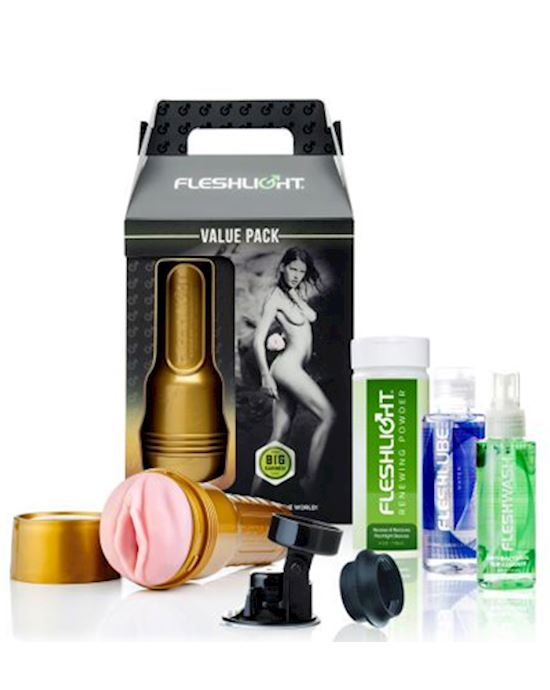 Fleshlight Stamina Training Unit Masturbator Value Pack$109.95Shop Now
What better gift is there than a fancy handjob? Uberlube is the gift that keeps on giving. High performance, long lasting, and a fantastic finish, Uberlube loves your whole body. With over a decade of testing under its belt Uberlube has speared no expense in making their lubricant luxuriously world class.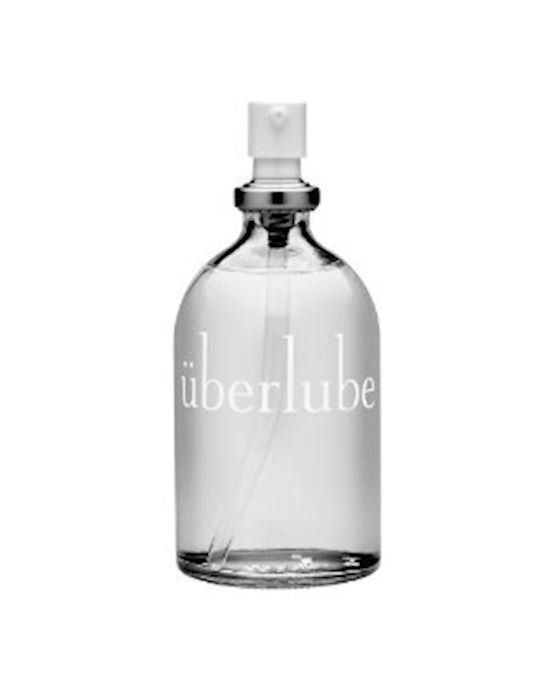 Uberlube Luxury Lubricant 50ml$15.95Shop Now,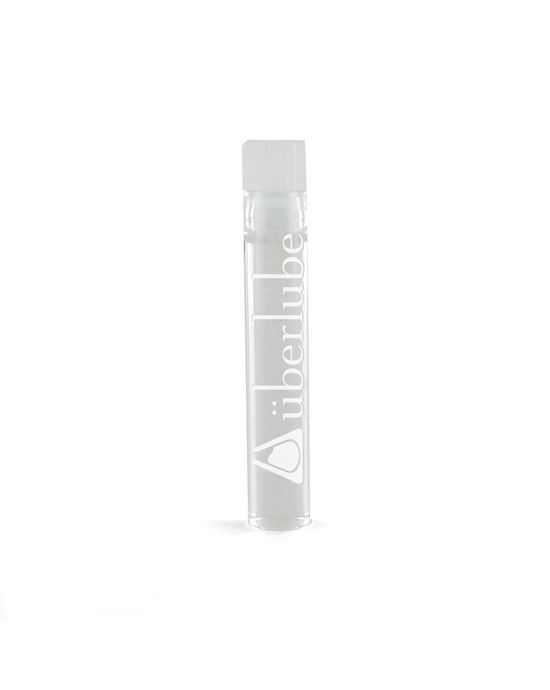 Uberlube Lubricant Sample 3.6ml$0.95Shop Now,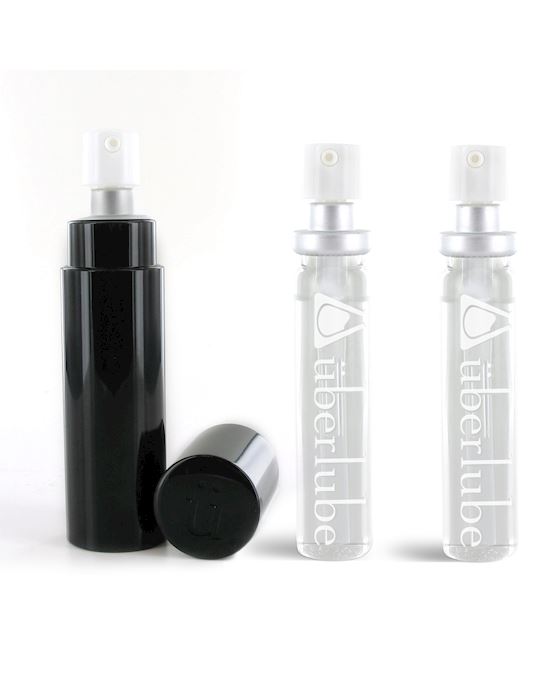 Uberlube Silicone Lubricant Good-to-go Black & Refills$66.95Shop Now
Show Santa's favourite little Hoe Hoe Hoe who's boss of the pole with the cheeky Red Nosed Reindeer Flexible C-Ring!
Whether you are trying to impress Mrs Claus or one of the little elves, it's very possible with ring! The textured surface of the reindeers face stimulates the clitoris, while the stretchy properties prolong performance due to the constricting nature of this ring. Great for both partners in the bedroom, you'll both be receiving a pleasure package from the man himself thanks to this handy stamina helper!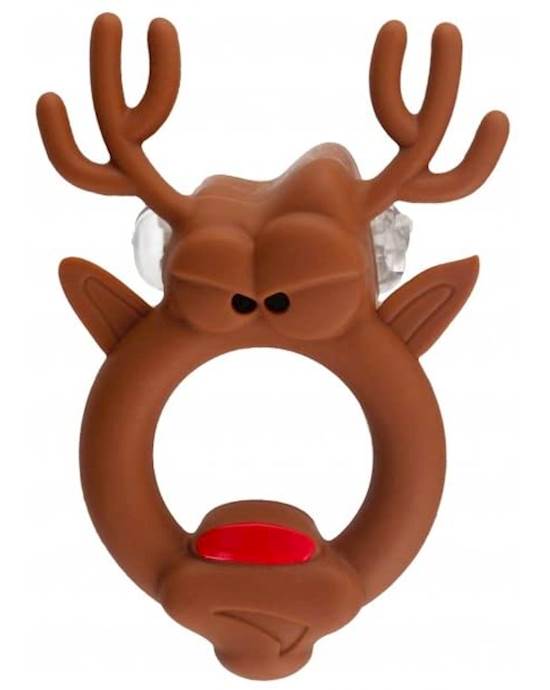 The Red Nosed Reindeer$20.95Shop Now
Christmas gifts for girlfriend
Get festive for the holidays with edible body pasties made into fun shapes for the Holidays. These gingerbread nipple covers are hilarious. We also sell Candy Cane pasties!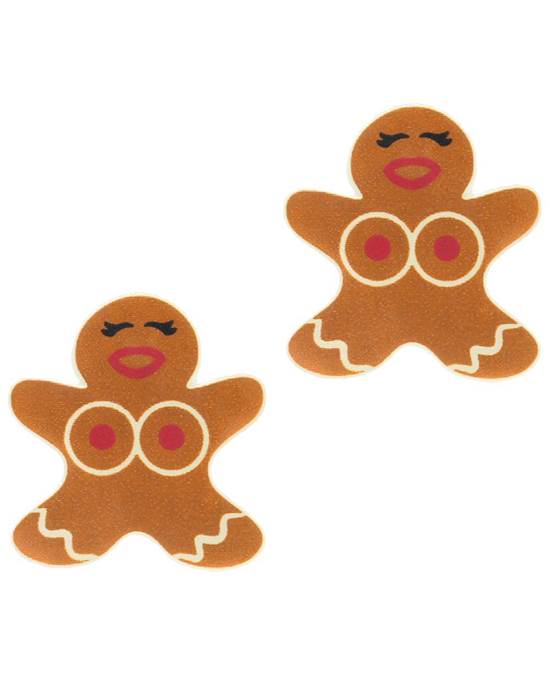 Edible Gingerbread Men Pasties$10.95Shop Now,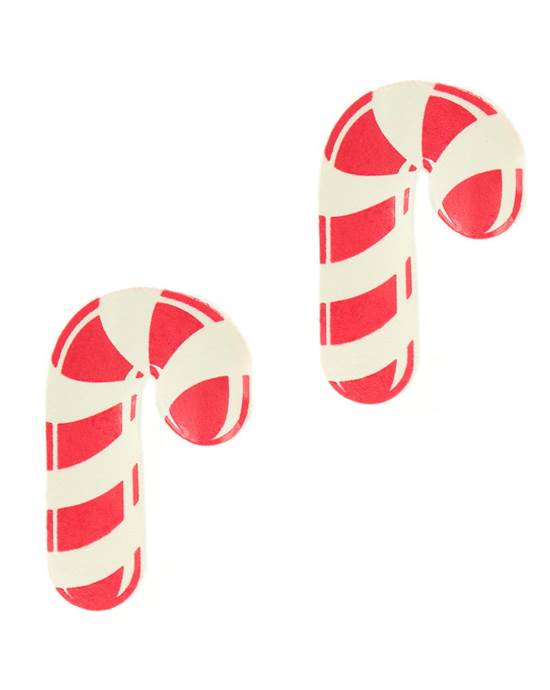 Edible Candy Cane Pasties$10.95Shop Now
Has she got the two toys of the year? The Satisfyer Pro 2 and Kama are our two most popular gifts for her. They've sold huge and you really can't go wrong with either of them!
The Satisfyer Pro 2.0 is the toy that is taking the world by storm. Described as "the best sex toy ever" and "revolutionary" the Satisfyer Pro 2.0 is one of Adulttoymegastore's best reviewed, bestselling products.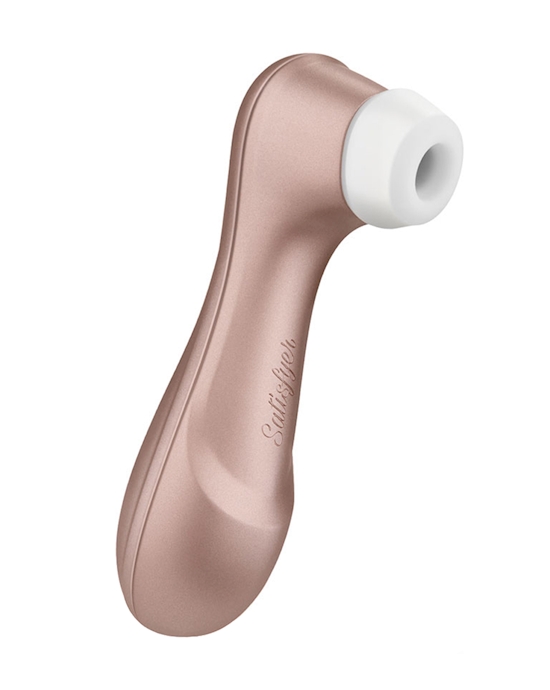 Satisfyer Pro 2 Next Generation$48.95Shop Now
Kama is the toy of the year. Every few years a toy comes along that changes the game. Kama is that toy. It's the toy everybody wants and everybody is talking about.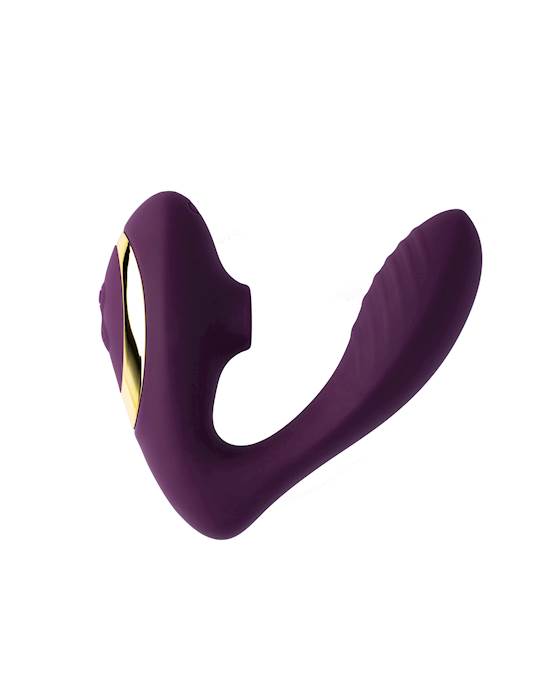 Share Satisfaction Kama$89.95Shop Now
The Obsessive Romance - Corset And Thong is perfect for Christmas. You already know that red is the colour of love. And do you know that lace and frills are good at warming up the atmosphere? This is a sexy gift!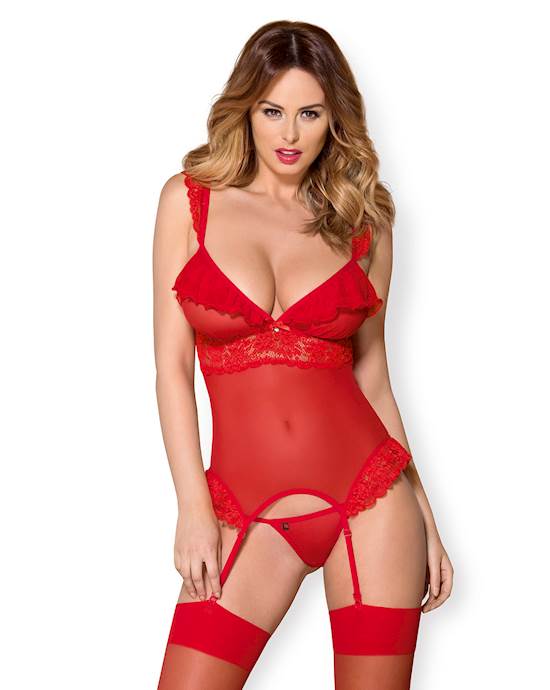 Obsessive Romance - Corset And Thong $74.95Shop Now
Or why not make this holiday season one to remember! Celebrate your favorite time of the year with the six Pieces Holiday Bed Spreader Gift Set. No costume needed!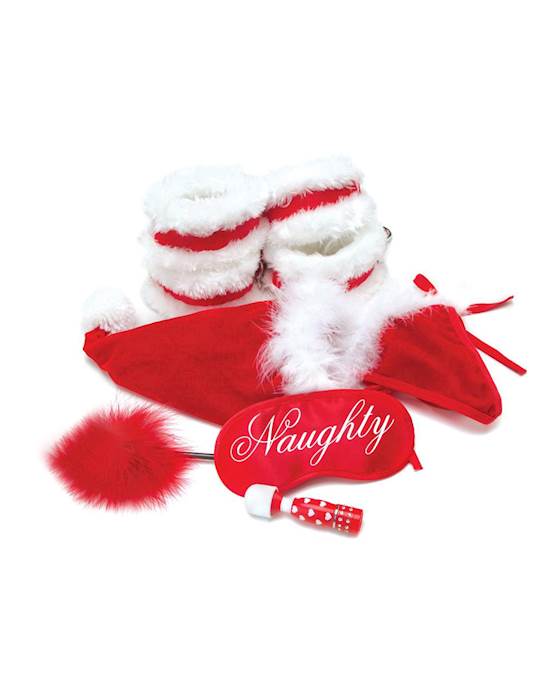 Bodywand - Holiday Bed Spreader Gift Set 6 Pcs$91.95Shop Now
Best white elephant gifts
Why not get your giftee the Hand Of Jamie Lannister! This enormous fist butt plug is one of a kind. Really, it is! You could also try the huge Hard Rammer! Check out our big butt toy range!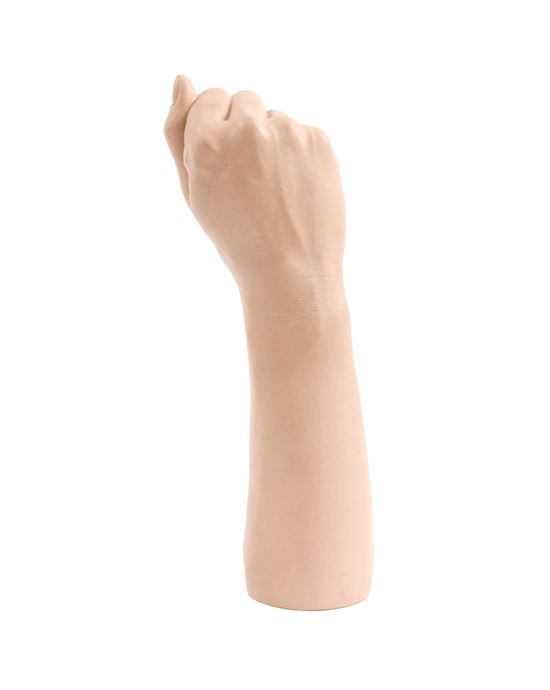 Hand Of Jamie Lannister$53.95Shop Now,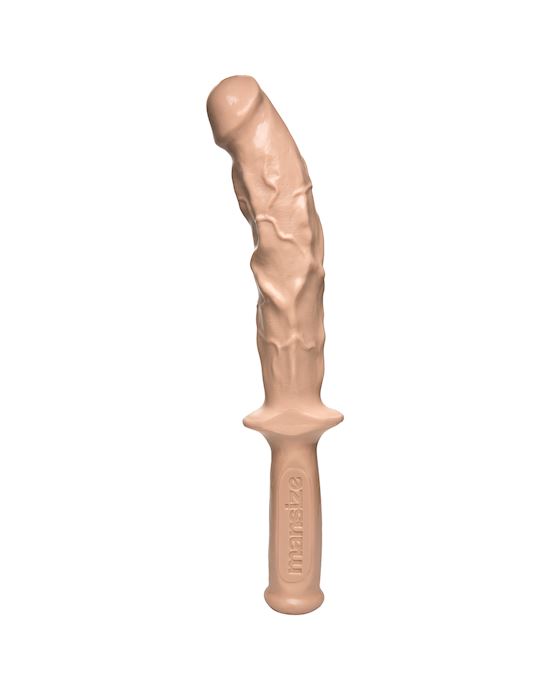 The Hard Rammer$46.95Shop Now
What about a sex machine? Take a seat on this ultra powerful piece of instant sex furniture. Just inflate this comfortable cushion and get ready for a pounding. You control the strength of this vibrating dildo while you ride it hard and fast or slow and sensually. The Dillio Vibrating Mini Sex Ball is no ordinary exercise ball—it's an inflatable cushion made for pushin' that allows you to slide a lifelike Dillio over the shaft for the most realistic ride ever. Choose a setting on the multi-speed dial and enjoy the powerful vibrations delivered by the firm dildo.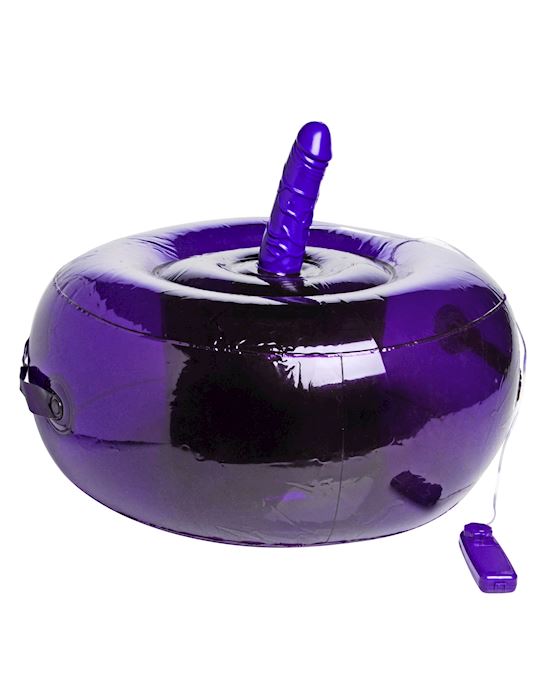 Inflatable Seat With Vibrating Dong$80.95Shop Now,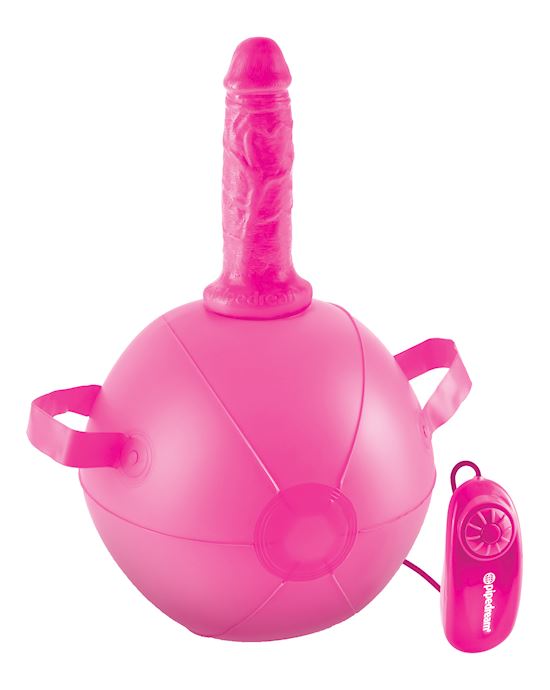 Dillio Vibrating Mini Sex Ball$126.95Shop Now
For a top of the line sex machine try the incredible b-Vibe sex machine. Revolutionise your solo experiences with this sophisticated riding style sex machine. Blending functionality with fantasy, the cowgirl has a versatile 360 degree swivel rotation, multiple modes of vibration and 2 silken silicone attachments. Lasso optional.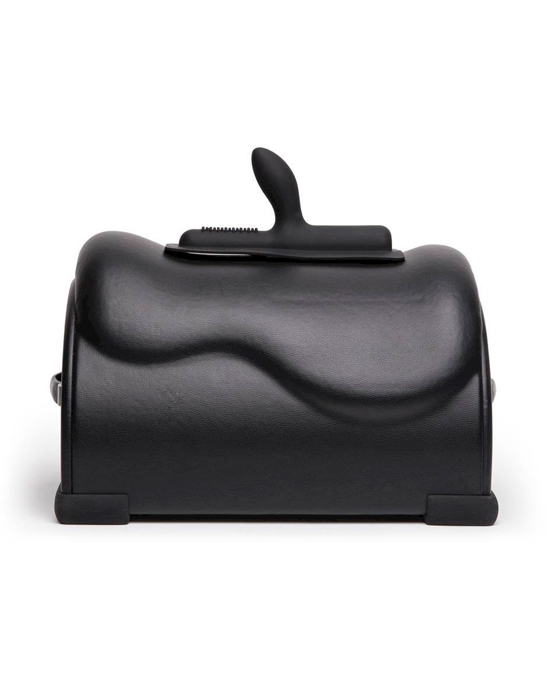 The Cowgirl Sex Machine$3449.95Shop Now,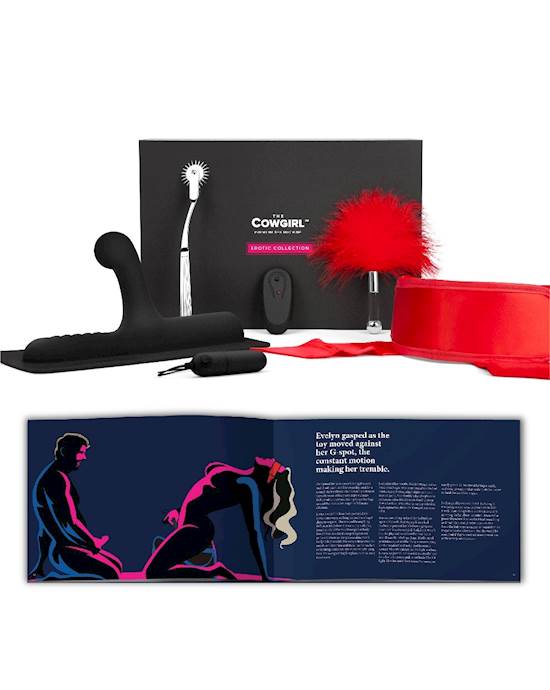 The Cowgirl Afternoon Delight Pleasure Set$218.95Shop Now
Cheap christmas gifts
How about some tasty peckers as a Secret Santa gift? These sugar coated soft jellies are willie shaped and have the delicious flavour of Cola. These are made in Holland and once you've tried them, you'll never look back. We also sell jelly boobs!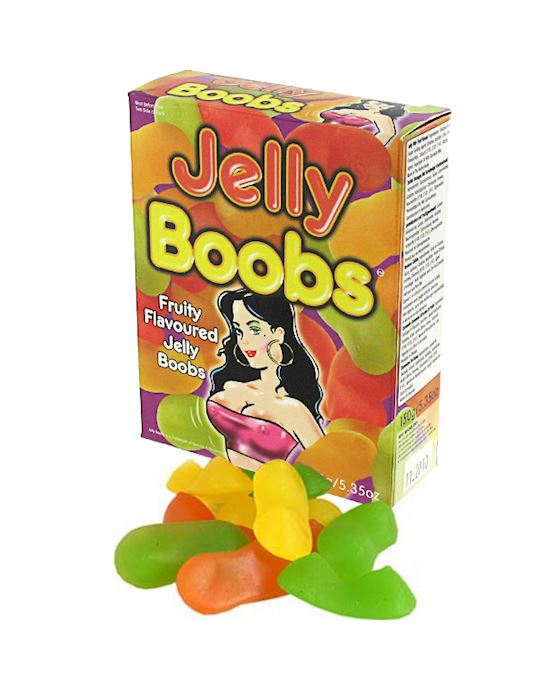 Jelly Boobs$20.95Shop Now,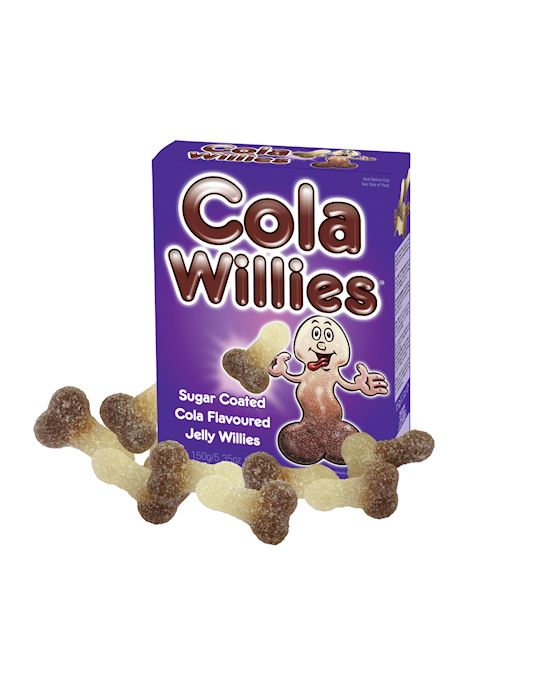 Cola Willies$20.95Shop Now
BJ Blast Oral Sex candy is a heap of fun. Just the right amount of sexy and very silly to keep you laughing - it's a great stocking stuffer!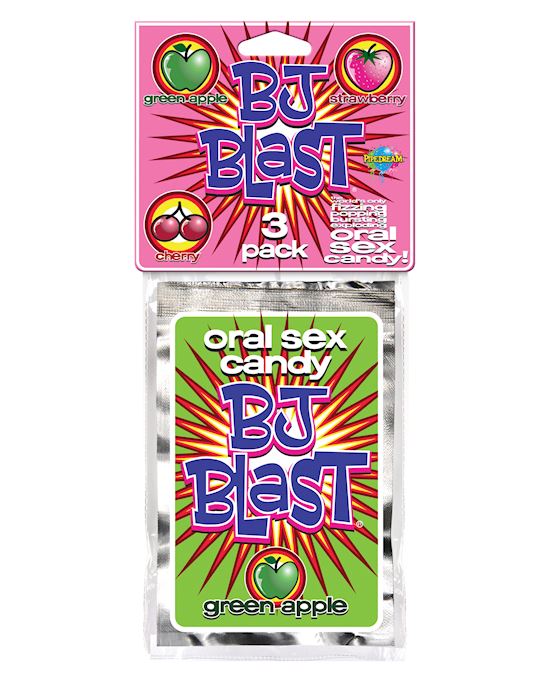 Bj Blast Oral Sex Candy 3pack$8.95Shop Now
The His and Hers X-Rated Coupon book is fun for a laugh and definitely will spice things up. Forget the small talk and just turn in your coupon and reap the sexual benefits today!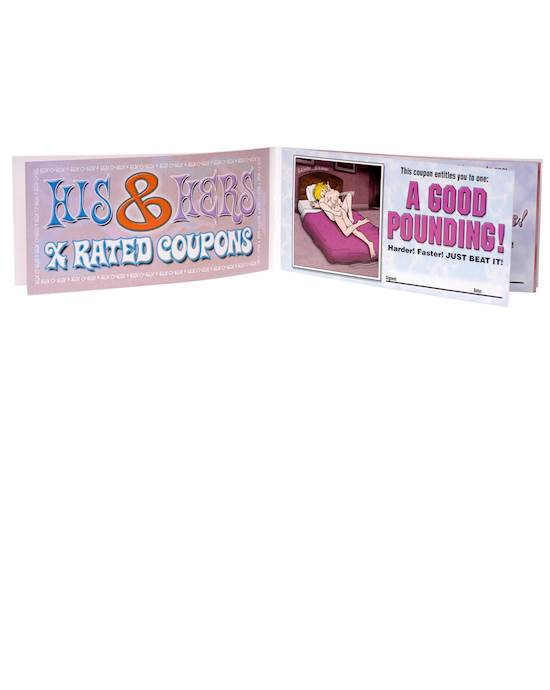 His & Hers X-rated Coupons$10.95Shop Now
This funny, heart-shaped soap not only gives you a lovely fresh feeling, it also provides a romantic massage. Each colour has a different, pleasant smell. It includes a removable bullet that can be put in the soap or used separately. Spoil your partner and have some foamy fun!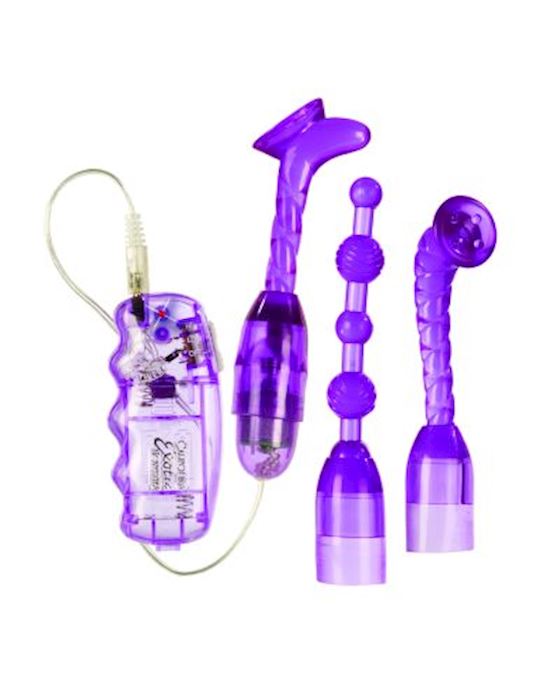 4 Play Kit$1149.95Shop Now
Gifts for all genders
Explore the joys of anal play with the new b-Vibe Anal Training & Education Set. Going from zero to penetration is a big no-no. That's where the B-Vibe anal training kit comes in — anal training means taking the time, care, and vital steps to prepare your body for anal sex. This education set has been created to equip you with everything you need to safely prepare for anal penetration.
Product Features:
Small Silicone Butt Plug — designed to look and feel like a finger, the smallest plug in this anal training kit is slim enough for first-time anal play.
Medium Vibrating Butt Plug — once you start feeling comfortable with how the small butt plug feels, you might want to add another sensation to the mix: vibration. You can use vibration to stimulate your prostate or G-spot. Vibration also helps the sphincter muscles to relax- which is exactly what you want to do during anal play.
Large Weighted Butt Plug — the two weighted balls (180g) inside this non-vibrating plug will help you to create a sensual feeling of fullness.
Lubricant Applicator — this little gadget is one of those "best things you've never heard of" or used, for that matter. It does exactly what it sounds like by lubricating those hard to reach places.
Anal Enema — no anal training kit would be complete without an enema. We consider it as the perfect go-to for a 'deep' clean before anal play.
Zipper Travel Bag — because why wouldn't you take your anal training kit & education set on holiday?
Complete Guide to Anal Play — we've saved the best for last. Every purchase includes a 50 page handbook of the most comprehensive how-to guides on anal play, written by certified sex educators.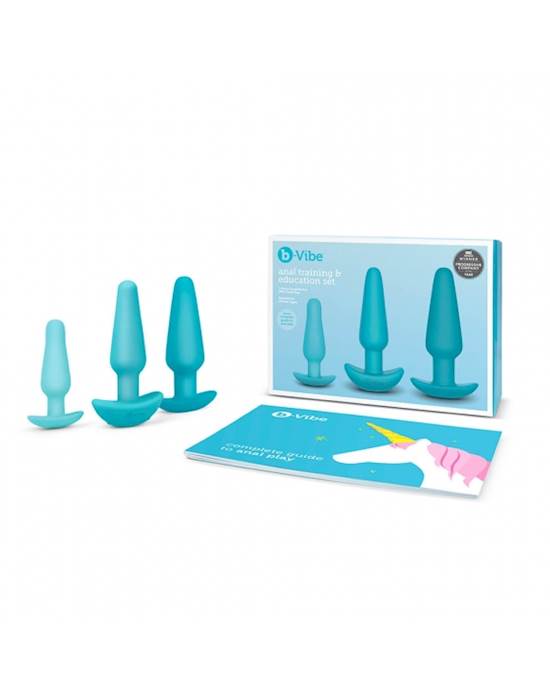 B-vibe Anal Training And Education Set$189.95Shop Now
Imagine it - the hot wax dripping onto your body, making it shudder with delight. Imagine the sensual (consensual) control of dripping these gorgeous candles onto your lover's body. Watching their orgasmic delight. It's time to get into wax play!
Wax play is so much fun and it's so pleasurable. But you absolutely need the right candles. These sleek Japanese drip candles are specially formulated for the body. Whether you already enjoy BDSM or you are looking to introduce a little pleasure with pain for gentle bondage play, these candles will tease and arouse your partner like never before!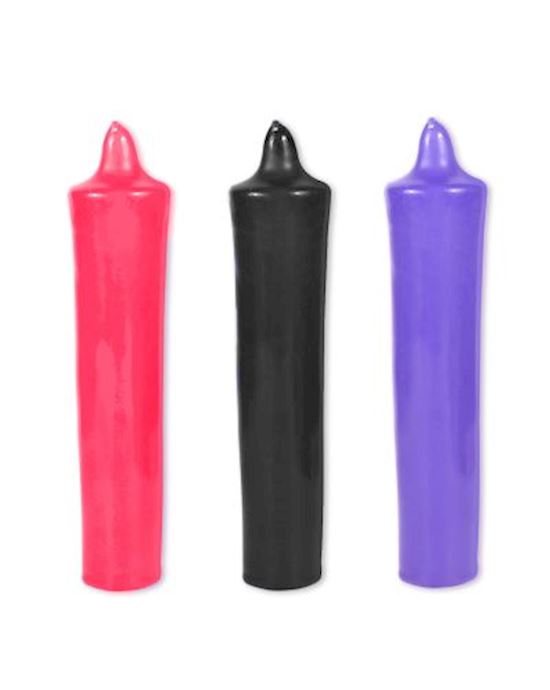 Japanese Drip Candles$16.95Shop Now
With this super-soft and silky Deluxe Silky Rope, you don't have to be an expert to enjoy the pleasure of Japanese-style bondage play. It's ideal for those who simply want to tie their partner's hands and feet, but long enough and durable enough for those who want to engage in Shibari-style rope bondage. The rope is 1/4" thick and 32 feet (9.75 m) long, perfect for creating elaborate body harnesses and rope restraints.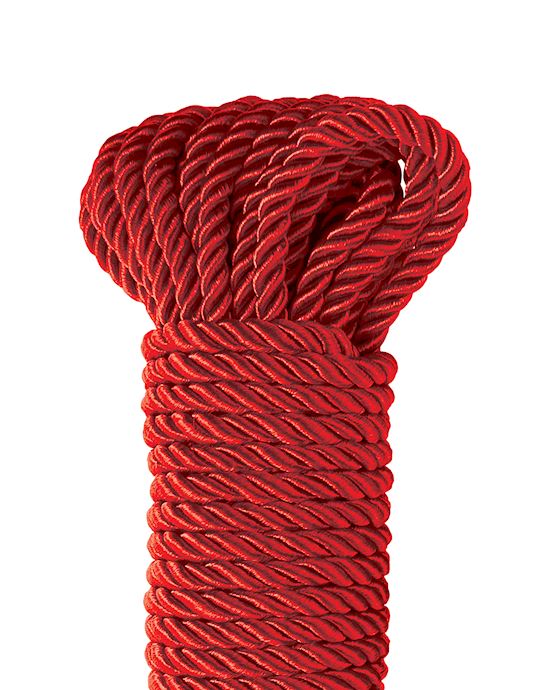 Fetish Fantasy Series Deluxe Silk Rope$17.95Shop Now
Be the naughtiest santa around in this Christmas cape. The cape is made from velvet and is edged in marabou, and has a hood. Perfect for dressing up this holiday season.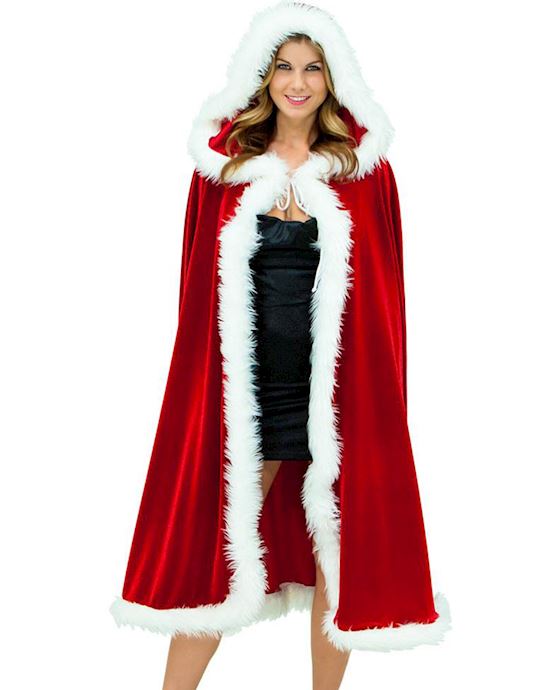 Velvet Deluxe Christmas Cape$95.95Shop Now
Where to buy gift cards
Get them something they'll really want! An ATMS gift voucher! They can be used for anything; buy sex toys, adult novelty or lingerie and you just order online and print your voucher. What could be easier?
Naughty Christmas cards
These cards for your love include three tempting products to inspire desire. Each card features a flirty message, four Kama Sutra Positions and three Romance Product Packets. This one says on the outside, YOU OWN MY HEART and on the inside it says: AND MY ASS! This one says: I CAN GET YOU ON SANTA'S NAUGHTY LIST. This one says: THE ONLY PACKAGE I WANT INSIDE: IS YOURS!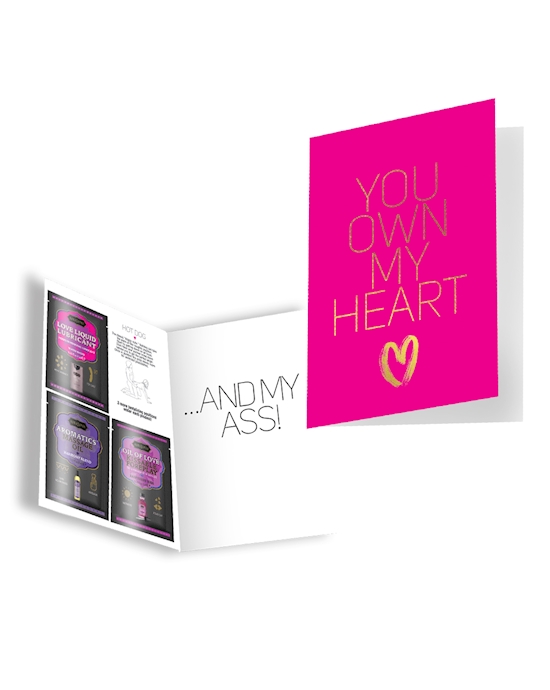 You Own My Heart Greeting Card$14.95Shop Now,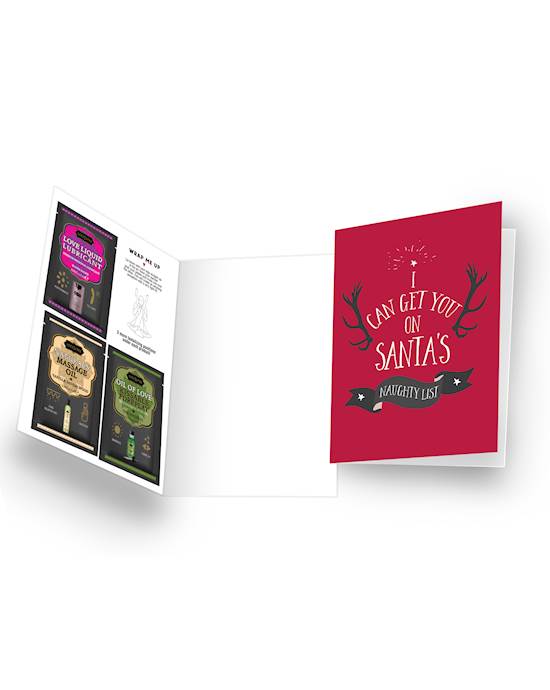 Naughty Notes Greeting Card I Can Get You On Santa's Naughty List$11.95Shop Now,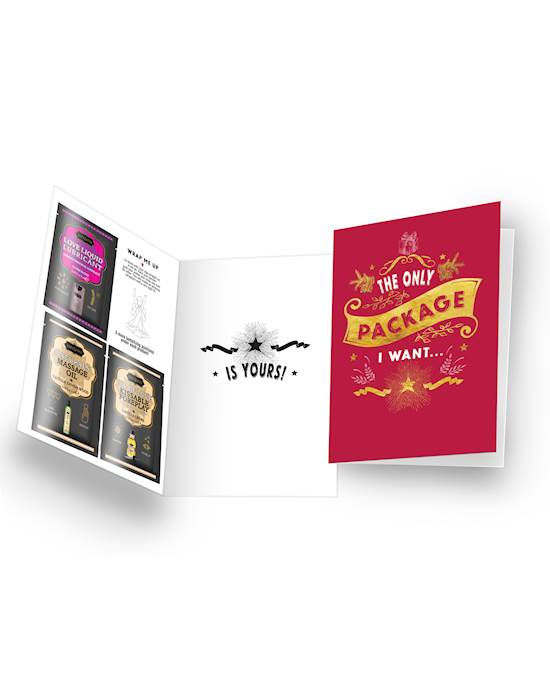 Naughty Notes Greeting Card The Only Package I Want$17.95Shop Now
Want more?
Adulttoymegastore has a huge range of sex toys including vibrators, dildos and cock rings for every occasion! With fast, 100% discreet shipping, and price guarantee, ATMS has everything you need to make good sex, great!