Six Styles of Lingerie for a Very Merry Christmas
6 Styles of Lingerie for a Very Merry Christmas
Christmas is a time for friends and family, eating good food – and giving and receiving, of course! If you're looking for the perfect naughty way to spice up your festive season, why not some sexy lingerie?! This is guaranteed to make your Christmas a hot and steamy encounter...
Lingerie can help you feel more confident in the bedroom, allowing you to try something a bit out of your comfort zone. With dozens of styles to choose from, you can find something that perfectly accentuates your curves and body so you'll be feeling sexier than ever! Here are our top picks for a very Merry Christmas...
Wrap it up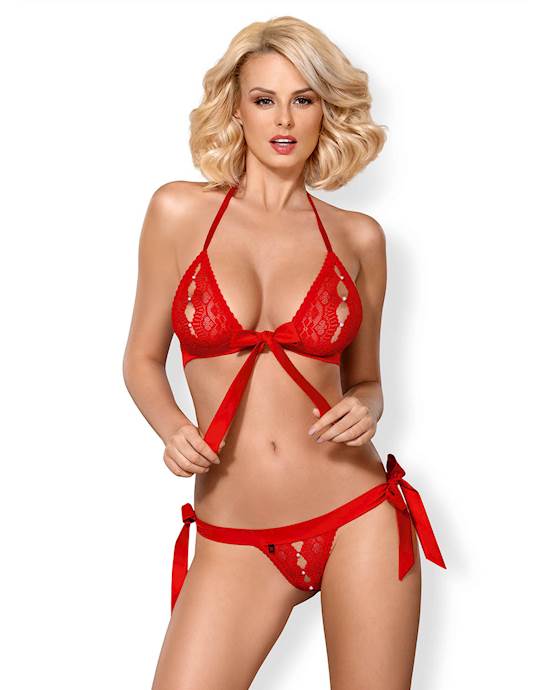 Obsessive Elegance - 2-piece Bra And Thong Set$64.95Shop Now
Make yourself the gift with this eye-catching red number! The Obsessive Elegance two-piece Bra And Thong Set is complete with a bow bra, and thong. All you need to do is slip it on and wait under the Christmas tree for your lover!
Babydoll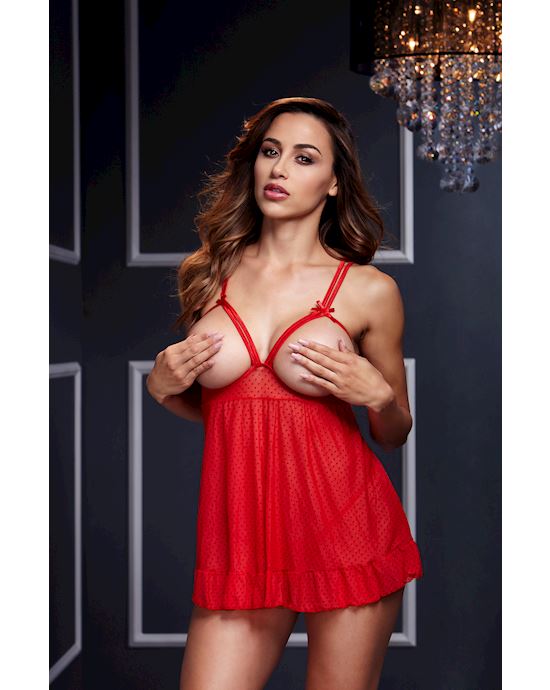 Sheer Babydoll W Open Cup Bra Panty Os$29.95Shop Now
Babydolls have been a popular style for many years, and are super flattering on everyone! The Sheer Babydoll With Open Cup is a super sexy take on the traditional babydoll, with seductive open cups that are sure to please your lover. The frill and bow detailing make this the perfect set!
The X-Mas Tuggie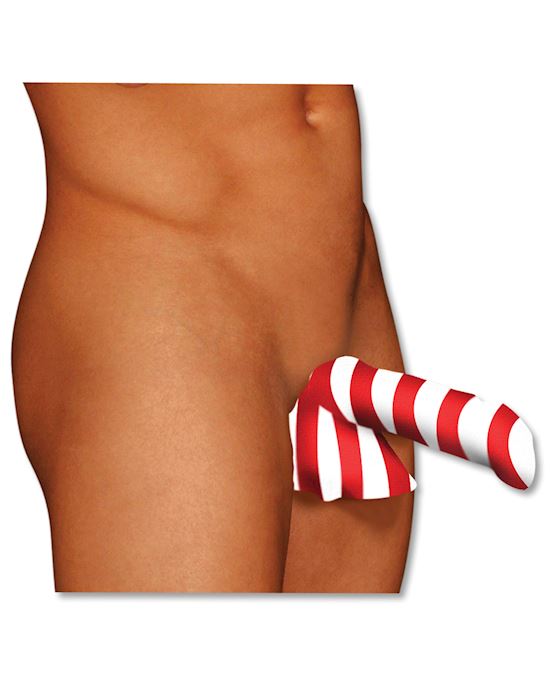 The X-mas Tuggie$11.95Shop Now
Want something a little out of the ordinary? Keep your manhood warm with the X-Mas Tuggie! Perfect as a sexy gift to your lover, this will probably become one of your most worn items during the festive season…
Body Stocking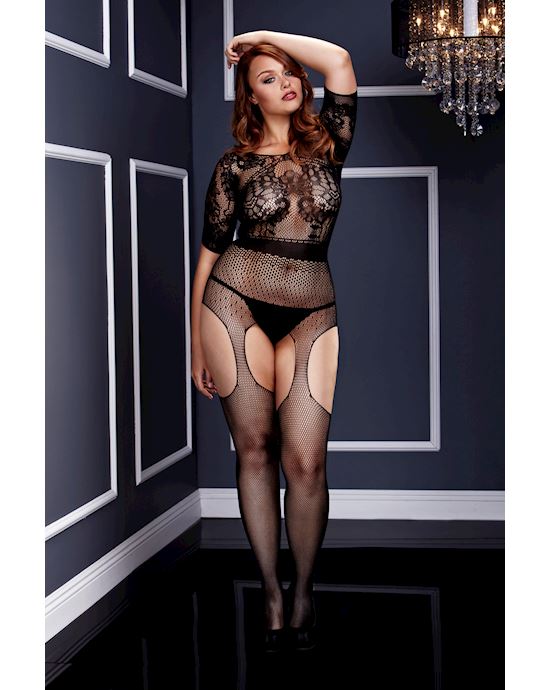 Short Sleeve Crotchless Body Stocking$18.95Shop Now
Body stockings are another popular type of lingerie, with lots of different styles, patterns and colours available for you to pick from. Why not opt for something like the Short Sleeve Crotchless Body Stocking? With short sleeves and a deep neckline, this body stocking is also crotchless for easy access. With gorgeous details and a flattering design, this is sure to be a winner!
Lace Thong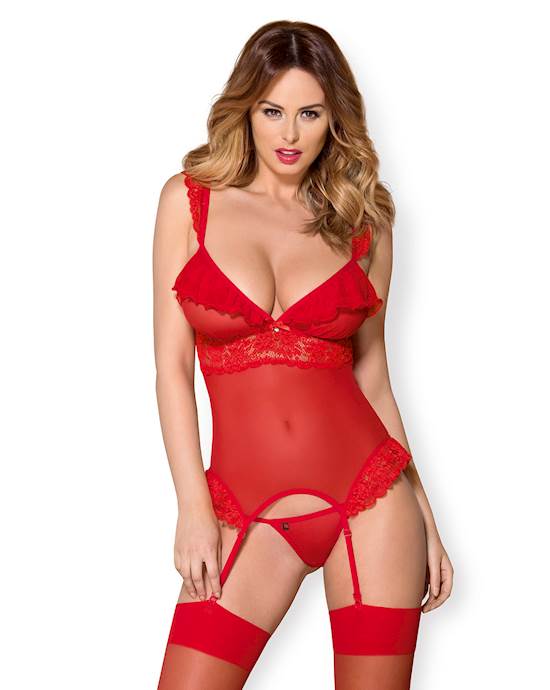 Obsessive Romance - Corset And Thong $74.95Shop Now
The Obsessive Romance - Corset And Thong is perfect for Christmas. You already know that red is the colour of love. And do you know that lace and frills are good at warming up the atmosphere? You'll check it when you put on this stunning corset! Don't wait. Get it now and start the countdown – hot moments are coming!
Stockings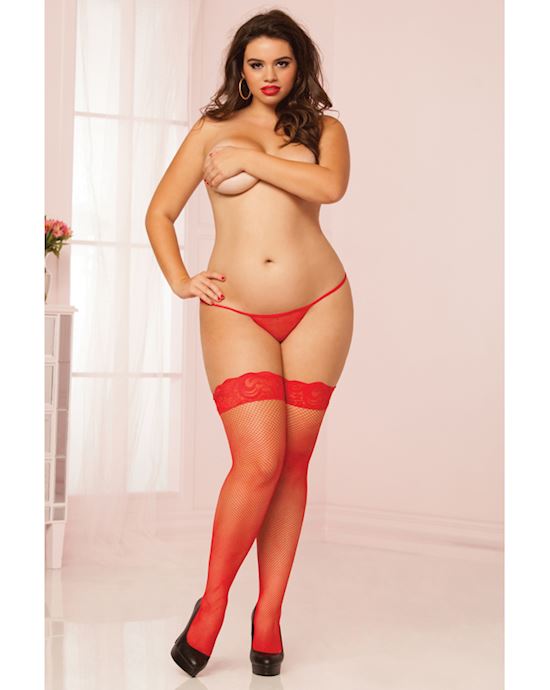 Fishnet Thigh High With Lace Top$10.95Shop Now
What about some sexy stockings to spice things up?! If you're not sure about adding lingerie into the bedroom, this is a great way to build your confidence and add a flair to your outfit. Plus, stockings and hosiery come in so many different styles, you're bound to find something that suits you!
Want more?
Adulttoymegastore is an online retailer of sex toys distributing across New Zealand, Australia and the USA. ATMS was opened in 2009 and is still proudly New Zealand owned and operated, with over 8,000 products from more than 45 brands to choose from! We take great provide in providing the best products to thousands of happy customers, and have many benefits such as a loyalty programme, free samples with every order, and personalised notes.
Adulttoymegastore has a huge range of sex toys including vibrators, dildos and cock rings for every occasion! With fast, 100% discreet shipping, and price guarantee, ATMS has everything you need to make good sex, great!