Buying Adult Toys in New Zealand
If you're looking to buy adult toys in New Zealand, Adulttoymegastore should be your number one choice!
Not only does Adulttoymegastore stock New Zealand's biggest range of adult toys, we also offer the lowest prices for sex toys and lingerie in the country. If you're interested in finding out what makes us the best adult toy retailer in New Zealand, read on!
Why should I buy an adult toy?
Adult toys are tools for making good sex, great! At Adulttoymegastore, we firmly believe that New Zealanders deserve better sex, and we offer the tools (sex toys) to do so. Sex toys can help deepen a relationship, rekindle a dying flame, fill a void or open up your sexual horizons. The options are endless for what sex toys can do to enhance your sex life, and in New Zealand we offer the best, biggest and most affordable sex toys!
What kinds of adult toys does Adulttoymegastore stock?
Adulttoymegastore's range of adult toys is huge. We stock more than 10,000 sex toys, so you're certain to find the perfect adult toy for you. A sex toy is an object or device that is primarily used to facilitate human sexual pleasure, such as a dildo or vibrator. Many popular sex toys are designed to resemble human genitals and may be vibrating or non-vibrating. The term sex toy, or adult toy, can also include BDSM apparatus and sex furniture such as swings; however, sex toys can also include sex aids such as lubricant, condoms, pornography and so on. As you can probably tell, buying sex toys in NZ is about much more than vibrators and handcuffs!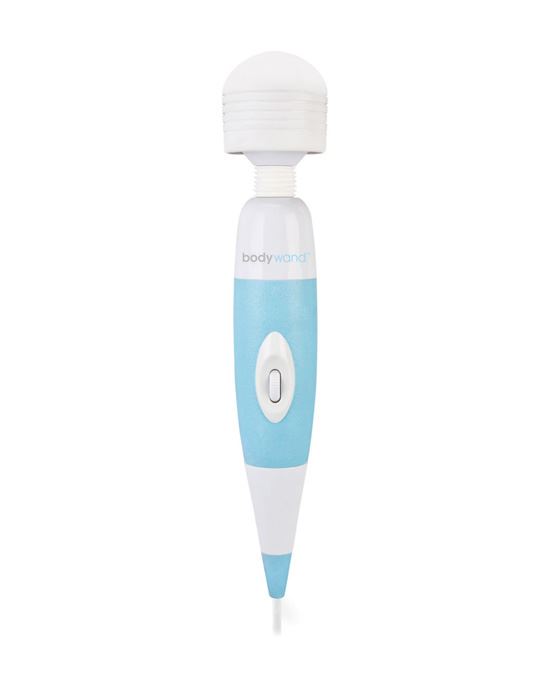 Bodywand Original Massager$128.95Shop Now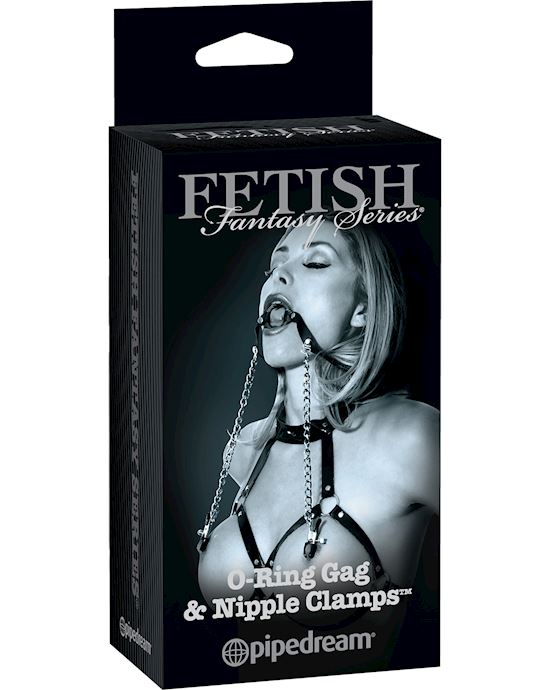 Fetish Fantasy Series Limited Edition O-ring Gag And Nipple Clamps$22.95Shop Now
How do I know what adult toy to buy?
That depends on what you're hoping to do with your new adult toy! Important questions to ask yourself when you're deciding on what sex toy to buy include the following:
Are you buying an adult toy to spice things up in the bedroom with your partner?
Are you purchasing your first adult toy?
Are you wanting a sex toy for masturbation purposes?
Do you need an adult toy to help with erectile dysfunction or impotence?
Where do you want the sex toy to be inserted, or what region do you want to use it on?
Choosing the right adult toy can be tricky, which is why we have put together the list below of the most popular sex toys in New Zealand to help get you started. If you ever need help, please don't hesitate to contact the Adulttoymegastore customer service team! We can help you choose the perfect sex toy for you and your needs.
Beginner's adult toys
Adulttoymegastore stocks a range of adult toys that are perfectly suited for beginners in New Zealand. Dipping your toes into the pleasurable world of adult toys can be daunting, but as soon as you do we promise you'll be wanting to take the plunge and move on to more advanced sex toys! Check out Adulttoymegastore's range of beginner's sex toys for men here, and click here to see our range of beginner's sex toys for women.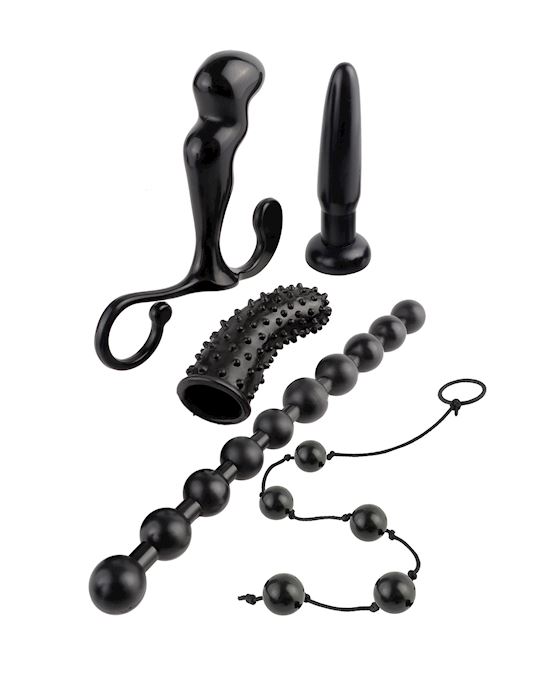 Anal Fantasy Collection Beginners Fantasy Kit$62.95Shop Now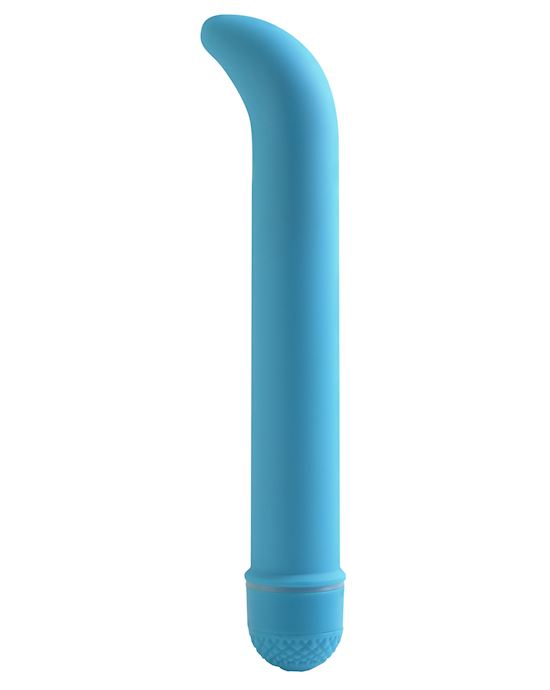 Neon Luv Touch G-spot Vibrator$18.95Shop Now
Couples adult toys
For couples, adult toys can help to spice things up in the bedroom and rekindle a flame. Sometimes sex can get a bit boring, or perhaps you're not having as much sex as you used to. Whatever your reason, a couples sex toy can help to reignite the flame and make sex with your partner great again! From couples' vibrators, cock rings, anal sex toys, sex kits, bondage sex toys and so much more, there's a sex toy that can cater to your every want, need and desire. Check out Adulttoymegastore's range of most popular couple's sex toys here.
Do you want some tips about how to introduce adult toys to the bedroom? Read this article: How to Introduce Sex Toys in a Relationship.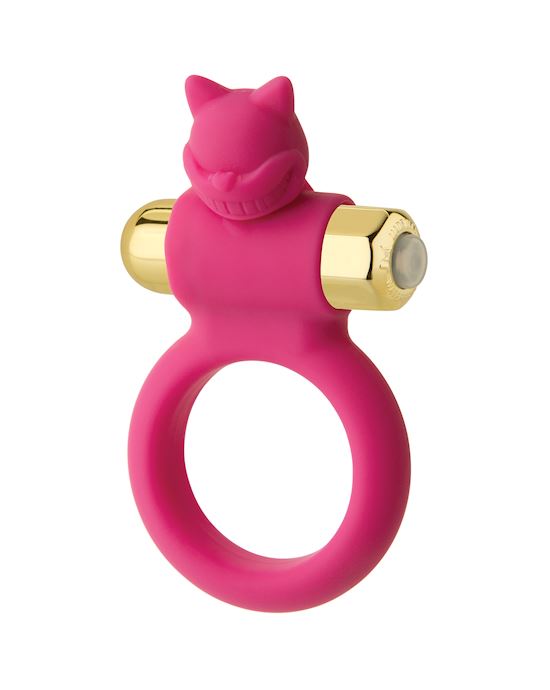 Wonderland C-ring The Kinky Kat$43.95Shop Now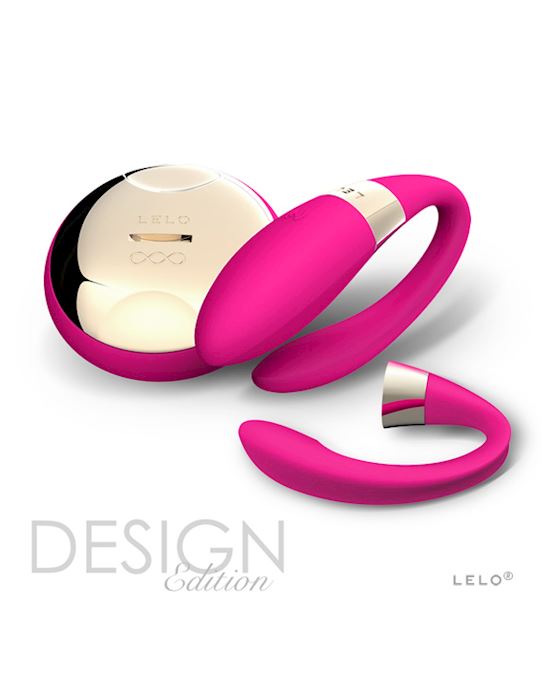 Lelo Tiani 2$225.95Shop Now
Adult toys for masturbation
While adult toys are perfect for couples who want to become more adventurous in the bedroom, sex toys are also perfect for masturbation. In fact, adult toys make masturbation 10x better, according to our happy customers! For men, masturbation sex toys such as the Fleshlight are extremely popular. For women, you can't go wrong with a clitoral stimulator or a rabbit vibrator!
Check out our Masturbation Station category here, which features sex toys suited perfectly for men and women who want a masturbation sex toy.
Do you need help choosing the perfect rabbit vibrator? Read this article: The 5 best rabbit vibrators for beginners.
Do you want to find out more about male masturbation sex toys? Read this article: Why every man should own a masturbation sex toy.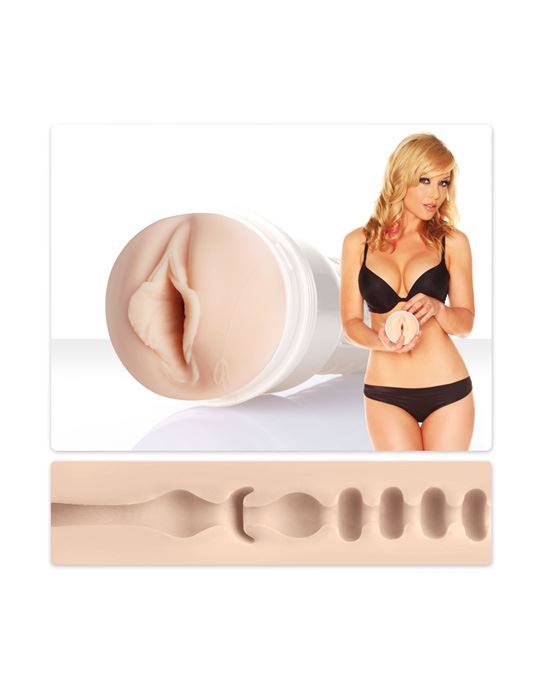 Fleshlight Girls Kayden Kross$100.95Shop Now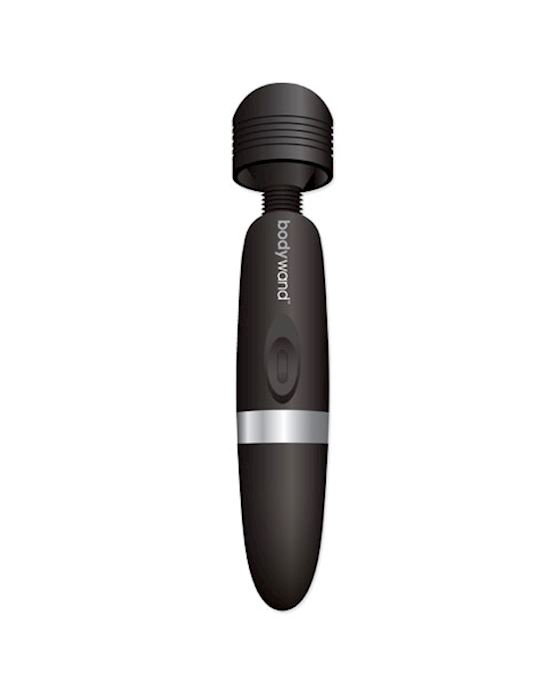 Bodywand Rechargeable Massager$100.95Shop Now
Vibrating adult toys
If you want n adult toy that vibrates, we've got you covered! From classic vibrators, to rabbit vibrators, couples' vibrators and male vibrators, if vibrating sex toy is on your wish list you're spoilt for choice at Adulttoymegastore! Vibrating sex toys add sensations that simply aren't achievable otherwise, which adds an element of excitement to your bedroom antics. For women, rabbit vibrators, wand vibrators, clitoral vibrators and bullet vibrators are the most popular, but the fun doesn't stop there! For men, vibrating cock rings, vibrating masturbating sex toys, vibrating anal sex toys and prostate massagers (P-spot sex toys) are the most popular vibrating sex toys. But again, the options are somewhat endless.
Do you want to find out more about vibrators? Read this article: Beginners Guide to Vibrators.
Bondage adult toys
If you're into bondage and a bit of BDSM in the bedroom, Adulttoymegastore has the right sex toys to fill your pleasure room! From handcuffs, restraints, whips, paddles and crops, to hardcore bondage sex toys and equipment, we stock it all. Are you unsure of what bondage is? Bondage is the practice of consensually tying, binding, or restraining a partner for erotic, aesthetic, or somatosensory stimulation. Rope, cuffs, bondage tape, self-adhering bandage, or other physical restraints may be used for this purpose. Adulttoymegastore stocks bondage sex toys for the beginner right up to the advanced user. Check out our range of bondage adult toys here.
Do you want some tips for choosing your first set of handcuffs? Read this article: 5 Top Tips for Choosing the Perfect Handcuffs.
Is creating a Fifty Shades of Grey pleasure room more up your alley? Read this article: Your Fifty Shades of Grey pleasure room essentials.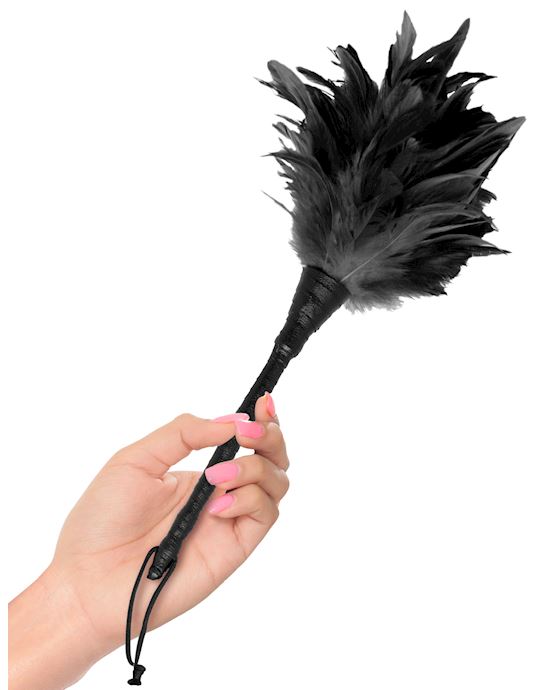 Frisky Feather Duster$17.95Shop Now
But that's not all...
Adulttoymegastore's range of the best priced sex toys in NZ, is by far the biggest in New Zealand. You can spend hours browsing our website for the perfect sex toy to buy, which makes shopping so much more fun! You'll probably be quite surprised at what you come across – you'll probably encounter unique sex toys that you've never even heard of before. At Adulttoymegastore, we encourage you to keep an open mind, try something new, and you'll certainly reap the results! Sex toys can be a lot of fun, and we stock so many adult toys that you're simply spoilt for choice.
Does Adulttoymegastore offer the best prices for sex toys in New Zealand?
The short answer is YES! When it comes to price, Adulttoymegastore's sex toys are competitively priced and we offer a price-match guarantee. If you find an adult toy advertised somewhere else in New Zealand for a lower price, we'll match it! We pride ourselves on offering the best sex toys in New Zealand at the best prices. We offer a range of adult toys at a range of prices to suit everyone's budget, so if you're looking to buy sex toys in New Zealand Adulttoymegastore has you covered!
What are you waiting for? It's time to shop for a new adult toy!