The best pick up lines for Christmas
It's that time of year again! Jump under the mistletoe and make sure you make Santa's naughty list, here are our best pick up lines for Christmas! Santa Claus is definitely coming to town, so get down.
What are you doing down here? The angel is supposed to be on top of the tree.
I'd love to jingle your bells baby!
I don't want any mistletoe, I'd rather be under you.
What's your favorite, giving or receiving?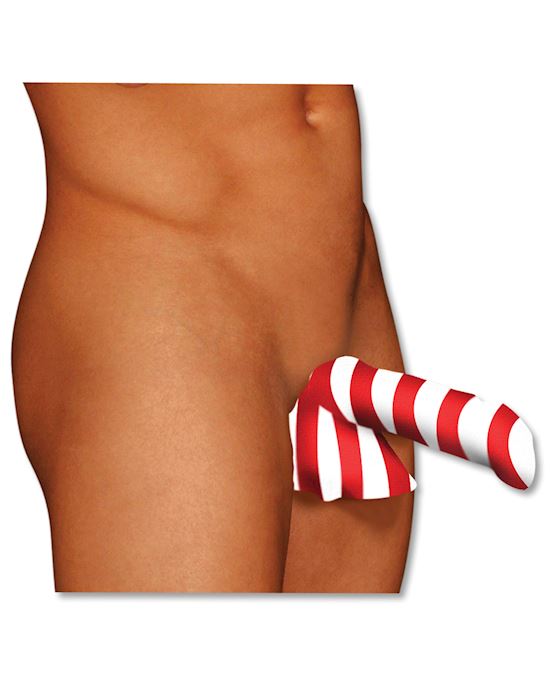 The X-mas Tuggie$11.95Shop Now
Is that a candy cane or are you just happy to see me?
Want me to ride you like a reindeer?
I really want you to stuff my stocking.
Do you think it's time to empty my Santa sack?
If I was the Grinch I wouldn't steal Christmas I would steal you.
Egg nog isn't the only thing you can swallow Christmas Night.
Let's make sure you get something off your Christmas list tonight.
Naughty or nice, I don't mind!
I would love it if you decked my balls.
Wanna lick my candy cane?
What do you say we make this a "not so silent" night?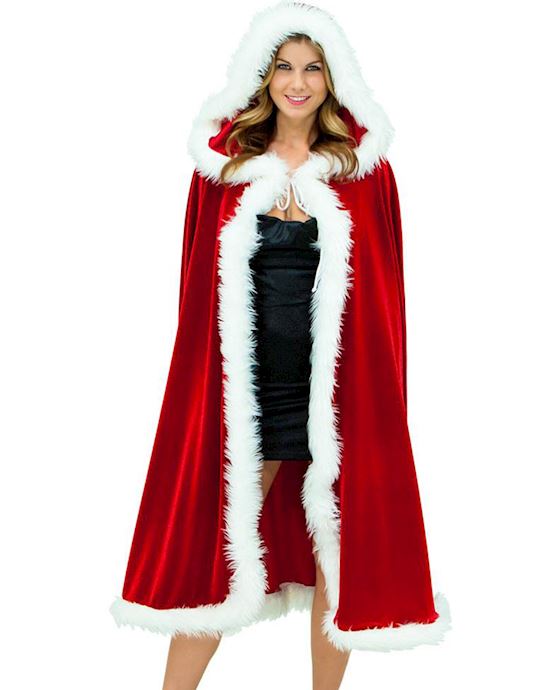 Velvet Deluxe Christmas Cape$95.95Shop Now
I don't have a sleigh but I can give you a ride!
When I think about you I touch my elf.
Tis the season to be horny! So come round to my winter wonderland.
Let's find out if your stocking is hung right.
I'm Mrs. Claus, wanna be my Mr Claus?
Come sit on Santa's lap.
If we hurry, I think we still have time to make the naughty list!
I'm not Rudolph, I'm VIXEN!
Are you Christmas? Because I wanna Merry you.
Can I take a picture of you, so I can show Santa exactly what I want for Christmas?
Want more?
Adulttoymegastore is an online retailer of sex toys distributing across New Zealand, Australia and the USA. ATMS was opened in 2009 and is still proudly New Zealand owned and operated, with over 8,000 products from more than 45 brands to choose from! We take great provide in providing the best products to thousands of happy customers, and have many benefits such as a loyalty programme, free samples with every order, and personalised notes.
Adulttoymegastore has a huge range of sex toys including vibrators, dildos and cock rings for every occasion! With fast, 100% discreet shipping, and price guarantee, ATMS has everything you need to make good sex, great!