Sex Toy 'Gifts For Her' Will Get You Laid This Christmas
Sex Toy Christmas gift ideas for your girlfriend will almost certainly lead to sex!
Christmas is coming, and that means you and your partner should be too! Why not give the special woman in your life the beautiful gift of orgasms this Christmas using this list of great sex toy gift ideas tailored specifically for the ladies, and make the festive season a pleasurable one for the both of you.
Whether you and your lady can't keep your hands off each other, or you need an adult toy to help spice things up and remind one another of how great sex is, a sex toy or adult product from this list is guaranteed to do the trick!
Think of buying one of these sex toys as a gift that just keeps giving... a mutually beneficial gift means you'll also reap the benefits – making for a perfectly pleasurable Christmas!
Here are top couples and women's sex toys that will please your romantic partner this silly season.
We-Vibe Couples' Vibrator
We-Vibe has a stellar name in the sex toy industry and its couple's vibrator sex toys are second to none. We-Vibe Couples Vibrators are designed to be enjoyed with your partner during sex. She wears the compact, body-hugging vibrator which delivers simultaneous pleasure to her G-spot and clitoris, while you feel the rumbly vibrations every time you enter her. The adult toy is made from body-safe silicone, is free from phthalates and BPA, and made without latex.
One of the best parts of the WeVibe Couples Vibrator is that it can be controlled by an app. You can take control of the vibration patterns and intensity during sex, and if you're ever away from each other she can wear the We-Vibe sex toy while you take control – even if you're on the other side of the world! How's that for bringing couples closer together.
If you want to give you partner a great gift that can be enjoyed by the both of you and ramp up your bedroom sessions, the WeVibe is a great choice!
Read more about We-Vibe: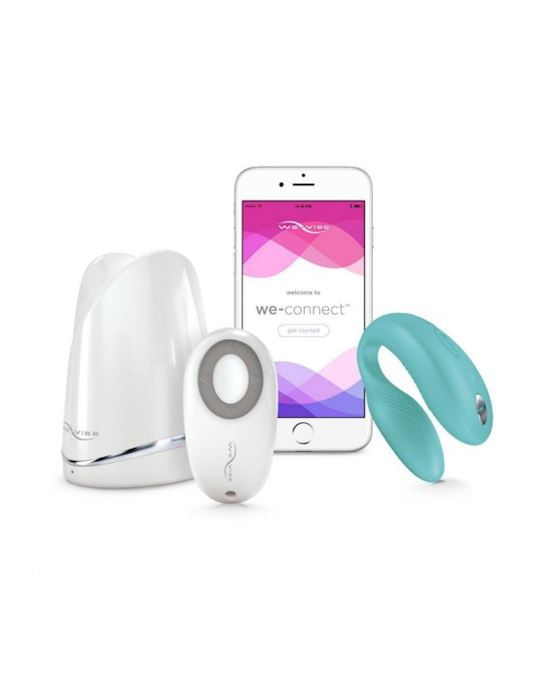 We-vibe Sync Couples Vibrator$202.95Shop Now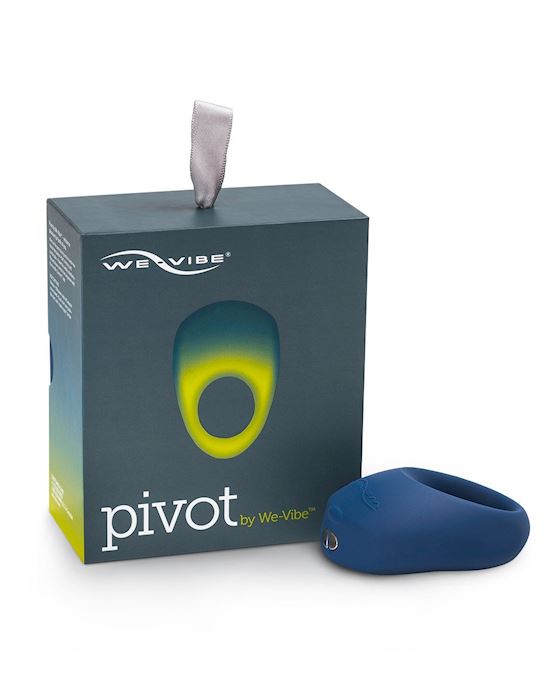 Pivot By We-vibe$126.95Shop Now
Fifty Shades of Grey Sex Toys and Bondage
If your lady is a Fifty Shades of Grey fan, help her turn her bondage fantasies into reality! The Fifty Shades of Grey sex toy and bondage range is a little bit naughty, and a whole lot of sexy. From handcuffs and bindfolds, to vibrators and butt plugs, the fifty shades range is certain to have a toy perfectly suited to you and your special lady.
If you're not sure which sex toy to choose from the range, a safe bet is to opt for a bondage kit or a sex toy kit, and watch the naughty excitement on her face when she unboxes it on Christmas morning!
Read more: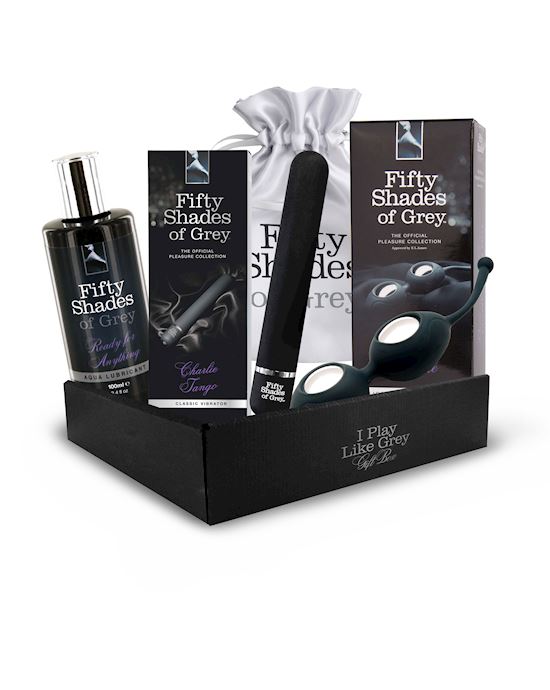 Play Like Grey Sex Box For Her Basic$106.95Shop Now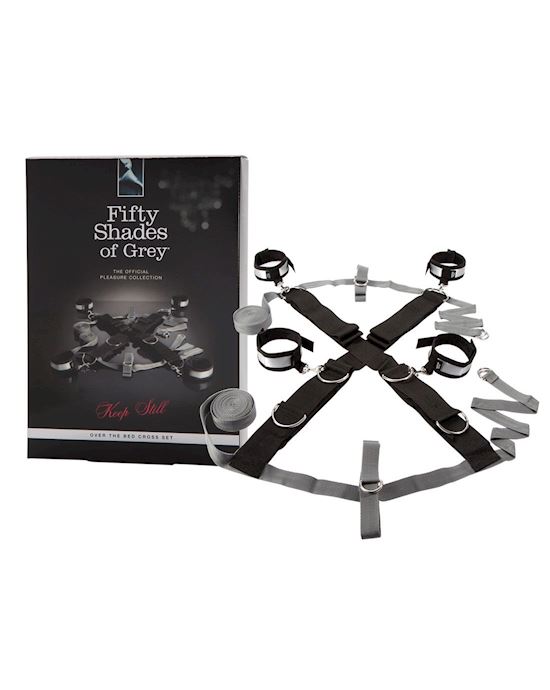 Fifty Shades Of Grey Keep Still Over The Bed Cross Restraint Silver$98.95Shop Now
Rocks Off Clitoral Bullet Vibrator
Help your woman get her "rocks off" in record time with a Rocks Off Bullet Vibrator! These vibes come in a variety of colours and designs to match her personality, and they pack a powerful punch! Many women find it hard to orgasm purely from penetration, so helping her loosen up with a powerful clitoral vibrator before or during sex will help her to get her "rocks off" in record time, and she'll be a whole lot more enthusiastic about sex!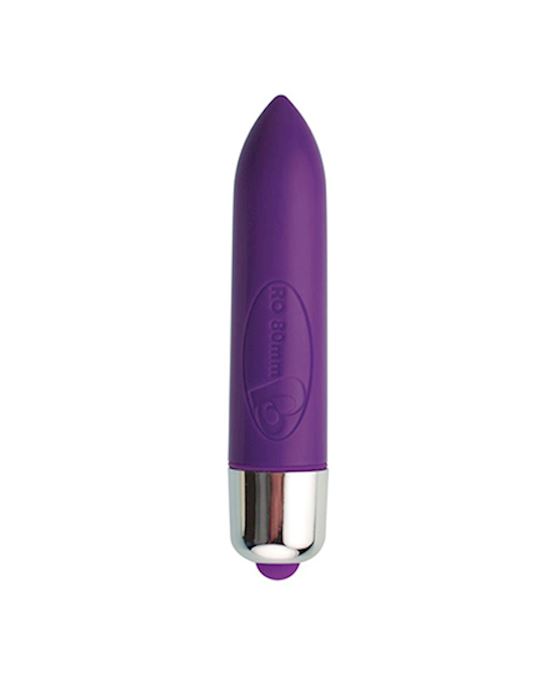 Rocks Off Rocks Off 7 Speed Colour Bullet$26.95Shop Now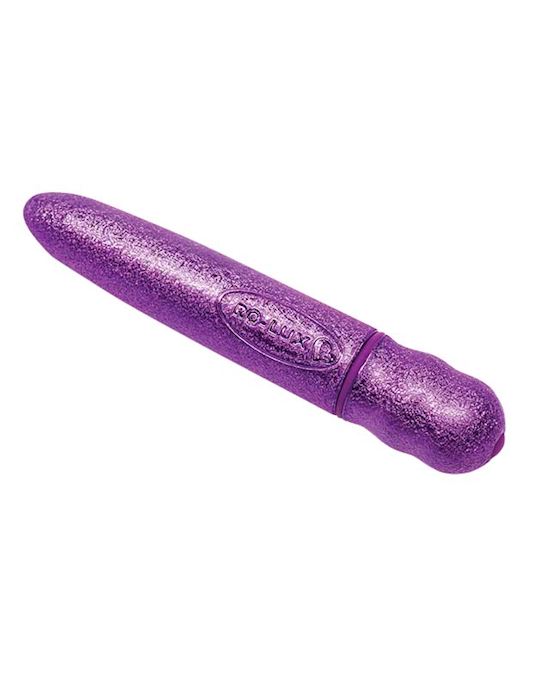 Ro-lux Vibrator$39.95Shop Now
Jimmyjane Massage Candles
Every woman loves a good back massage, and if you use one of the Jimmyjane massage candles the next massage you give her will almost certainly lead to sex. These beautifully scented and sensual massage candles, Afterglow by JimmyJane, are perfect for creating ambience and seduction. Not only is the candle beautifully scented and great to look at, the wax melts into a long-lasting and luxurious massage oil.
The best part is pouring the warm oil onto your partner. She'll love the warming and pleasurable sensation of the warm massage oil being poured on her back. Don't worry – it's not scolding hot – it warms to a perfectly safe temperature. You'll sure have fun experimenting with it!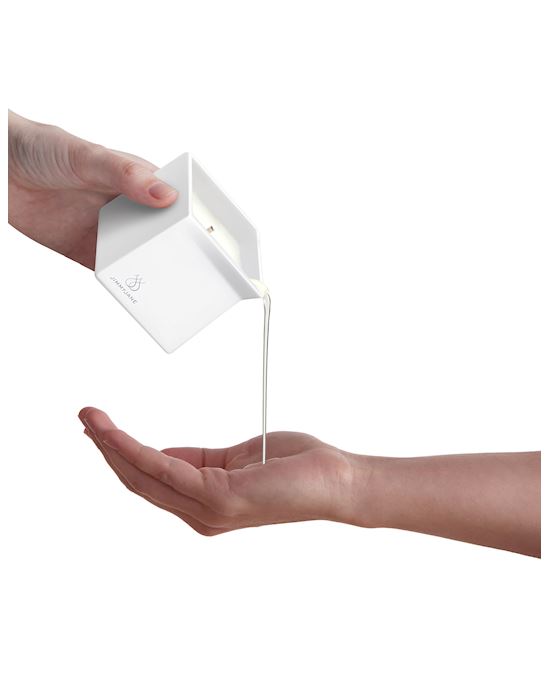 Afterglow Candle By Jimmyjane$34.95Shop Now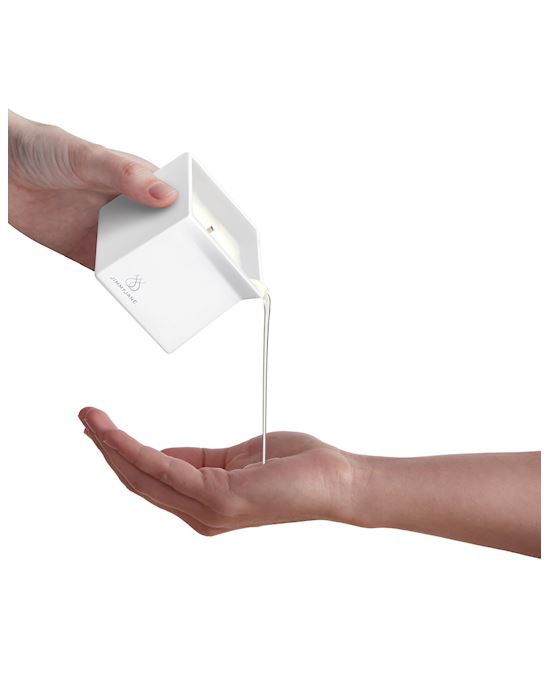 Cucumber Water Afterglow Candle By Jimmyjane$34.95Shop Now
Love Is Art Kit By Liberator
Sex is an art form, and you and your partner can literally turn sex into art with the Love is Art kit by sex toy company Liberator! This unique Christmas gift idea includes all of the materials you need to safely (and as cleanly as possible) create an abstract painting while being intimate with the one you love.
To make your artwork, you roll the plastic tarp out onto the floor and place the specially treated canvas on top. Then you pour the specially formulated paint onto the canvas, get hot and heavy and use your bodies to move the paint around and across the canvas, creating a unique abstract image. After you've finished "painting", throw on the disposable slippers and walk to the shower or bath to wash each other off.
The best part of the Love is Art kit is the fact that it will become an inside joke for you and your partner. Hang it on the wall in your lounge and when friends comment on the masterpiece only you and your lady will know that it was created by having sex on top of it. If you're looking for a truly unique gift that will get a giggle from your partner, this is it!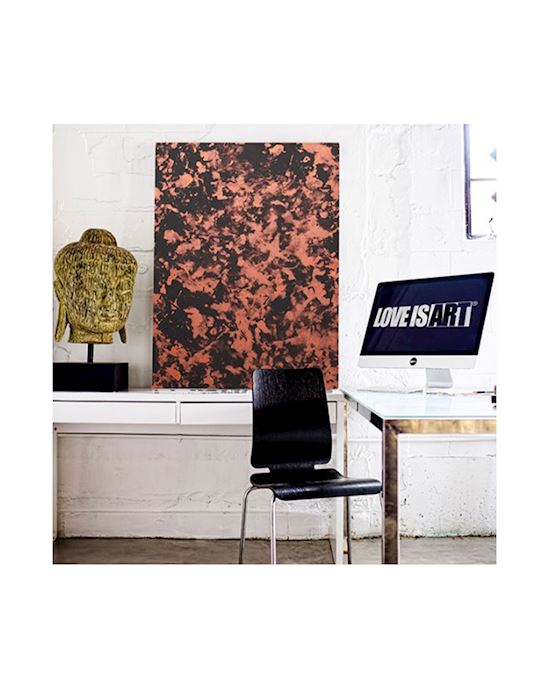 Love Is Art Premium Black & Copper$106.95Shop Now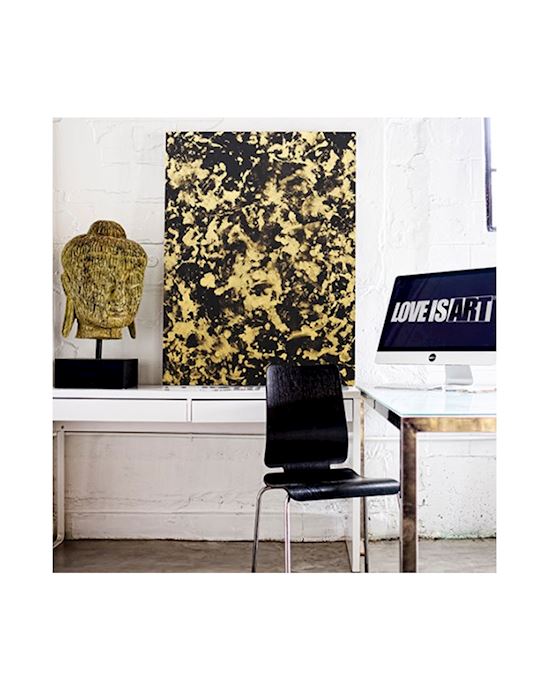 Love Is Art Premium Black/gold$106.95Shop Now
Vesper Vibrator Necklace
If you can't decide whether to get your girlfriend sex toys or jewellery, the Crave Vesper Necklace Vibrator is both! The Vesper Vibrator Necklace is both a gorgeous piece of jewellery and a strong, slim vibrator. It's designed for beautiful experiences in public and in private.
The necklace vibrator, by Crave Sex Toys, has 4 speeds and is USB rechargeable. Its smooth, rounded stainless steel tip is designed for external clitoral stimulation and it's very quiet. If your partner likes the classier, finer things in live, then this sophisticated sex toy necklace is for her!
Read more about the Vesper Vibrator Necklace: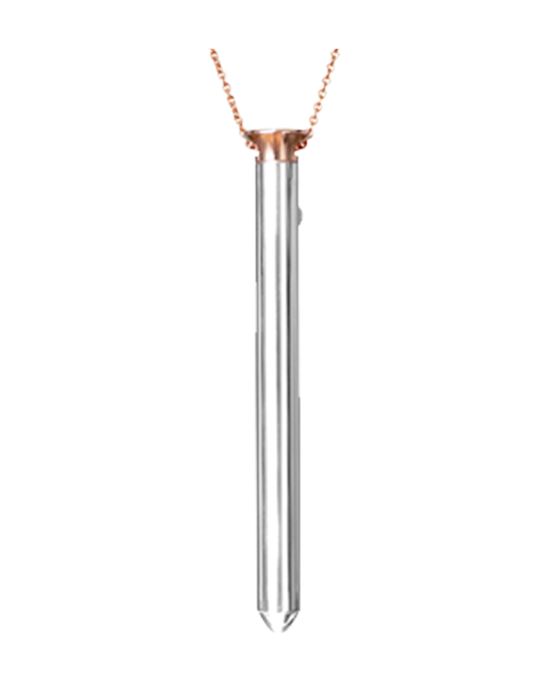 Crave Vesper Vibrator Necklace Rose Gold$161.95Shop Now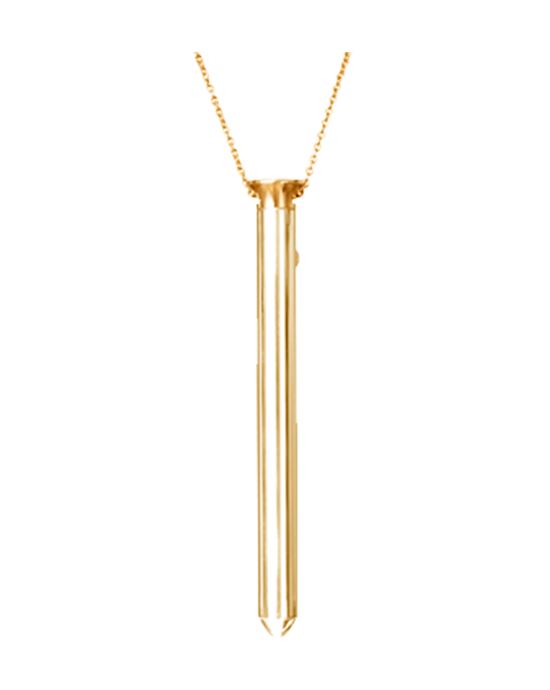 Crave Vesper Vibrator Necklace Gold$229.95Shop Now
Still can't decide on what to buy your lady for Christmas?
Check out Adulttoymegastore's range of most popular female sex toys here.
For more product examples - shop all our
sex toys
here.