Geordie Shore Star Holly Hagan Announces Sex Toy Range
Geordie Shore stunner, Holly Hagan, is releasing a range of sex toys for her "kinky" fans.
Holly revealed that she's taking the most Geordie Shore-inspired career step possible by releasing her own range of sex toys.
Sharing a steamy snap on Instagram to announce the news, Holly posed in her undies while sitting in bed to showcase her personal favourite vibrator from the Rocks Off sex toy company that she will be collaborating with.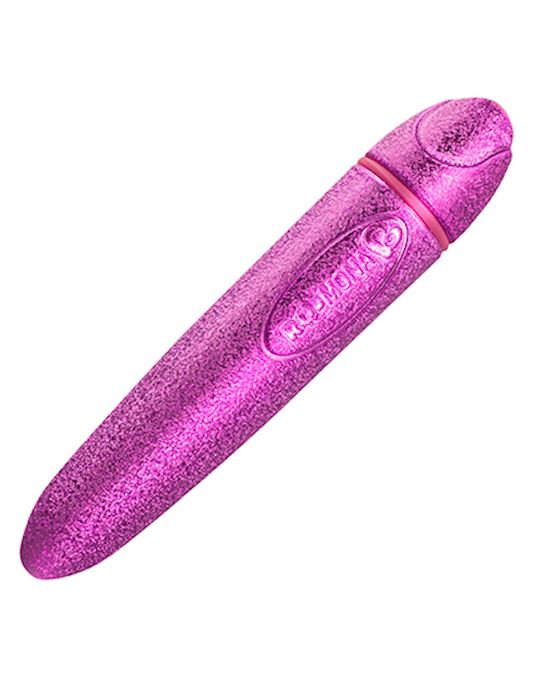 Rocks Off Mona$33.95Shop Now Holly wrote: "I am super excited about creating a sex toy range for all you kinky people out there who love experimenting in the bedroom,"
"Whether you are single or in a relationship I'm sure there will be something that will tickle your fancy (no pun intended LOL)."
She continued to explain the adult product to her 3.5 million followers in the lengthy post, including recommending her own personal favourite toy.
Holly added: "I am buzzing to be working alongside you guys on this The RO80 bullet 7 speed I'm holding is my fave!"
"6 million sold already so I know I'm not alone loads of colours available and they're INSANE."
Since bursting onto our screens with bright red hair and FF breasts on the first season of Geordie Shore, Holly has never been one to shy away from speaking about her sexuality, so her latest endorsement certainly makes sense!
We can't wait to see the range, can you?
If you can't wait, get your hands on a Rocks Off Vibrator now!