10 Travel-Friendly Sex Toys to Take on Holiday
Summer is here, (for us southern hemisphere dwellers at least) and as travel restrictions start to relax, it's time for us to do the same. And what better way to incorporate self-love and pleasure into the up and coming holidays than with a sex toy? But with an already overflowing suitcase, and the possibility of an awkward airport run-in, packing a discreet and travel-friendly toy is the way to go.
From travel lock wand vibrators to super sensual bondage ties, we have handpicked the best toys to travel with these holidays. We've even thrown in some expert hacks on how to pack and safely store your toys when you are on the go!
Travel-friendly sex toys for vulva owners
1. Sila by Lelo
Super cute and equally discreet, Sila by multi-award-winning luxury sex toy brand Lelo is the perfect travel companion. Sila features eight gentle sonic waves settings that offer breathtaking clitoral stimulation. This toy is whisper quiet for discreet pleasure wherever you are and is even 100% waterproof so you can enjoy some steamy alone time in the shower or bath. What more could you want?
"By far the best product, so far my favourite!" – Verified Purchaser
Expert tip: To avoid any pesky battery changes, opt for a USB-rechargeable toy. Not only does this make powering up your toy a whole lot easier, it is also a more environmentally friendly choice!
2. Satisfyer Pro Traveler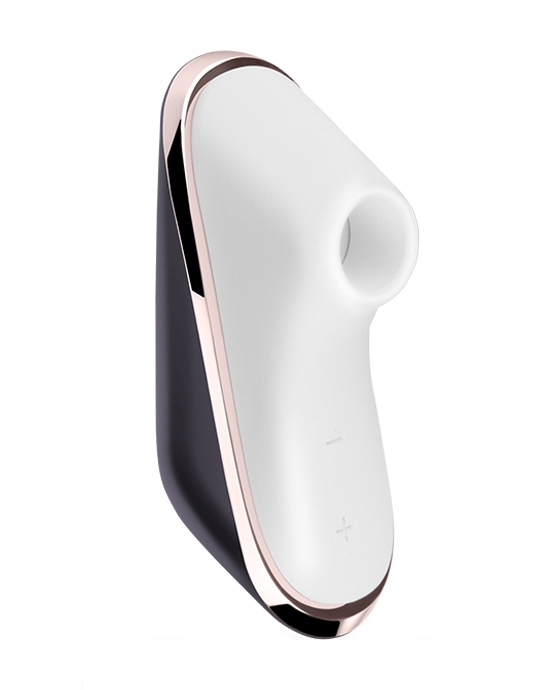 Satisfyer Pro Traveller$61.95Shop Now
Sleek, portable and super powerful, the Satisfyer Pro Traveler is the perfect suction vibrator for on-the-go pleasure. This clever toy is whisper quiet and even features a magnetic travel cap that keeps it extra discreet. Simply chuck it in your purse or carryon luggage and you are ready to go!
"Perfect wee travel buddy, discreet but powerful!" – Verified Purchaser
"Good to have in the to go bag." – Verified Purchaser
3. Le Wand Petite Rechargeable Massager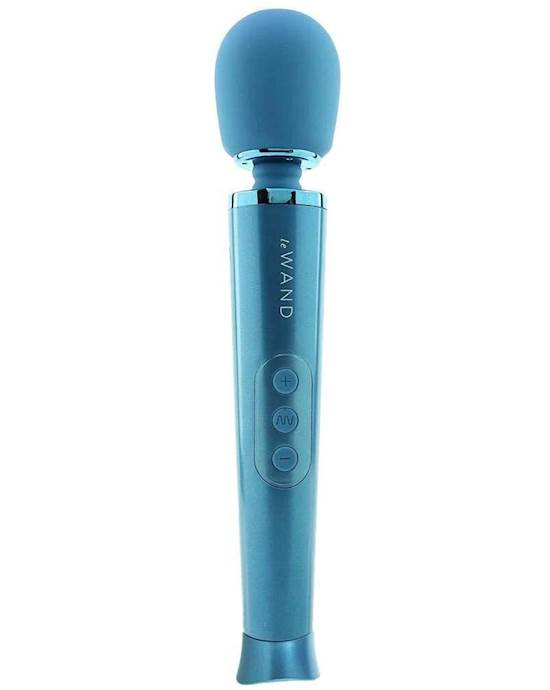 Le Wand Petite Rechargeable Massager$198.95Shop Now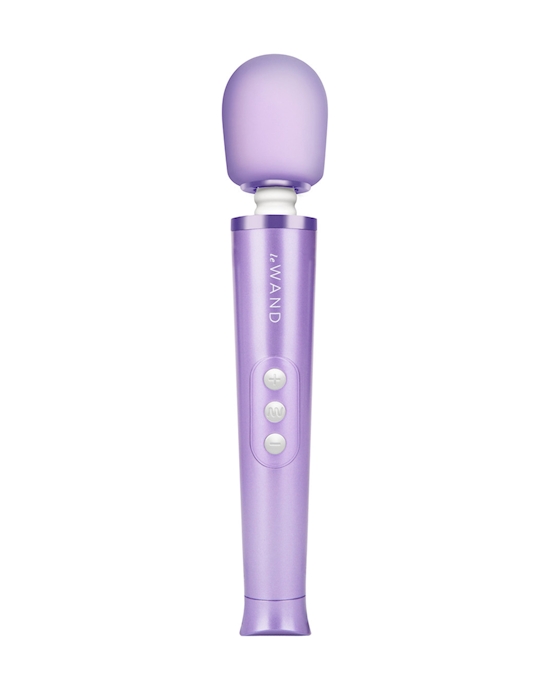 Le Wand Petite Rechargeable Massager$198.95Shop Now
Experience 10 levels of out of this world clitoral stimulation this Summer with the Le Wand Petite. Available in three gorgeous metallic colours, this wand vibrator was the winner of the prestigious Women's Health FEMTECH Awards, and we are not at all surprised. Alongside being sleek and stylish, the Le Wand Petite is equipped with a travel-lock ensuring it stays off when off. It even comes with a convenient travel case… talk about flying first class!
Find out more about the Le Wand Petite and why it is so good here
"It's classy and just downright beautiful. You won't be disappointed." – Verified Purchaser
Expert Tip: If you are worried that your sex toys will start buzzing in the overhead locker, then opting for a toy with a travel lock is the way to go!
4. Share Satisfaction Sutra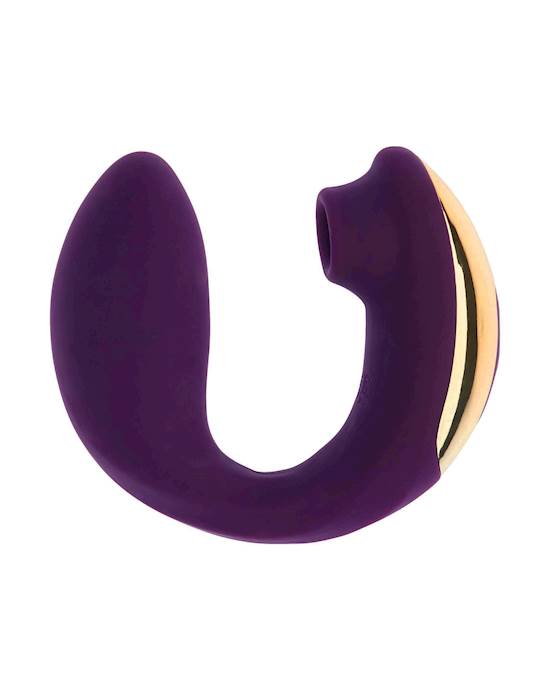 Share Satisfaction Sutra$79.95Shop Now
If you are a fan of dual stimulation and are wanting to keep things discreet then the Share Satisfaction Sutra has your name written all over it. Perfect for travelling and spontaneous stimulation, Sutra features a travel lock and comes with a super sleek storage case ensuring it is stay safes wherever you take it. Providing a generous 10 vibration modes and 5 suction settings, this hands-free vibrator will have you gripping the sheets. However, this product isn't whisper quiet so wouldn't be suitable if noise is a concern.
Learn how to use the Sutra here
"It's been a while since I've had my own pleasure take me completely off guard... This product is the best of both worlds with both clit and gspot stimulation and the flexibility of it means it fits to your body. Love, love, LOVE!" – Verified Purchaser
Travel-friendly sex toys for penis owners
5. Pocket Pulse Masturbator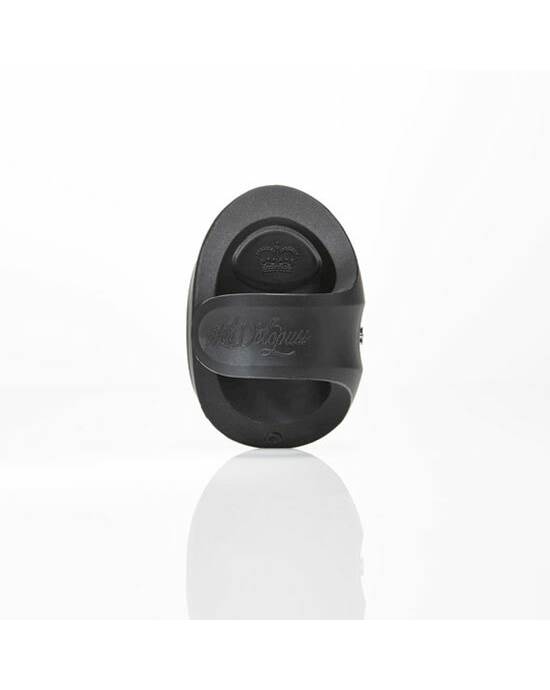 Pocket Pulse$118.95Shop Now
Experience pleasure wherever you travel with the Pocket Pulse by Hot Octopuss. This discreet vibrating masturbator is incredibly lightweight making it the perfect travel companion to chuck in your bag or suitcase. With an ergonomic open design, this toy fits most penis sizes and doesn't require an erection for the fun to commence.
6. Share Satisfaction Vibrating Stroker Sleeve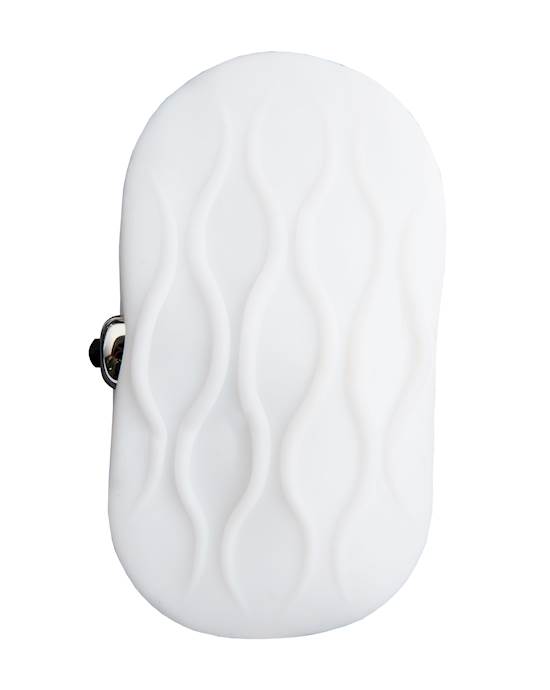 Share Satisfaction Vibrating Stroker Sleeve$13.95Shop Now
Not much space left in your luggage? No worries. The Vibrating Stroker Sleeve by Pop By Share Satisfaction is an flat stroker which is guaranteed to fit in even the fullest of suitcases. This ridged stroker fits in the palm of the hand and can be used by all genders.
"Compact, cost effective and a delivers over and over again." – Verified Purchaser
7. Share Satisfaction Stamina C-Ring Set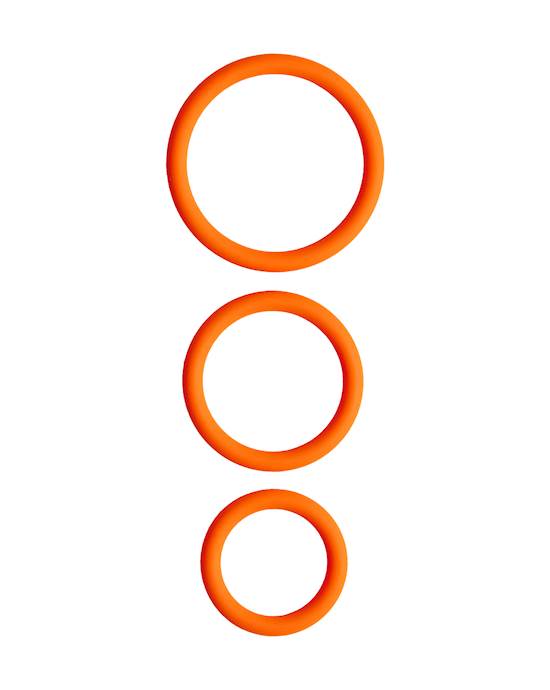 Share Satisfaction Stamina C-ring Set$18.95Shop Now
Enhance your pleasure and practice stamina wherever you go these holidays with the Share Satisfaction Stamina C-Ring Set. Each ring in this set is made out of super stretchy silicone to fit most penis sizes with a snug yet comfortable fit. These rings are small and discreet making them the perfect toy to chuck in your bag for your next romantic holiday getaway.
"If you're after a set of cock rings these are great, good mix of sizes and the material is lovely, and the price is great." – Verified Purchaser
3 travel-friendly sex toys for everyone
8. Vibrating Snug Plug 2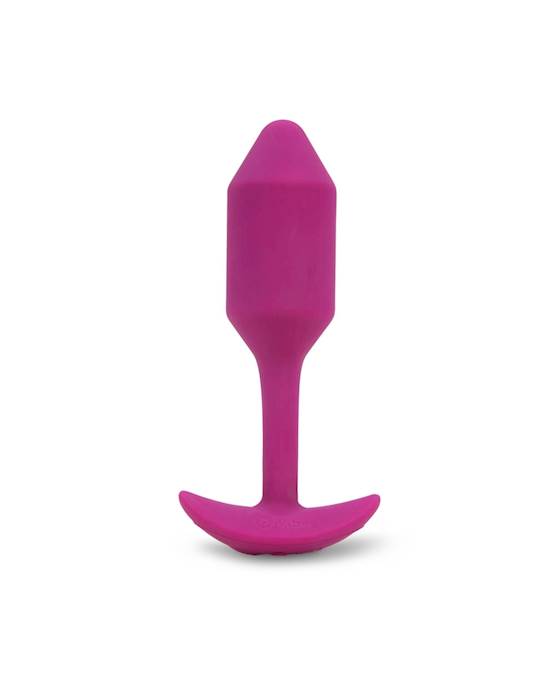 Vibrating Snug Plug 2$152.95Shop Now
Explore the world of back door pleasure with the Vibrating Snug Plug 2 from the masters of anal toys B-Vibe. Designed for extended wear, this vibrating butt plug is perfect for solo and couples play. Made out of super soft silicone, this plug is lightweight and small making it ideal for travel.
9. Share Satisfaction Luxury Bondage Ties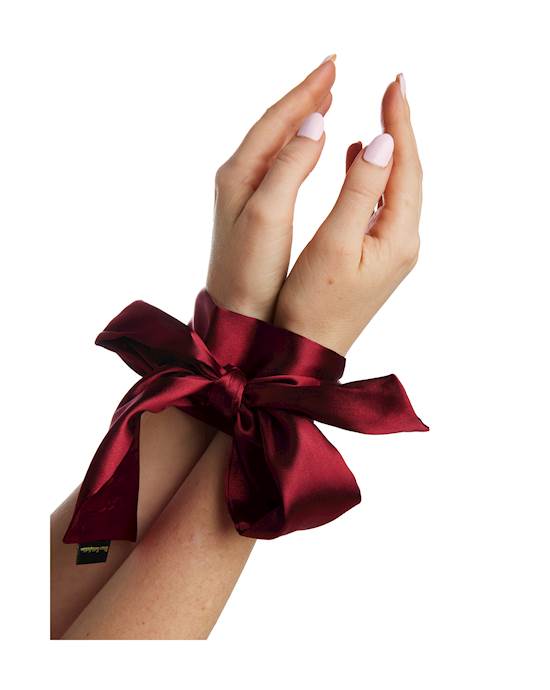 Share Satisfaction Luxury Bondage Ties$20.95Shop Now
These Luxury Bondage Ties by Share Satisfaction are the perfect sexessories to spice up your holiday adventures. Extremely light weight and discreet, these bondage ties can be slipped into your hand luggage, nobody has to know!
"Add some kink to the bedroom, or wherever you are. Very soft. Lots of fun" – Verified Purchaser
10. Satisfyer Endless Joy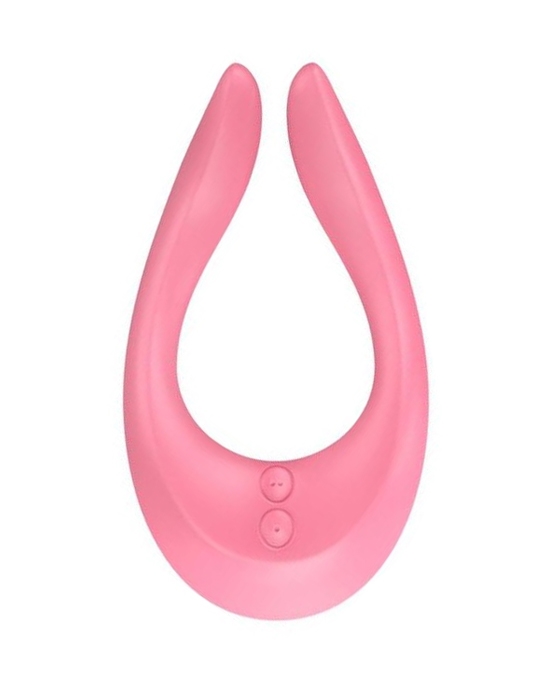 Satisfyer Endless Joy$69.95Shop Now
Travelling with a partner? Make way for one more with the Satisfyer Endless Joy. This couples toy can be used in over 14 possible ways: nipples, clitoris, labia, perineum, testicles—you name it!
And with over 100 vibration combinations, this toy is truly a game-changer when it comes to versatility. Plus it features a whisper mode, is easy to clean and is pretty subtle making it the perfect toy to take with you on holiday.
Don't forget lube and toy cleaner!
Whether you are at relaxing at home or living it up in a beachside hotel, it is essential to use lubricant and sex toy cleaner whenever you use your sex toys. Here are a couple of our faves!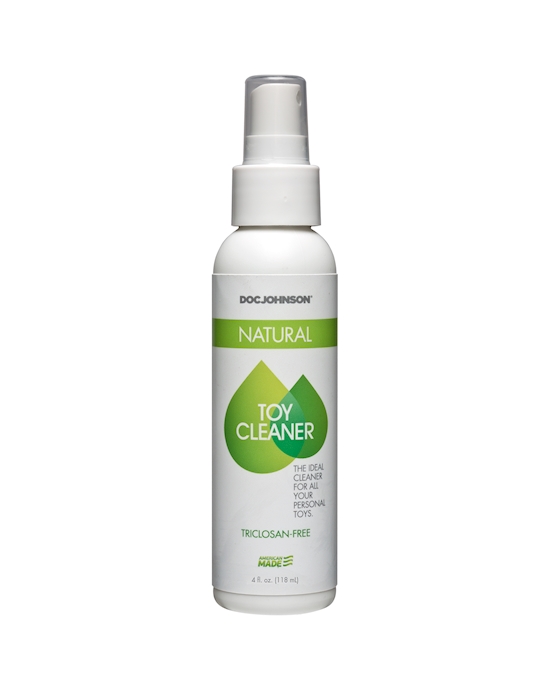 Natural Toy Cleaner$14.95Shop Now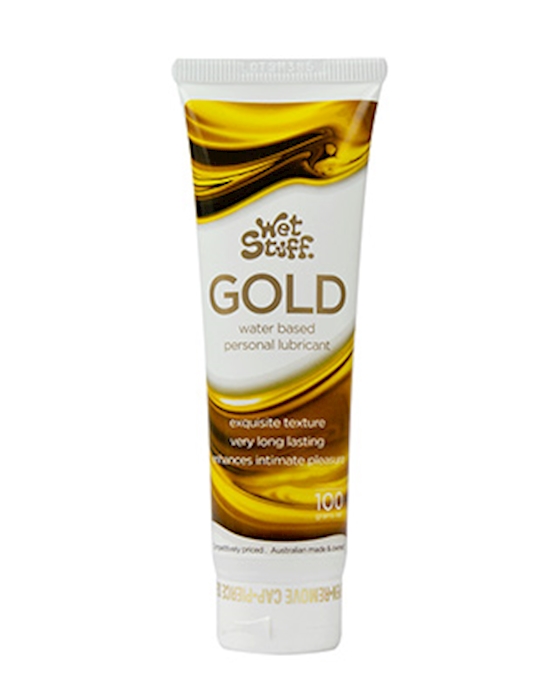 Wet Stuff Gold Waterbased Lubricant 100g$8.95Shop Now
Still on the hunt for the perfect sex toy to travel with this summer? Check out Adulttoymegastore's full range of sex toys to find something perfect for you!
Read next:
Content disclaimer:
The information in this article has been fact checked and reviewed for accuracy by Adulttoymegastore's team of content specialists and sexual wellness experts. Adulttoymegastore does not provide medical advice, diagnosis, or treatment for illness. Any information published on this website, either by Adulttoymegastore or its authors, is not intended to be a substitute for medical advice, and you should not take any action before consulting with a medical professional.
For more product examples - shop all our
sex toys
here.