8 Gifts to Treat Someone Special (or yourself!) On Mother's Day
Mother's Day is the perfect chance to show your appreciation for all the mums and mother figures in your life. While you should appreciate them everyday of the year, it is a chance to show some well-deserving mums a little extra love!
There is no doubt that mothers don't get enough time to treat themselves and practice a little self-care. That means Mother's Day is the perfect chance to gift them something to remind them to take a break when they can, even if only for a few minutes!
(And by the way, that someone special can be yourself too – it's the perfect chance to be a little selfish and take time for you!)
Think about what they will like
Before we delve into the products, it's important to take a few things into consideration.
When buying an adult toy or adult product for someone, you want to think about what they might like in a toy or gift.
If they are a beginner, or you haven't talked about sex much with them before, it's best to choose something small and discreet. It can take some people a while to warm up to the idea of sex toys – and that's totally okay! But you don't want to make them feel uncomfortable by gifting them a sex toy if they haven't opened up to the idea yet.
And if you are treating yourself this Mother's Day, it's important to think about what you like too! Do you prefer clitoral stimulation or internal stimulation? Do you need a new lubricant?
Whether you're shopping for your mum, wife, friend, or yourself, let's take a look at 8 of the best gift ideas to treat someone special this Mother's Day.
Share Satisfaction Massage Candle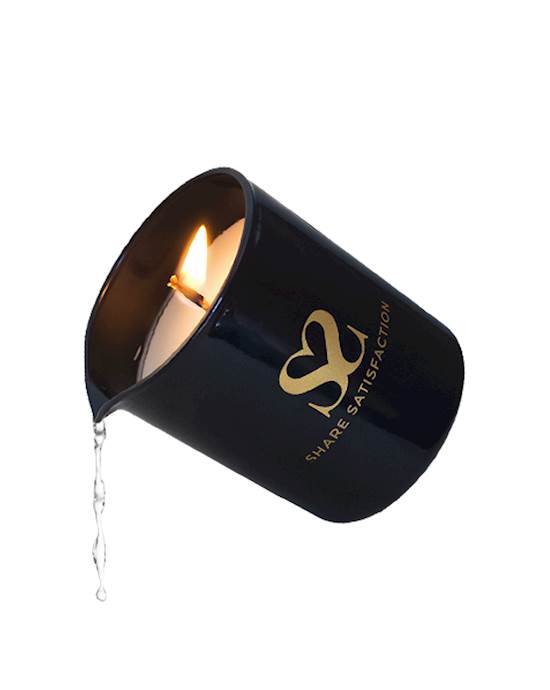 Share Satisfaction Massage Candle - Vanilla$18.95Shop Now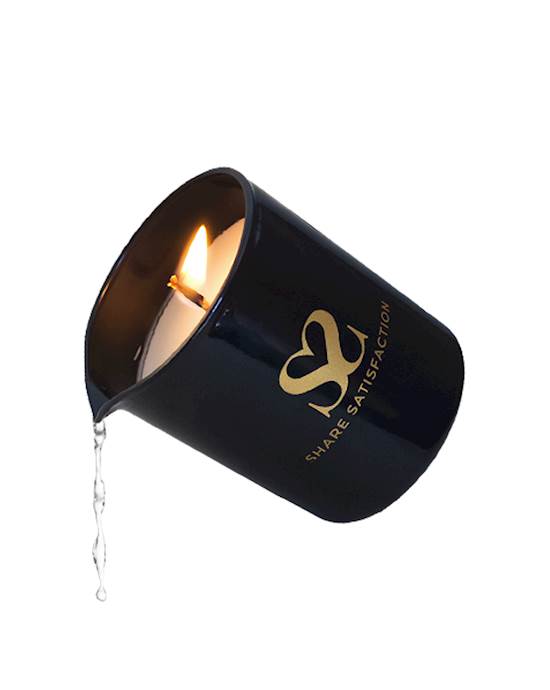 Share Satisfaction Massage Candle - Rose$18.95Shop Now
The Share Satisfaction Massage Candle is the number one pick for someone who loves candles and massages.
As the name suggests, this candle can be used for massages! The flame has a low burning point, which means it will never get too hot. Simply light the candle, leave it to burn until the wax has melted, and gently pour it over your body. The oils feels amazing and will leave your skin feeling smooth and moisturized.
Plus, they smell delicious! Choose from rose, vanilla or pheromone.
Silk Pyjamas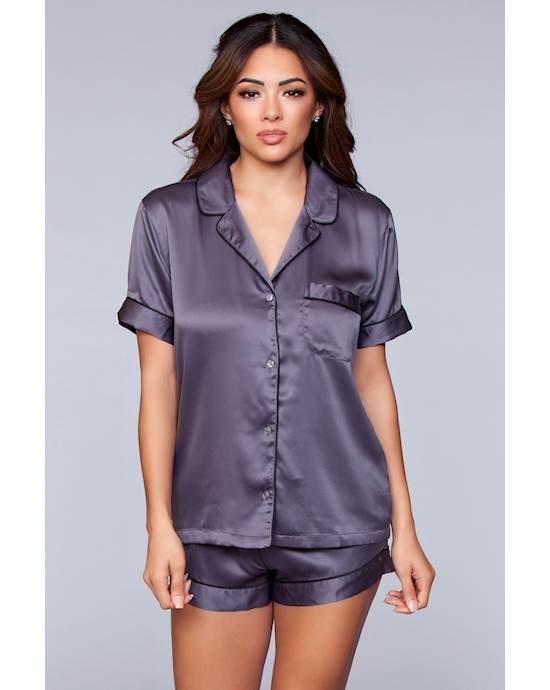 Janelle Sleep Set $49.95Shop Now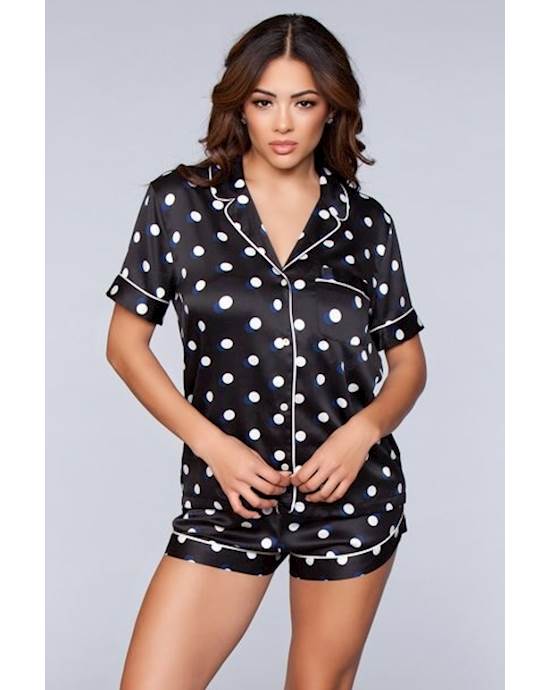 Janelle Sleep Set $49.95Shop Now
Who doesn't love a nice set of pyjamas? The Janelle Sleep Set comes in two gorgeous styles, and makes the perfect gift for someone who loves to sleep in luxury!
These sets are comfortable and cute, so she can relax in style.
Lipstick Vibrator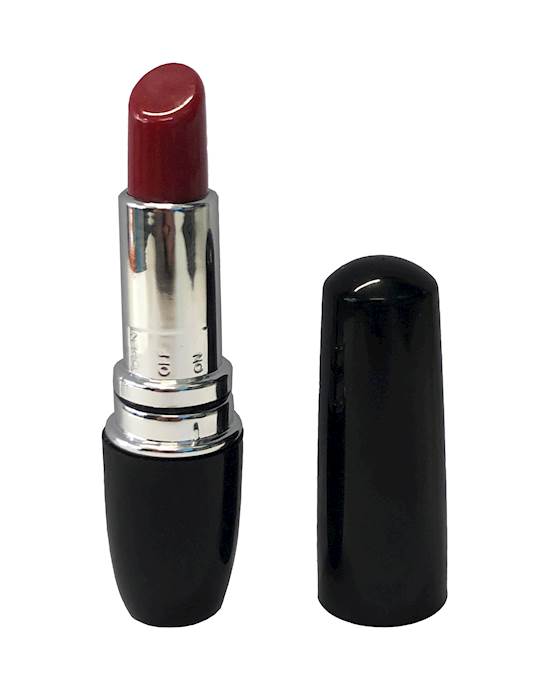 Share Satisfaction Lipstick Vibrator $29.95Shop Now
You could buy her a lipstick… Or a vibrating lipstick!
No one will suspect a thing when they see this cute vibrator. Pop it in your handbag or pocket for on-the-go fun, or leave it on your bedside table with no questions asked!
Kama Sutra Gift Set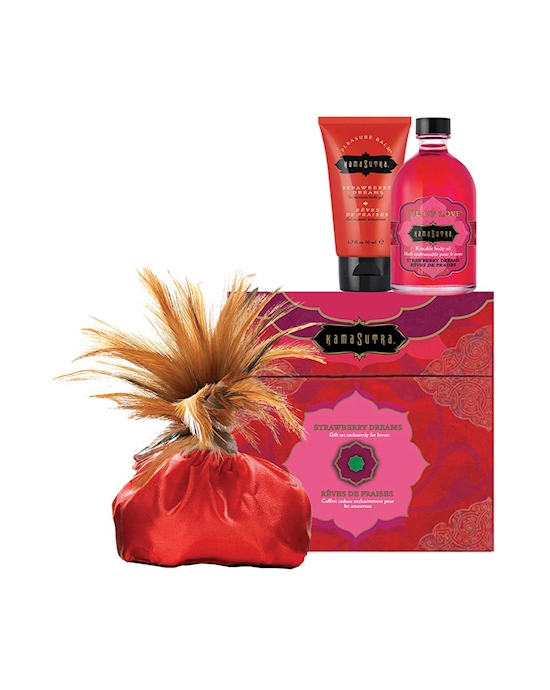 Kama Sutra Treasure Trove$62.95Shop Now
The Kama Sutra Treasure Trove is a gorgeous kit of products including a pleasure balm, body oil, and body powder.
The set comes in a gorgeous box, perfect for someone who appreciates beautiful things! The products are luxury and will help your loved one, or you, indulge in a little self-love.
Flavoured Lubricant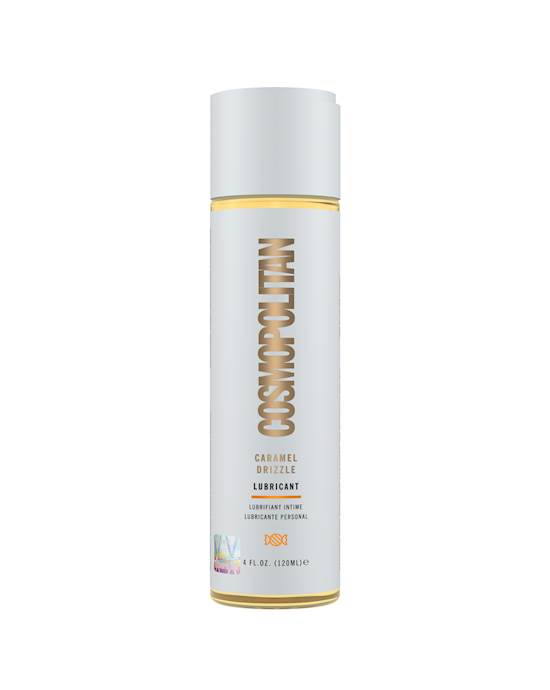 Cosmo Liquid - Caramel Drizzle Lubricant $9.95Shop Now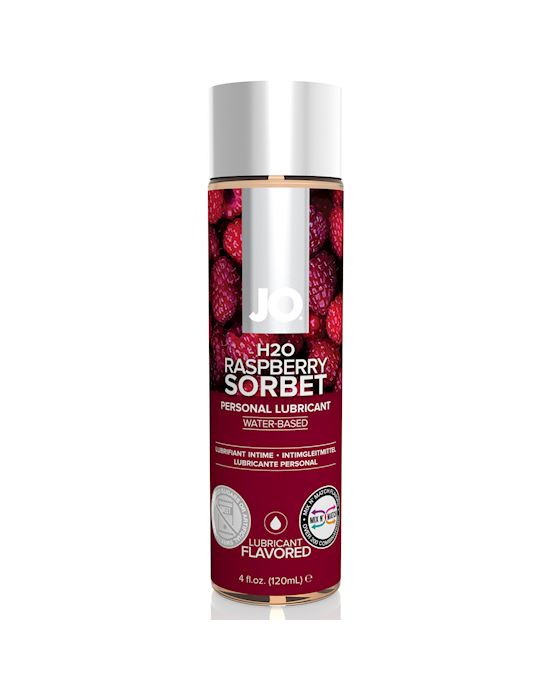 System Jo H2o Lubricant 120 Ml - Raspberry$21.95Shop Now
Does the mum in your life have a sweet tooth? Then a flavoured lubricant might be the perfect gift idea!
The Cosmo Caramel Drizzle Lubricant is a best-seller, with a delicious taste that is sure to have you wanting more.
Or opt for something fruity like the System JO H20 Raspberry Lubricant. Flavoured lubes help make things even more fun!
Bullet Vibrator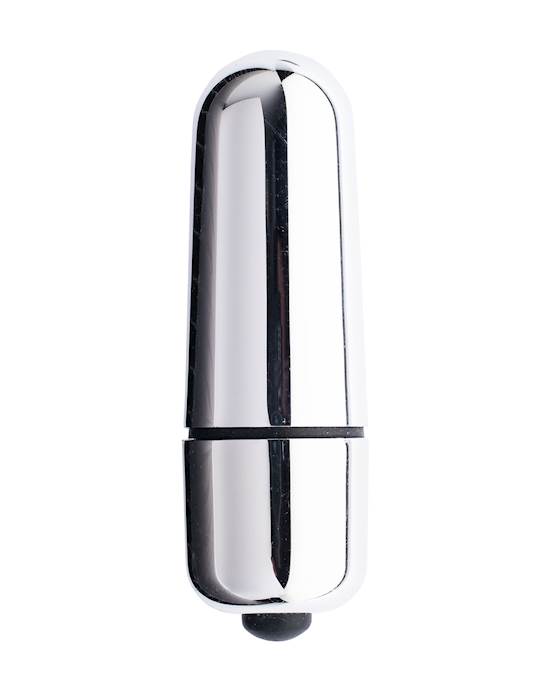 Share Satisfaction Waterproof Vibrating Bullet$14.95Shop Now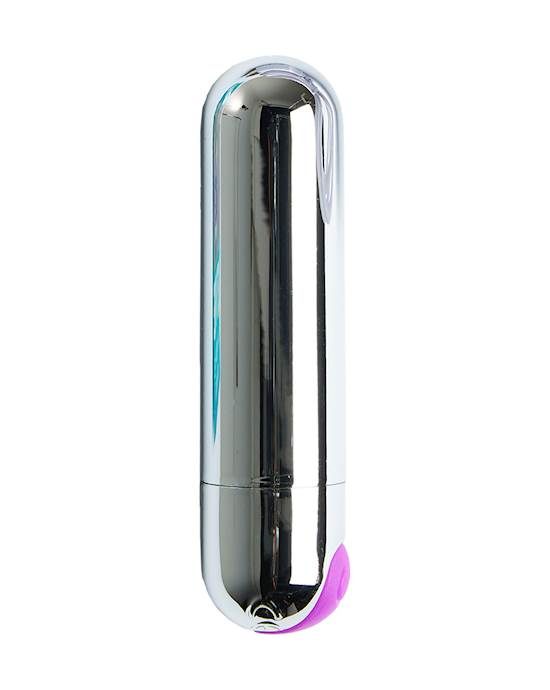 Share Satisfaction Rechargeable Waterproof Bullet Vibe$29.95Shop Now
Bullet vibrators are a great option for anyone new to the world of sex toys. Small and unassuming, bullet vibes are discreet and really pack a punch!
The Share Satisfaction Waterproof Vibrating Bullet is a great pick, with a waterproof design that even means they can use it in the bath or shower. The highly polished plastic is hygienic and non-porous, and clean up is super easy with some toy cleaner and warm water.
Or if you want something a bit more advanced, the Share Satisfaction Rechargeable Bullet Vibrator is a great step up, with a rechargeable design as opposed to batteries.
Bath Bombs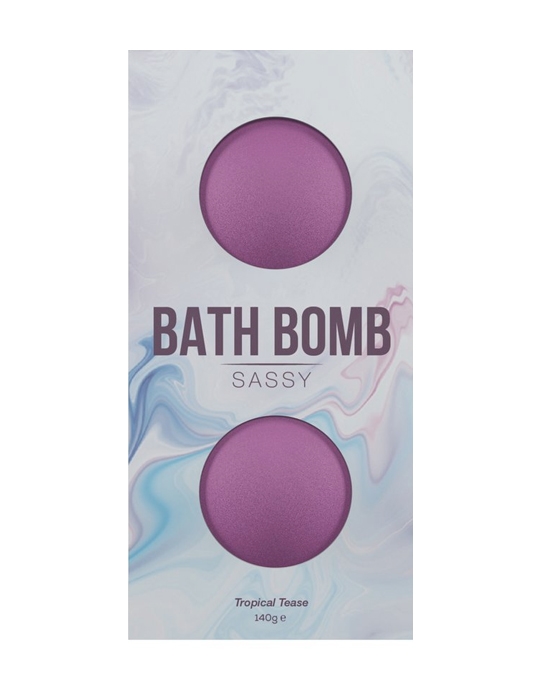 Dona Bath Bomb - Sassy$23.95Shop Now
Baths are the perfect way to relax! Why not gift the Dona Bath Bomb to help them enjoy some relaxation?
To spice it up, pair the bath bomb with a waterproof sex toy for the ultimate gift.
Kama by Share Satisfaction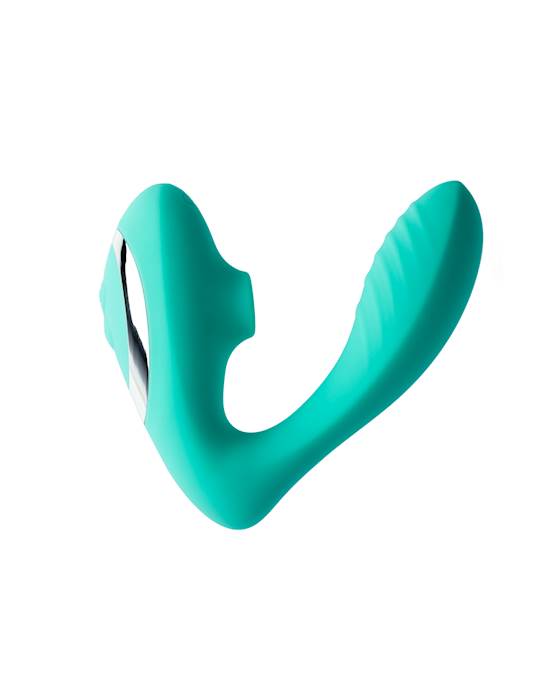 Share Satisfaction Kama$89.95Shop Now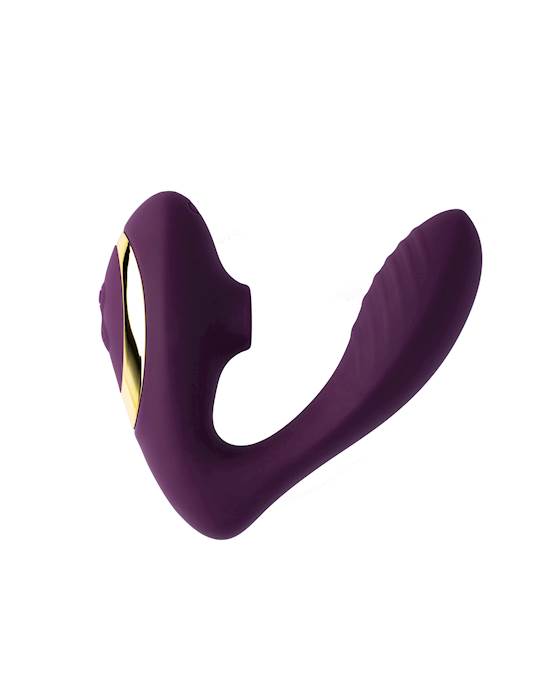 Share Satisfaction Kama$89.95Shop Now
Kama by Share Satisfaction is Adulttoymegastore's current best-seller and an amazing gift idea for that someone special, or to treat yourself. With dozens of 5 star reviews, you won't regret purchasing Kama!
Experience intense dual stimulation with both internal vibration to stimulate the G-spot, and direct clitoral suction. Kama is made from super smooth silicone and is USB rechargeable for fun in the bath or shower. This toy is here to change the game and is a firm customer favourite!
Happy Mother's Day!
Whether you are wanting to treat yourself or a loved one, these gift ideas are sure to make this Mother's Day a little extra special. Don't forget to give the mums around you some extra love and tell them how much you appreciate them! Check out more of the best-selling toys from Adulttoymegastore…