10 royal sex toys to use after your Bridgerton binge
You've binged Netflix's Bridgerton and now you need something else to entertain you. Well, we've got you. Here are our top 10 most regal and royal toys for any budding débutante.
So here's the toys we think would be on Lady Whistledown's list. Pay attention ladies and lords, dukes and duchesses!
The Duke by Tantus
All hail The Duke! The Duke Vibrator commands power and pleasure with a smooth, firm shaft and emphasized ridges on an imposing head for repeated G-spot stimulation. Together with a waterproof bullet-vibe that gives waves of pleasure, The Duke will have you begging for His Majesty.
Zalo Queen Set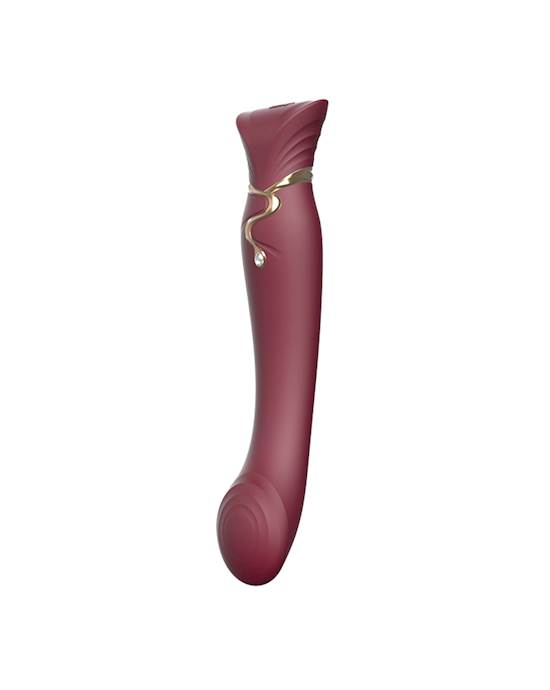 Zalo Queen Set Vibrator$229.95Shop Now
Experience true luxury with the ZALO Queen G-spot PulseWave Vibrator, designed to make you feel like a queen. Inspired by Cleopatra, the Queen's sleek, seductive silhouette, with gold detailing and a real Swarovski embellishment exudes power and opulence.
The Royal One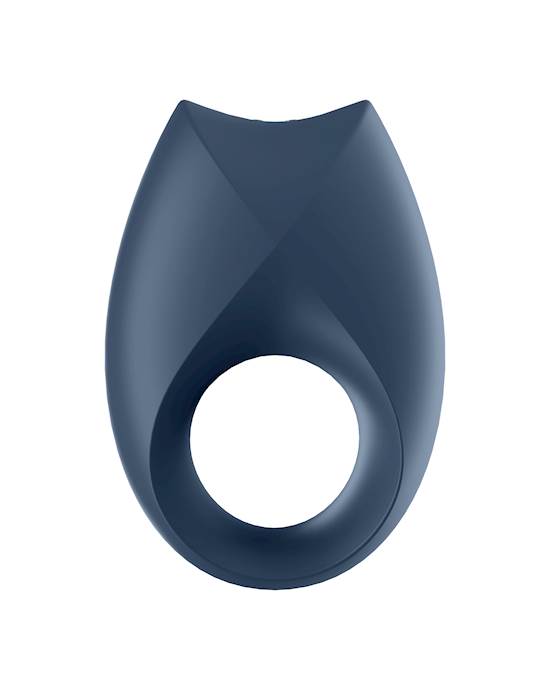 Satisfyer Royal One$45.95Shop Now
"Dear reader, if there is a scandal, I shall uncover it." — Lady Whistledown. If there's a scandal it's that you don't own this great ring! Treat yourself and your lover with the Satisfyer Royal One: The cock ring with clitoral stimulator is made of body-friendly silicone and titillates both partners thanks to the restricted blood flow and powerful vibrations.
Kama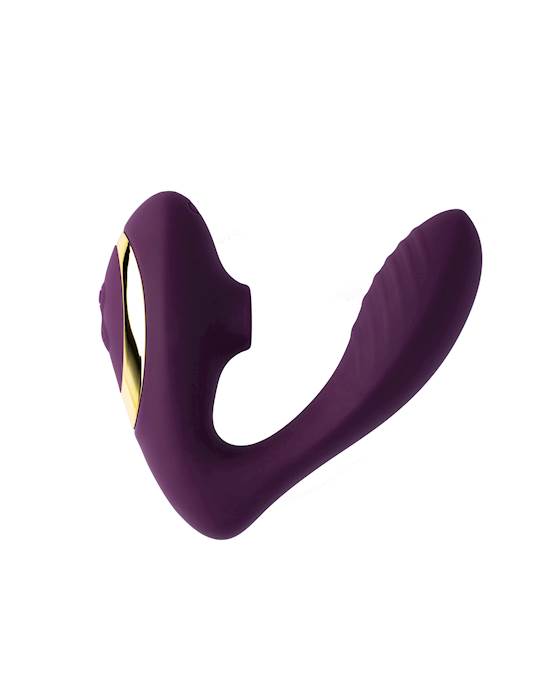 Share Satisfaction Kama$89.95Shop Now
As Queen Charlotte once said: "A pairing like that would be most enchanting indeed." Well, maybe she was thinking of Kama, the ideal partner for everyone. Just check out the reviews!
Her Royal Harness The Queen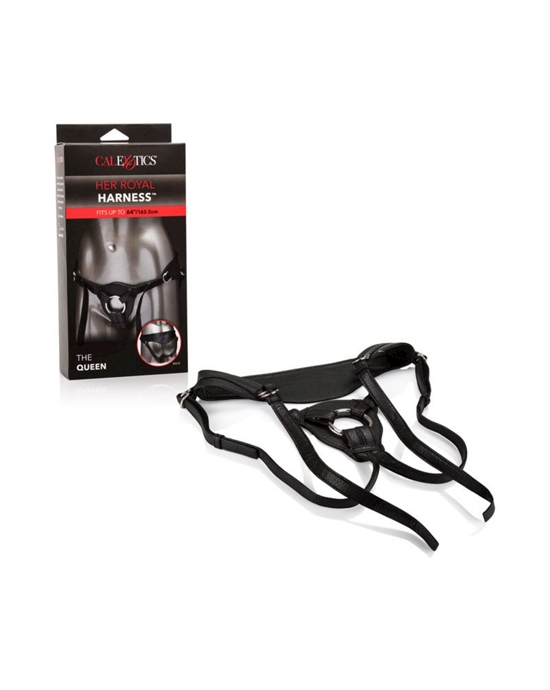 Her Royal Harness The Queen$107.95Shop Now
Prepare yourself for thrilling pleasure and premium probe play truly fit for royalty with The Queen. Her Royal Harness' luxurious harness is made for a performance and comfort with lower back support strap, adjustable fit and sturdy reinforced stitching.
Marilyn nippies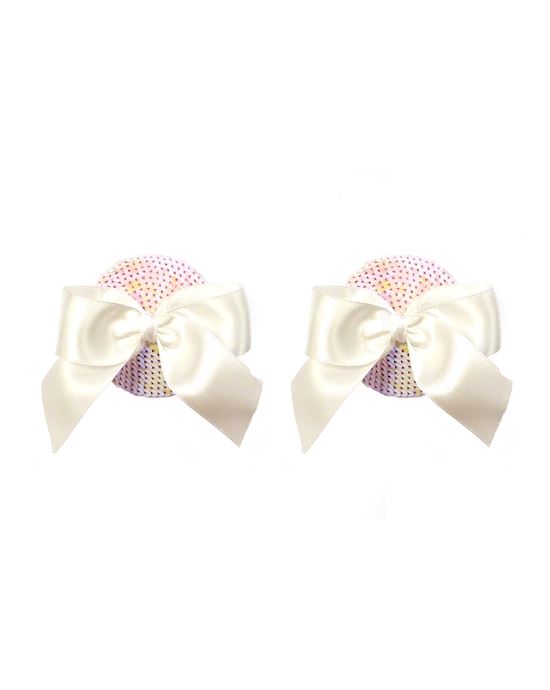 Nippies Marilyn White$48.95Shop Now
These gorgeous pasties are perfect for some role play. Innocent and sweet - just like a lady! Put these on and you two can be "An expert in the art of the swoon."
The CB-6000 Designer Chastity Device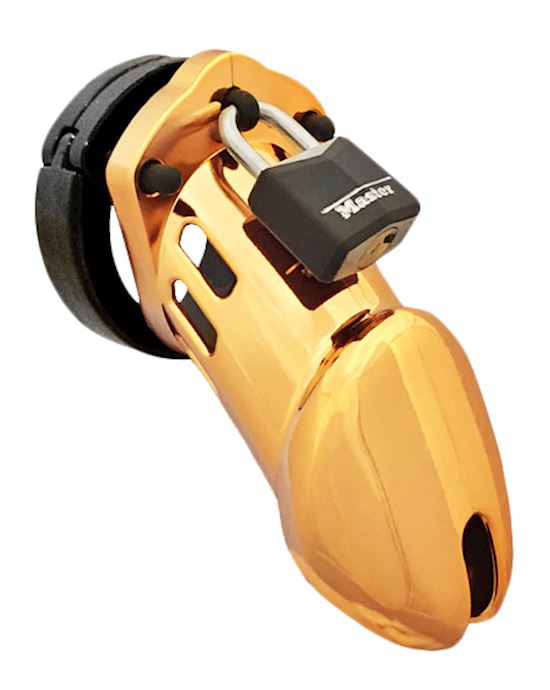 Cb6000 Chastity Device 325$185.95Shop Now
"It would be better if you refrain from thinking about me at all." Daphne Bridgerton said to the Duke of Hastings. Maybe this would help him avoid temptation? Great for Bridgerton roleplay!
The Diamonds Countess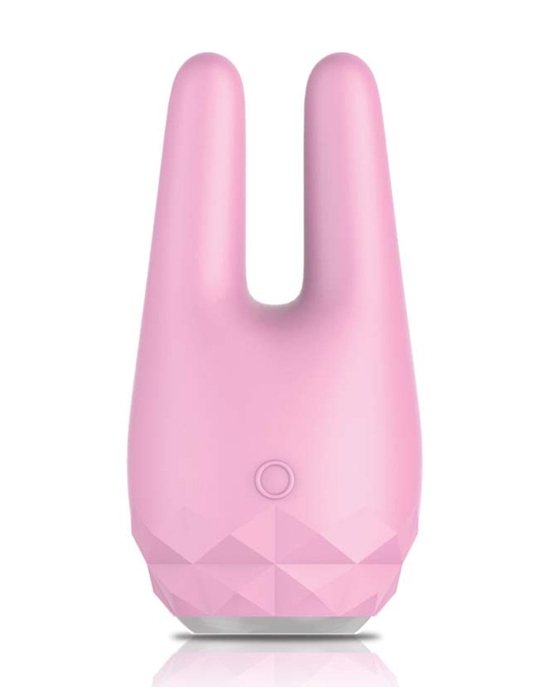 Diamonds The Countess - Mini Rabbit Ears Massager$68.95Shop Now
This gorgeous toy has flexible rabbit ears to nibble and caress while the seamless finish is immaculate for exquisite massages. You can count on the countess to make your night magical.
Bijoux Indiscrets Poeme Dark Chocolate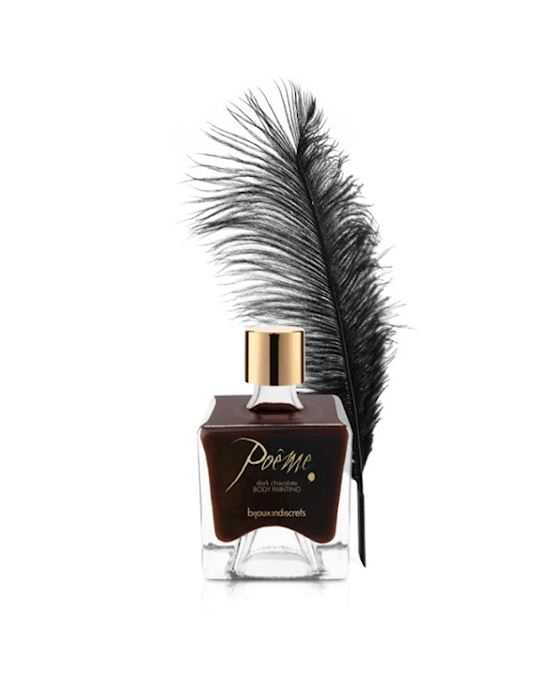 Bijoux Indiscrets Poeme Dark Chocolate$32.95Shop Now
Write love on your partner's most intimate areas...or write your own society gossip newsletter! This gorgeous combo will have you body painting with a melting texture and exquisite aroma that is meant for savouring with kisses and enjoyed with all five senses.
"Love's about finding the one person who makes your heart complete. Who makes you a better person than you ever dreamed you could be. Its about looking in the eyes of your wife and knowing all the way to your bones that she's simply the best person you've ever known."
The Duchess by Tantus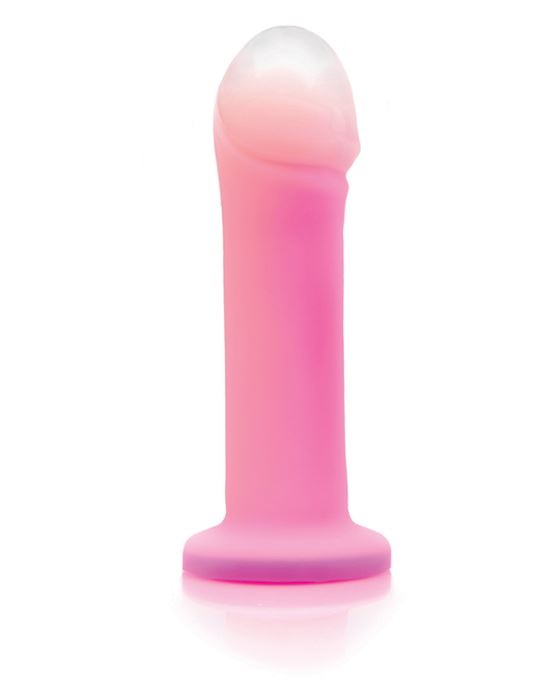 The Duchess$120.95Shop Now
Gentlemen, thank you for your calls! The Duchess is Tantus' newest non-realistic O2 Vibrator. As part of the O2 Dual Density Line, The Duchess features a Super SoftTM outer layer and firm inner core both made from Tantus' own unique formula of 100% Ultra-Premium Silicone.
Want more?
Adulttoymegastore is an online retailer of sex toys distributing across New Zealand, Australia and the USA. ATMS was opened in 2009 and is still proudly New Zealand owned and operated, with over 8,000 products from more than 45 brands to choose from! We take great provide in providing the best products to thousands of happy customers, and have many benefits such as a loyalty programme, free samples with every order, and personalised notes.
Adulttoymegastore has a huge range of sex toys including vibrators, dildos and cock rings for every occasion! With fast, 100% discreet shipping, and price guarantee, ATMS has everything you need to make good sex, great!