The History of We-Vibe
We-Vibe is a well known brand of sex toys, and has sold millions of products worldwide after their launch in 2008. Winning over 20 awards, the brand is known for their high-quality designs and innovative toys that have helped add plenty of pleasure to many people's sex lives!
With a range of couple's vibrators, cock rings, anal toys and more, We-Vibe have something for everyone and have always focused on customer satisfaction and enjoyment at the front of everything they do.
When was We-Vibe founded?
We-Vibe was originally created by Standard Innovation, a Canadian company, with the launch of their signature couple's vibrator in 2008. While Standard Innovation was originally started in 2003, they spent years working on the first product for launch in 2008. Only a year later, We-Vibe was recognized as the best-selling toy at Venus Awards in Germany, and went on to win various other awards over the years.
In 2014, We-Vibe merged with Womanizer Group Management, creators of another popular adult toy brand, Womanizer. Both We-Vibe and Womanzier are now part of WOW Tech Group, a world leader in the design and manufacturing of intimate pleasure products, with 5 brands to their name and 156 employees across 3 offices worldwide.
What was the first We-Vibe product?
The first We-Vibe product was the well-known couple's vibrator! The unique toy was one of the first created to be worn during penetrative sex. One end of the C-shaped vibrator is designed to be inserted vaginally, while the other end sits outside to provide clitoral stimulation. During penetration, the vibrations can provide pleasure to both partners!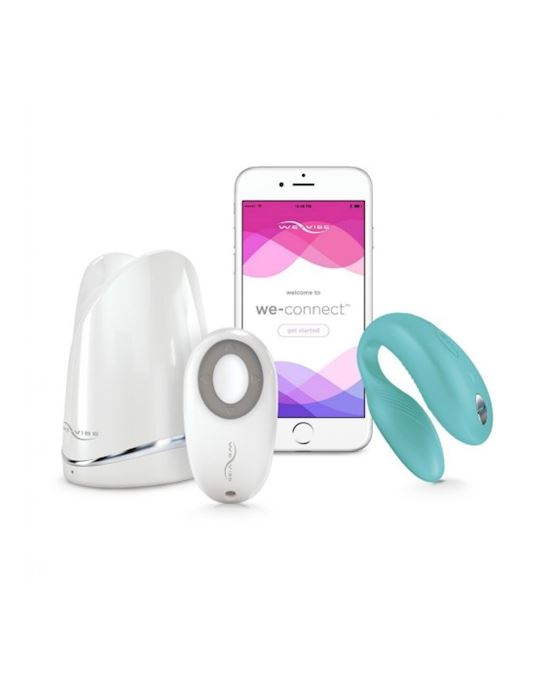 We-vibe Sync Couples Vibrator$229.95Shop Now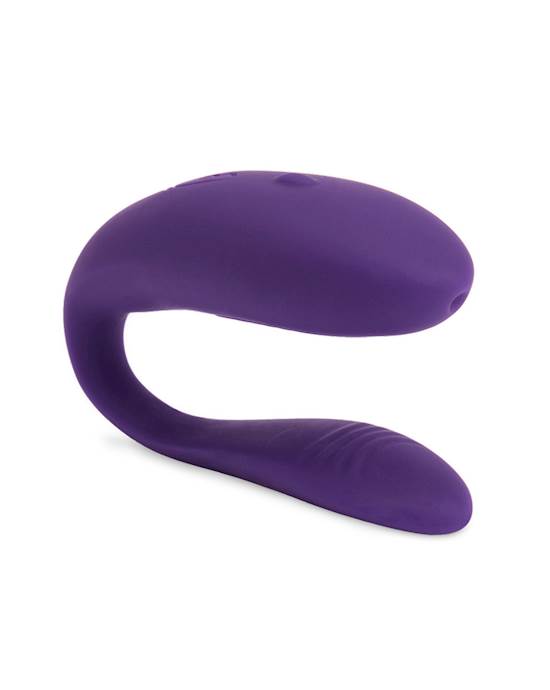 We-vibe Unite 2$157.95Shop Now
There are now a few different variations of the original couple's vibrator, providing even more variety and choice for consumers to pick something that suits their every need, and new designs to provide more power and features for play. The We-Vibe Sync is perhaps the most popular, with an adjustable fit to suit every body type. The product is 100% waterproof, USB rechargeable, and has incredible features like the Beat mode – vibrate away to the rhythm of your favourite song!
The We-connect app allows you to connect to the Sync and control the vibrations from anywhere as well, making it popular for long-distance partners or just for versatile play wherever you go.
The We-Vibe Unite 2 has a similar design with a few small differences in the shape and size, as the internal part is a little smaller.
What products do We-Vibe have now?
We-Vibe have expanded and extended their range over the years to cater to more needs and wants! They now have over a dozen products to choose from, all with the same high quality and sleek materials and features. Here's a few options to consider!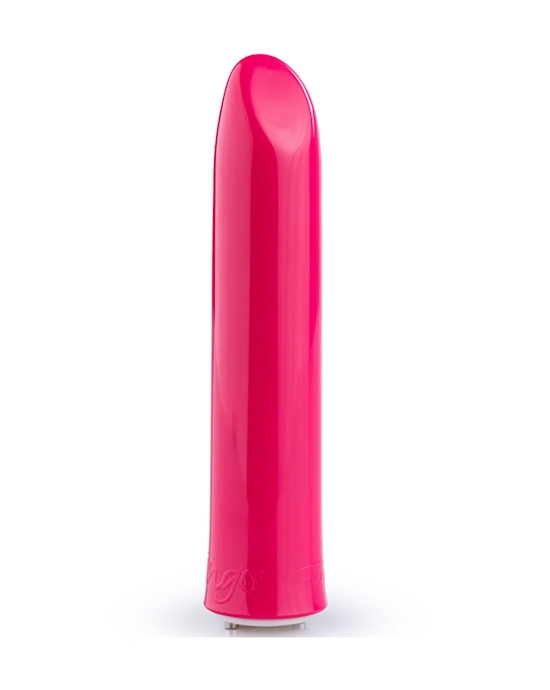 We-vibe Tango$102.95Shop Now
If you like power in your bullet vibrators, the We-Vibe Tango is a MUST! This petite, yet powerful, intimate massager is designed for precise stimulation, helping you target the exact spot you want!
This bullet is USB rechargeable, 100% waterproof, has 8 vibration modes, and is completely body-safe with its smooth material. A must-have for those who like power!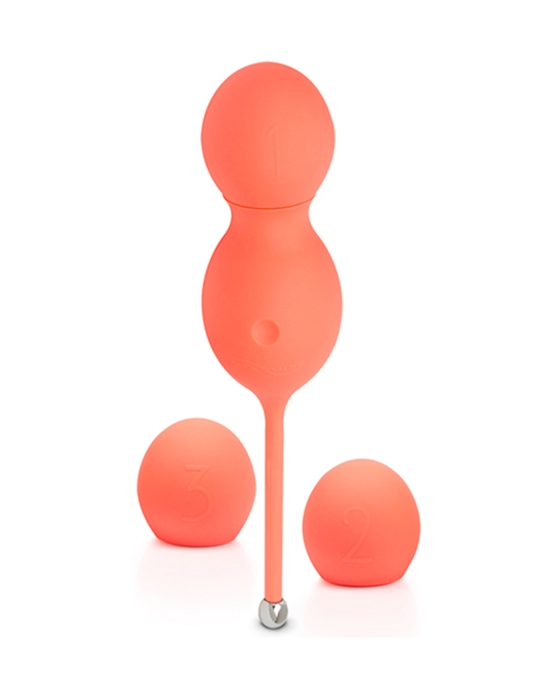 We-vibe Bloom Vibrating Kegel Balls$197.95Shop Now
Strengthen your pelvic floor muscles with the We-Vibe Bloom! Simply insert Bloom into your vagina and your muscles will clench to hold the balls in place, helping you strengthen your PC muscles. Turn on the vibrations to add an element of pleasure too!
Bloom comes with three progressive weights so you can easily change it up as you get stronger! Strengthening your pelvic floor muscles is great for people at any age, as it can help level up your orgasms and give you more control during sex.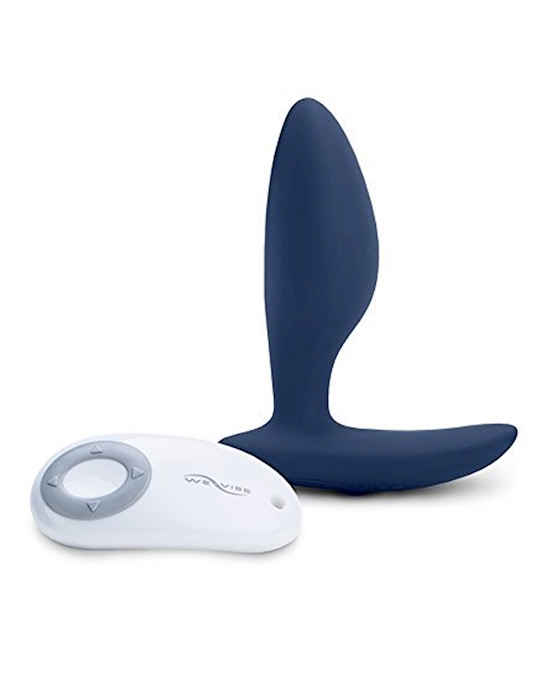 Ditto By We-vibe$149.95Shop Now
Discover the world of anal play with the We-Vibe Ditto! This stunning plug is slim and made of smooth silicone, with 10 vibration modes to choose from and app compatibility so you can control the toy for anywhere!
Essentials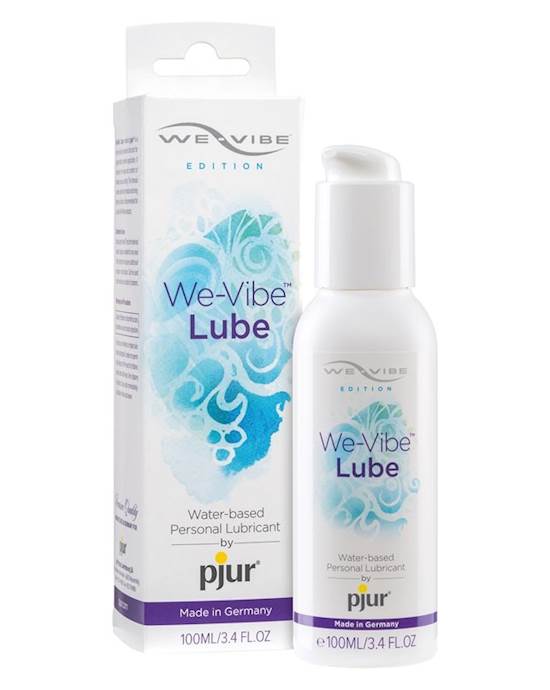 We-vibe Lube Water-based - 100ml$32.95Shop Now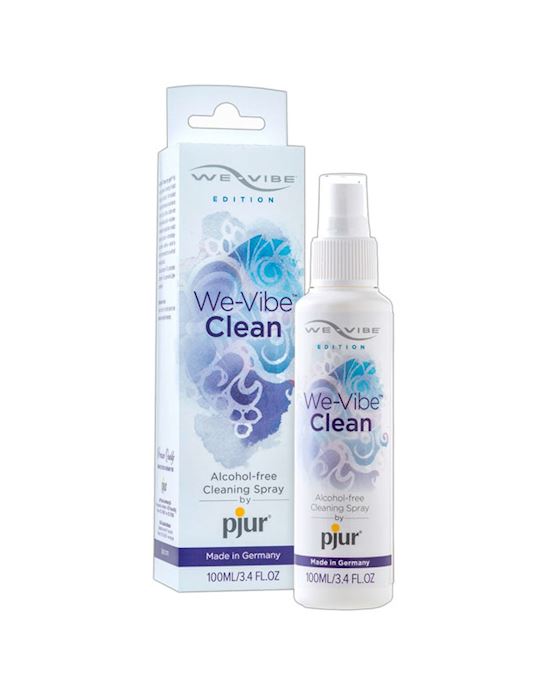 We-vibe Clean 100ml$18.95Shop Now
Don't forget about the essentials! We-Vibe also sell lubricant to help you keep your playtime fun and friction-free, and toy cleaner to keep your toys clean and bacteria-free!
In need of a new toy? Make sure you check out the full We-Vibe range here!
Want more?
Adulttoymegastore is an online retailer of sex toys distributing worldwide. ATMS was opened in 2009 and is still proudly New Zealand owned and operated, with over 8,000 products from more than 45 brands to choose from! We take great pride in providing the best products to thousands of happy customers, and have many benefits such as a loyalty programme, free samples, and personalised notes.
Adulttoymegastore has a huge range of sex toys including vibrators, dildos and cock rings for every occasion! With fast, 100% discreet shipping, and price guarantee, ATMS has everything you need to make good sex, great!