Why do people love wand vibrators so much?
Why do people love wand vibrators so much?
Wand vibrators help bring power to the max! If you're someone who enjoys intense, rumbly vibrations, then a wand vibrator will be your best friend.
Wand vibrators have been around for years, and were originally created to help ease aches and pains – which they are still great for! – but it was quickly discovered that their power was pretty good for helping achieve a mind-blowing orgasm too. Hey, it's the best of both worlds!
Many people swear by their wand vibrator – so let's take a look at why they are so great!
Power, power, power
Do we need to say it again?! The power in wand vibrators will probably be unlike anything you've experience before. If you're someone who needs a bit more "oomph" in the bedroom, or your buzzy vibrator isn't quite hitting the spot nowadays, then this might be the perfect choice of toy for you.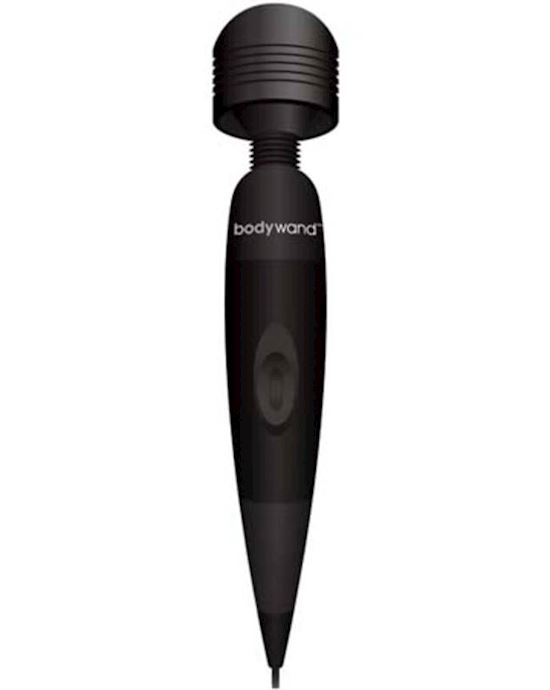 Bodywand Midnight Japanese Massager$89.95Shop Now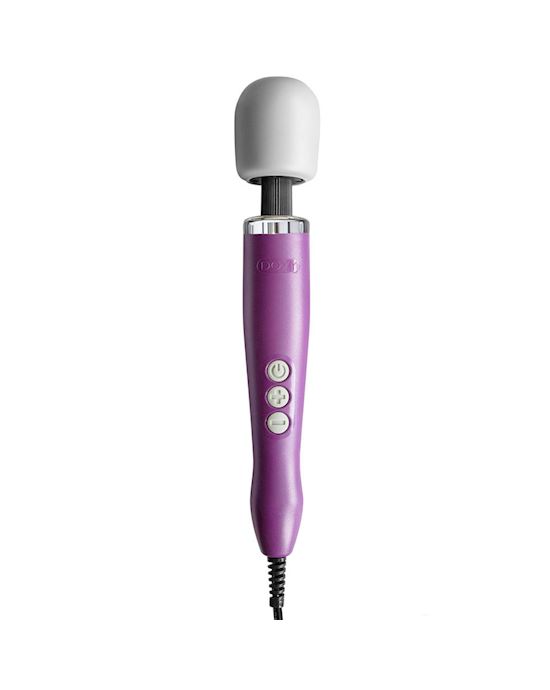 Doxy Wand Massager$179.95Shop Now
Many wands are mains-powered, which means you have to deal with having it plugged into the wall during use, but this is what makes them so powerful! Plus, it means your wand will never die on you. So there are definitely some positives to the cord!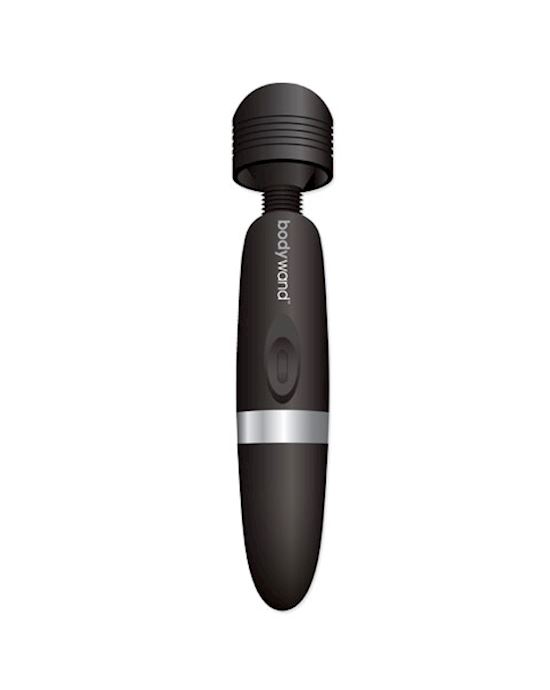 Bodywand Rechargeable Massager$89.95Shop Now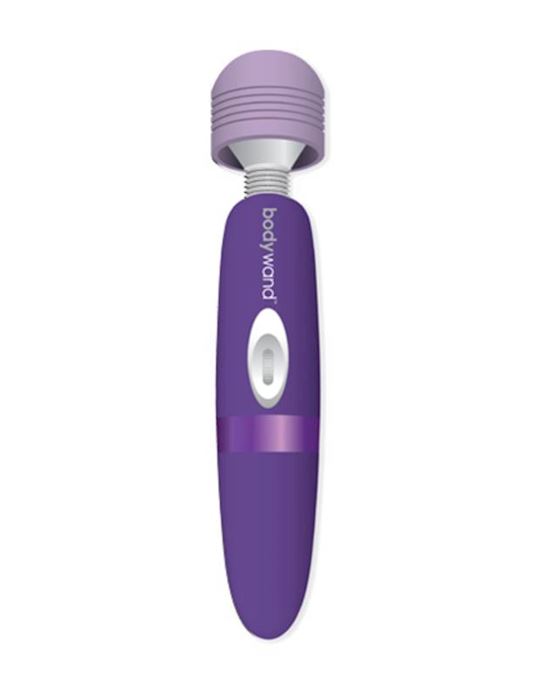 Bodywand Rechargeable Massager$89.95Shop Now
There are also many wands nowadays that are rechargeable, so if you'd prefer to have a vibe that is more portable, no worries! These are also designed with power in mind, and will be more powerful than most other toys on the market, but with the added bonus of being USB rechargeable.
Versatility
Your new wand vibrator is super versatile! While wands are primarily designed to stimulate the clitoris, you can switch up the sensations and use them on any erogenous zones – tease yourself or your partner by stimulating the inner thighs, breasts, or neck. This can be the perfect way to ease into pleasure and get things heated up.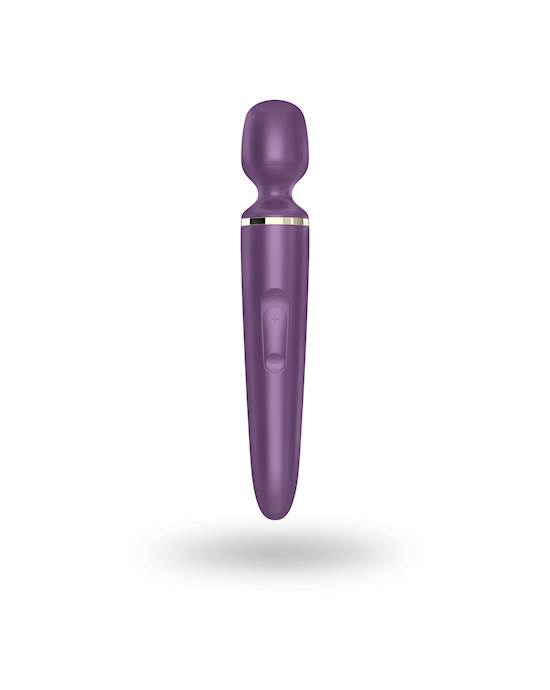 Satisfyer Wand-er Woman Wand$99.95Shop Now
Wand vibrators typically have multiple settings and functions, so you can choose the perfect vibration for you, and switch things up every now and then to keep it exciting!
You can even just use your wand vibrator for a GREAT massage. The vibrations will be sure to target every knot and help you feel more relaxed than ever!
Attachments!
You can get some amazing attachments to completely transform your wand experience and add a new level of pleasure.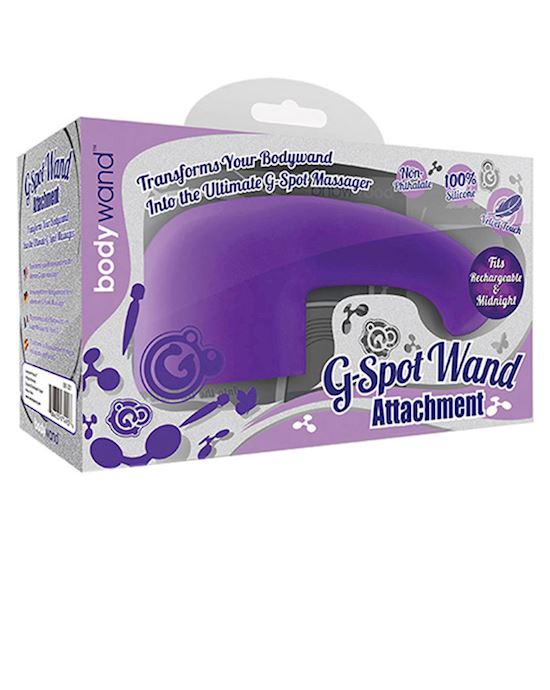 Bodywand Rechargeable Gspot Attachment$39.95Shop Now
Bodywand Rechargeable Rabbit Attachment$39.95Shop Now
The attachments fit on to the end of your wand vibrator, and turn it into the perfect rabbit vibrator or G-Spot vibrator - whatever you want it to be! This is perfect if you want to easily switch things up, or try out new sensations without buying a whole new toy. For those tight on storage space, this could be a great solution.
Ease of cleaning
Wand vibrators are easy to clean after use, which is vital to ensure all bacteria and any unwanted nasties are cleaned from the toy. Some wand vibrators even have a removable head which makes clean up even easer!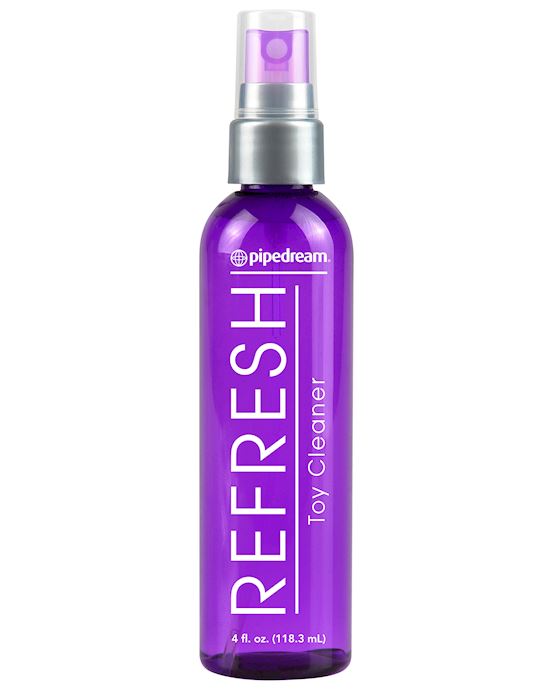 Refresh Anti-bacterial Toy Cleaner$14.95Shop Now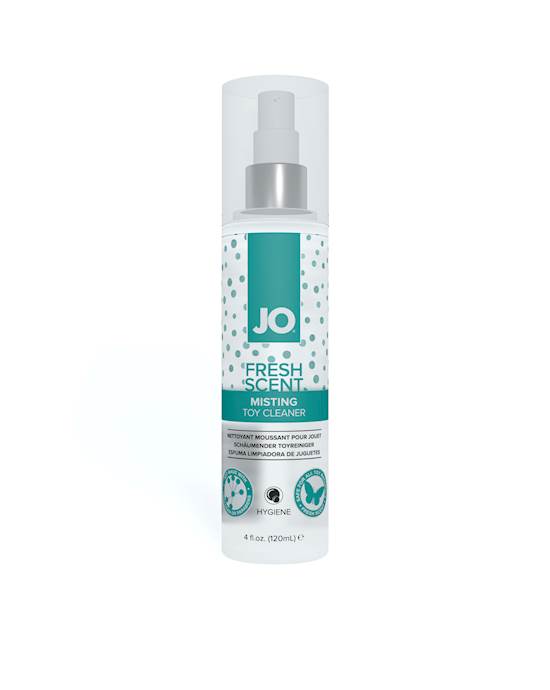 System Jo Misting Toy Cleaner (120ml)$11.95Shop Now
Always follow the instructions provided from the manufacturer, but when in doubt, warm water and a sex toy cleaner are typically a safe option to keep your toys clean and ready to go for next time!
Wand vibrators can be a little harder to store than other toys because of their larger size. Putting them in a clean satin bag is a great option, or in a separate box somewhere cool and dry. Cleaning and storing your toys correctly will ensure they last as long as possible!
Want more?
Wand vibrators are a great toy to have in the bedroom, and will definitely give you the power and satisfaction that some other toys might not provide! So if you're looking to invest in your pleasure, wand vibes are the way to go...
Adulttoymegastore is an online retailer of sex toys distributing worldwide. ATMS was opened in 2009 and is still proudly New Zealand owned and operated, with over 8,000 products from more than 45 brands to choose from! We take great pride in providing the best products to thousands of happy customers, and have many benefits such as a loyalty programme, free samples, and personalised notes.
Adulttoymegastore has a huge range of sex toys including vibrators, dildos and cock rings for every occasion! With fast, 100% discreet shipping, and price guarantee, ATMS has everything you need to make good sex, great!