Best Butt Plugs for Advanced Anal Players
If you're an anal play enthusiast, chances are that you've used a butt plug or two in your time. If you're getting bored of your beginner anal toys, perhaps it's time to move onto something slightly different and step up the fun?
This list of butt plug types best suited to more advanced butt plug users will "deepen" your passion for butt plugs and take backdoor pleasure to new heights.
If you're new to butt plugs and anal play, we recommend reading the following guides or watching the video below where sex educator Emma Hewitt covers everything you need to know about butt plugs:
*Editor's note: This article was updated on 21 October 2021. *
Best Butt Plugs for Advanced Users:
If you're looking to step things up a notch, here are a few options to advance your anal play. We'll start small and work our way up, so you can decide on your next choice based on your experience level and what you're comfortable with.
If you want to work your way up to the larger sizes, be sure to start with an anal training kit! Watch the video below to find out how to use one.
Animal Tail Butt Plugs
Animal tail butt plugs allow you to play out your fun fetish fantasies using an anal plug with a short or long tail attached. From cute bunny tails, to pig tails and unicorn tails, butt plug tails come in an array of different styles to take your pick from.
Some animal tail butt plugs are multi-functional and can be used for more than backdoor pleasure. For example, you can use a long tail of a ponytail butt plug as a whip or spanker to add some sexy sting to your pleasure. However you want to use them, tail butt plugs are for people who enjoy fetish and back door play.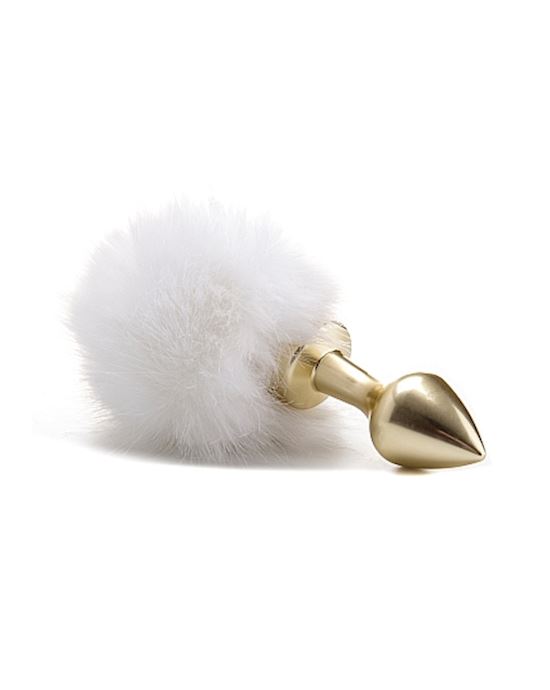 Beginner Bunny Tail Buttplug Gold$106.95Shop Now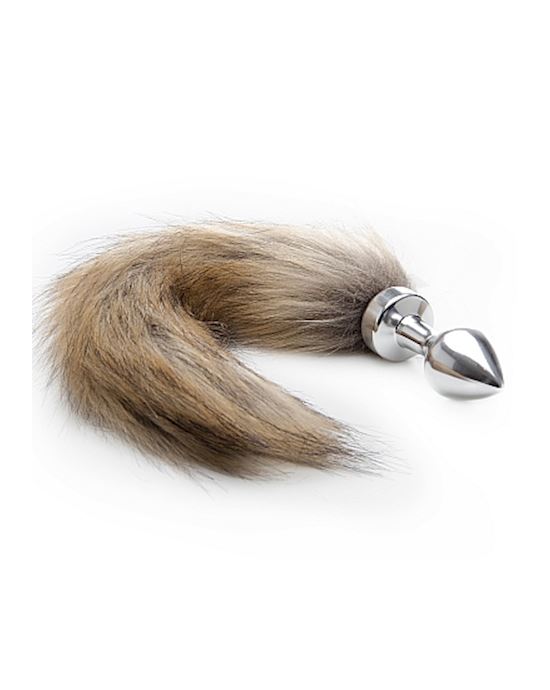 Fox Tail Buttplug$59.95Shop Now
Inflatable Butt Plugs
Customize your anal plug toy with an inflatable butt plug! These exciting and innovative anal toys are essentials to every anal enthusiast's collection. Inflatable butt plugs come with a pump that you use to expand the size of the plug, giving you a unique and mind-blowing sensation while the plug is inside you. With an inflatable butt plug, you can choose the right size for you and have multiple anal plugs all in one toy!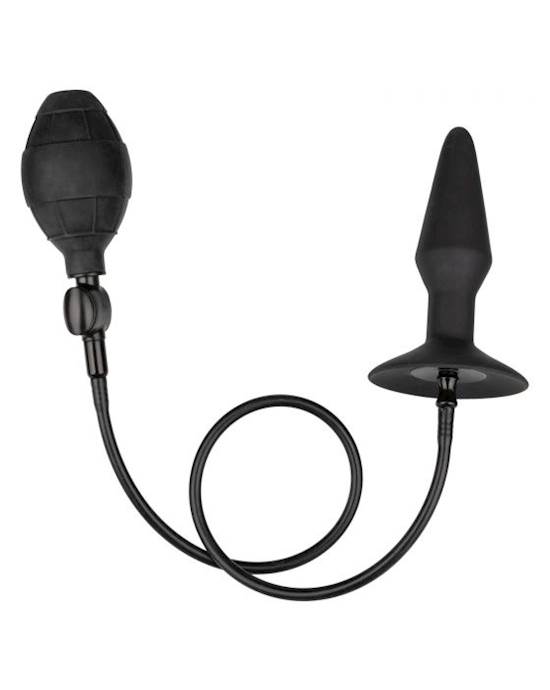 Silicone Inflatable Butt Plug$60.95Shop Now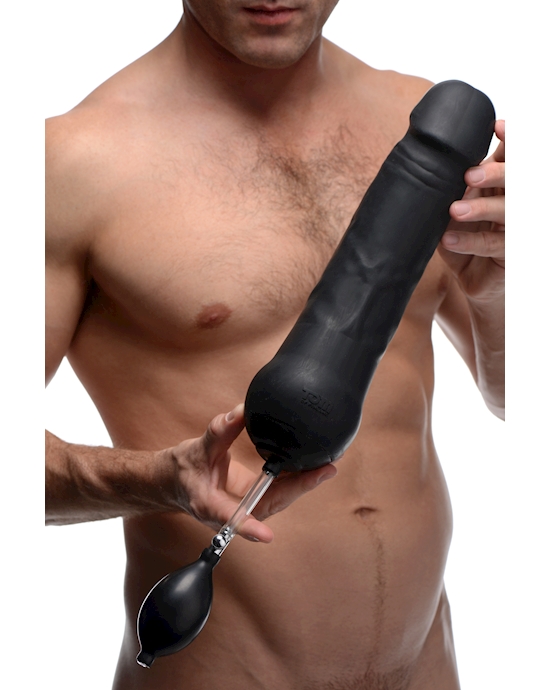 Tom Of Finland Tom's Inflatable Silicone Dildo$134.95Shop Now
Vibrating Butt Plugs
Vibrating Butt Plugs add even more thrills to anal play with vibrating sensations that further stimulate the many nerve endings in the anus. They come in various shapes and sizes to suit every experience level.
Vibrating butt plugs give your booty that extra tingle to get you over the edge and most vibrating anal plugs have multiple vibration patterns and speeds to experiment with, meaning you'll never get bored! Anal sex toy brand B-Vibe is one of the leaders for vibrating butt plugs, and although on the pricy side, their products are leading the way for anal play.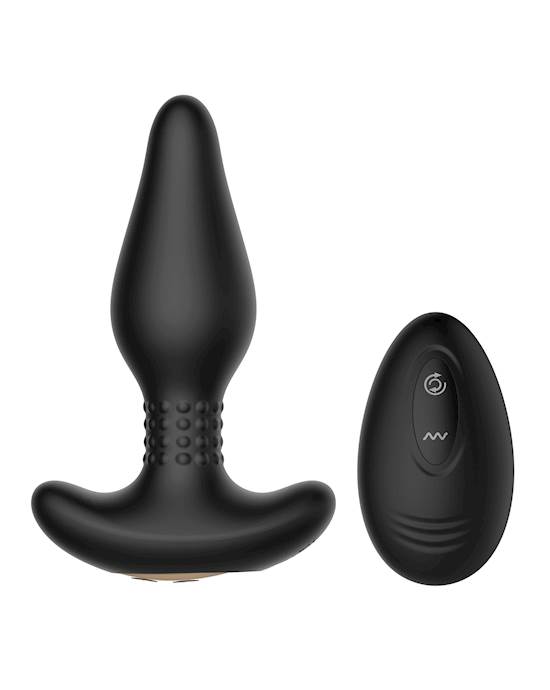 Deluxe Chastity Remote Control Anal Plug$110.95Shop Now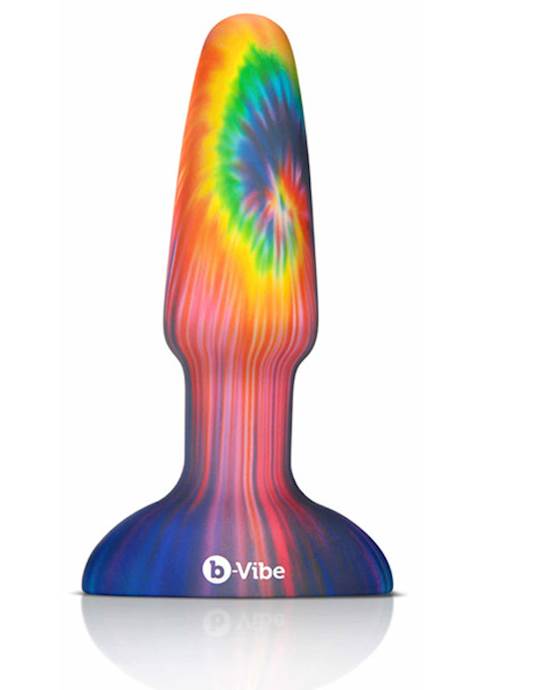 Peace And Love Tie-dye Rimming Plug $189.95Shop Now
Giant Butt Plugs
Once you've become a butt plug expert, it's time to maximize your anal play with large butt plugs! These jumbo-sized butt plugs are designed for advanced anal fanatics who desire more pleasure and want more of a challenge with their anal toys. Designed to stretch you to the max, >giant butt plugs give you ultimate backdoor bliss and extra thrilling stimulation that will leave you breathless – literally!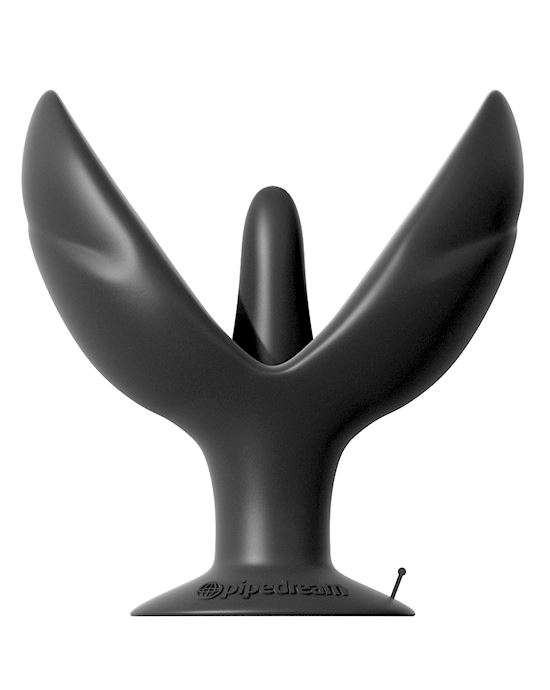 Anal Fantasy Collection Mega Insta-gaper$44.95Shop Now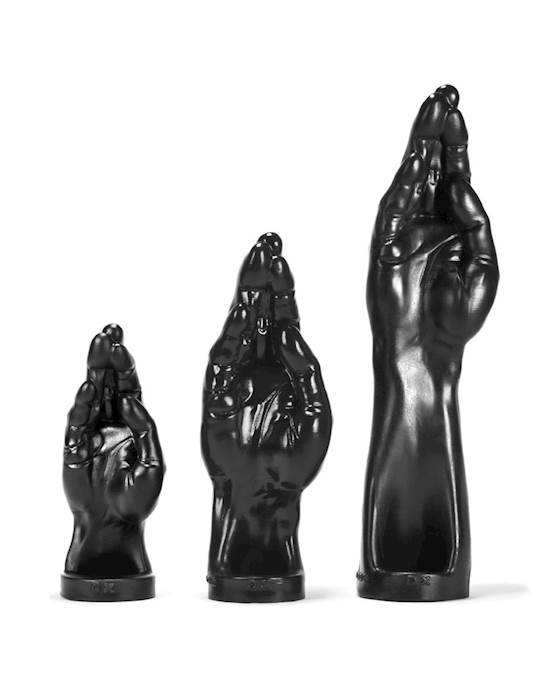 J.o. Fist Deep Double Penetrator - 14.5 Inch$278.95Shop Now
WARNING: Using large butt plugs is only for advanced anal play enthusiasts – major anal training should be undertaken before attempting one of these toys. Plus a lot of lubricant!
Is it time to step up your anal play?
If you're still well within your comfort zone when it comes to anal play, perhaps it's time to take it up a notch with one of the butt plug types from this list!
Shop Adulttoymegastore's huge range of butt plugs now! Don't forget to get in touch with us if you need help selecting your next plug.
READ MORE:
Editor's note:
This article was originally published on 13 March 2018 and was updated on 21 October 2021 for relevance and comprehensiveness. The information in this article has been fact checked and reviewed for accuracy by Adulttoymegastore's team of content specialists and sexual wellness experts, including Sex Educator Emma Hewitt.
Content disclaimer:
Adulttoymegastore does not provide medical advice, diagnosis, or treatment for illness. Any information published on this website, either by Adulttoymegastore or its authors, is not intended to be a substitute for medical advice, and you should not take any action before consulting with a medical professional.