What Is the Best Rabbit Vibrator?
Our best Rabbit Vibrators as voted by ATMS customers!
A woman's sex toy collection should always start with an iconic Rabbit Vibrator,. That's because these magical bunnies stimulate you internally and externally simultaneously, which equals optimum pleasure! Here are the top rated rabbit vibrators, which have been reviewed, and loved, by Adulttoymegastore customers.
Best Rabbit Vibrators on a Budget
If you're looking for a cheap and cheerful option when it comes to buying a rabbit vibrator, the Original Butterfly Kiss Rabbit Vibrator and the Hannah Harper Beginners Rabbit Vibe are two popular options.
These two vibrators will cater to your sexual needs while not burning a hole in your pocket, making them perfect for beginners who want to try a rabbit vibrator for the first time but don't want to invest too much at first in case it's not their cup of tea (it will be!). They're both battery operated and have different vibration patterns. However, they are a cheaper option so keep it in mind that you should look at upgrading after a few months or so, depending on how much you use it!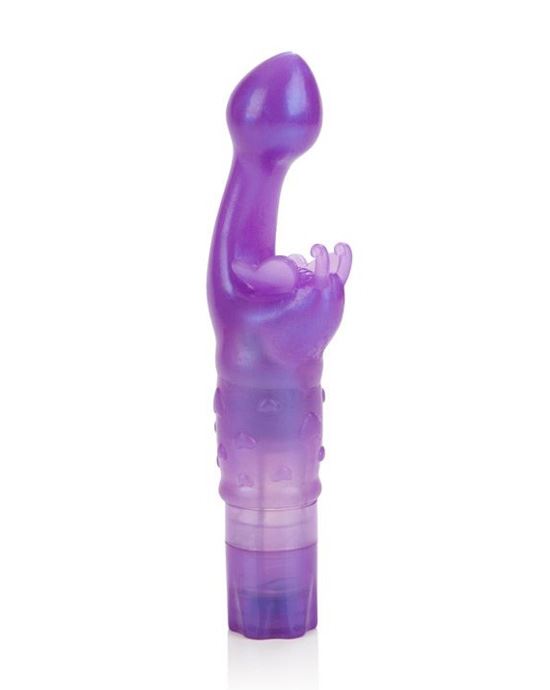 The Original Butterfly Kiss G-spot Stimulator$23.95Shop Now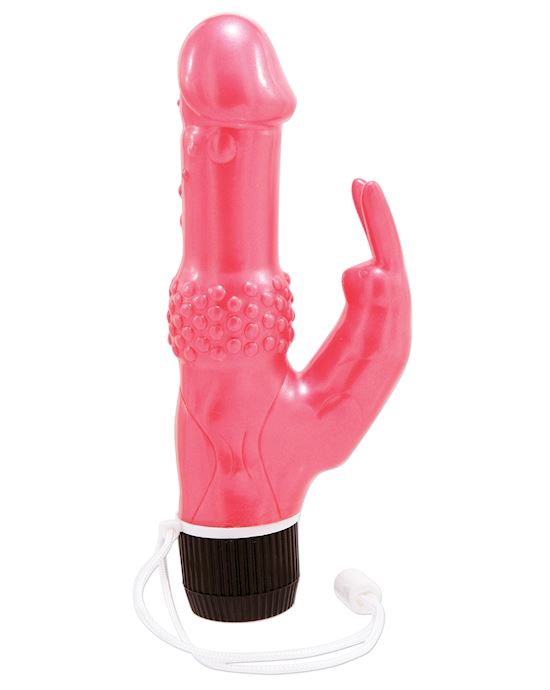 Hannah Harper Beginners Rabbit Vibe$29.95Shop Now
Best Mid-Range Rabbit Vibrators
The OVO E6 Rechargable Rabbit Vibrator is a popular rabbit vibe because of its price and quality. It certainly delivers good value for money, and even better orgasms! With 3 motors, you can have fun playing around with all the different patterns. It's USB rechargeable so you don't need to worry about replacing pesky batteries all the time – especially with all the use this vibe is going to get!
The Rechargable Rabbit by SHOTS TOYS is another affordable, high quality rabbit vibe favourite. With two super powerful motors, which are easily rechargeable through a USB cable, this rabbit vibrator provides intense vibrations that will satisfy even the most experienced of users.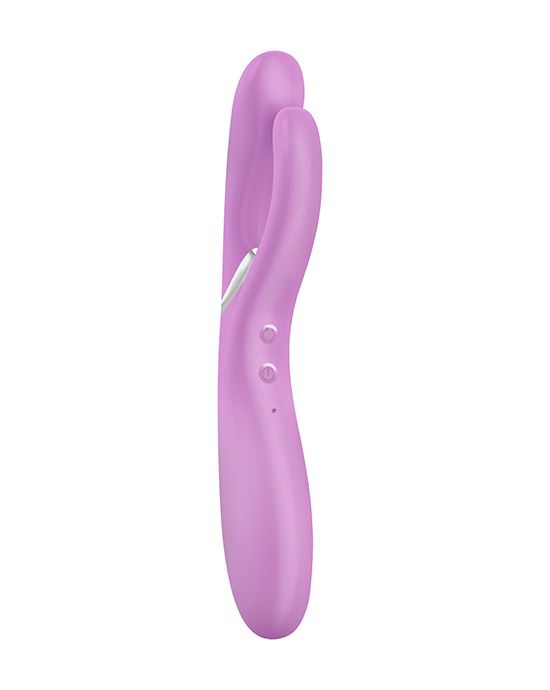 Ovo E6 Rechargeable Vibrator$175.95Shop Now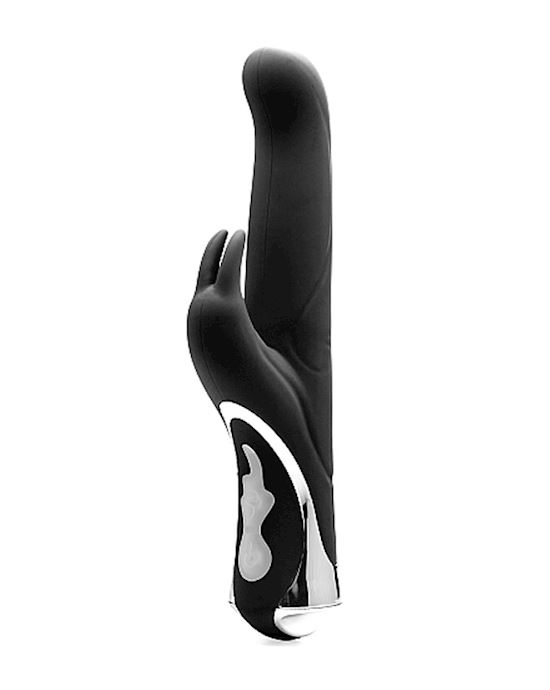 Shots Toys Rechargeable Rabbit Black$89.95Shop Now
Best Luxury Rabbit Vibrators
Oh la la, Lelo, you've done it again! The Lelo SORAYA Rabbit Vibrator takes one of the top spots on the list of best rabbit vibes for September. It's a rechargeable dual-action vibrator with individual motors in each pleasure point, meaning you have complete control over all aspects of this toy. Soraya is made with an ABS core wrapped in silicone and is fully waterproof. She is easy to use with a 3-button interface allowing for complete control of vibration intensity and 8 distinctive vibration modes. Woweee!
The next winner is the Lelo KAYA Rabbit Vibrator is another top pick, again featuring dual-action vibrations that we all love. This vibe is perfectly contoured to the female form, fully waterproof, with a soft, silky exterior and superior power with 12 different vibration patterns can be enjoyed over multiple speeds. It's pretty cute to look at, too. This vibe is battery operated, which is why it comes second to its superior, the Lelo SORAYA.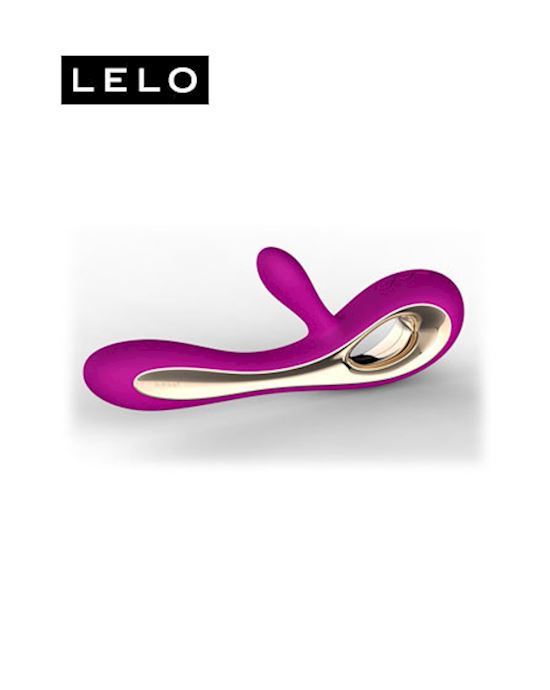 Soraya$283.95Shop Now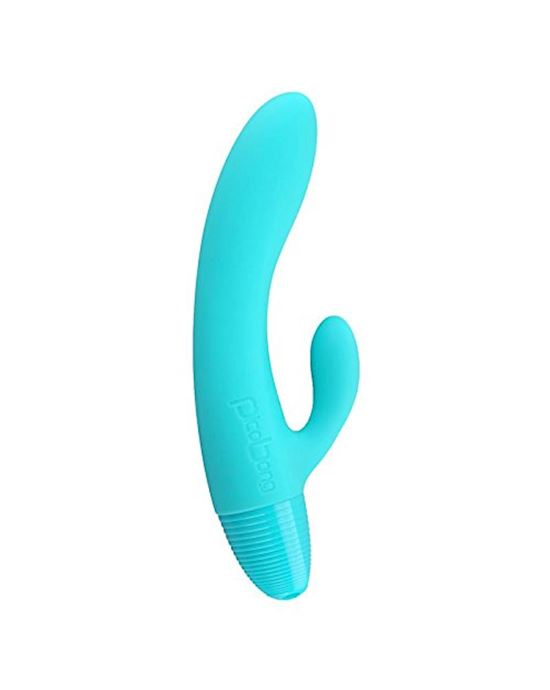 Picobong Kaya Rabbit Vibe$139.95Shop Now
Is it time for a new Rabbit Vibrator?
Probably! Pick your new rabbit vibe from this list, or check out the entire range of Rabbit Vibrators here. They'll be sure to get you buzzing!