Your Fifty Shades of Grey Pleasure Room Essentials
Are you looking forward to the third Fifty Shades of Grey movie, Fifty Shades Freed, but the thought of waiting until February 2018 is torturous?
We can help tie you over with our range of Fifty Shades of Grey inspired bondage gear and sex toys!
Try out some of these top Fifty Shades sex toys and you'll be on your way to creating your very own your pleasure room.
Who knows, perhaps it could lead to a collection worthy of making Fifty Shades actors Jamie Dornan and Dakota Johnson envious...
Here are the top five on-trend Fifty Shades of Grey sex toys that no pleasure room should be without!
Mr Grey's Tie
Fully embrace the Fifty Shades of Grey role and get tied up in knots with Christian Grey's notorious grey tie.
Made from luxurious silver and grey quilting, it's an accessory he can use both in and out of the bedroom.
Experience the seductive art of tie-and-tease like Ana and Christian by wrapping the tie's long, silky length around your lover's wrists, binding them together to enhance their senses and set the mood, or use it as a blindfold.
It can be the gift that keeps on giving - a fashion accessory for him as well as a pleasurable bedroom antic counterpart for you both!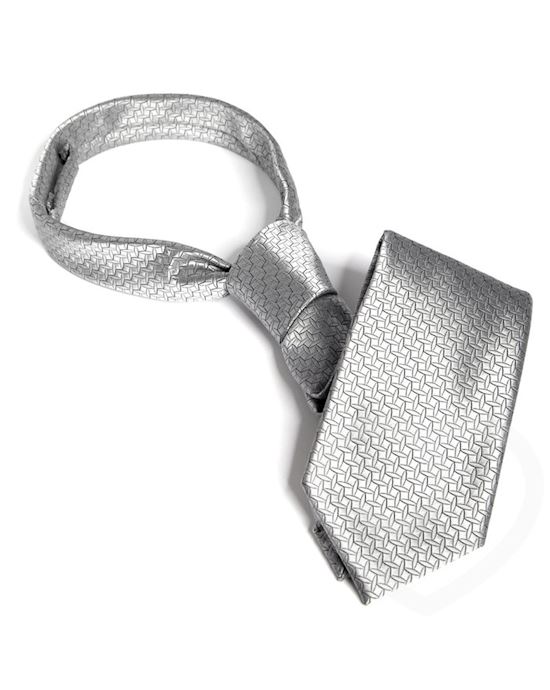 Fifty Shades Of Grey Christian Greys Tie$22.95Shop Now
Fifty Shades of Grey Handcuffs
To cuff, or to be cuffed. That is the question.
These Fifty Shades of Grey silver handcuffs can turn your fantasies into reality by bringing bondage play to the bedroom.
A permanently-connected chain separates the cuffs three inches apart, providing just enough wriggle room while still remaining completely restrained and compliant to your lovers every want and need.
The cuffs can be fastened around your bed head, or used to cuff your lover's hands behind their back, making them a must-have for exploring your Fifty Shades fantasy.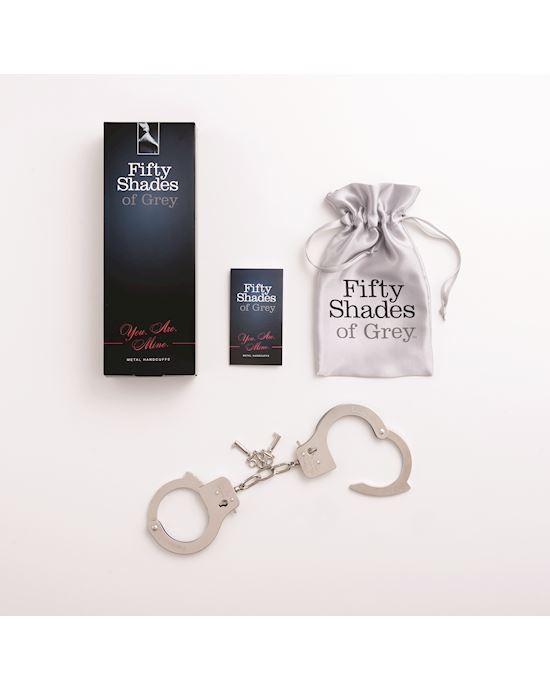 Fifty Shades Of Grey Metal Handcuffs$34.95Shop Now
The Fifty Shades Vibrator
Tease and please with the Fifty Shades of Grey Desire Explodes G-spot Vibrator!
With 12 vibration speeds and eight patterns for building pressure, this vibrator is made from silken silicone that has been sculpted into a slender shaft which gently graduates towards the base, meanwhile the rounded tip leans steadily into your G-spot for optimum pleasure.
Fully waterproof and USB rechargeable, this powerful vibe is suitable for couples play or a single session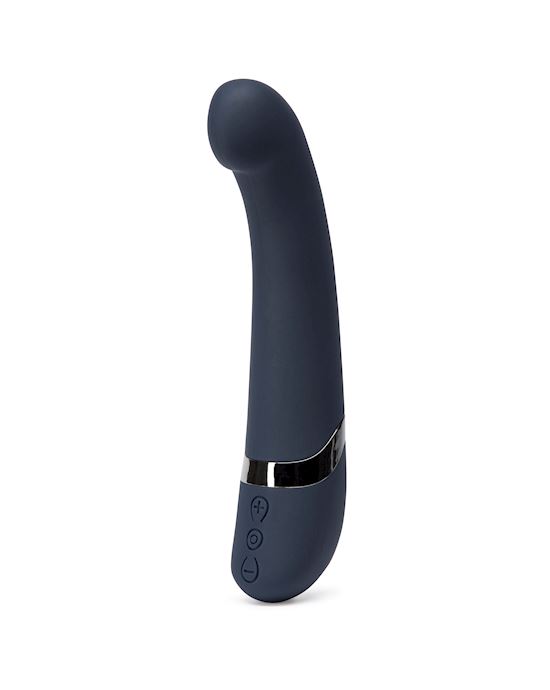 Fifty Shades Of Grey Desire Explodes$150.95Shop Now
Christian Grey's Satin Flogger
Whip it good with the Fifty Shades of Grey Flogger, a black and metallic silver faux leather whip that delivers teasing strokes and sharp licks.
A tool for intensifying passions and indulging fantasies, this flogger will certainly spice things up.
Measuring just 15 inches from handle to tip, this mini flogger is halfway between a genital flogger and a full-sized flogger, making it ideal for delivering delicious stings to any part of your lover's body.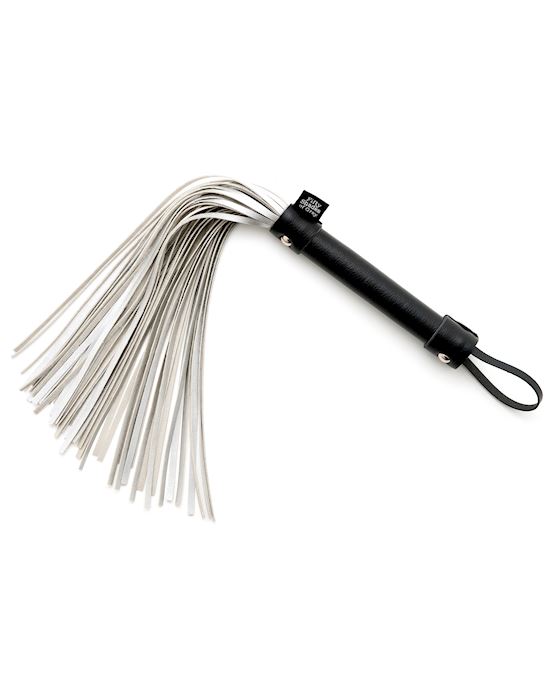 Fifty Shades Of Grey Please Sir Begging Crop$41.95Shop Now
After Spanking Cream
Soothe and soften areas that have taken a spanking with the Fifty Shades of Grey After Spanking Cream.
Infused with almond oil, arnica and cocoa butter, this sensual spanking cream nourishes the skin and soothes any soreness, leaving your bottom regenerated, smooth and as beautiful as ever.
Free from glycerin and parabens, it moisturises the skin and smells of sandalwood, bergamot and musk - which is Christian Grey's signature scent!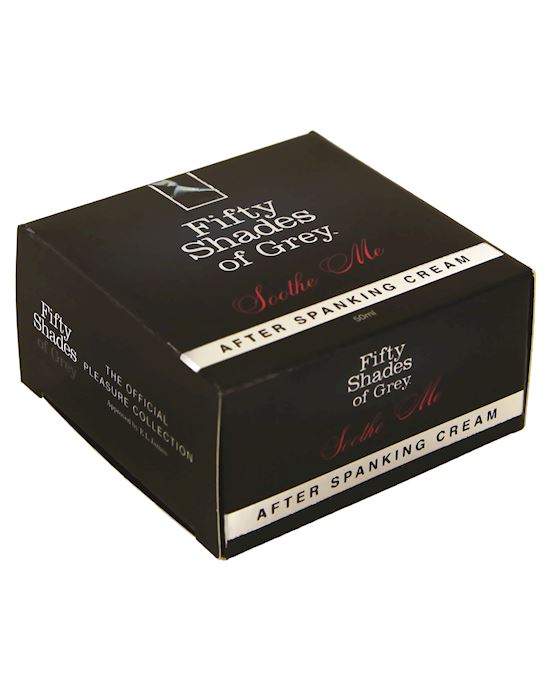 Fifty Shades Of Grey After Spanking Cream$24.95Shop Now Do you want to see more? Click here to see the entire Fifty Shades of Grey inspired range!