6 Reasons to Try a Sex Toy This Year! According to a Sex Educator
It's 2022, and luckily the days of sex-toy taboos are coming to an end. Owning a collection of sex toys isn't something to hide away in the bottom drawer of 'shame'. Instead, it's to be celebrated, because sex toys are tools for exploring your body and finding what brings you, and a partner, sexual pleasure.
If you are yet to hop on the sex toys bandwagon and explore a whole new world of pleasure, then this new year is the perfect time to start! With the help of Sex Educator Emma Hewitt, we have listed the top six reasons to introduce sex toys into the bedroom, with a few recommendations along the way.
Reason #1: Sex toys help to spice things up
It's a new a year which means it's the perfect time to zhoosh up your sex life - especially if things have started to become a bit stale in the bedroom. Introducing a sex toy or two into the bedroom is a fantastic way to reinvent your sex life and add a little spice between the sheets. Whether this means trying out a simple finger vibe or exploring the wonderful world of BDSM with a pair of wrist restraints, there's something for everyone of every comfort level.
Recommended product: Share Satisfaction Luxury Handcuffs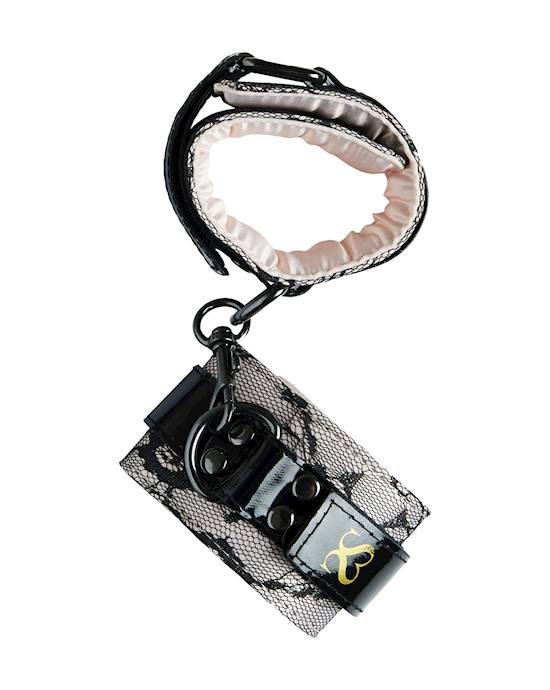 Share Satisfaction Luxury Handcuffs$23.95Shop Now
Softly padded with elegant lace detailing, the Share Satisfaction Luxury Handcuffs are the perfect introductory pair of wrist restraints guaranteed to add a little spice to the bedroom.
"Great entry level cuffs that feel really soft and not harsh to wear, but work well." - Verified Purchaser
Expert tip: Make sure you and your partner are on the same page! We recommend discussing what kind of sex toy you are your partner would enjoy before going on a purchasing frenzy. When buying sex toys for others, consent is key!
Reason #2: The health benefits
Among a range of other treatments, specific sex toys such as cock rings, dilators and bumpers can help alleviate sexual dysfunction issues. Whether it be erectile dysfunction, or painful sex, sex toys can have some surprisingly impressive health benefits…. plus, they feel good, so it's a win-win really!
Read next:
Recommended products: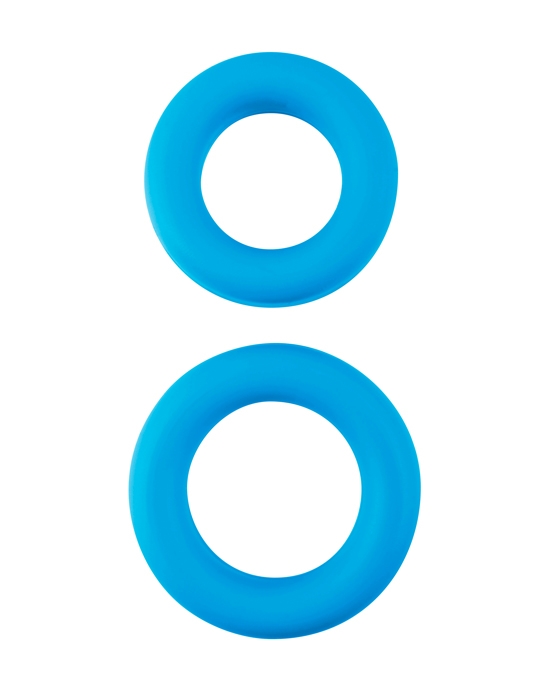 Neon Stretchy Silicone Cock Ring Set$20.95Shop Now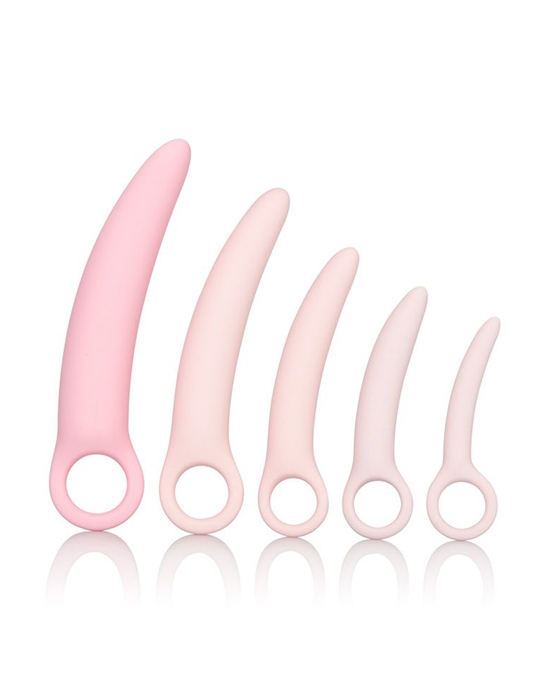 Inspire Silicone Dilator 5 Piece Set$204.95Shop Now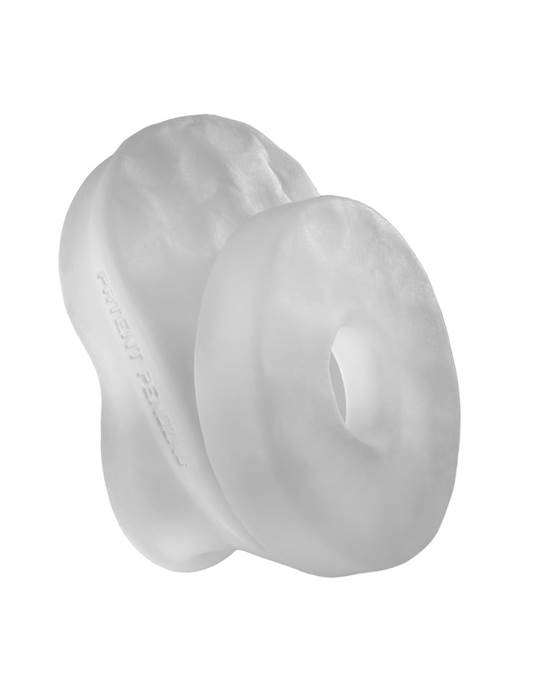 The Bumper$83.95Shop Now
Reason #3 You can explore new forms of pleasure
Exploration can be liberating; fun and super-hot and sex toys are the perfect aid to making your fantasies come to life. So if you've ever considered buying yourself a butt plug or perhaps a strap on for you and your partner, this is your sign to do it!
Want to learn more? Watch the video below:
Talking Butt Stuff with an anal toy expert:
Product recommendations: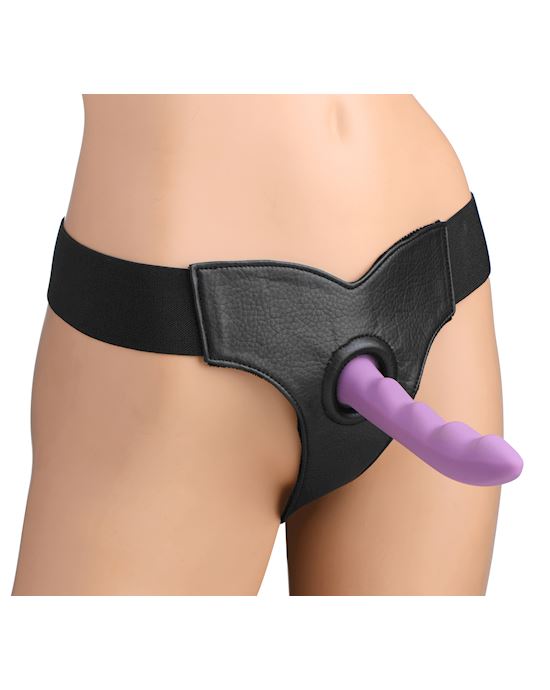 Bella Velvet Lined Elastic Strap On Harness$66.95Shop Now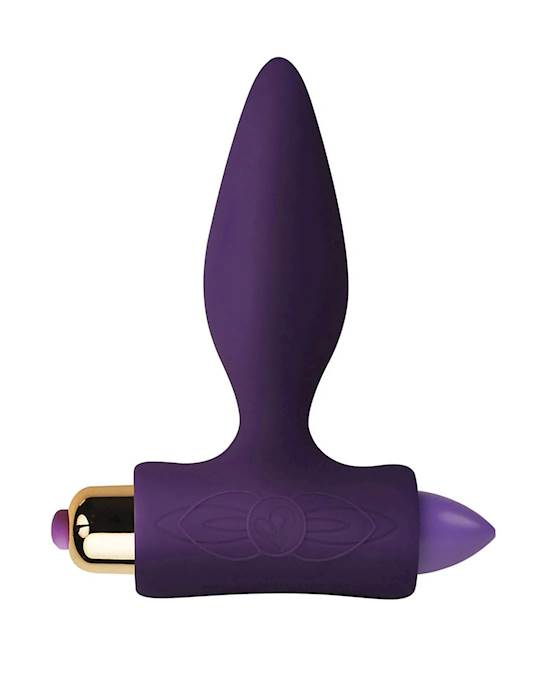 Petite Sensations Plug$43.95Shop Now
Reason #4: Get a better night's sleep
What's better than a good night's sleep? One that starts with some wholesome self-loving. Believe it or not, sex toys can help you get a better night's sleep. It may sound unconventional, but a recent study revealed that 54.1% of participants experienced improved sleep quality while 47.4% reported improved sleep onset from masturbation… so the odds are in your favour.
Giving yourself some self-love before hitting the hay releases endorphins and oxytocin, the yummy chemicals that help you calm down and destress. So, curl up with your favourite vibrator and get ready for the sleep of your life.
Product recommendations:
Womanizer Premium Eco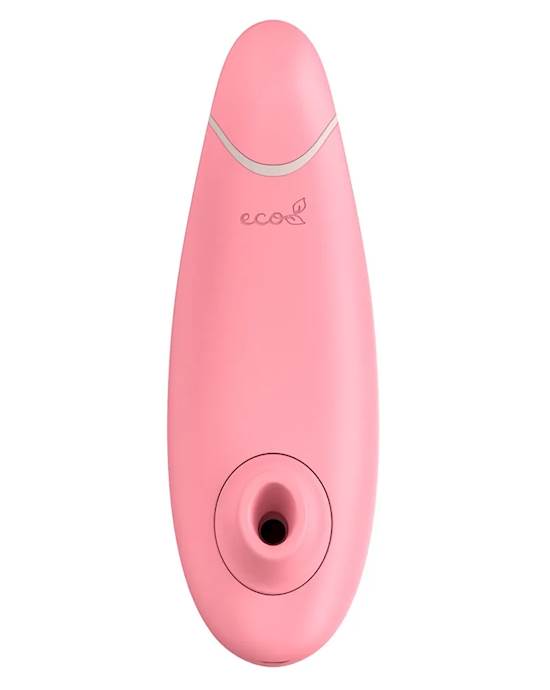 Womanizer Premium Eco $267.95Shop Now
Perfect for some pre sleep self-love, the Womanizer Premium Eco is a suction vibrator packed full of pleasurable power. Made from sustainable and renewable materials, this eco-friendly vibrator features 12 vibration settings for some truly dreamy clitoral stimulation.
Satisfyer Men's Classic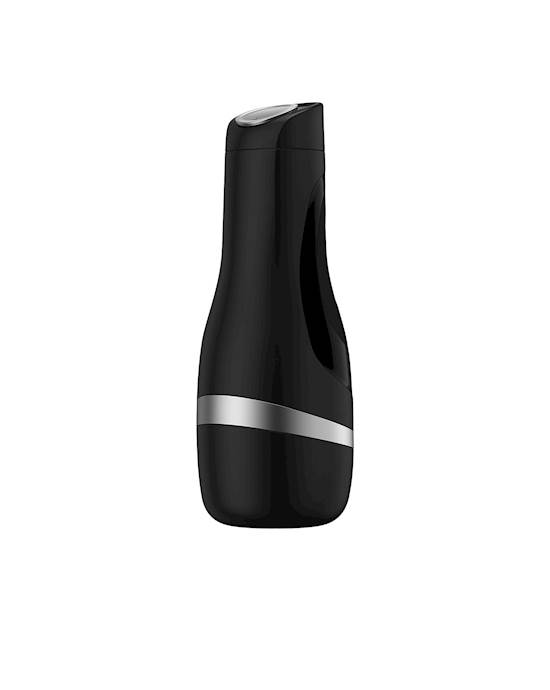 Satisfyer Mens Classic$56.95Shop Now
Treat yourself to self-pleasure and a deep sleep with the Satisfyers Mens Classic.This elegant masturbator features a discreet exterior and super pleasurable ribbed interior that stimulates the entire penis. This stroker is 100% waterproof meaning you can even take it in the shower or bath for some extra relaxing fun!
Reason #5: Reach the big 'O'!
Reaching climax during purely penetrative sex can be difficult, particularly for vulva owner's - for most, clitoral stimulation must be involved to get the big finish. And although we would like to make it clear that 'finishing' should not be the main goal of sex, we also acknowledge that not being able to climax can be a major cause of frustration. Introducing a sex toy into the bedroom can is a great way to help you achieve sheet grabbing orgasms during solo and partnered play.
Here are some product recommendations for reaching the big 'O':
Le Wand Point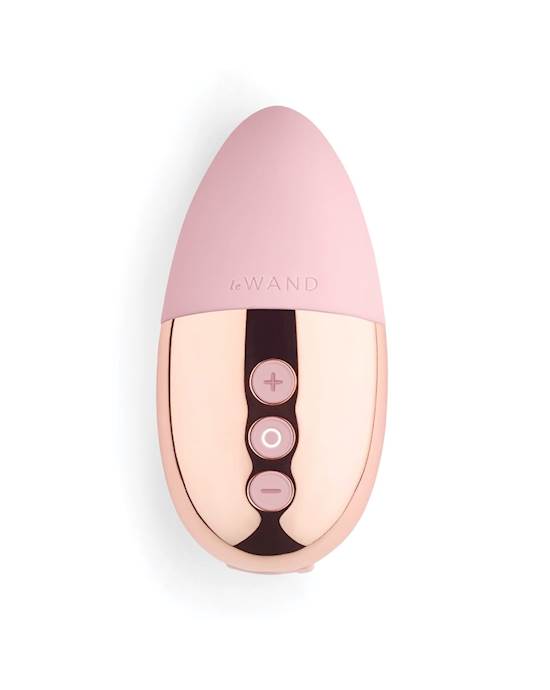 Le Wand Point$129.95Shop Now
Petite yet powerful the Le Wand Point is the perfect pocket sized lay-on vibrator to use during sex or solo play.
Share Satisfaction Stamina C-Ring Set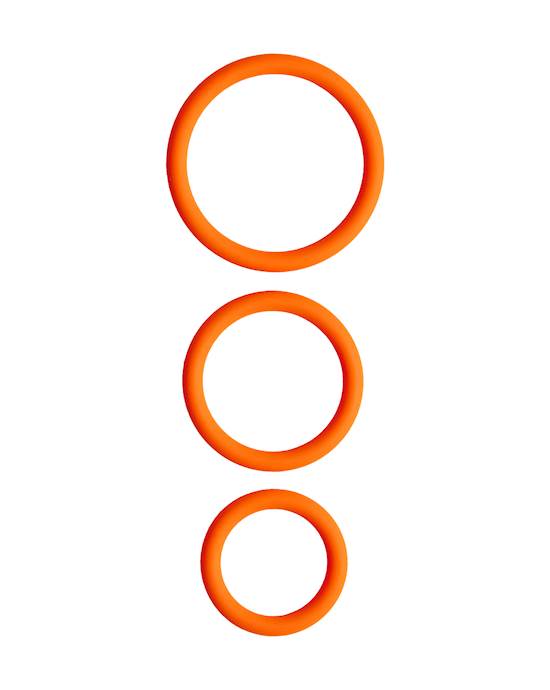 Share Satisfaction Stamina C-ring Set$18.95Shop Now
Cock Rings are the perfect toy to help aid in erections and intensify orgasms especially for those with erectile dysfunction.
Reason #6: Increase intimacy with a partner
Sex toys are great for increasing intimacy with a partner. Couples sex toys are designed to be used together, meaning you can try something new together and explore each other's bodies on a whole new level. Sex toys can help reinvent your sex life and encourage honesty, open communication and intimacy in the bedroom – all leading ingredients to a happy and healthy sex life. This increased openness in the bedroom also helps you explore your partner's body and find new forms of pleasure!
Here is the couples' sex toys we recommend for beginners:
Satisfyer Endless Joy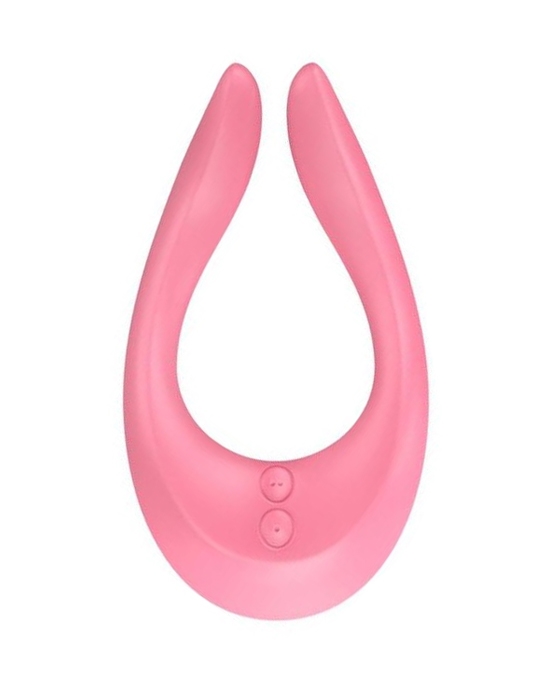 Satisfyer Endless Joy$69.95Shop Now
With over 14 possible use applications, the Satisfyer Endless Joy allows for a world of exploration. Winning over thousands of customers from around the world, this fan favourite toy is perfect for coupled or solo use. Made of super soft silicone, this toy boasts over 100 vibration combinations and patterns that can be used to stimulate the nipples, clitoris, labia, perineum and testicles. Monotony no more!
Is 2022 the year to try something new?
We think yes! No matter the reason, introducing a sex toy into the bedroom is always a great idea. Explore Adulttoymegastore's full range of sex toys to find the perfect product to make 2022 the sexiest year yet!
Want to keep learning?
Read these articles written by our sexperts:
Content disclaimer:
The information in this article has been fact checked and reviewed for accuracy by Adulttoymegastore's team of content specialists and sexual wellness experts. Adulttoymegastore does not provide medical advice, diagnosis, or treatment for illness. Any information published on this website, either by Adulttoymegastore or its authors, is not intended to be a substitute for medical advice, and you should not take any action before consulting with a medical professional.
For more product examples - shop all our
sex toys
here.