The Best Boxing Day Sex Toy Deals for 2021
On the hunt for the best Boxing Day deals on sex toys and sexual wellness products? Here's a sneak peek of what you can expect from Adulttoymegastore's Boxing Day sale, where you can get up to 90% off!
Our Boxing Day sale will have hundreds of products, but these deserve a special mention! Here's a sneak peek of what you can expect from our sale...
Beginner Butt Plugs for $1! (90% off)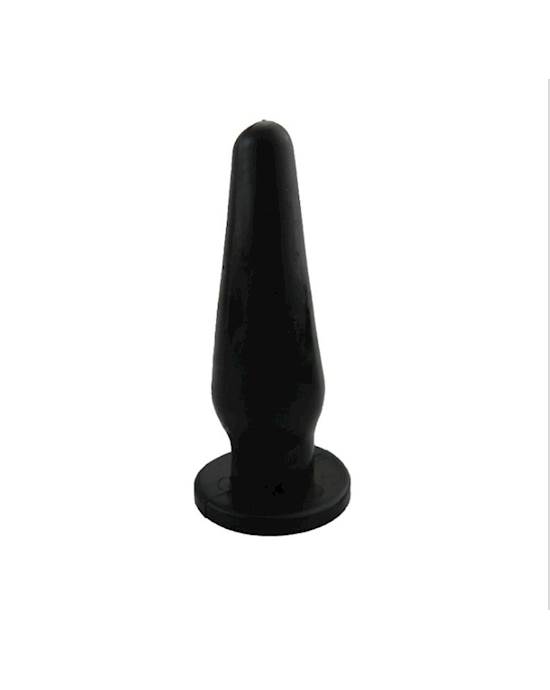 Finger Butt Plug $8.95Shop Now Yes, you read that right—you can grab yourself a cute finger butt plug perfect for beginners to anal play for $0.95! Buy one for yourself, one for your partner, and why not buy them for all your friends while you're at it. At $1 a plug, it'd be rude not to...
Cock Ring Set for $3.95! (73% off)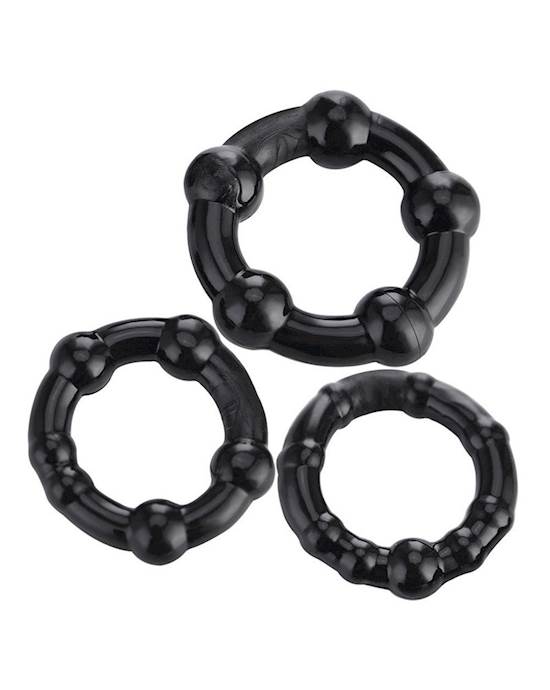 Cock Ring Set $10.95Shop Now This cock ring set comes with three rings and is yours for a few dollars this Boxing Day! Each ring in this set is made of stretchy TPE, which fits over most sizes of penis. When on, the stimulating beads of the selected ring cause gentle sensations on the penis providing extra thrills. The tight fit of these rings lets the wearer gain more bedroom endurance thanks to gentle constriction on the penis, creating a longer lasting and higher quality erection.
Learn how to put on a cock ring for your best orgasm yet.
Lucent Glass Dildos for $15.95 (60% off)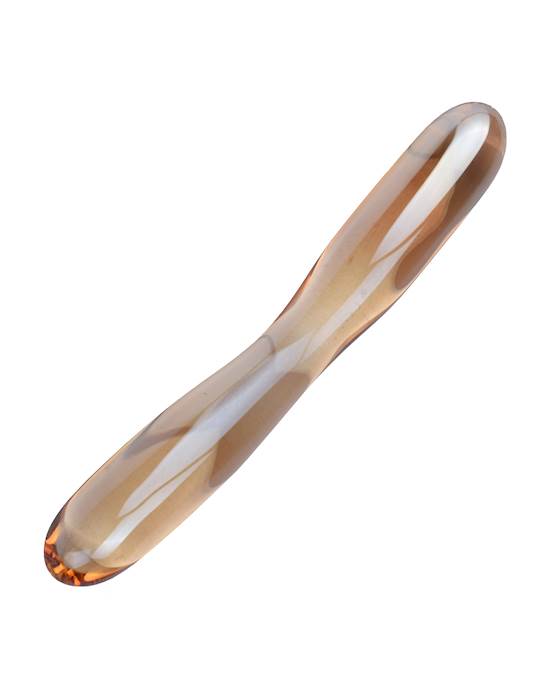 The Wand Glass Massager $34.95Shop Now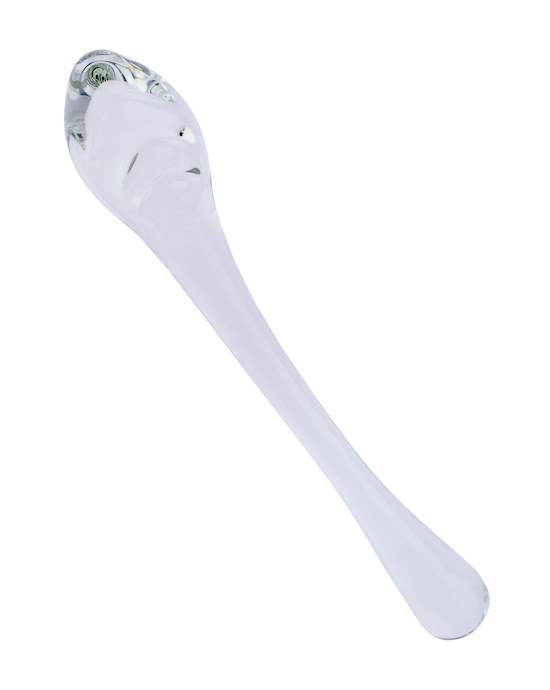 Lucent Luna Curved Glass Masager - 7.6 Inch$63.95Shop Now Get 60% off these beautiful glass dildos by Lucent! If you've never tried a glass sex toy before, you're in for a real treat. Glass is rigid meaning it's perfect for internal massage, plus it can be used for temperature play to add completely new sensations by cooling things down or heating things up. Use a glass dildo vaginally, or anally if it has a flared base (always clean the toy thoroughly between them), and enjoy!
Satisfyer Men Wand for $54.95 (55% off!)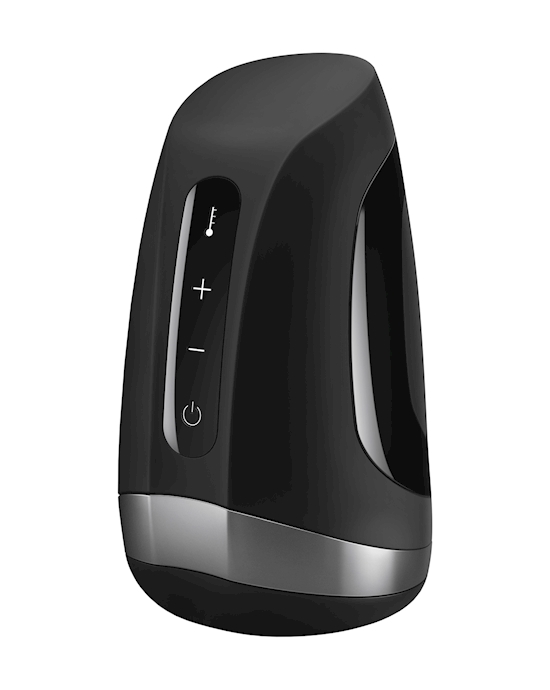 Satisfyer Men Heat Vibration Masturbator$65.95Shop Now The amazing Men Wand Masturbator by Satisfyer is one of our top 10 best-selling sex toys for 2021 and it's on sale for half price! This toy offers a lot of stimulation for the penis. It has an open winged design that offers 35 different powerful vibration settings and can be wrapped around the shaft of the penis for amazing sensations. Use it during foreplay or masturbation, and because of its design it can be used on a flaccid penis. It's USB rechargeable, waterproof and easy to clean.
Kama by Share Satisfaction for $72.95 (33% off)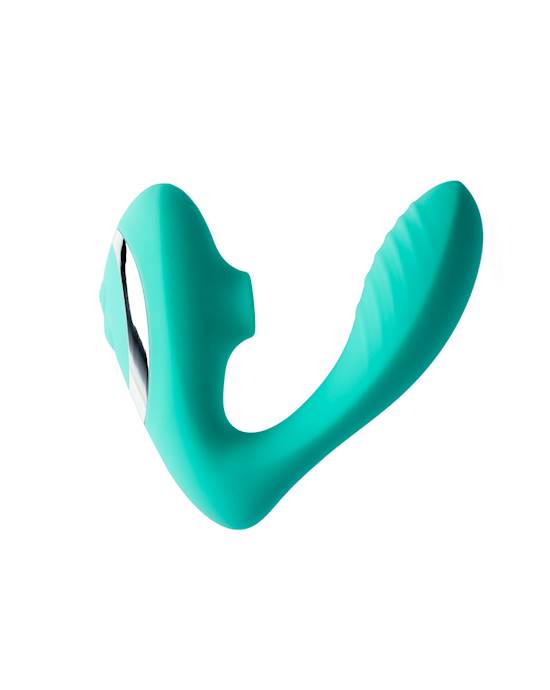 Share Satisfaction Kama$89.95Shop Now Kama is our second best selling sex toy for 2021 and it's on sale for 33% off! If you haven't got this toy already, there's no better time to try it! This waterproof, USB chargeable, dual stimulation sex toy is all you need for clitoral stimulation and powerful internal vibration. There's nothing like it and once you have good Kama you'll never go back. You can purchase Share Satisfaction's Kama in regal purple or opulent teal.
Saki silicone anal beads for $9.95 (60% off)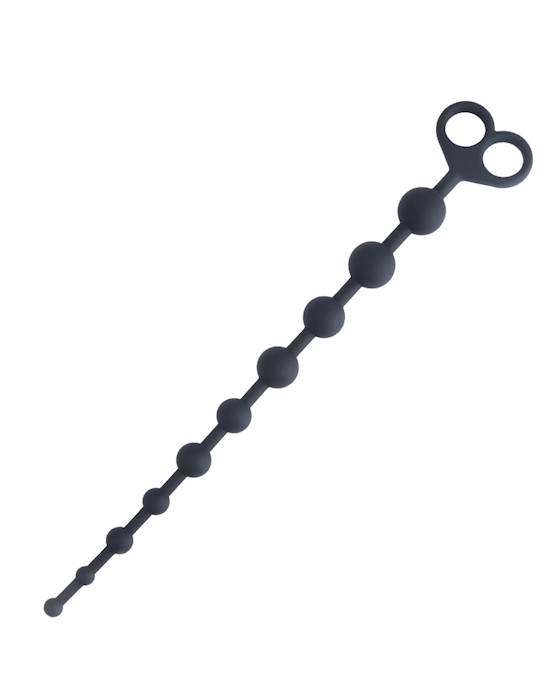 Saki Anal Beads$18.95Shop Now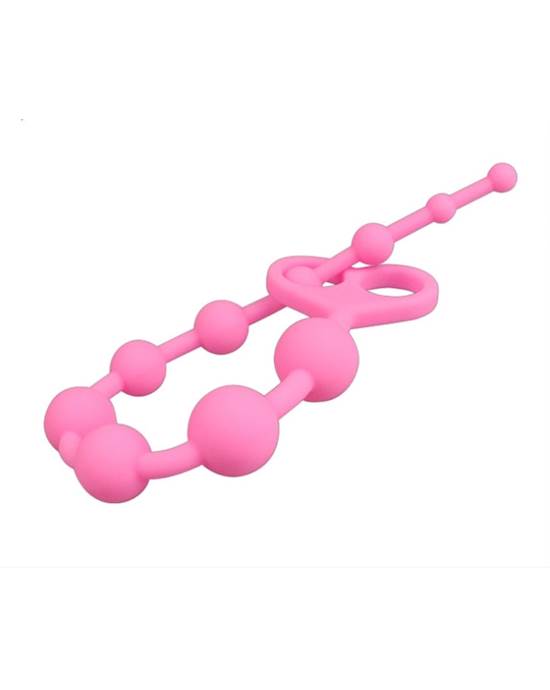 Saki Anal Beads$18.95Shop Now Everyone has a butt! These high-quality silicone anal beads are literally a steal at 84% off, meaning they're yours for only a few dollars. Coming in two different colours, pink or black, they have a range of differently sized bulbs for progressive anal play. The looped handle makes them safe and easy to remove upon climax for body-shaking orgasms!
Kink Range Butt Plug Tails for $19.95 (55% off!)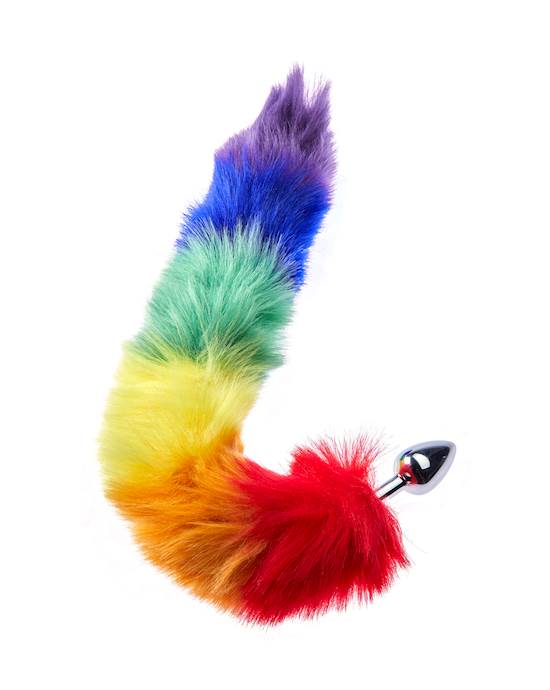 Kink Range Tail Butt Plug - 2.9 Inches $51.95Shop Now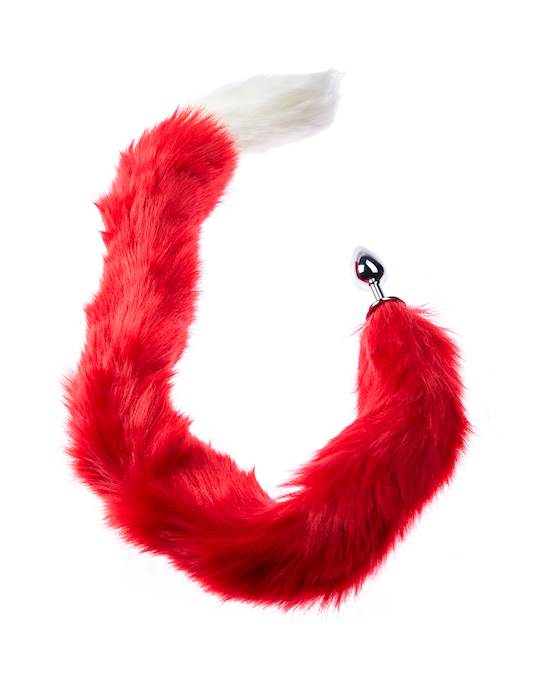 Kink Range Tail Butt Plug - 2.9 Inches $51.95Shop Now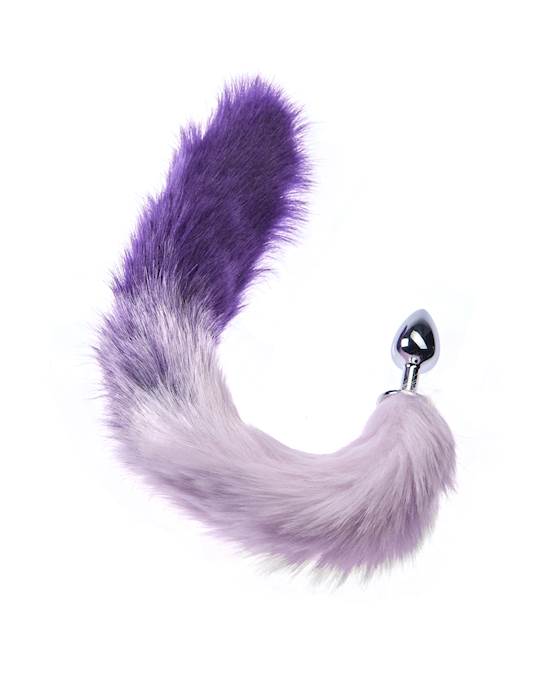 Kink Range Tail Butt Plug - 2.9 Inches $51.95Shop Now Get 55% off these beautiful floofy tail butt plugs to introduce a little bit of animal role play to your backdoor fun. There are so many different colours to choose from, plus the plug itself is made from steel that's body safe, easy to sterilize and will last a life time if you look after them.
Cosmo Sex Toys for 50-70% off)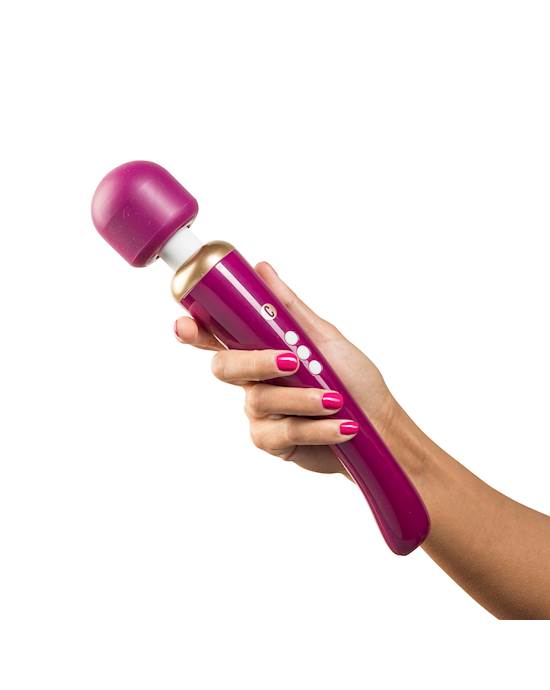 Cosmo - Magnificent $139.95Shop Now
Cosmo - Pearl Kegel Ball$56.95Shop Now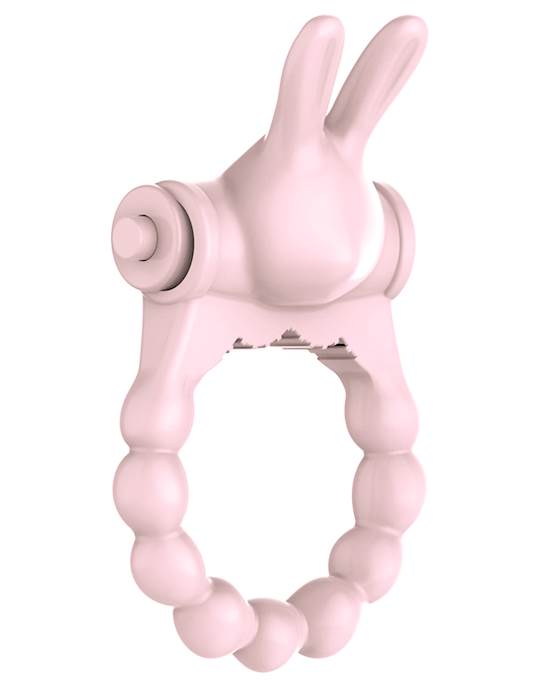 Cosmo - Dual Delight Couples Ring$53.95Shop Now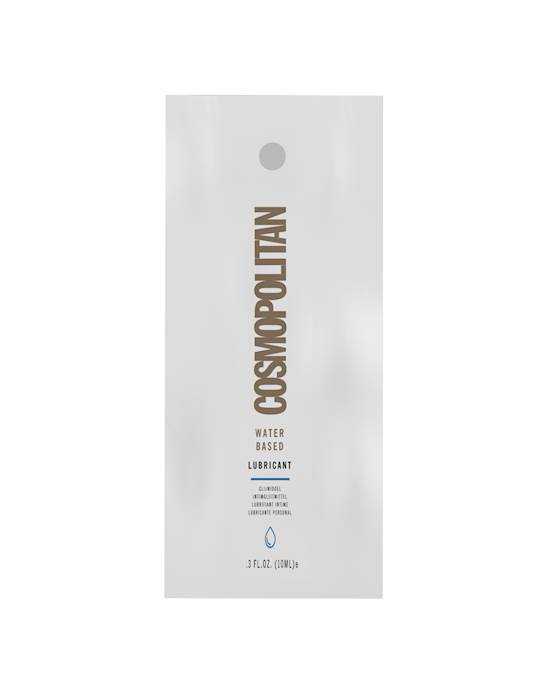 Cosmo - Water-based Lubricant - Foil - 10ml$5.95Shop Now If it's time for a new vibe/best friend, you'd be bonkers not to add one of the amazing Cosmopolitan vibrators and other sex toys to your cart for Boxing Day. Why? Because these luxury vibrators will be less than half-price!
Tenga Flip O Warming Masturbator Set (44% off!)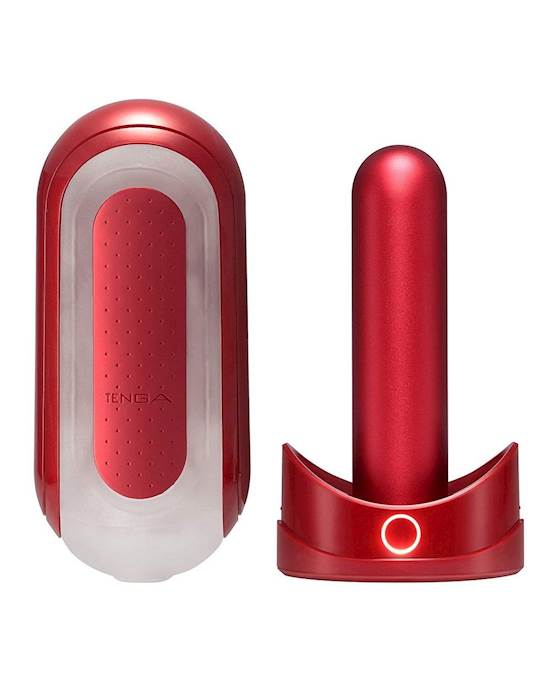 Tenga Flip 0 Warming Set$686.95Shop Now If you want to treat yourself to the most realistic form of self-pleasure on the market, this set contains the ever-so popular Tenga Flip 0 as well as Tenga's Flip Warmer, a heating device exclusive to Tenga's Flip series. The soft and skin-friendly silicone is wonderfully supple and has bumps and ribs for your pleasure. Plus it's USB rechargeable and waterproof. For optimal enjoyment, we recommend water-based lubricants - Neutral, Cooling, and Warming.
The Cowgirl Sex Machine (26% off)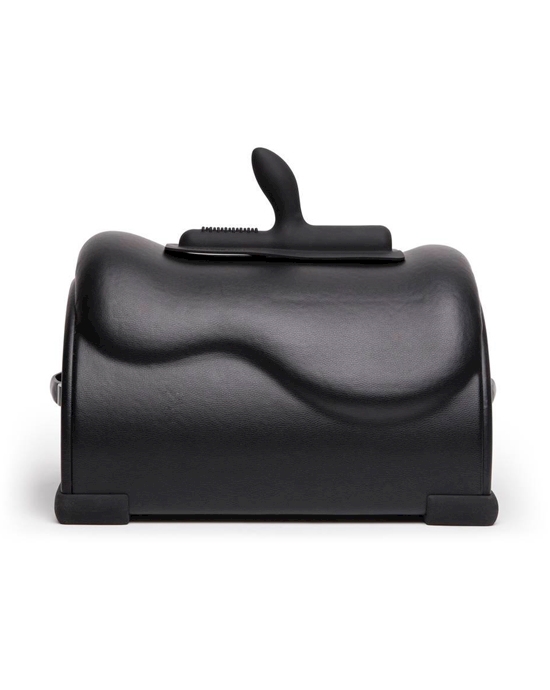 The Cowgirl Sex Machine$2830.95Shop Now
Ye-haw! Hold onto your hat because you're in for a wild ride! The Cowgirl is the ultimate sex machine, with a versatile 360 degree swivel rotation, multiple modes of vibration and two silicone attachments. The Cowgirl's precise engineering allows a powerful 1200 RPM of vibration to transcend its padded seat and paddle.
Riding the Cowgirl is a cinch with the multi-function LED remote with three-metre cord. Or, connect to the smartphone app for cordless control up to 30 metres away. The app's futuristic technology allows two people to interact in real-time using non-verbal touch. Connect to a partner's device or share the controls with a partner remotely.
If you've dreamed of wang-wrangling on your very own mighty steed, hop on top of the Cowgirl for a superior experience. Lasso optional.
"I LOOOVE this machine. The power. The sleek black color and leather texture. The only thing is that it is pretty loud. Which totally makes sense given the powerhouse but might be a bit of an issue if you have flatmates. Well worth the sound though. Just turn your music up and have the best time everrrrrr!" – Verified purchaser.
Shop our Boxing Day Sex Toy Sale
Sign up to our mailing list to be the first to know when our sale goes live!
Shop Adulttoymegsatore's sex toy sale here.
Read next:
Content disclaimer:
Adulttoymegastore does not provide medical advice, diagnosis, or treatment for illness. Any information published on this website, either by Adulttoymegastore or its authors, is not intended to be a substitute for medical advice, and you should not take any action before consulting with a medical professional.
For more product examples - shop all our
sex toys
here.