The Lesbian A to Z - A Quick Guide
The Lesbian A to Z
Us lesbians would probably be the first to admit that some stereotypes are there for a reason...because they are all too true. Being friends with your girlfriends ex, moving in after knowing each other for just 3 months, having a huge collection of sex toys in a box under the bed. Heres the expansive A-Z guide to lesbians.
A
A is for Anal Play, Adopting Animals & People, Adidas, Armpit Hair, Art projects, Avril Lavigne, Anal Beads.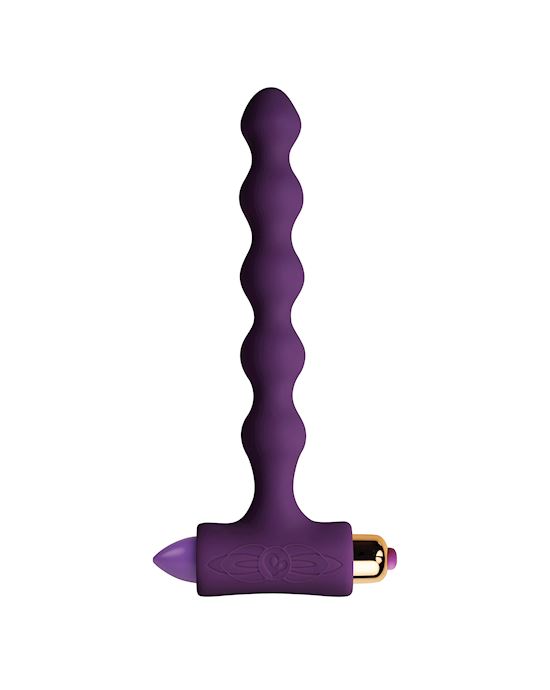 Petite Sensations Pearls$34.95Shop Now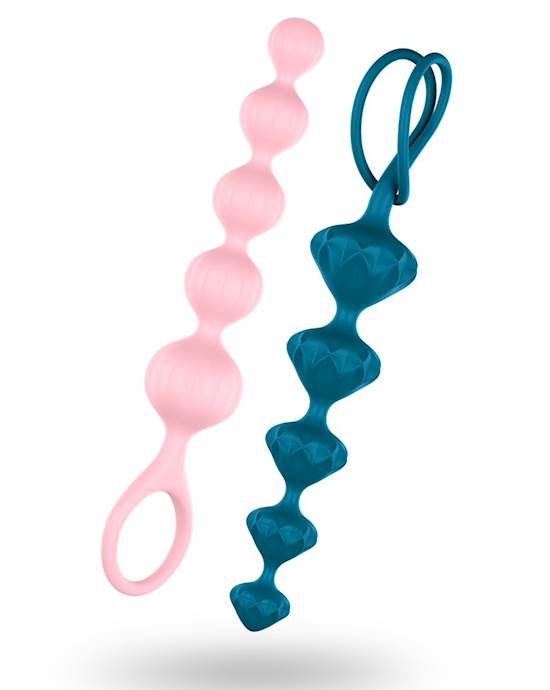 Satisfyer Anal Beads$22.95Shop Now
B
B is for Bondage, Baba Ghanoush, Bean Dip, Birkenstocks, Book Shops, Bisexuals, Butt Plugs.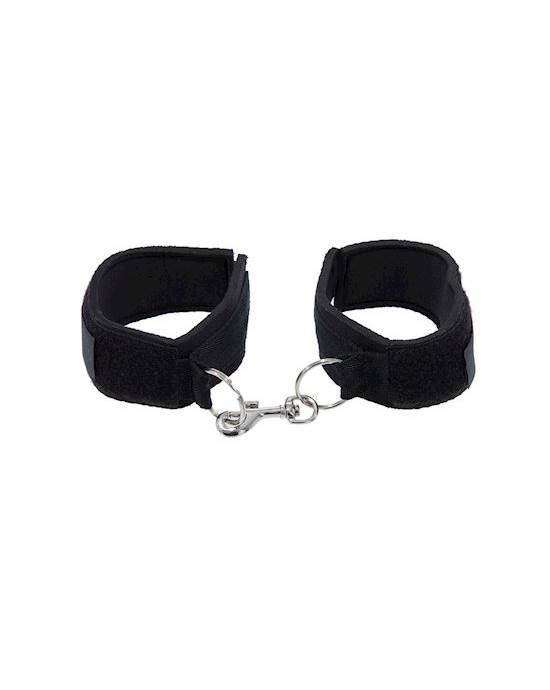 Fetish Fantasy First Timer Cuffs$13.95Shop Now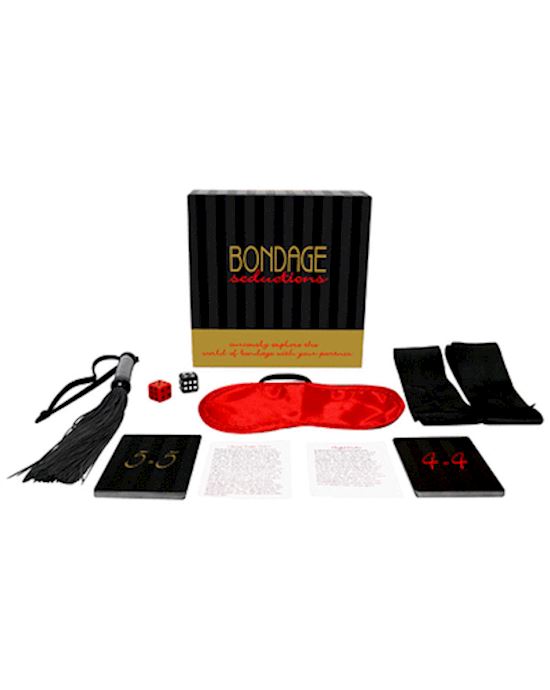 Bondage Seductions Game$71.95Shop Now
C
C is for Clitoral Stimulation, Coming Out, Cats, Cara Delavigne, Crafting, Coffee, Cynthia Nixon.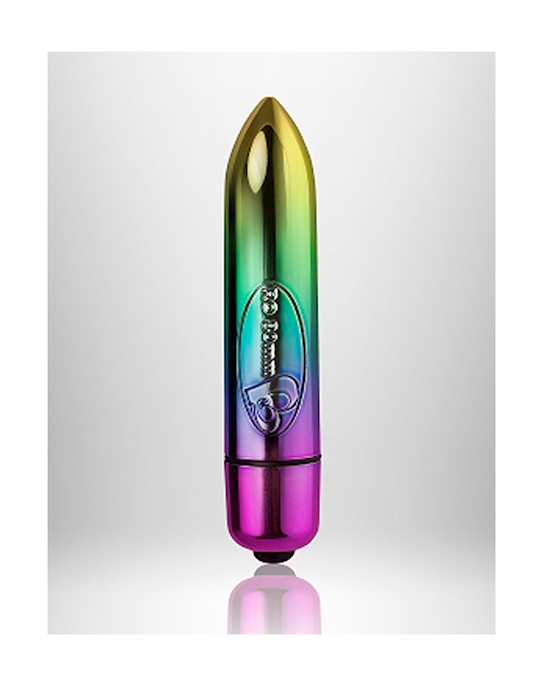 Ro- 80mm 7 Speed$19.95Shop Now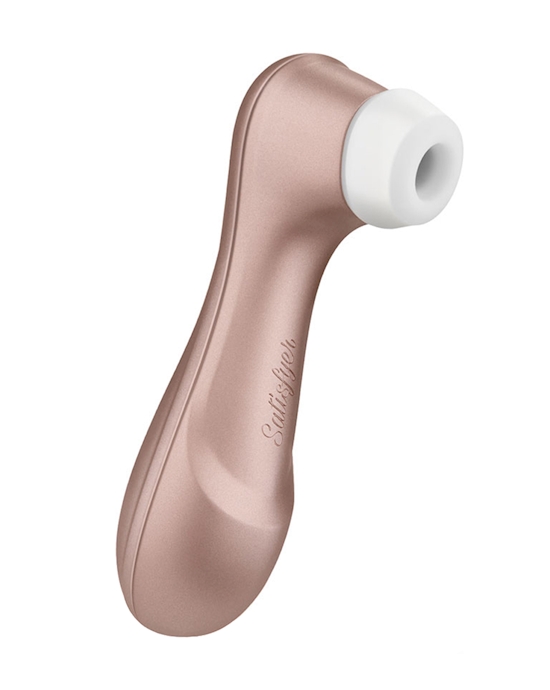 Satisfyer Pro 2 Next Generation$47.95Shop Now
D
D is for Double Ended Dildos, DIY Projects, Drunk Texting Your Ex, Dogs, Dungarees.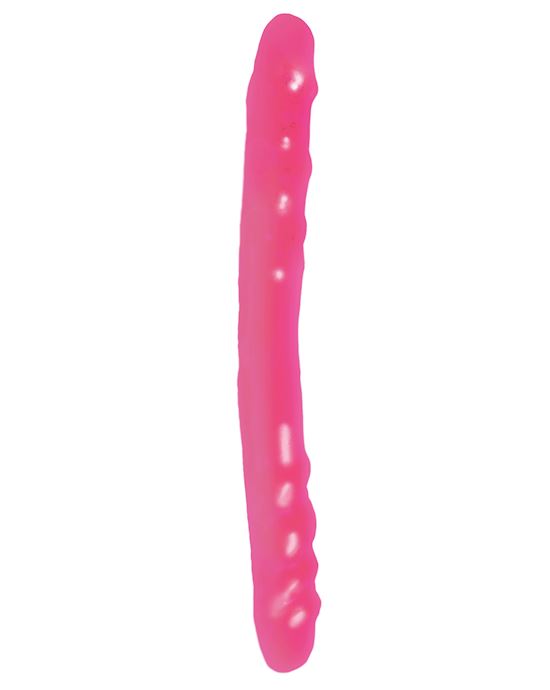 Basix 16 Inch Double Ended Dildo$41.95Shop Now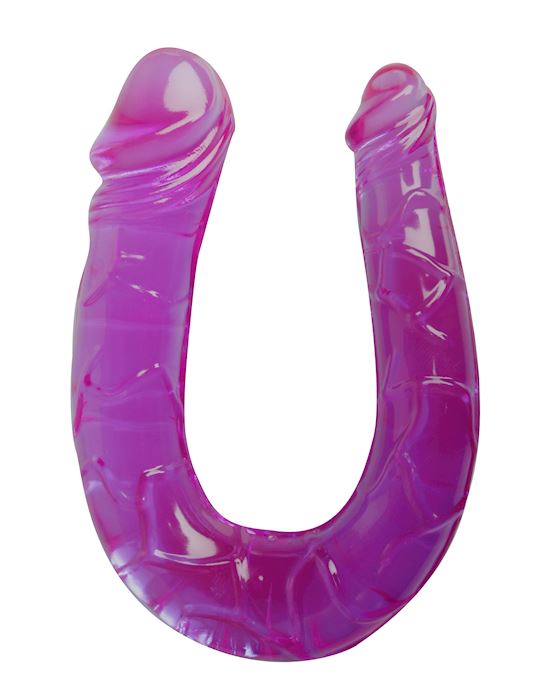 Lucky Lady Dual Stimulator$20.95Shop Now
E
E is for Ellen Page, Ellen (Original), Other girls called Ellen, Eco-Friendly Living.
F
F is for Fingers, Finger Vibes, Feminism, Femmes, Flat Shoes, Frat Girls.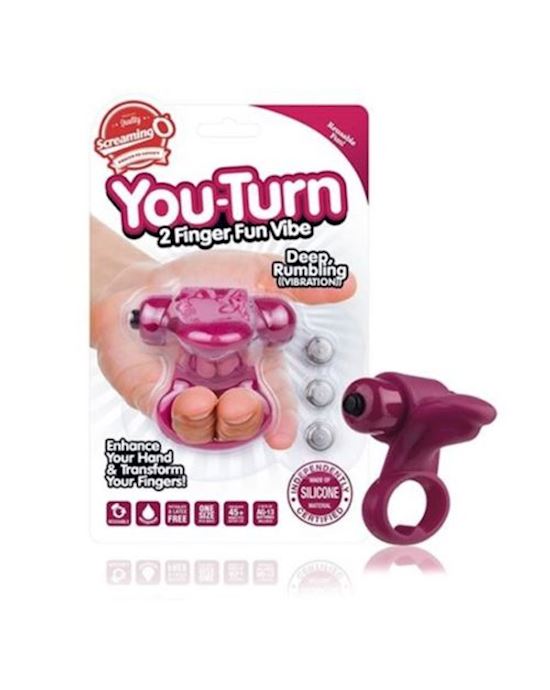 You-turn 2 Finger Fun Vibe$32.95Shop Now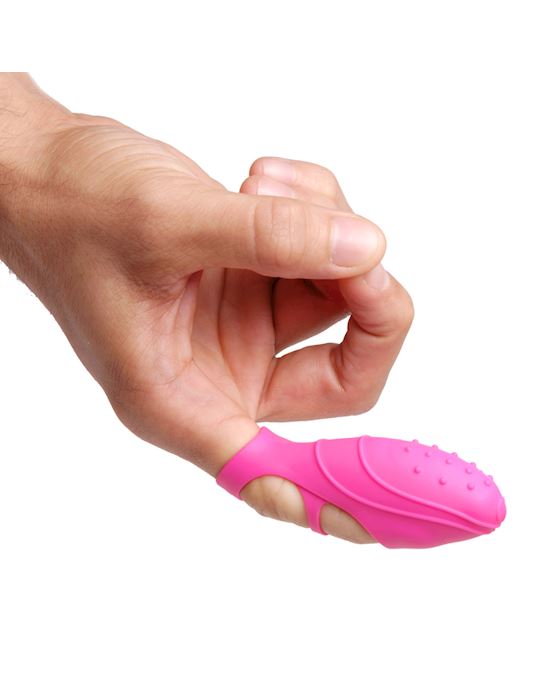 Bang Her Silicone G-spot Finger Vibe$25.95Shop Now
G
G is for Gentleman Jack, Gay Clubs, Gluten Free, Gay Boys, Gay Porn, The G Spot, G Spot Toys.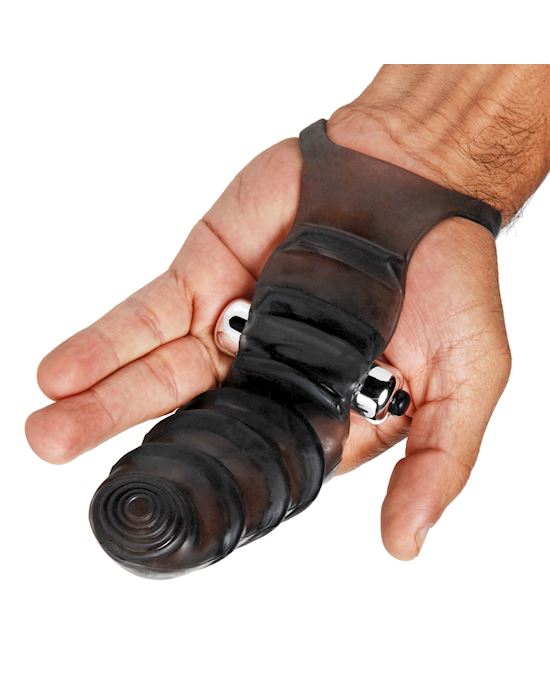 G-spot Viberatubg Finger Glove$34.95Shop Now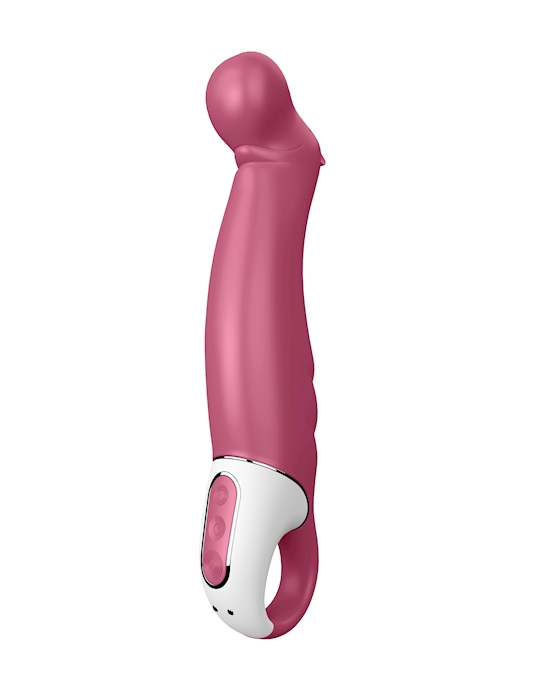 Satisfyer Vibes - Petting Hippo$56.95Shop Now
H
H is for Houseplants, Harnesses, Hand Painting Old Pots, Hemp.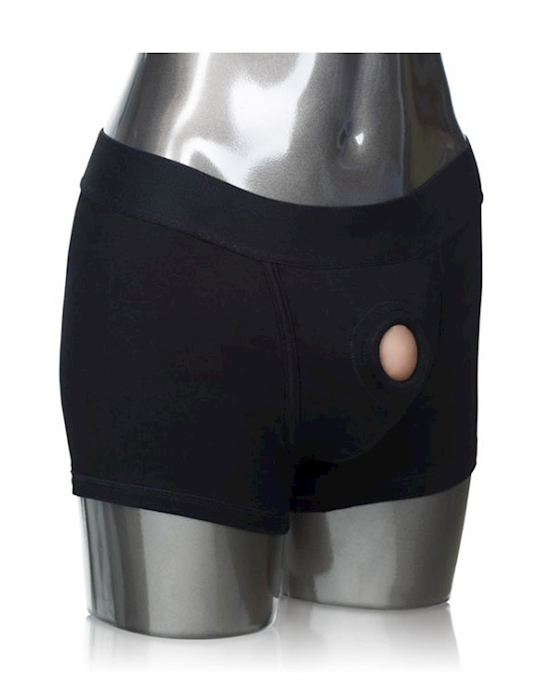 Packer Gear Boxer Brief Harness$31.95Shop Now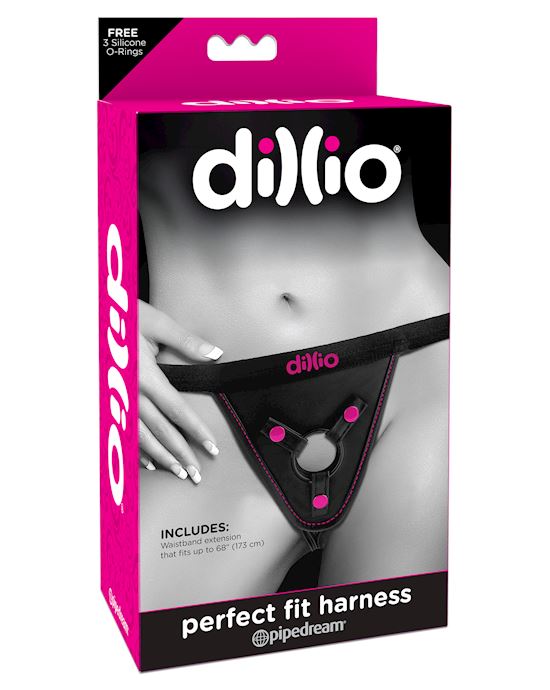 Dillio Perfect Fit Harness$39.95Shop Now
I
I is for Invisibility, It Gets Better, 'Imp' Haircuts.
J
J is for Jaqueline Wilson, Jealousy, Jodie Comer, Jail.
K
K is for Kappa Trousers, Kristen Stewart, Keeping in Touch with Your Ex, Karma, Kissing.
L
L is for Lesbian, Lezza, Lesbo, Lipstick, Lip Service.
M
M is for Mullets, Moving in After 3 Dates, Massages, MILFs, Mooncups.
N
N is for Nature Walks, Nipple Play, Nails (The nail test), "No, me and my girlfriend don't wanna have a threesome with you mate".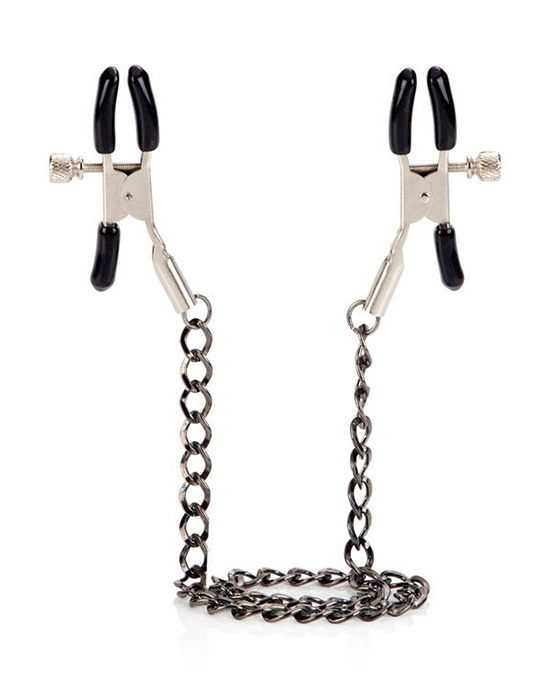 First Time Fetish Nipple Teasers$15.95Shop Now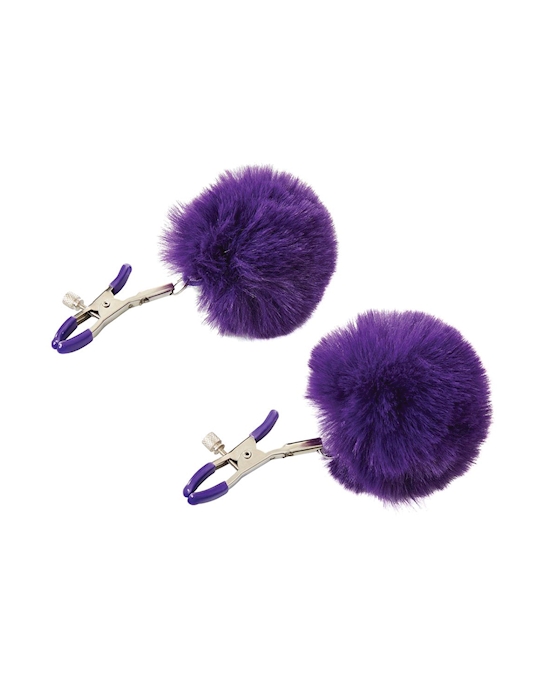 Sincerely Fur Nipple Clips$37.95Shop Now
O
O is for Open Relationships, Organic Food, Orgasms (Studies show lesbian women are having more orgasms than straight women), Oral Sex.
P
P is for Piercings, Poetry, Papier Mache, Photography, Plants, Pride, Pubes, Period Anger.
Q
Q is for Queens (Pillow Queens), Queefing, Queen Latifah.
R
R is for Rabbit Vibes, Ru Paul (and being obsessed with at least one queen each season), Ruby Rose, Rimming.
S
S is for Strap Ons, Sharing Clothes, Sports, "She's just a Tomboy", Sourdough, Sylvia Plath, Sporty Spice, Sex Swings.
Delight Strap-on$52.95Shop Now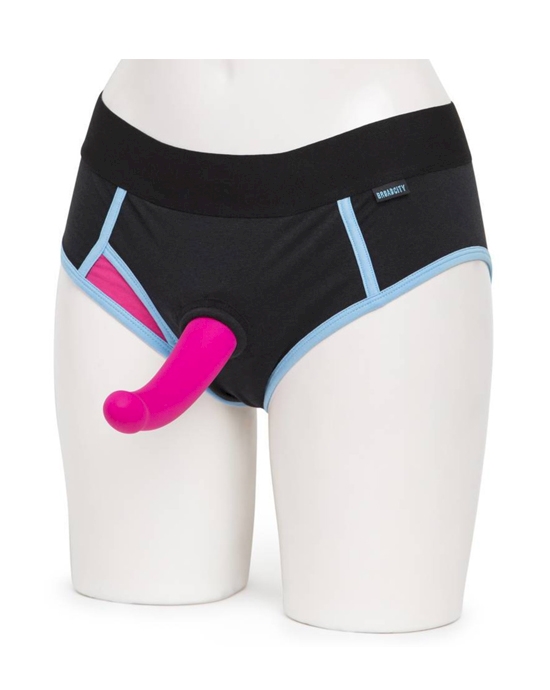 Broad City Peg Like A Queen Strap On Set$149.95Shop Now
T
T is for Tattoos, Tegan & Sara, The L Word, TATU, Top or Bottom?
U
U is for U-Hauling, Undercuts, Uber Eats.
V
V is for Vaginas, Veganism, Vibrators, Vodka, Virginia Wolfe.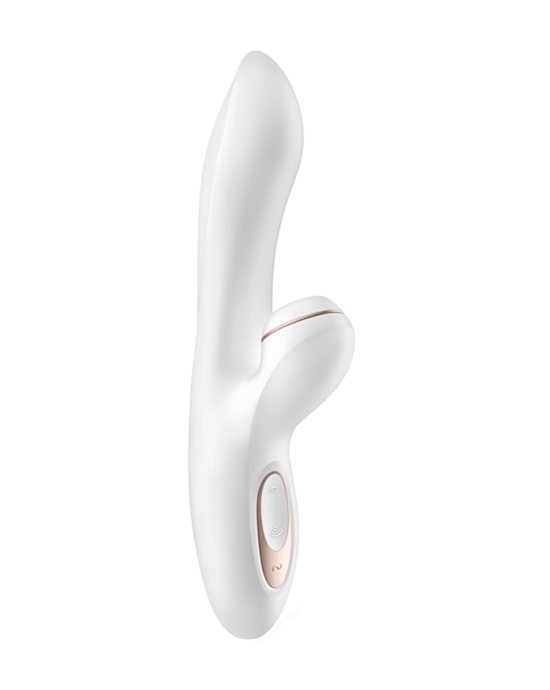 Satisfyer - Pro G-spot Rabbit$69.95Shop Now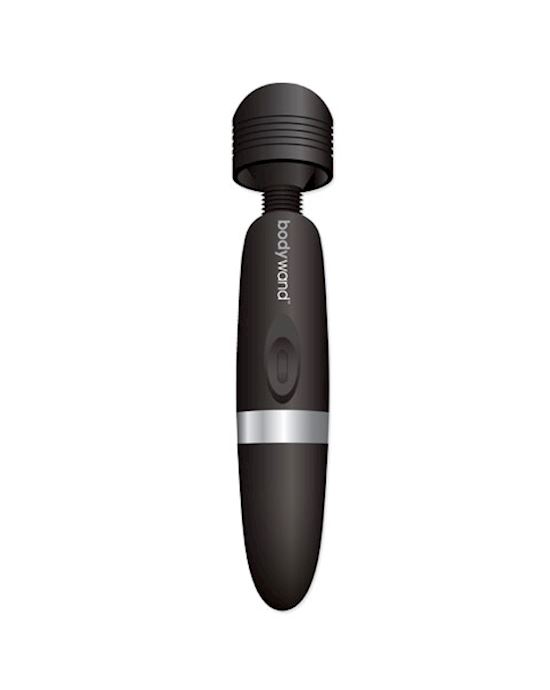 Bodywand Rechargeable Massager$89.95Shop Now
W
W is for Witches, Whips & Chains, Whitney Houston, Wanking.
X
X is for X-Rated, The XX.
Y
Y is for Yoga, "Your ex keeps giving me dirty looks", Yams.
Z
Z is for Zucchini, Zayn Malik (there's something about that gay).