8 lubricants to improve your masturbation routine
8 lubricants to improve your masturbation routine
Improving your masturbation routine can be as easy as investing in a new lubricant!
Lubricant is the perfect way to enhance any sexual experience, helping add a little extra sensation and keep everything smooth and luxurious. Plus, lube will help prevent any discomfort or pain caused from friction, and ensure your fingers or sex toys can make their way around with no issues.
Many believe that vaginal dryness can only occur when you're older, but that's not true at all! Anyone can experience vaginal dryness, and it's actually more common than you'd think. Some of us just don't produce as much natural lubricant as others, and that's totally okay! Lubricant will be your saving grace. And if you don't have any issues with vaginal dryness, lube can still feel great, and some lubes are designed to add extra sensations for even more pleasure! The wetter, the better!
A lot of toys, like the well-known and well-loved Satisfyer Pro 2, are designed to be used with lubricant for the best results too!
If you're into butt stuff, lubricant is an absolute essential (and if you're not into butt stuff, what are you doing?!). The butt is not self-lubricating, so sticking anything in there could be a little uncomfortable - but that's where lube comes in! Lather your rear end with plenty of lube and you'll be good to go in no time!
Cheap and cheerful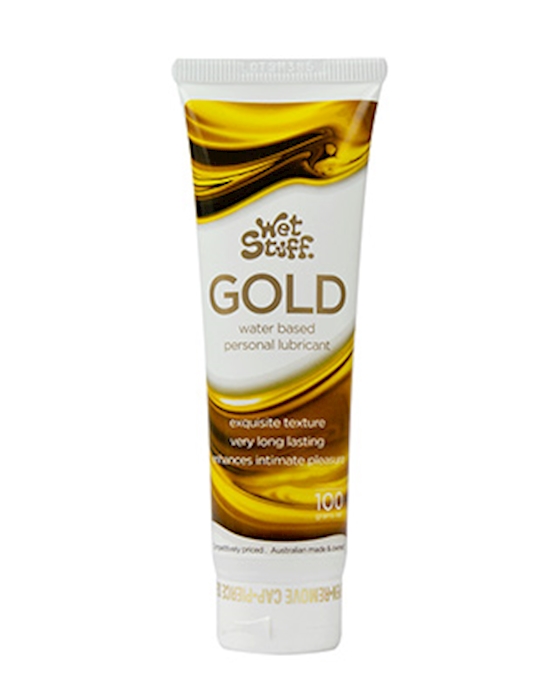 Wet Stuff Gold Waterbased Lubricant 100g$14.95Shop Now
If you're looking for an amazing lube that won't break the bank, Wet Stuff Gold is a great option! This affordable lube is water-based, meaning it's perfect to use with sex toys and condoms, and has a very smooth and silky formula.
Luxury Lube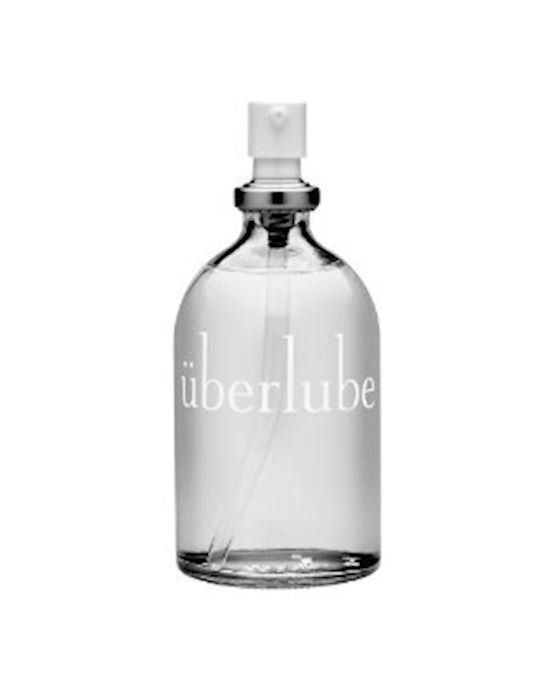 Uberlube Luxury Lubricant 50ml$33.95Shop Now
Add a touch of luxury to your life with the incredible Uberlube! This silicone-based lubricant has the most incredible thin formula, designed so that it helps to enhance the experience of sex not just allow you to stay wet for longer. Because Uberlube has such a light formula, when friction stops the solution begins to dissipate leaving the skin feeling soft and moisturized and never wet or sticky. You'll only need the smallest drop, meaning a little really does go a long way!
Remember - silicone lubricants shouldn't be used with silicone toys, as it can break down the material.
Satisfyer Cooling Lube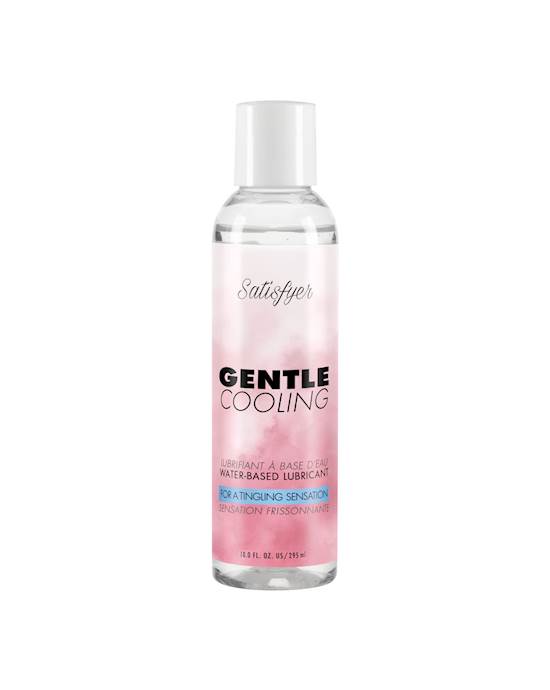 Satisfyer Women Lubricant Gentle Cooling - 295ml$14.95Shop Now
Cool things down a little with the Satisfyer Gentle Cooling Lube! Known for their incredible toys, Satisfyer are now hitting the market with a range of lubes that are perfect to use with toys, or without!
With an incredible tingling and cooling effect, this lube is the perfect addition to your bedside drawer.
Buzzy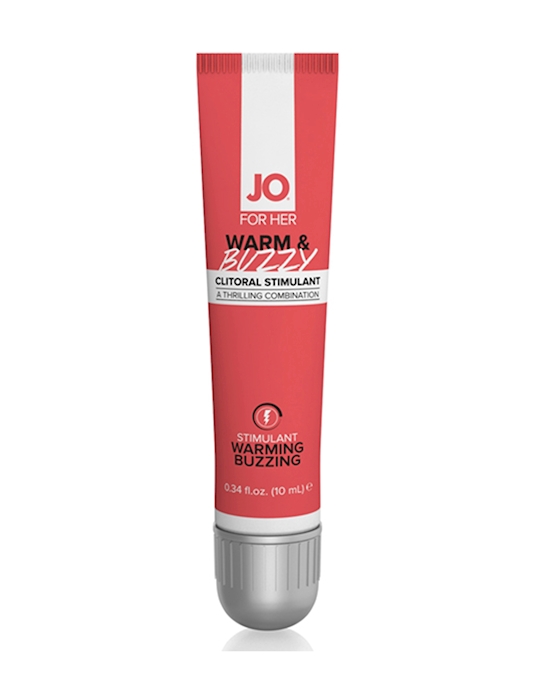 System Jo Clitoral Stimulant Warming Warm & Buzzy Original 10 Ml$23.95Shop Now
Add a little buzz in the bedroom with the System JO Clitoral Stimulant! Enjoy the mild tingle that transitions into warming, then buzzing sensations, for a completely unique and orgasmic experience! This is the perfect thing to help totally improve your masturbation game.
Anal, baby!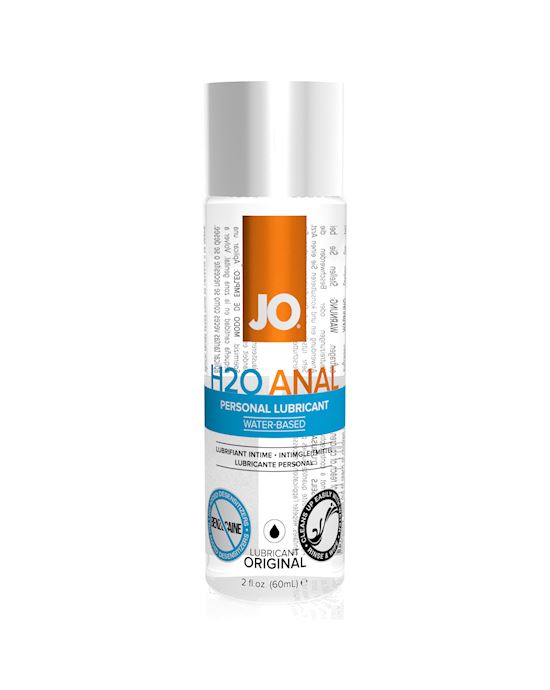 System Jo Anal H2o Lubricant 60 Ml$20.95Shop Now
There are a lot of lubricants on the market that are specifically designed for anal sex, with slightly thicker formulas to keep everything safe and comfortable. The System JO Anal H20 Lubricant is a great pick, with a long-lasting formula that won't feel sticky!
Masturbation Cream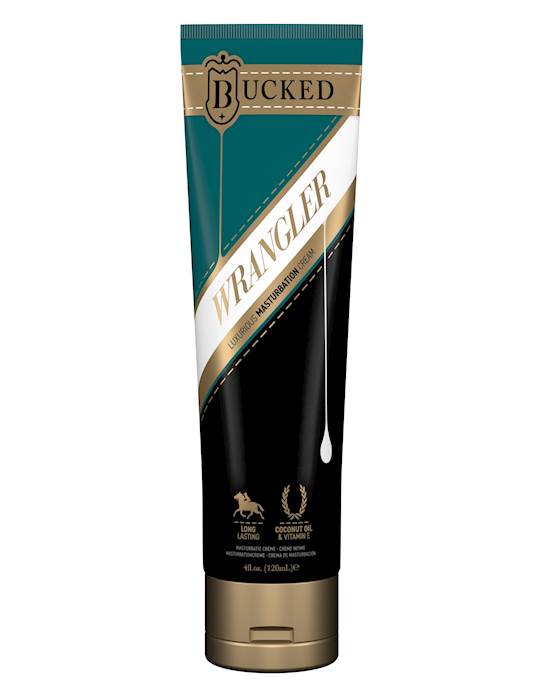 Bucked Wrangler Masturbation Cream - Leather (120ml)$25.95Shop Now
Bucked Wranger Masturbation Cream allows all the men out there to take control of their own pleasure! Created with coconut oil and vitamin E, the cream melts into the skin for a soft sensation.
Organic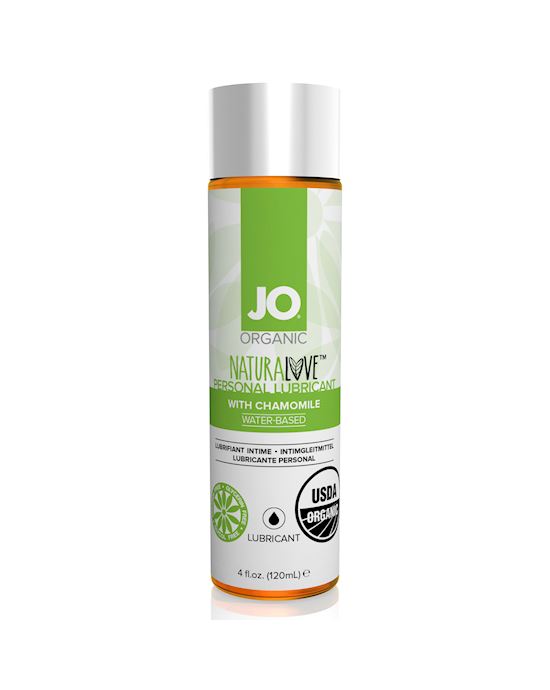 System Jo Organic Lubricant 120 Ml$25.95Shop Now
If you're looking for something that is vegan and organic, the System JO Organic Lubricant is a great natural option. The formula is USDA Certified Organic, vegan, gluten-free, and cruelty free, with a smooth water-based formula that is safe for use with condoms and toys.
Lelo Moisturiser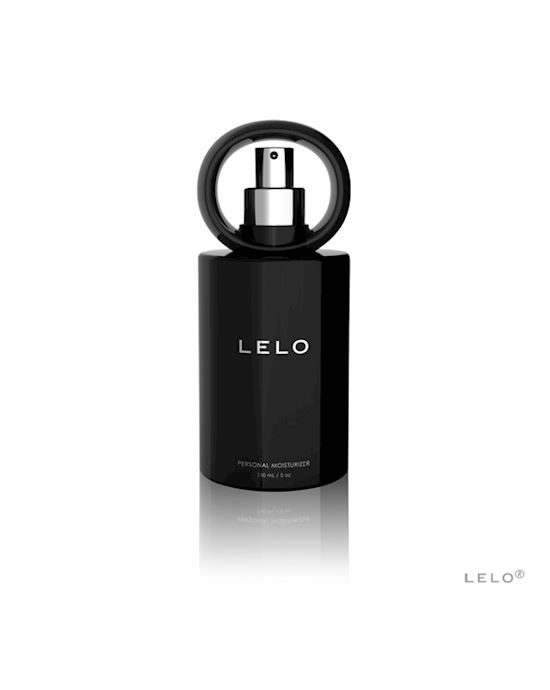 Lelo Personal Moisturizer$48.95Shop Now
The Lelo Personal Moisturiser isn't specifically designed as a lubricant, but a personal moisturiser to keep your intimate areas supple and smooth on the outside. This product is the perfect solution if you experience any dryness at all down there!
Want more?
Adulttoymegastore is an online retailer of sex toys distributing worldwide. ATMS was opened in 2009 and is still proudly New Zealand owned and operated, with over 8,000 products from more than 45 brands to choose from! We take great pride in providing the best products to thousands of happy customers, and have many benefits such as a loyalty programme, free samples, and personalised notes.
Adulttoymegastore has a huge range of sex toys including vibrators, dildos and cock rings for every occasion! With fast, 100% discreet shipping, and price guarantee, ATMS has everything you need to make good sex, great!