Flavoured condoms make oral sex a treat. Latex isn't a tasty turn on so try one of these great flavoured condoms. They're all perfect for spicing up a BJ.
In case you didn't know, flavoured condoms are a type of lubricated condom designed to taste sweet.
Make sure you check the ingredients listed in the flavoured lubrication before use. No one wants to end up in hospital after a blowjob. Here's our top four best flavoured condoms.
Four Seasons Naked Flavours pack
NAKED Flavours by Four Seasons Condoms are packed with Chocolate, Strawberry, Bana and Blueberry flavoured condoms. Each delicious experience so sheer, you won't believe your're wearing a condom at all.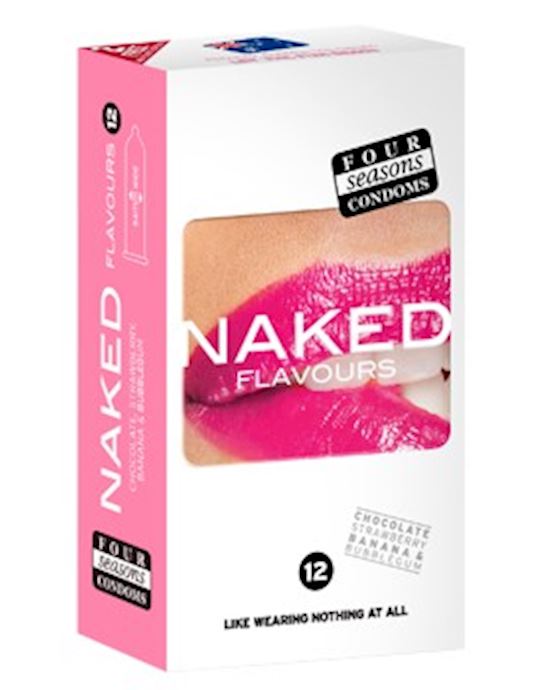 Four Seasons Naked 12 Pack Flavours$29.95Shop Now
Durex Tropical pack
Sexual enhancement starts with variety — add a little island paradise to your bedroom with Tropical Flavors. Banana, strawberry, apple and orange fruit flavor bring loads more fun and an added dash of extra excitement into sex.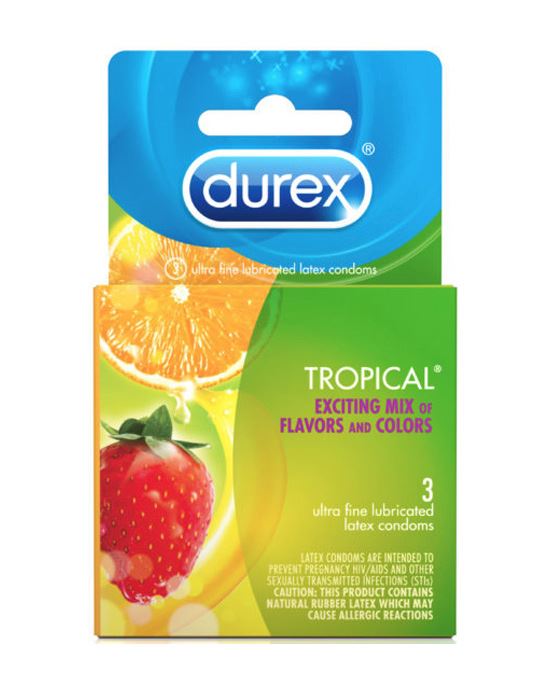 Durex Tropical 3pk$4.95Shop Now
GLYDE Ultra condoms
GLYDE Ultra latex condoms are manufactured from the highest quality natural latex to the most exacting standards. The exclusive, patented "double dipping" manufacturing process makes GLYDE condoms especially strong without increasing the thickness, thereby creating a sheer, ultra fine sheath. Because GLYDE condoms contain no animal bi-products, they are suitable for vegans to use. They're also lubricated. You can buy them in packs of 10 or 100.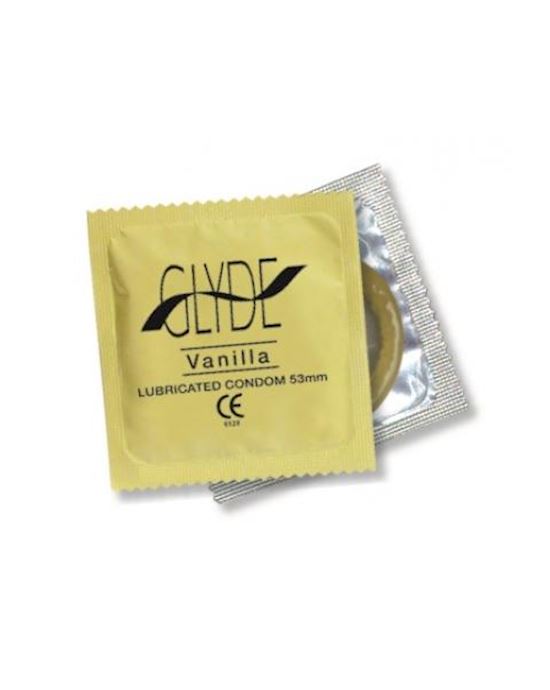 Glyde Ultra Condoms 10 Pack$18.95Shop Now,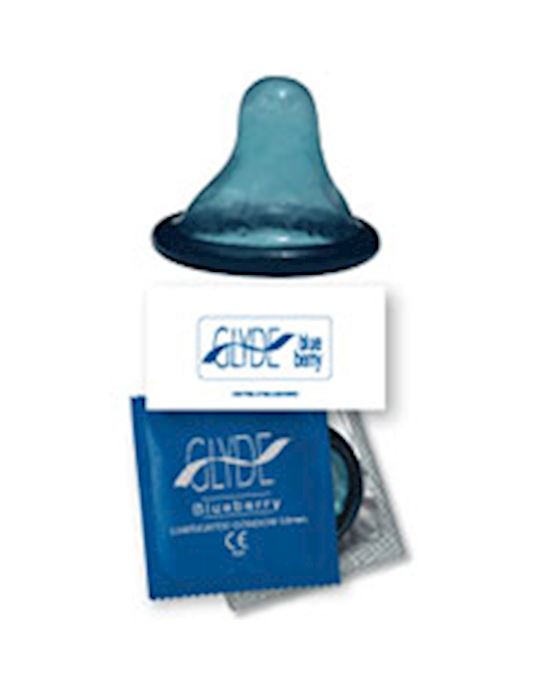 Glyde Ultra Blue Blueberry 100 Bulk Pack$39.95Shop Now,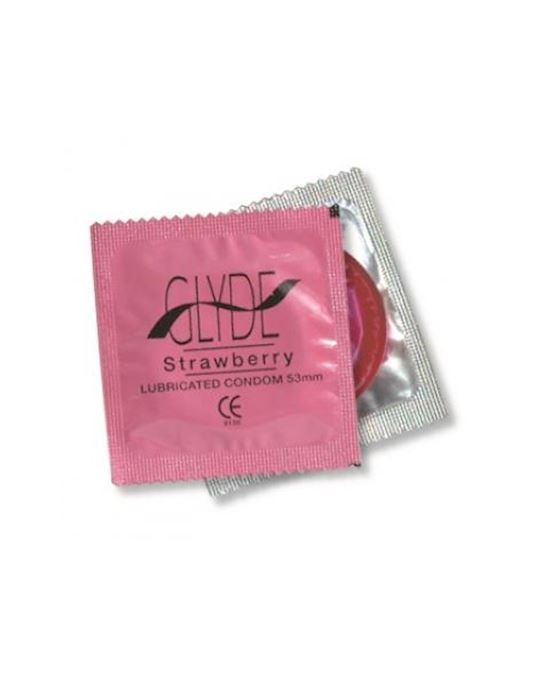 Glyde Flavoured Ultra Condom 10 Pack$22.95Shop Now
Trustex
Add a tantalising taste to your bedroom arsenal with the Trustex Flavoured Condoms. With a tasty chocolate flavour, your oral desires will be treated to a delicious celebration of flavour. These packs contain three chocolate condoms. Other flavours include cola, mint, strawberry, and vanilla.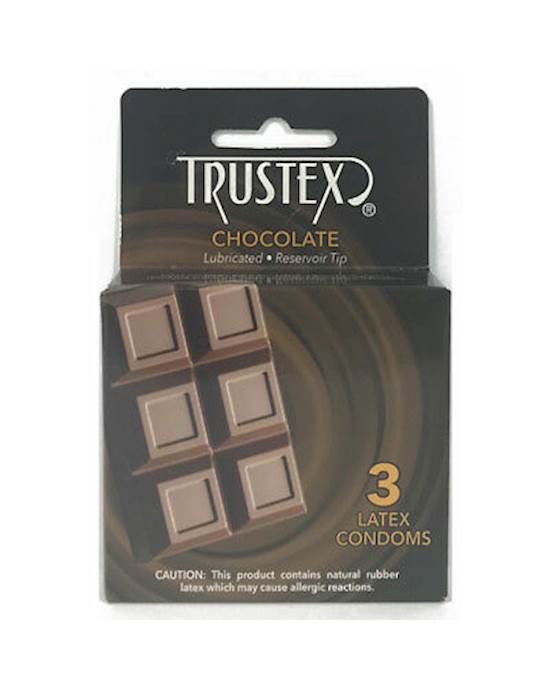 Trustex Chocolate Flavoured Condoms 3 Pack$3.95Shop Now,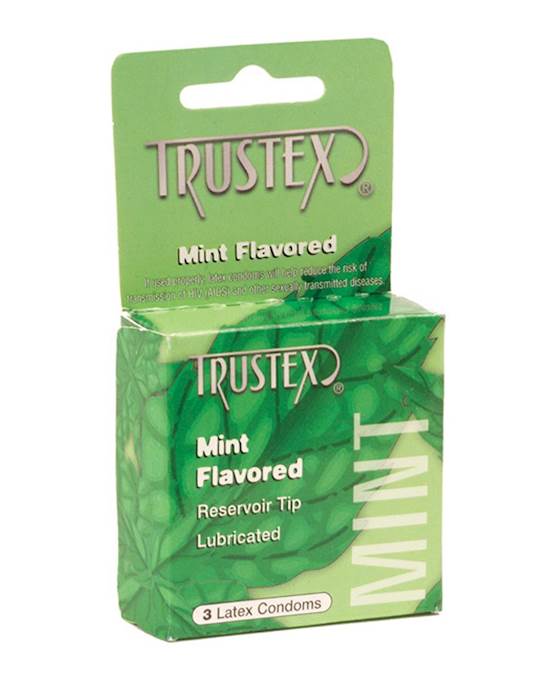 Trustex Mint Flavoured Condoms 3 Pack$7.95Shop Now
Want more?
Adulttoymegastore is an online retailer of sex toys distributing across New Zealand, Australia and the USA. ATMS was opened in 2009 and is still proudly New Zealand owned and operated, with over 8,000 products from more than 45 brands to choose from! We take great provide in providing the best products to thousands of happy customers, and have many benefits such as a loyalty programme, free samples with every order, and personalised notes.
Adulttoymegastore has a huge range of sex toys including vibrators, dildos and cock rings for every occasion! With fast, 100% discreet shipping, and price guarantee, ATMS has everything you need to make good sex, great!