Why does my partner want to use a realistic vibrator?
Why does my partner want to use a realistic vibrator?
Using sex toys is a very personal experience, as everyone has different needs and wants in the bedroom, and different things that get them going. Some people prefer direct clitoral stimulation, or deep penetration, or heated toys for a bit of extra stimulation. It's totally down to personal preference – and lucky for us, there are plenty of options out there to ensure there is something for everyone!
Using toys alone is a great way to explore your body and find what you like, without the complication of adding a partner or someone else into the equation. It's simply you and your new friend, whether it's a dildo or masturbator or whatever floats your boat! But what about when you start seeing a partner regularly?
If your partner wants to use a realistic vibrato, there are many reasons why they may want to do so. It could be simply that they enjoy the added features and sensation that realistic vibes usually have! Or that they want to use the vibrator on their own. Masturbation is still a very healthy and important part of any relationship, and it's totally normal to still enjoy a bit of self-pleasure!
Or maybe they are interested in bring a realistic vibe into the bedroom with you to try out double penetration, without including another person. Or they need a little extra stimulation during play time. It could have been their favourite toy for months, and that's totally okay!
But is it okay to use sex toys in a relationship? The answer will differ from partner to partner! Again, this will come down to everyone's personal thoughts and feelings, and it's not always a straightforward answer for every relationship. Here are some tips for talking about sex toys in a relationship with your partner!
Talk it out
If your partner is wanting to introduce toys into the bedroom, the first step is talking about it to ensure everyone is on the same page. When it comes to being intimate and vulnerable, feelings can easily get hurt or people can be misunderstood, so talking about it clearly will ensure you can avoid any miscommunication.
Even if your initial response is no, it's important to talk to your partner and understand why they are wanting to bring toys into the bedroom. Maybe they require a certain type of stimulation that a human simply can't provide – vibration is essential for some people to achieve orgasm.
It's important to cover any boundaries as well – maybe the idea of a realistic vibrator is a big no for you, but a standard vibrator might be okay. Everyone is different, so it's key to chat about the specifics so you can ensure your partner understands your limits too!
See their point of view
Using toys in the bedroom doesn't mean your partner wants to replace you at all! It's usually about increasing pleasure in the bedroom for both of you, and adding to the experience – not changing or replacing it, simply enhancing it!
Remember that toys can't replace human touch and the intimacy you and your partner have.
Shop for toys together!
There are plenty of couple's sex toys on the market, so why not shop for something together and find a toy that will benefit both of you simultaneously?
This is a great way for both partners to be involved in the processing of deciding on and purchasing a product, and browsing through sex toys can actually be really fun and a great bonding experience! If you're not sure where to start, here are some best-selling couple's toys...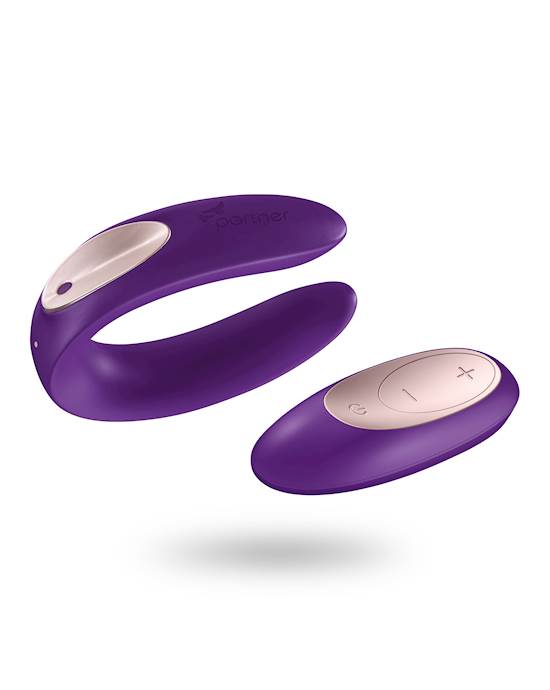 Satisfyer Partner Plus Remote$79.95Shop Now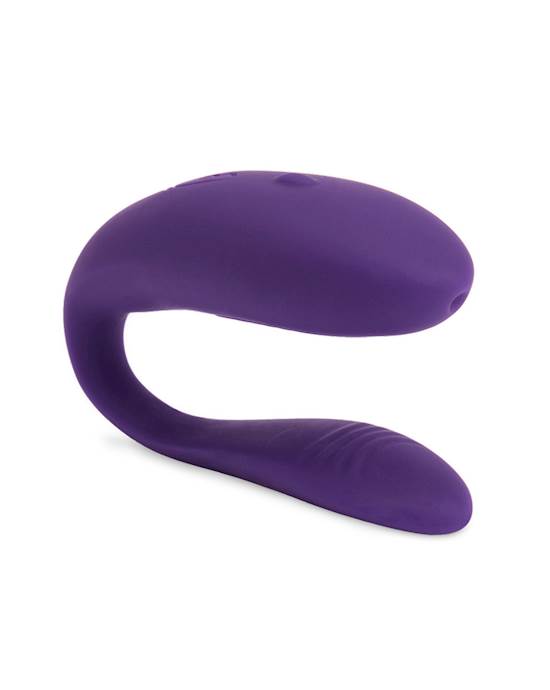 We-vibe Unite 2$157.95Shop Now
These vibrators are designed to be worn during penetrative sex, meaning they are discreet and super easy to incorporate into your sex life without too much fuss. One side sits inside the vagina, while the other lays on the clitoris for added sensation! The vibrations can also be enjoyed by the person penetrating as well, so this is a great toy for increasing pleasure overall.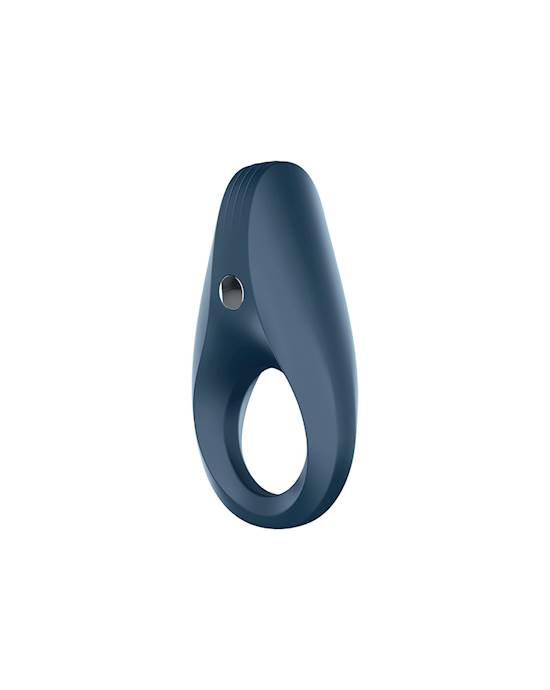 Satisfyer Cock Ring - With Stimulating Nub$39.95Shop Now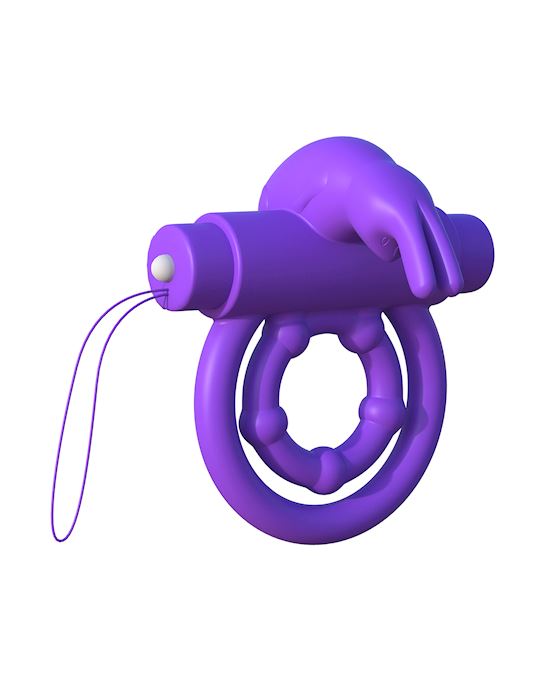 Fantasy C-ringz Remote Control Rabbit Ring$65.95Shop Now
Cock rings are another great option because they are super easy to slip over the penis during foreplay or sex. Not only do cock rings help provide stronger and longer lasting erections, the vibrations will help add a little extra pleasure for both partners too!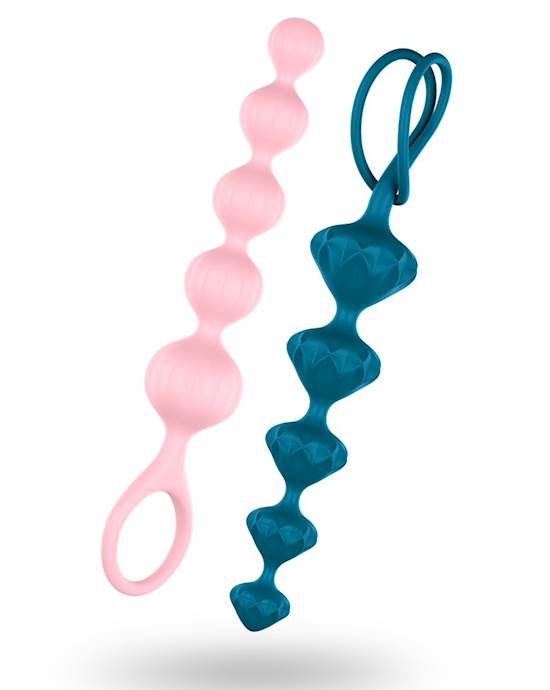 Satisfyer Anal Beads$34.95Shop Now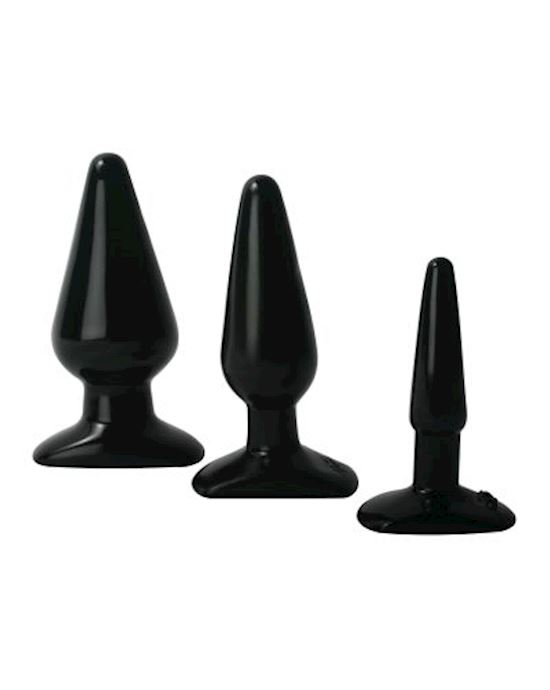 Trinity Anal Trainer Set$39.95Shop Now
Everybody has a butt! Which means anal toys can be the perfect addition to any couple's collection for a bit of fun. The key with anal play is using plenty of lubricant to prevent any pain or discomfort, and to take things SLOW. Slow and steady wins the race!
It's always best to have your own anal toys, but if you want to share with a partner, make sure they are cleaned thoroughly between use or slip a condom over top to prevent bacteria from spreading!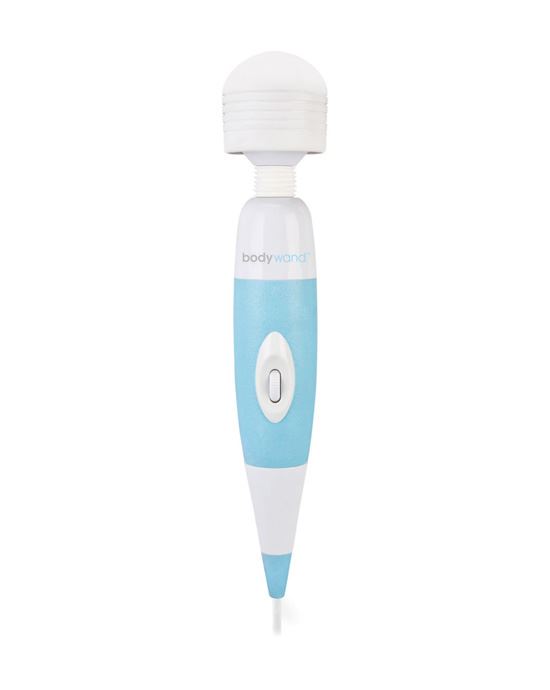 Bodywand Original Massager$99.95Shop Now
Wand vibrators are super versatile and an amazing toy to bring into the bedroom! Not only are they great for back massages (releasing tension is a great way to help set the mood!) but they can be used on any erogenous areas during foreplay or sex. Wand vibrators also pack a lot of power, so if you're someone who likes the stronger vibrations, this is the perfect pick for you!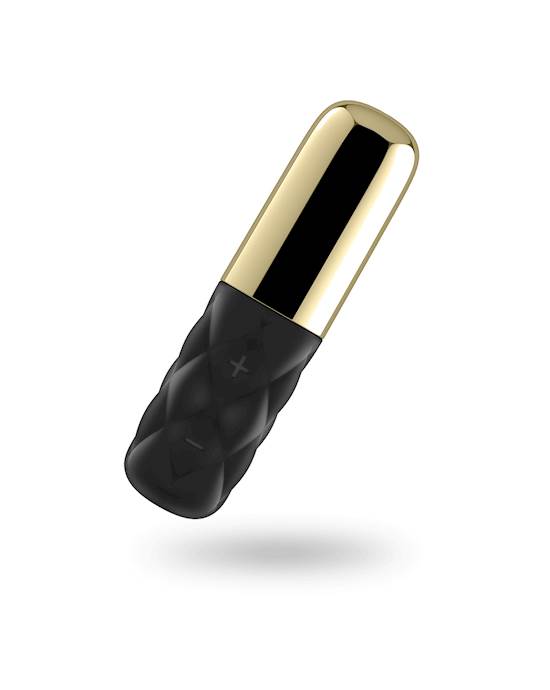 Satisfyer Mini Lovely Honey$39.95Shop Now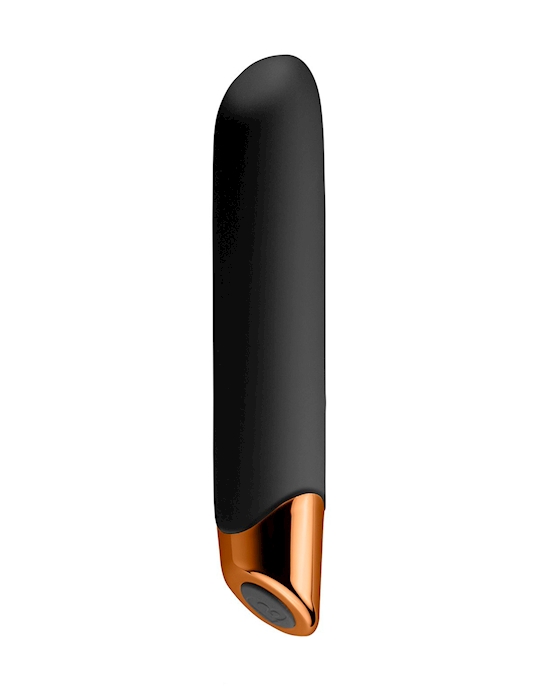 Chaiamo Vibrator$59.95Shop Now
Bullet vibrators are another simple and sleek toy that you can bring into the bedroom to help spice things up. They are small and discreet, and can be used for foreplay or during sex to stimulate other areas of the body. Play around with the vibrations and get a feel for what you enjoy!
It's all about pleasure!
At the end of the day, it's all about enjoying yourselves and having a good time. Always ensure that you and your partner/s are enjoying yourselves and comfortable with everything happening. Communication is key in the bedroom!
Want more?
Adulttoymegastore is an online retailer of sex toys distributing worldwide. ATMS was opened in 2009 and is still proudly New Zealand owned and operated, with over 8,000 products from more than 45 brands to choose from! We take great pride in providing the best products to thousands of happy customers, and have many benefits such as a loyalty programme, free samples, and personalised notes.
Adulttoymegastore has a huge range of sex toys including vibrators, dildos and cock rings for every occasion! With fast, 100% discreet shipping, and price guarantee, ATMS has everything you need to make good sex, great!