Are there any sexy face masks out there?
Covid-19 is serious business. Wearing a mask is a great way to protect yourself and others from the virus.
We've had a few people ask us - are there any sexy masks out there? Ummm maybe? We loved this shot by Alice Vaughn Co-host and Producer of Two Girls One Mic.
The Ball Gag mask is from Offensive Crayons. If you're a fan of beards you'll love their beard mask! And this hilarious and maybe sexy Ron Swanson mask. Or a Lemmy mask?
Frankly I think most of these masks are freaky! But as long as you're keeping safe. That's all that matters.
Where do I buy a face mask?
These days there are a lot of masks online. And if you're in a country that doesn't have Covid 19 under control, it's best to stick to online buying. Just search your area and "face masks".
Why do I need to wear a mask?
By wearing a mask you're part of the worldwide effort to help prevent the spread of the coronavirus. Coronavirus spreads through coughs and sneezes and from droplets in your breath. That's why social distancing works so well to prevent the disease. Masks can slow the spread of disease by trapping larger particles in your saliva inside the mask. So it's very important that your mask covers your nose and mouth.
Cloth face coverings are meant to protect other people in case you're unknowingly infected and you don't have symptoms. Cloth face coverings are not surgical masks or respirators. They are not personal protective equipment.
How do I pick the right mask?
When shopping for face masks, cotton is a good choice. It's comfortable and easy to fold up and carry in your pocket. Some masks come with filter pouch or you may have to buy them separately. They provide an extra layer of protection. Masks that are thicker and have an extra layer can trap larger particles from coughing or sneezing.
Do you sell masks?
We do! But they're not those kind of masks! We sell masks for you to have fun in. We recommend them for the bedroom and fun times only! Here are some of our fun masks! Reminder: FUN! These masks are unlikely to protect you from Covid (they might - but you should buy them for fun not for protection).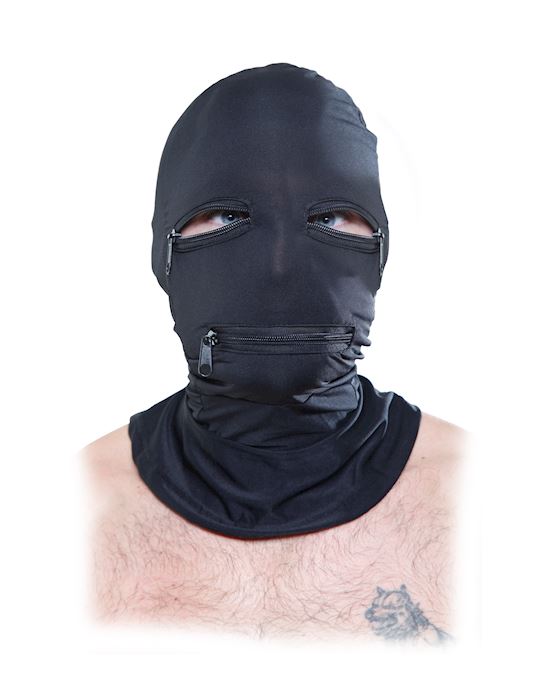 Fetish Fantasy Zipper Face Hood$28.95Shop Now,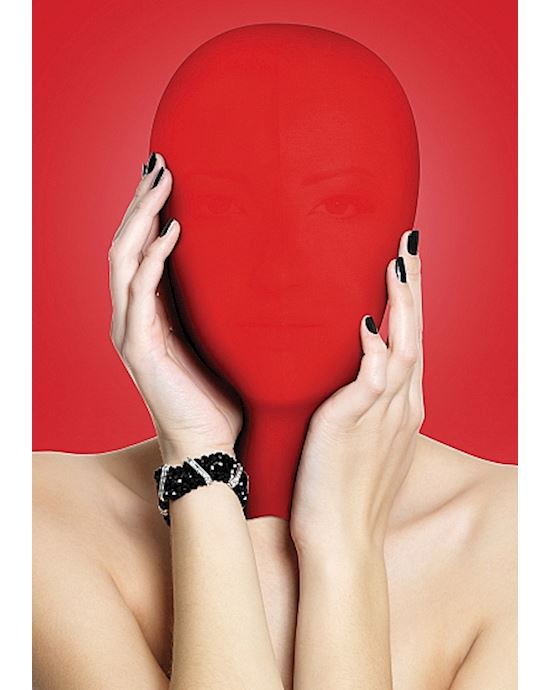 Subjugation Mask$15.95Shop Now,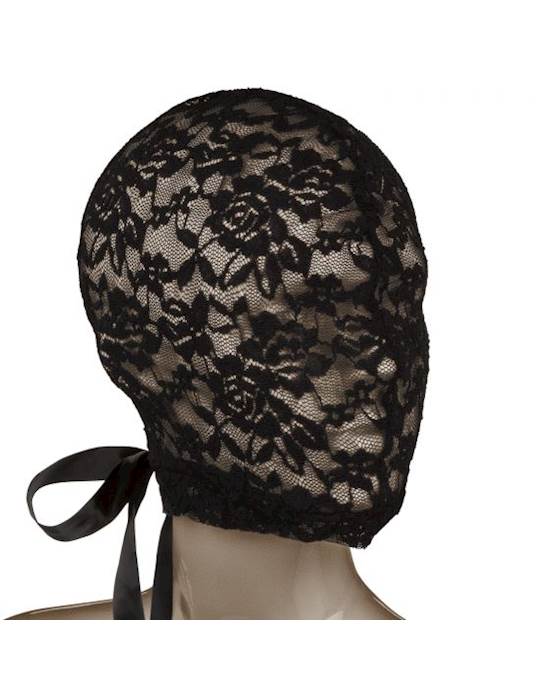 Scandal Corset Lace Hood$36.95Shop Now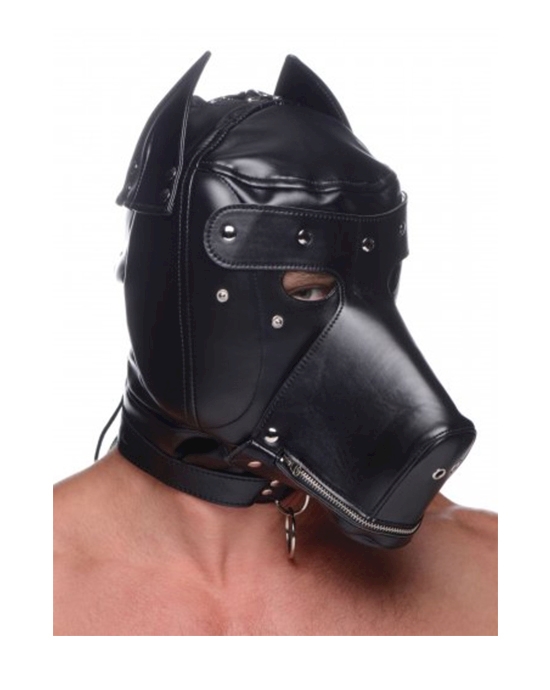 Muzzled Universal Bdsm Hood With Removeable Muzzle$119.95Shop Now,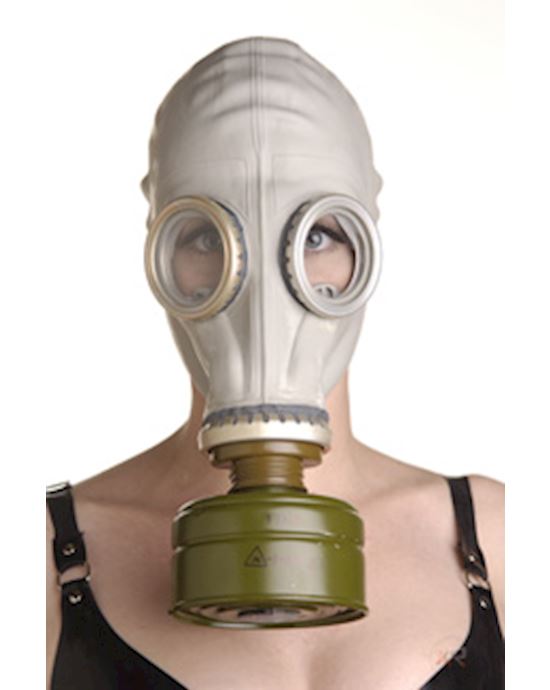 Rubber Gas Mask Hood$117.95Shop Now,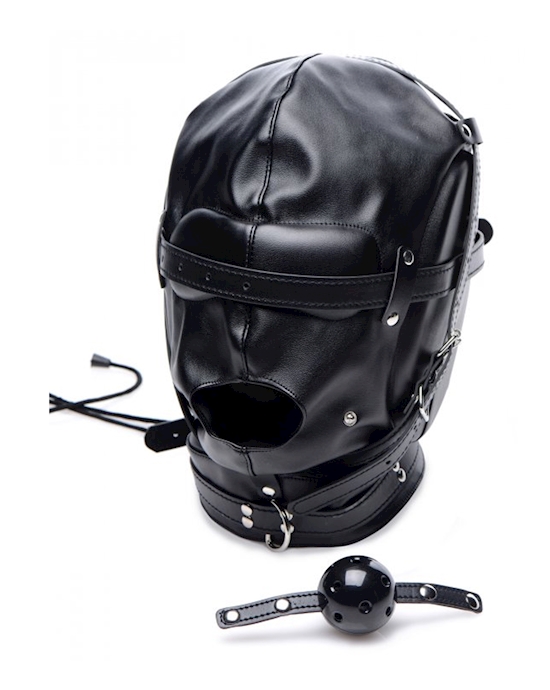 Bondage Hood With Breathable Ball Gag$137.95Shop Now
Want more?
Adulttoymegastore is an online retailer of sex toys distributing across New Zealand, Australia and the USA. ATMS was opened in 2009 and is still proudly New Zealand owned and operated, with over 8,000 products from more than 45 brands to choose from! We take great provide in providing the best products to thousands of happy customers, and have many benefits such as a loyalty programme, free samples with every order, and personalised notes.
Adulttoymegastore has a huge range of sex toys including vibrators, dildos and cock rings for every occasion! With fast, 100% discreet shipping, and price guarantee, ATMS has everything you need to make good sex, great!