Brothel Says Sex Dolls Are Becoming More Popular Than Real Women
A European brothel is forking out almost 10K for a second sex doll, since their first sex doll became notably more popular with clients than real prostitutes!
The sex doll, named Fanny, proved such a hit with guests at the Kontakthof brothel in Vienna that she quickly became the most sought-after sex worker in the brothel.
The in-demand doll can be hired for $120 per hour, which is apparently more than some of the real women working in the sex house - I wonder if there's any cattiness during down time between the girls/dolls?
Brothel owners revealed that Fanny is frequently booked out for several consecutive days, so they have decided to invest in another sex doll to meet the growing demand for their doll workers.
Fanny is described as having blonde hair, huge breasts and weighing 38 kilograms.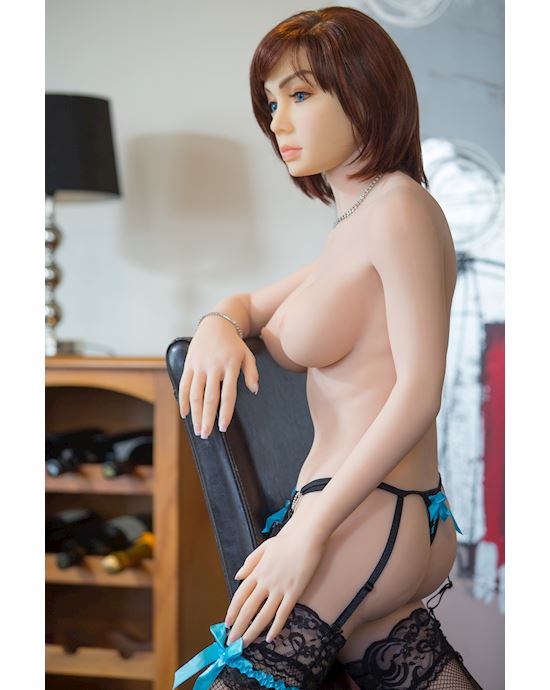 My Girl: Piper$8393.95Shop Now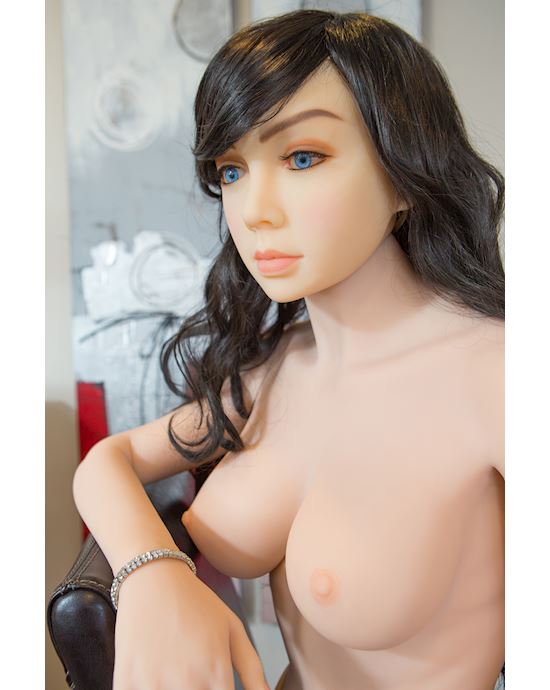 My Girl: Ivy$6557.95Shop Now According to the owners, Fanny does not leave a single sexual wish unfulfilled, as she is very flexible and can be put in any position desired by the customer.
She is described as "very young and sexy, with a slim figure and erotic breasts".
On the brothel's website, Fanny introduces herself and explains that "after each use I am thoroughly cleaned and disinfected". Good to hear that Fanny is kept squeaky clean. I bet she uses a great quality sex toy cleaner!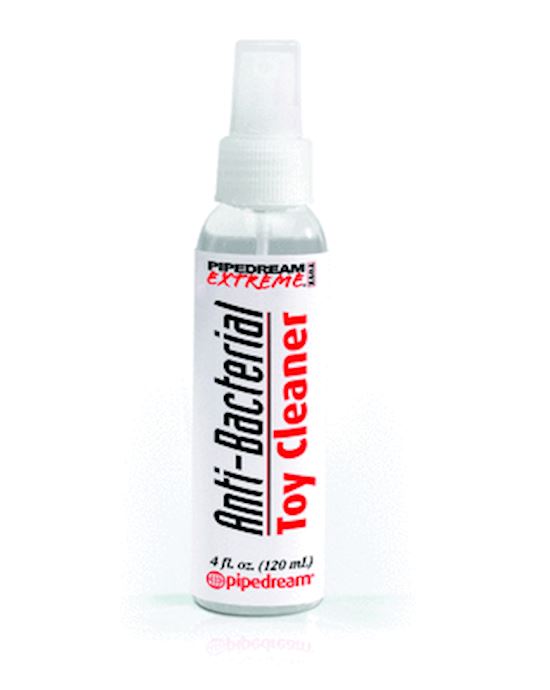 Pipedream Extreme Anti Bacterial Toy Cleaner$10.95Shop Now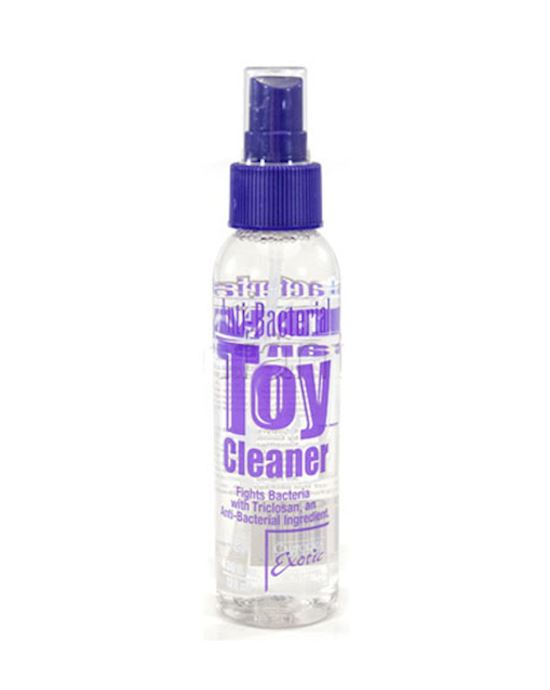 Anti-bacterial Toy Cleaner$9.95Shop Now And it appears news of Fanny's popularity has spread to other brothels, who are also forking out for their own dolls for customers.
Peter Laskaris, who operates two brothels in Vienna, said that although lifelike dolls from Japan "cost up to 7,000 euros" ($10,394) and it is "obviously a trendy sex fetish" which other brothels must also follow if they want to cater to their customers' every want and need.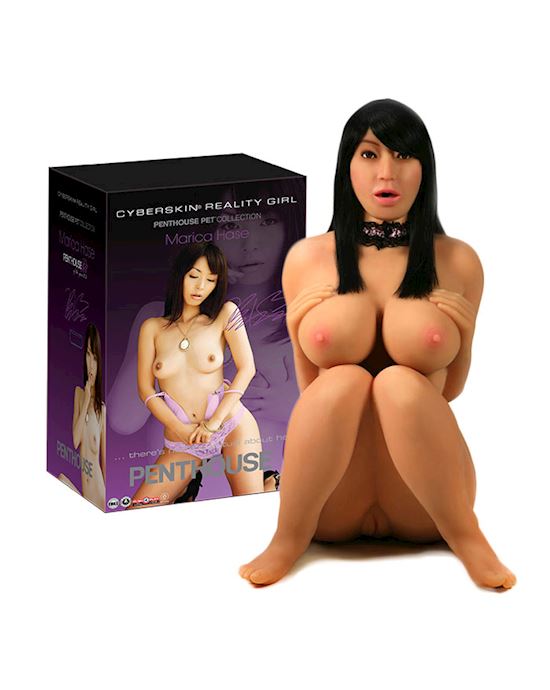 Penthouse Marica Hase Cyberskin Reality Girl$4602.95Shop Now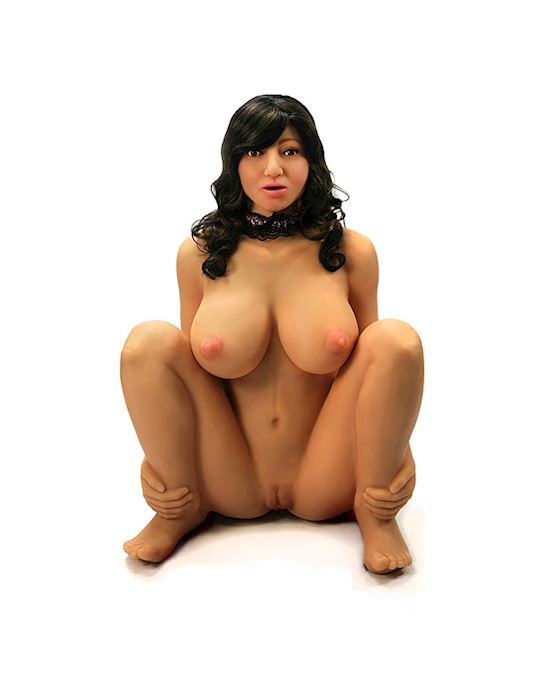 Penthouse Jenna Rose Cyberskin Reality Girl$3075.95Shop Now
But why rent a sex doll when you can own one?
It's becoming increasingly popular for people to own their very own realistic sex dolls. You can check out our range of realistic sex dolls by clicking here!
If the whole package isn't feasible at the moment, why not dip your toes in by trying a realistic body part instead?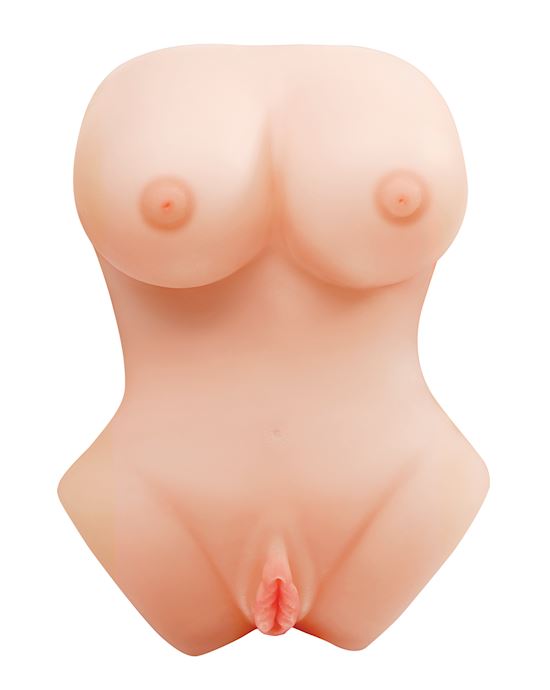 Pdx Double D Masturbator$149.95Shop Now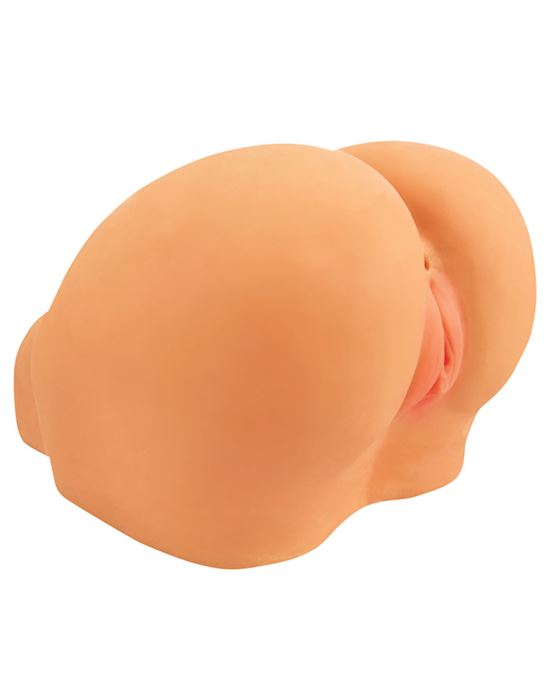 Cyberskin Twerking Butt Sm Classic$524.95Shop Now Adulttoymegastore's sex dolls are available for purchase in both Australia and New Zealand.