Dominatrix Puts Kink on Healthcare Curriculum
A dominatrix from the United Kingdom has invited medical students into her bondage dungeon in a bid to educate them about the sex industry.
Bondage queen, Megara Furie, makes a living by tying up and punishing her clients, and now she's set to crack the whip on medical students by opening their eyes to the world of BDSM.
Megara will speak to medical students studying sexual and reproductive health. By doing so, she hopes to improve understanding between sex workers and doctors.
Mistress Megara, 33, will speak to trainee medics studying sexual and reproductive health at Napier University, in Edinburgh.
Mistress Megara said she would be "putting kink on the curriculum" in a bid to break down taboos around discussing sexual health.
"I know porn actors and actresses who do escort work and prostitution. They've had doctors being judgmental and not understanding their needs. Sometimes it's the first time they've encountered someone who works in the sex industry, so they're thrown," she explains.
"Health professionals need to understand that a lot of people do these jobs through choice. They are not going in there looking to be saved. They just want to get tested so they can go out and continue making money."
The dominatrix will tell students from Napier University in Edinburgh about her career.
The full-time dominatrix who, who said she loves her job, charges hundreds of dollars to fulfill clients' fetish fantasies, such as "sploshing".
Sploshing is a term used to describe a sexual fetish that involves smearing the body with wet and messy substances. The most common substances used during sploshing are food items, including whipped cream, chocolate sauce, custard, cake and condiments, just to name a few.
Other messy substances, such as mud, can also be used. Individuals aroused by sploshing are sexually aroused by watching someone get messy or by the feeling of these substances being smeared on their own skin.
She said the clients come to her so they can indulge in their sploshing fantasy in safety adding: "It's a transfer of control from one person to another in whichever form that takes.
"Whether it's a sploshing session or something else, they come to people like me because it's safe and consensual manner, so everything is controlled and they can leave safe and unharmed."
Mistress Megara, who has a degree in geology, has also revealed that her dad helped her to kit out her bondage dungeon, complete with stocks, chains, whips and nipple clamps. What a supportive father!
Try bondage at home
If you want to start exploring bondage for yourself, Adulttoymegastore has a great range of beginner bondage kits, which contain a range of bondage-related toys to get your kink kit started.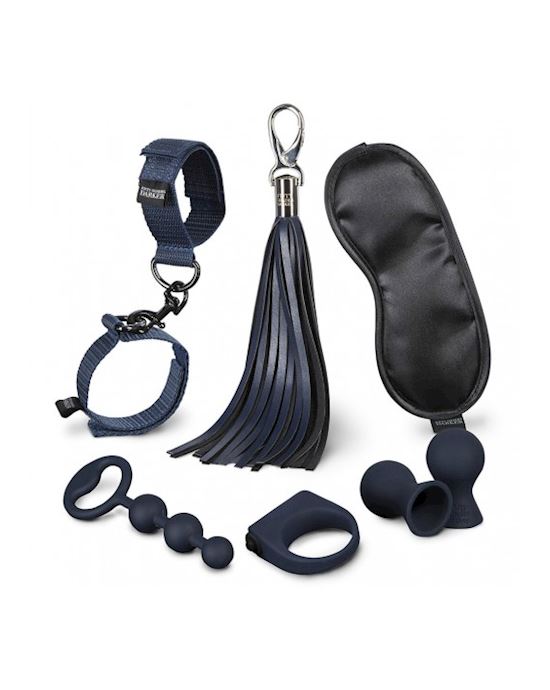 Fifty Shades Darker Kinky Fuckery Kinky Couples Kit$111.95Shop Now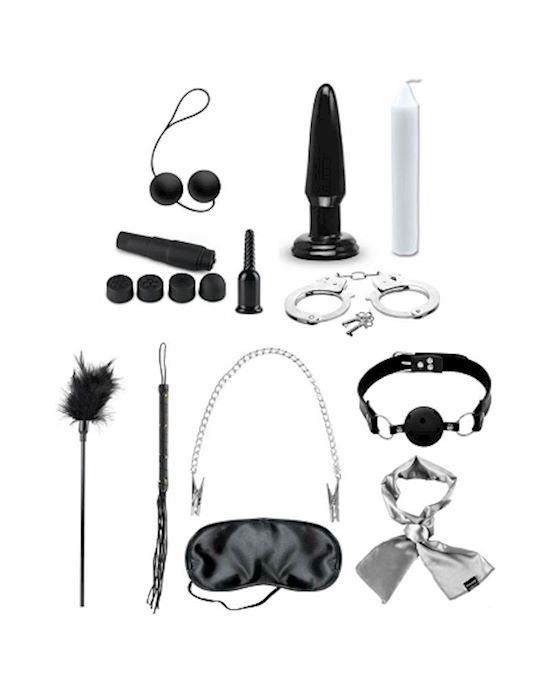 Fetish Fantasy Series Limited Edition Ultimate Bondage Kit$60.95Shop Now
Are you already a bondage king or queen?
Perhaps our "hardcore" bondage category is more on your level!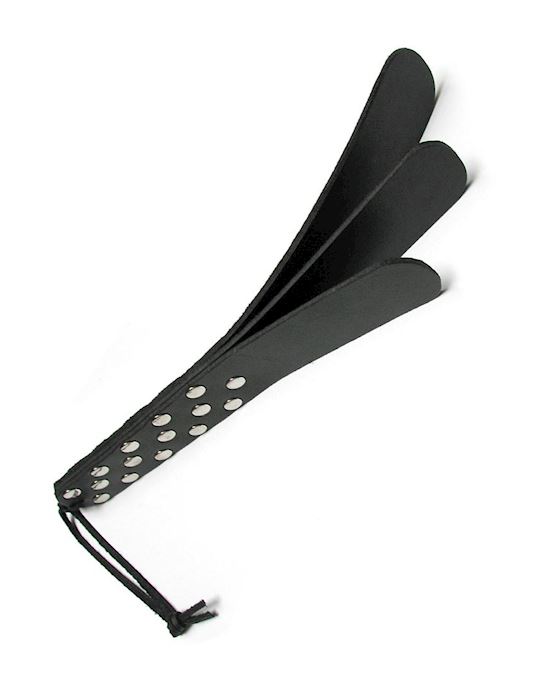 Triple Leather Slapper$82.95Shop Now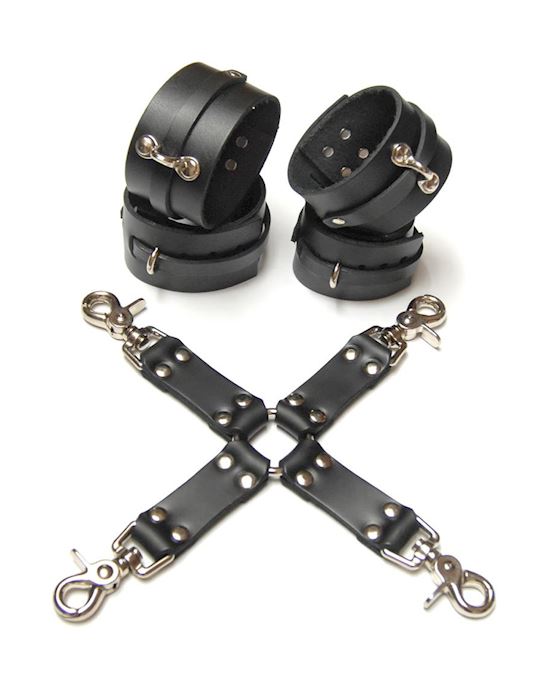 Leather Hog Tie Kit$118.95Shop Now
Do you think bondage should be included in the healthcare curriculum? Leave your thoughts in the comment section below!