Did you know Cosmopolitan has sex toys!? They do! And you can buy them right now! If you want toys with the Cosmo seal of SEXcellence then you've come to the right place.
It's your time! It's time to embrace your power and become a pleasure seeker. Be your own woman with these incredible and empowering toys. These toys are for the trailblazers, the pioneers, the leaders! Take control and be the woman you've always wanted to be. Set the pace, take the lead – you deserve it.
Check out the whole range
Bewitched is a waterproof vibe that will turn you into an enchantress. Made from 100% high-grade silicone with a sensual and seductive chrome detail you'll be casting spells in no time. Its sleek, arched shaft and stimulator will take you to places you've never been before. With a powerful multispeed motor with a delicious warming function you'll be transformed. Believe in your power.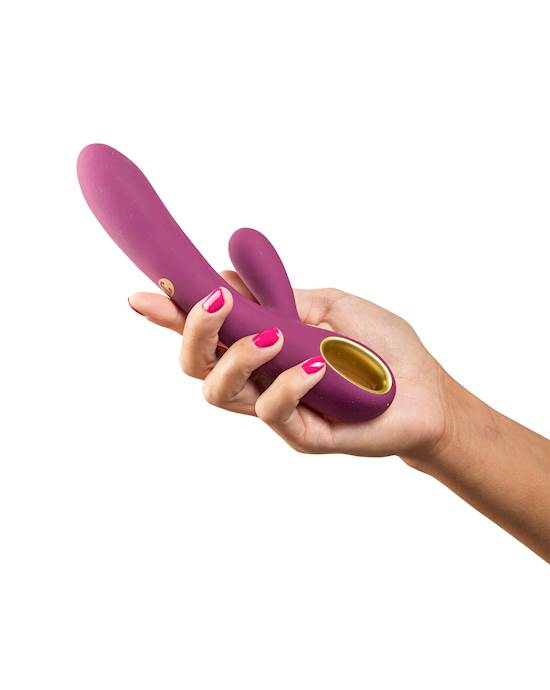 Cosmo - Bewitched $119.95Shop Now
Bendable Love If you want a toy that curves to your body, knows your body, can adapt to exactly what you need then you need Bendable love. This incredible toy is waterproof, fully flexible and completely in tune with you and your unique and beautiful body. The shaft of this toy bends at your will. You have the power to position it for earth-shattering dual climaxes. This toy nestles inside and out – whatever you want? You got it.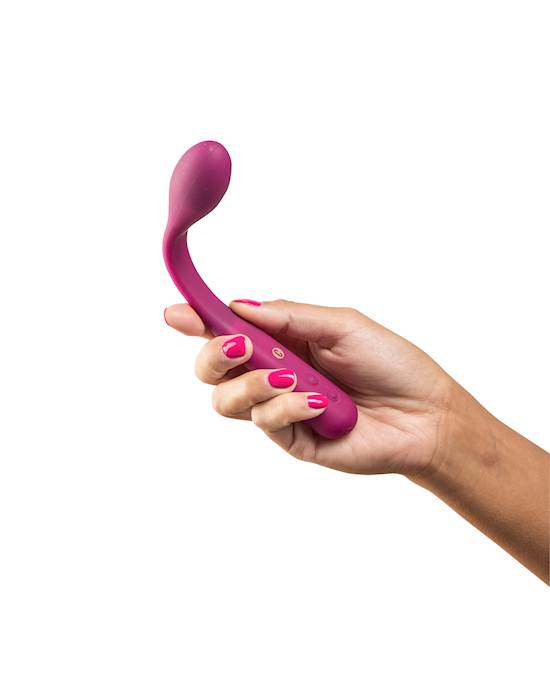 Cosmo - Bendable Love$119.95Shop Now
Whether you want to play alone or with a partner, Flirt is the toy for you. Those ears aren't just cute, they're precision pointed pleasure. Tease and torture yourself, it's all about your satisfaction. You're the babe with the power so what are you waiting for?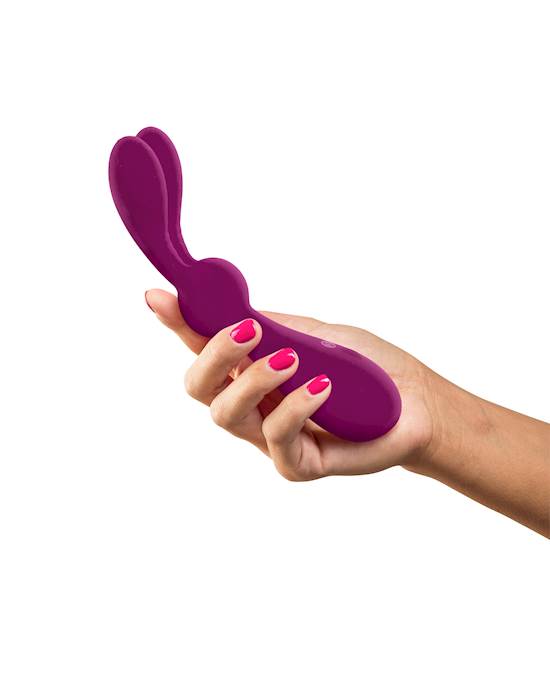 Cosmo - Flirt$149.95Shop Now
Power. You want it. You need it. Well, now you've got it. Magnificent is for those who know what they want and know how to get it. This stunner wand fits perfectly in your hand without too much weight. At 32cm in length and 3. 5cm in width, this wand is just the right size. Not too heavy, not too light. Made for you, just how you need it.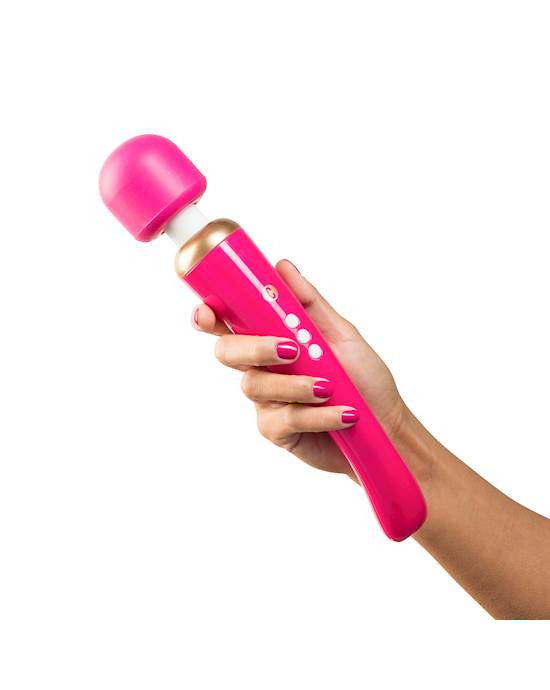 Cosmo - Magnificent $139.95Shop Now
Get the vibe of the future. The Ultraviolet is the toy of tomorrow. Get the clitoral stimulation you want and need with this amazing toy. Be the envy of your friends with a toy that never lets you down and keeps you up all night. This dynamic clitoral stimulator will take you to places you've never been before. Call ground control because you won't come down to Earth for a while.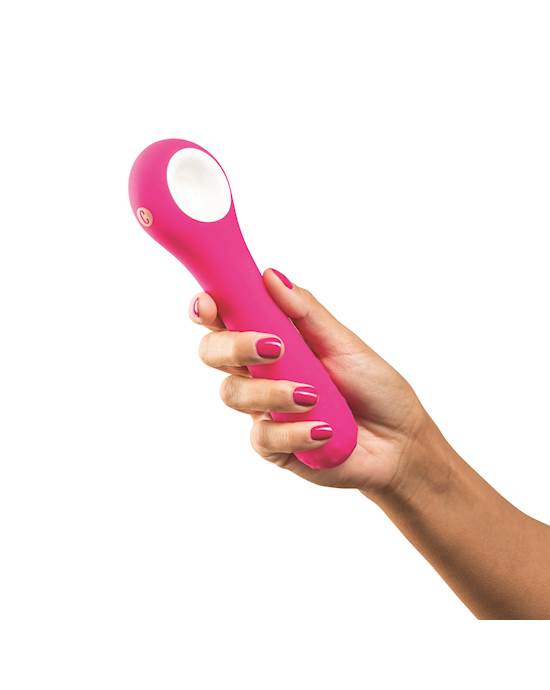 Cosmo - Ultraviolet $239.95Shop Now
If you don't love yourself, how you going to love anyone else? Start your self-love journey by romancing your G-Spot. The G-Spot Romance is a gorgeous, sensuous G-vibe has a deeply curved shaft and a rounded tip that nestles into the G-spot. Seven speeds allow you to customize the vibrational intensity to suit you perfectly. The ergonomic handle gives you grip in the bath or shower. It's all you.
Cosmo - G-spot Romance $129.95Shop Now
Finally, light up with Luminous! Luminous is a powerful dual vibrator with incredible twisting shaft beads. It can give you intense blended orgasms - a feeling like no other. Its powerful motors have ten vibration speeds and functions are controlled separately with three-button controls. Luminous is 100% silicone with stylish chrome detail on handle. Its rechargeable with a USB Cable Included.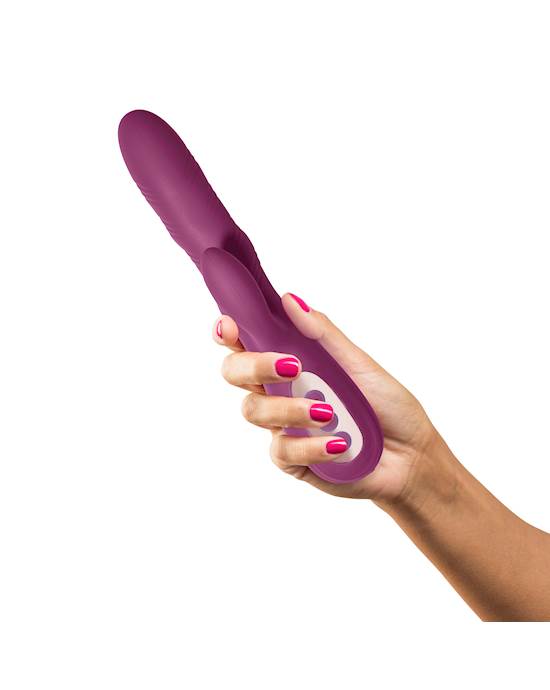 Cosmo - Luminous$209.95Shop Now
You deserve pleasure and now it's time to take it. Choose luxury, choose satisfaction, choose you! It's time.