The Best Sex Toys For People With Disabilities
Let's talk about sex toys and disabilities.
Adulttoymegastore customer Alex became tetraplegic after breaking his neck in his early twenties. Life changed as he knew it, and he wasn't able to continue doing many of the things he enjoyed most – including the ability to have sex.
Now in his thirties, Alex says he has an adventurous and fulfilling sex life despite being in a wheelchair. He is active in the kink community, and uses sex toys to his advantage.
Alex is proving that disabilities only hinder a person's sex life if they're given the power to, and he is encouraging people with disabilities to explore their kinky side for more fulfilling sex.
"In my early twenties I broke my neck and spent eight months in hospital. I'm tetraplegic so the only parts of me that move are small amounts of my arms, wrists, neck and shoulders - that's about it," Alex explains.
"After becoming disabled I quickly realised I wouldn't be able to have sex anymore. I could maintain an erection, but I couldn't feel it, and I couldn't thrust my hips forward."
But, for the sake of his sexual fulfillment, Alex persevered to find a way to make it work by focusing on his abilities.
"What's important is that I, and anybody in my situation, constantly use what we still can. What I'm able to perform now is amazing, considering I wasn't able to do much in the beginning. The fact is, even with intense disabilities, with the right attitude we can still have extremely satisfying sex lives."
Alex says sex toys have become fundamental tools in the bedroom, and there are a few essentials he cannot live without.
"I never really owned any sex toys before my injury, but I started buying them straight after. I regularly use kidney belts (a wide elastic band that is placed around the lower torso, similar to a strap-on harness), a great variety of dildos to suit the individual recipient, vibrators and lubricant," he explains.
"I don't have anything which is specifically based around the wheelchair. When I want to actually have penetrative sex the way I go about it is to sit on the bed wearing a kidney belt around my midsection which acts as a strap-on, and I can put any size dildo I want in it. My partner also wears a kidney belt to give me something to grab onto as I have limited movement in my hands."
Alex found sexual empowerment in Bondage play
Alex says his experimentation with sex toys has become more adventurous over the years, leading him to delve into BDSM and kink sexual practices.
"Bringing kink into the bedroom has been very exciting and rewarding, and it has opened up my world completely. Because I have a high level of disability, it can make me vulnerable, so I guess that's why I really love restraints and providing dominance." Alex explains.
"I attended some groups to find out about communication, safety and etiquette, which has set me up for the best results.
"I was pleasantly surprised by how accepting and non-judgmental the kink community is, and how age, sexual orientation, body type, ability or disability, has absolutely no bearing in the spectrum. I'm just another individual with some interesting, and in some ways more exciting, specific attributes."
However, Alex says people with physical disabilities partaking in BDSM activities need to take extra safety precautions to ensure they're playing safe.
"Your partner needs to be aware of your abilities and have that exact expectation, not more or less. Safety features, such as a rope cutter, should be on you at all times, and you should always practice beforehand to make sure you can unbuckle and untie things."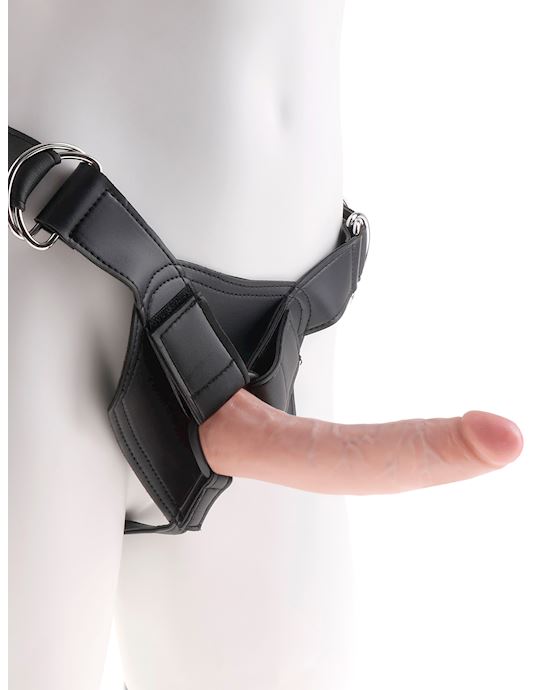 King Cock Strap-on Harness W 7 Cock$97.95Shop Now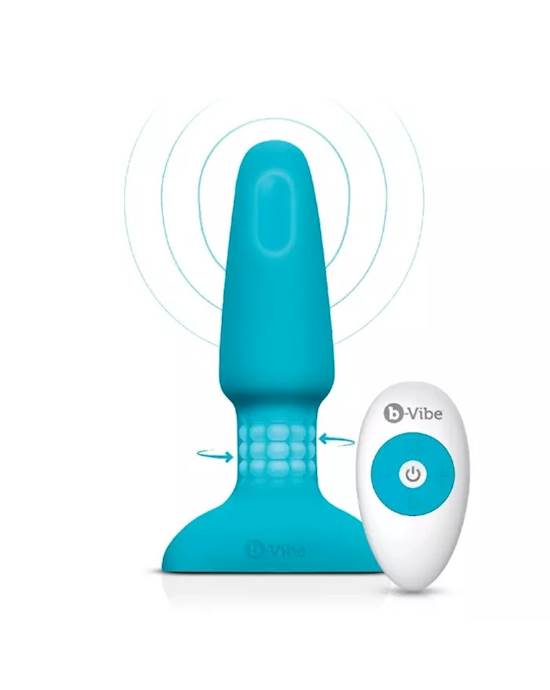 B-vibe Usb Rechargeable Rimming Plug$188.95Shop Now
People with disabilities should experiment with a variety of sex toys
Alex says people with mobility issues should experiment with different sex toys to find out what works best for themselves and their partners.
"The key is trying a bit of everything and not being disappointed when it's not perfect the first time. You have to think about why what you're doing isn't working, how to improve on it, and follow through with those improvements," he says.
"Don't be ashamed or shy of your disabilities, and focus on your actual abilities - learn what they are and strive to improve them because once you achieve what you want out of your sex life, you will feel like a far more fulfilled human being."
He says people with disabilities can have excellent sex lives if they are willing to experiment and give sex toys a chance.
"All it takes is a positive attitude and a bit of creativity. There's definitely satisfaction available to anyone who is willing to give it a try."
Alex recommends using Adulttoymegastore for sex toys, information and advice.
"Because their selection is so huge it means that you can look at things and decipher whether or not they are going to work specifically for you. I think that variety is the spice of life and Adulttoymegastore has a lot of variety at a good price."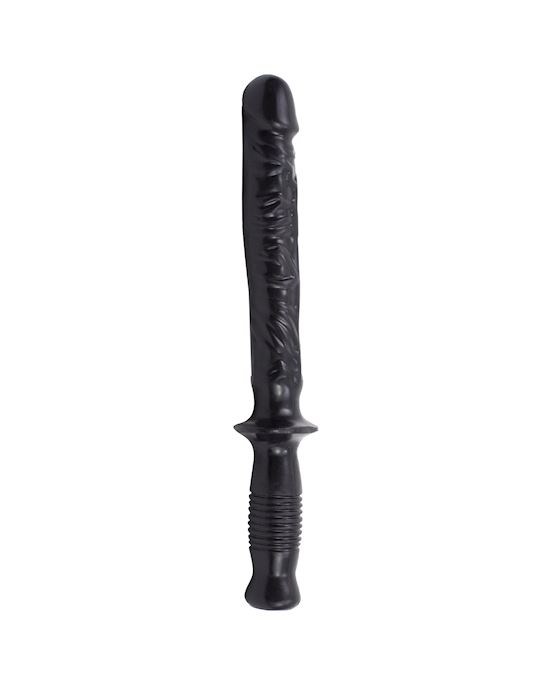 The Manhandler 10 Inch$49.95Shop Now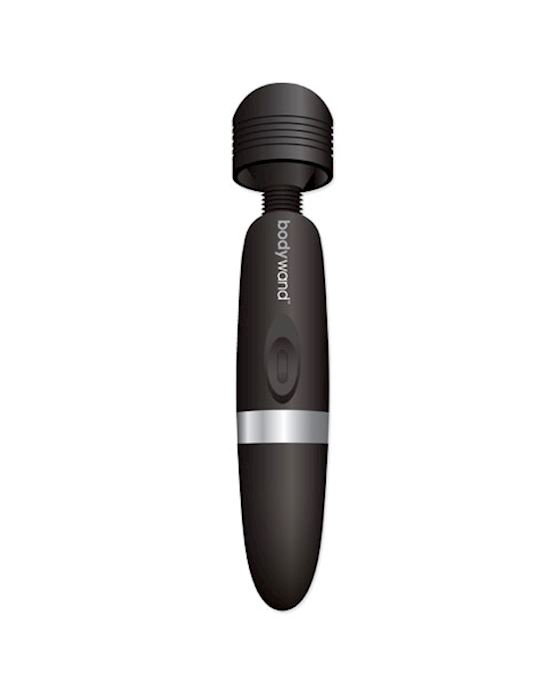 Bodywand Rechargeable Massager$100.95Shop Now
Do you have any questions about sex toys and disabilities?
Please comment below or contact our customer care team.
Want to share your own sex-positive story?
We're on a mission to showcase the benefits of sex toys and sex aids through education and telling real-life stories. If you have a great sex life despite an ailment or disability, we'd love to hear from you!
The name of the customer in this article has been changed to protect his identity.
For more product examples - shop all our
sex toys
here.