Get-off Like a Unicorn With Unicorn-Themed Sex Toys
Ever wanted to get-off using magical unicorn power? Now's your chance!
Everyone loves magical unicorns, and now you can take your love for unicorns to the next level with these unicorn themed sex toys. Check out Adulttoymegastore's best-selling unicorn powered sex toys below which are guaranteed to bring the magic to your bedroom!
The Tokidoki Unicorn Massage Wand Vibrator
Awaken arousal in a storm of vibration with this ultra-strength multispeed wand. Mains-powered for incessant stimulation and featuring a removable silicone head attachment, this adorable unicorn wand will fan the flames of magical intimate encounters. Liberate your love, energy and intention and see your dreams draw towards you like magnets with the Tokidoki pleasure collection.
Be sure to grease up the unicorn wand head with water-based lubricant before play for best pleasure.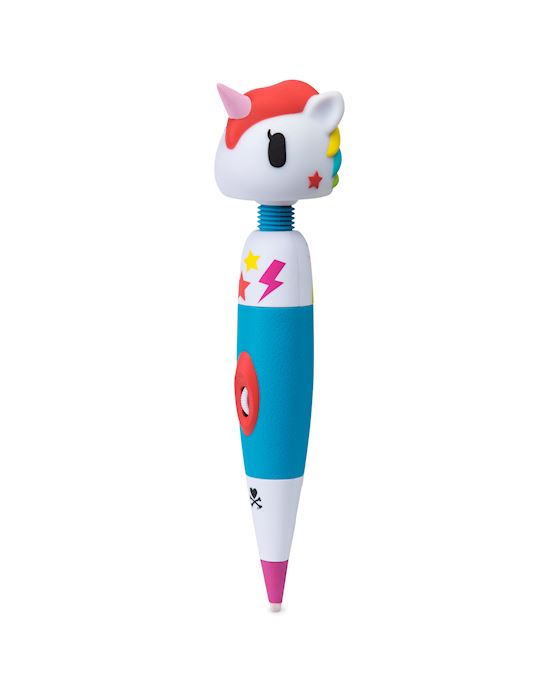 Tokidoki Unicorn Massage Wand Vibrator$254.95Shop Now
Wet Unicorn Spit Lubricant
When you need magic of mythic proportions, reach for Wet Unicorn Spit. Ethically extracted from free range unicorns, this miracle lubricant is sure to save the day. The best part? It's doughnut flavoured!
Don't worry, it won't affect your waistline either – it's sugar-free and delicious. We all need a little help in the bedroom but when you're riding a unicorn, anything is possible… Wet Unicorn Spit is water-based, donut flavored lubricant that is paraben free and kosher. Any unicorn-lover needs to get themselves a bottle of this.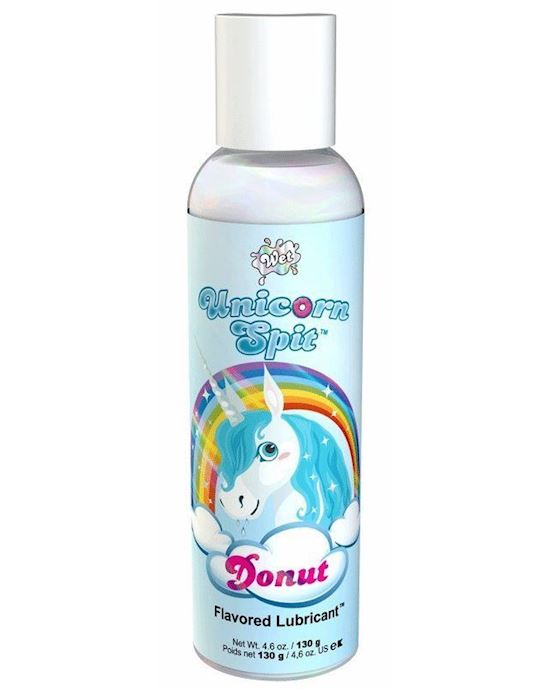 Wet Unicorn Spit 130ml$22.95Shop Now
Magical Unicorn Tail Butt Plugs
If a butt plug is more your thing, you can still play like a unicorn with unicorn tail butt plugs! A unicorn tail butt plug is a great addition to any unicorn-themed sex toy collection, and are perfect for those wanting to try out a tail for the first time.
Butt plugs with tails are great for creating some extra excitement in the bedroom, or wearing to a fetish event. The tail is permanently attached to the plug and can be washed with mild soap and water.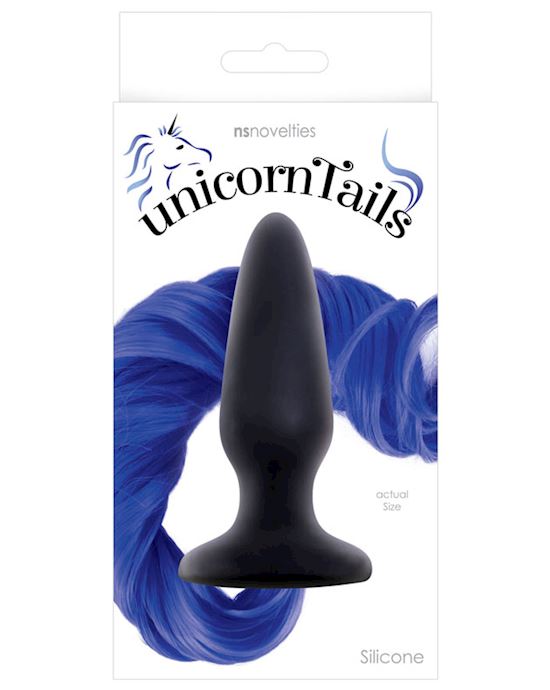 Unicorn Tails$50.95Shop Now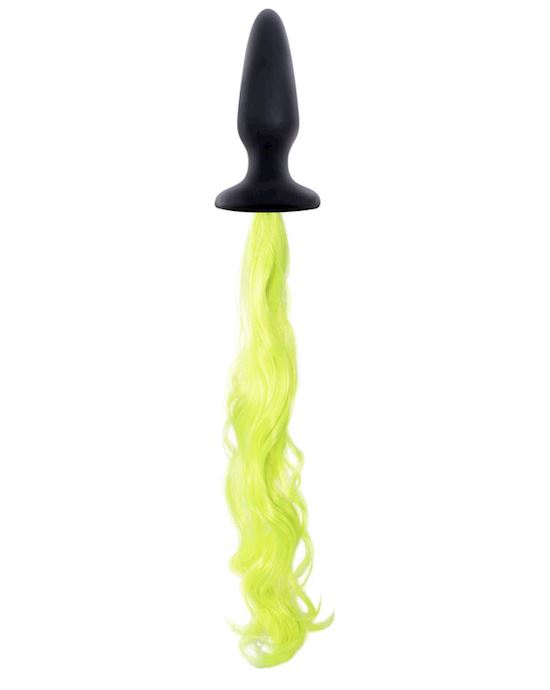 Unicorn Tails$50.95Shop Now
Want to experiment with magical sex toys?
Shop Adulttoymegastore's hunge range of sex toys now!