8 Reasons Why You Should Buy a Sex Toy
The benefits of buying Sex Toys are often underestimated, here's why
Sex toys are fantastic. Sex toys are great. Sex toys are magnificent. Need we go on? In fact, every single consenting adult should be the proud owner of a sex toy. At Adulttoymegastore, we firmly believe that sex toys are tools for making good sex, great. No matter your age, gender, sexuality of level of sexual adventurism, chances are we have the perfect adult toy for you. If you're not yet convinced that you need to buy a sex toy, here's a list of reasons why a new toy is just what the Doctor ordered.
Why should I buy a Sex Toy?
Perhaps the question of the day should be why shouldn't you buy a sex toy? Here's why...
There are so many sex toys to choose from
You're literally spoilt for choice when it comes to buying adult toys, and you can choose a sex toy that caters to your every want, need and desire. Do you want a vibrating sex toy? A massaging sex toy? G-spot, P-spot, an anal sex toy or a beginner's sex toy? Perhaps you're looking for a couples sex toy to spice things up in the bedroom? Do you want to try bondage or BDSM? The options are endless at Adulttoymegastore!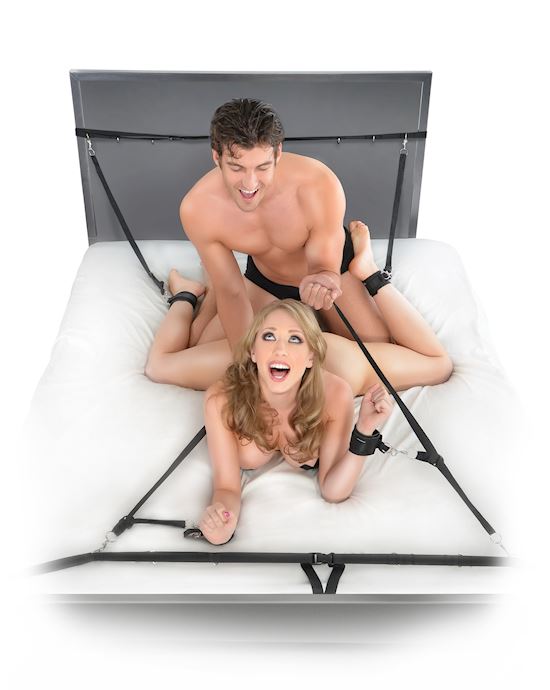 Fetish Fantasy Series Ultimate Bed Restraint System$139.95Shop Now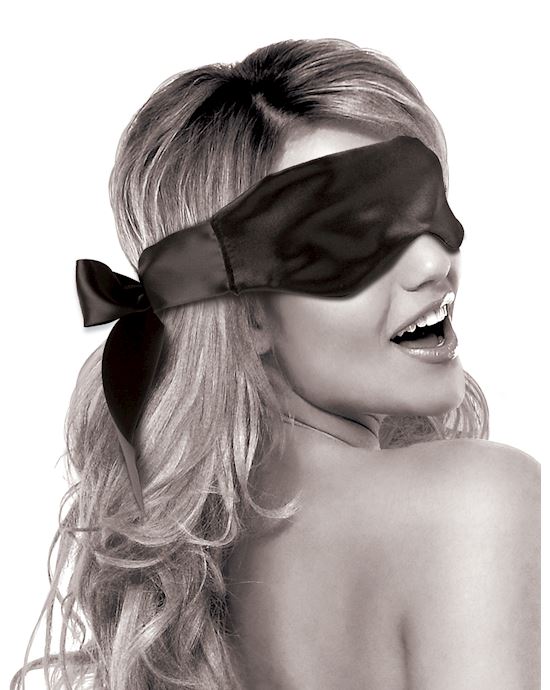 Fetish Fantasy Limited Edition Satin Blindfold$23.95Shop Now
2. Sex Toys help you explore your sexuality
Sex toys can improve your sex life in unexpected ways. Exploring your sexuality and keeping yourself satisfied generally makes you happier and feeling less stressed out or anxious. Set aside a few minutes of your day to use a sex toy to satisfy your sexual needs and you'll find your mental health will benefit! The great thing about sex toys is they can help you orgasm in record time, which is why they're a vital tool for enjoying more satisfying masturbation sessions.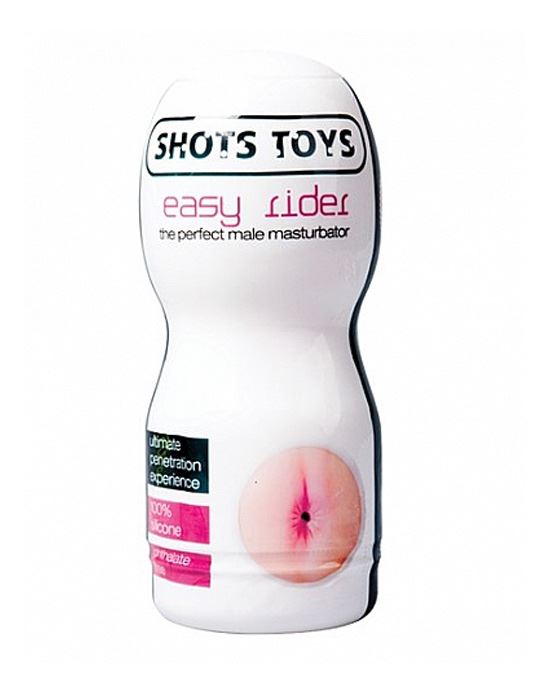 Easy Rider Anal$20.95Shop Now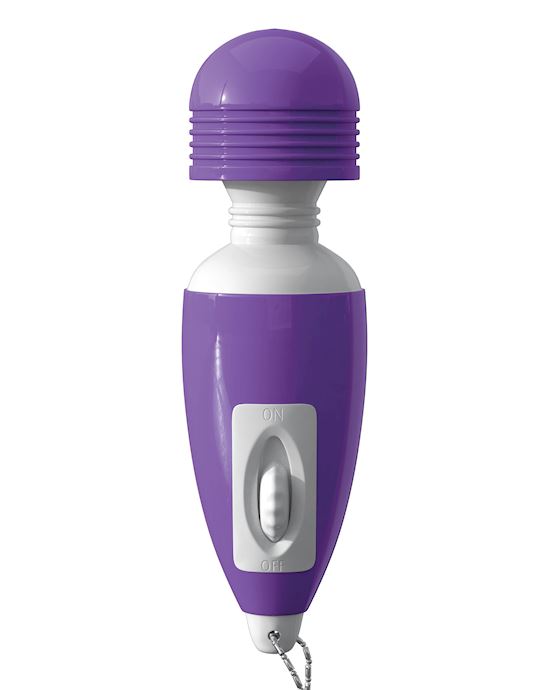 Wanachi Micro Massager$13.95Shop Now 3. You'll learn more about your sexual likes and dislikes
Using a sex toy isn't just about trying something new, sex toys are vital tools when it comes to learning more about your own body. Using sex toys will help you to learn more about yourself through exploration. You'll get firsthand knowledge of what you like and don't like, which will help you feel more confident when you're in bed with a partner.
Masturbation is healthy
Studies have found that people who regularly indulge in self-love tend to have higher self-esteem and more body confidence. Using sex toys can relieve headaches and pain in general. When you experience an orgasm, your brain floods your body with endorphins, which not only make you feel good, it also blocks pain sensors. For men, studies suggest that masturbation decreases the risk of prostate cancer, and for women, it can ease body aches and menstrual cramps. Plus, masturbating sets you up for a great sleep.
Sex Toys make masturbation awesome
With a sex toy, you can get the job done whenever you feel like it. You don't need to wait for a partner to come along to help you take care of your needs, all you have to do is reach into your drawer and you're guaranteed a good time. That's part of what makes sex toys so great! Check out Adulttoymegastore's range of male and female masturbation sex toys here.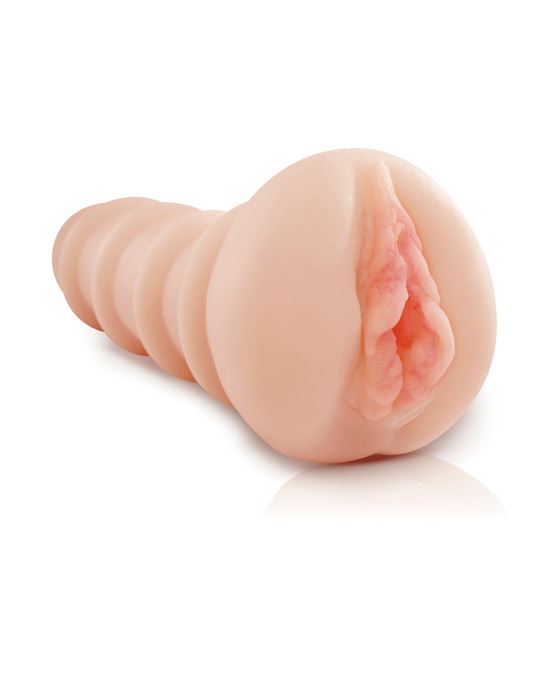 Pdx Fill Her Up Masturbator$39.95Shop Now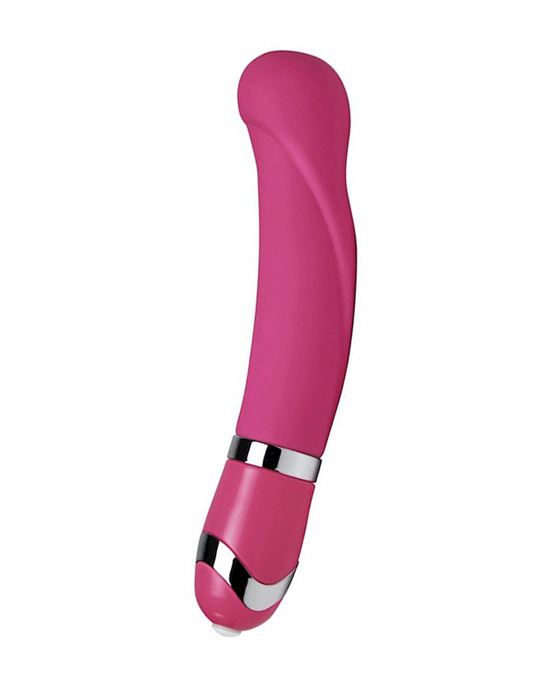 Le Rve Silicone Petite$34.95Shop Now 6. Sex Toys can spice up a relationship
The benefits of sex toys aren't just limited to solo use. Sex toys are great when used in a relationship to keep things exciting and new. Is sex with your partner getting a little dull? A sex toy will fix that! Couple's sex toys are a great way to add a little flavour to the bedroom, and sex toys can help to increase intimacy with your partner and keep sex interesting and playful. Check out Adulttoymegastore's range of Couples Sex Toys here.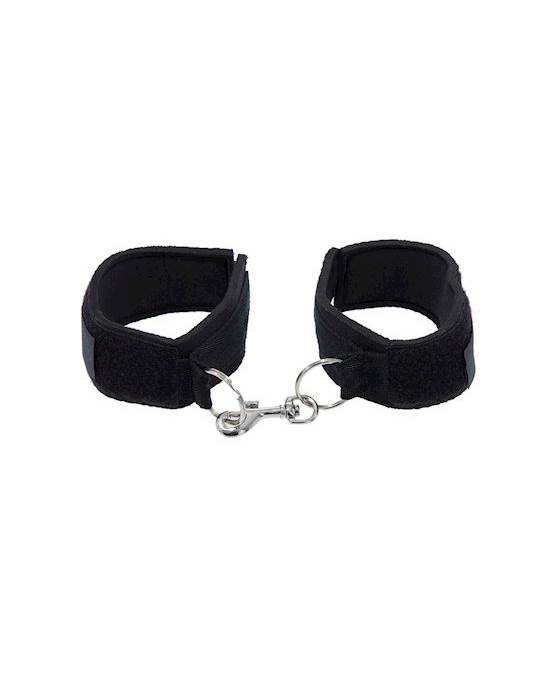 Fetish Fantasy First Timer Cuffs$20.95Shop Now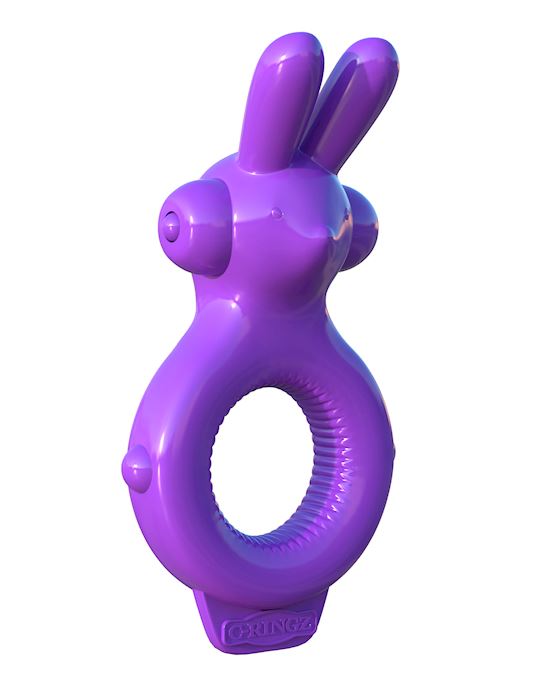 Fantasy C-ringz Ultimate Rabbit Ring$35.95Shop Now 7. Sex Toys don't give you STD's
Sex toys are safer than actual sex. You cannot get pregnant or contract an STD from a sex toy. However, cleaning is still a must, as you can develop and infection from improperly cleaned sex toys. Check out Adulttoymegastore's range of sex toy cleaner here.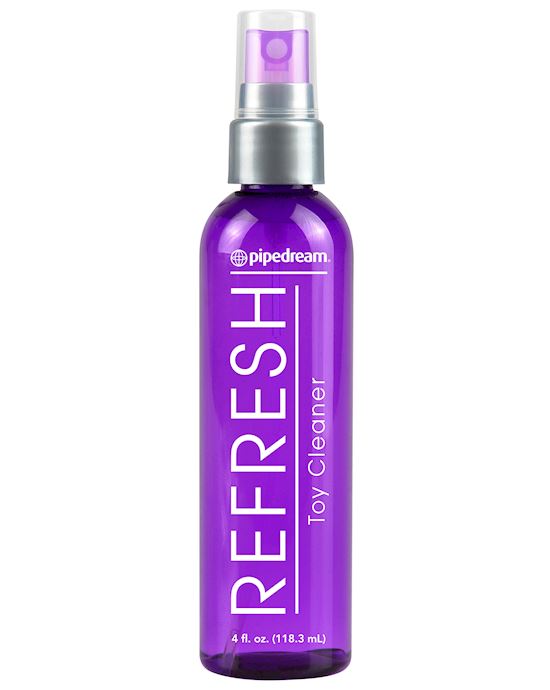 Refresh Anti-bacterial Toy Cleaner$10.95Shop Now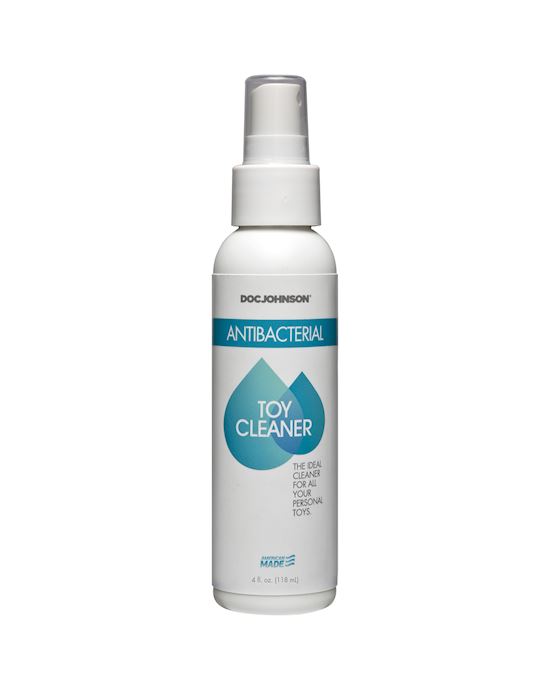 Doc Johnson Anti-bacterial Toy Cleaner$14.95Shop Now 8. Everybody is doing it, they just don't talk about it!
Using sex toys is nothing new, and the first recorded use of them goes all the way back to Ancient Greece – thousands of years ago! Buying a sex toy isn't a big deal. In fact, at Adulttoymegastore we can confirm that hundreds upon hundreds of sex toys are bought each and every day – and that's just in New Zealand and Australia! If you feel too embarrassed to buy a sex toy – don't! It's completely normal, healthy, and sex toys are merely tools for making good sex great!
Are you ready to buy a sex toy?
If some or all of these benefits interest you, it just might be time to get a sex toy! Check out Adulttoymegastore's range of most popular women's sex toys, men's sex toys, or couple's sex toys to get started.
For more product examples - shop all our
sex toys
here.